Disclosure: This blog post contains affiliate links from my participation in the Amazon Services LLC Associates Program. . I receive a small commission at no cost to you when you make a purchase using my link.
We love to watch movies while we work on our timelines in our house. So, when we decided to study the 20th Century for a year, the first thing we did was look for movies.
​
​There are so many good movies to choose from. It was hard to narrow it down.
We looked at ​HIS Story of the 20th Century​ to choose movies that would dovetail nicely with the material covered in each decade.
The great thing about movies is that they bring another place and time alive for the whole family. We can enjoy Prince Edward Island with Anne or experience the danger of World War I with Sergeant York. We can cheer Eric Liddell on in Chariots of Fire and hope racial tensions will be overcome in Remember the Titans.
When it comes to World War II movies, there are so many to choose from. Over the years, we have watched so many good movies about World War II. I just couldn't include them all.
​Anyway, here are the movies we chose.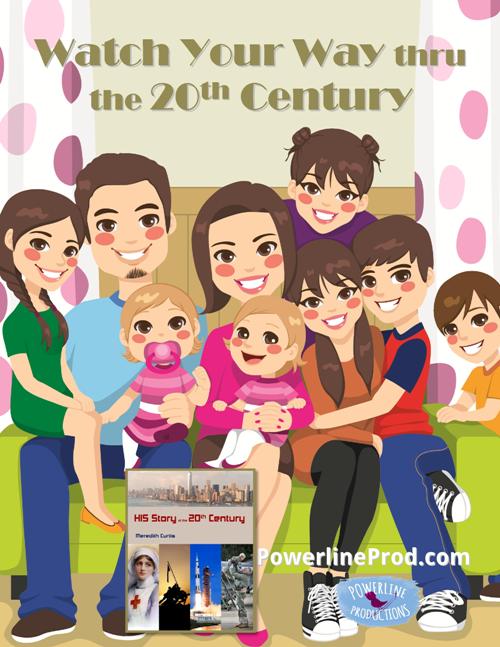 ​​Tap the picture to learn more about each movie.
First Decade: 1900-1910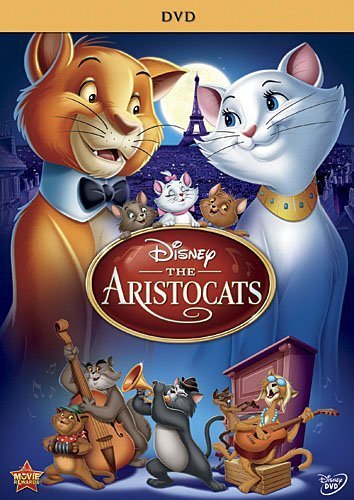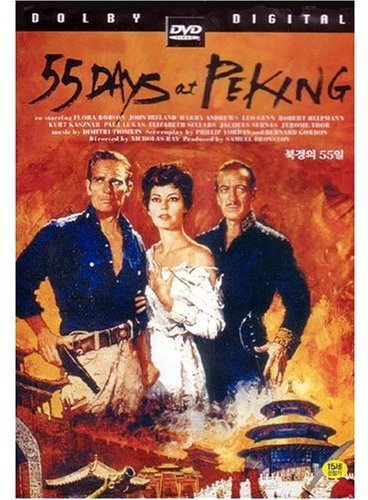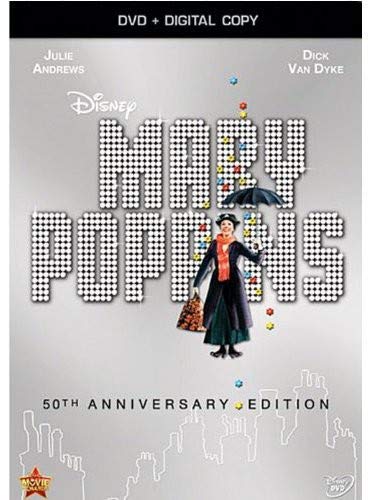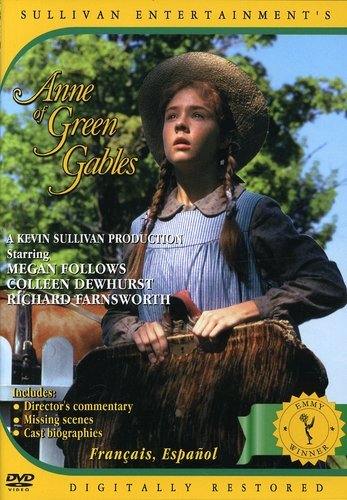 Second Decade: 1910-1920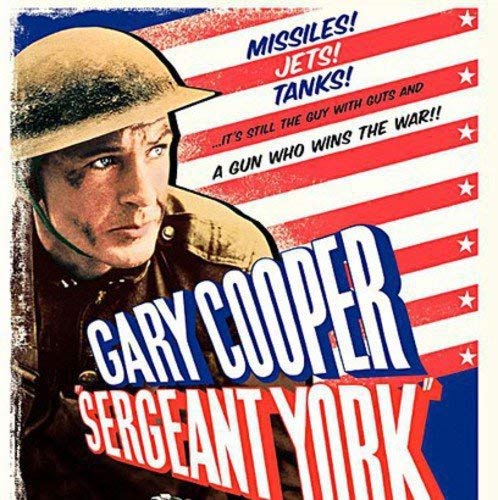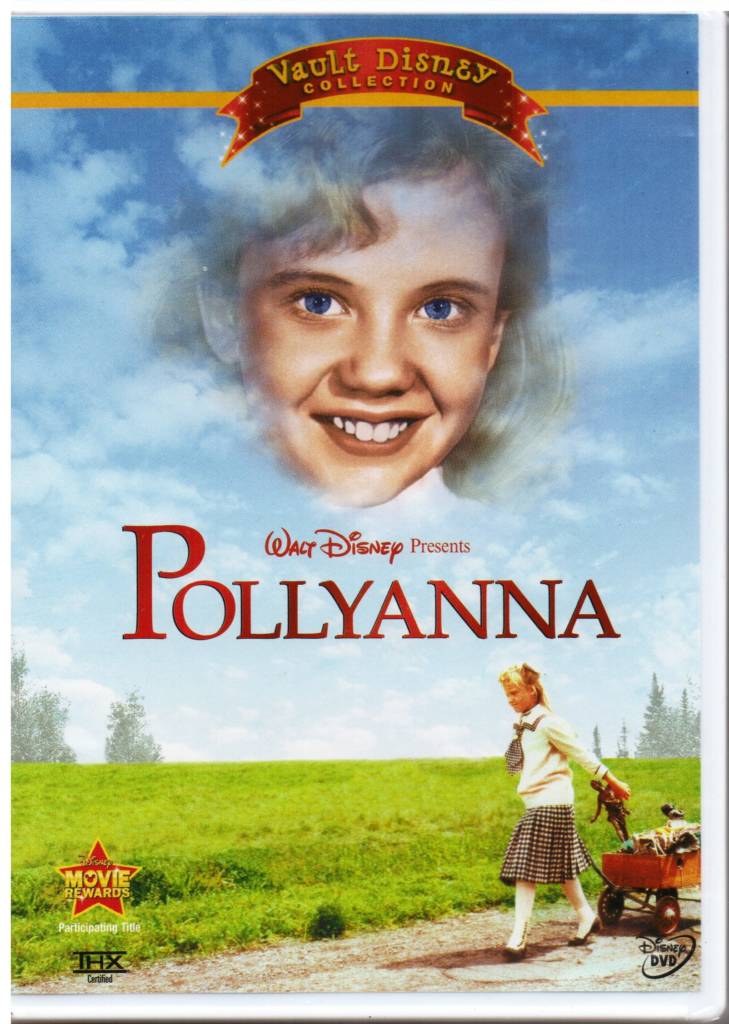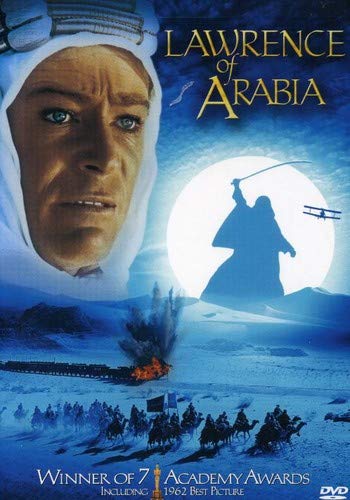 Third Decade: 1920-1930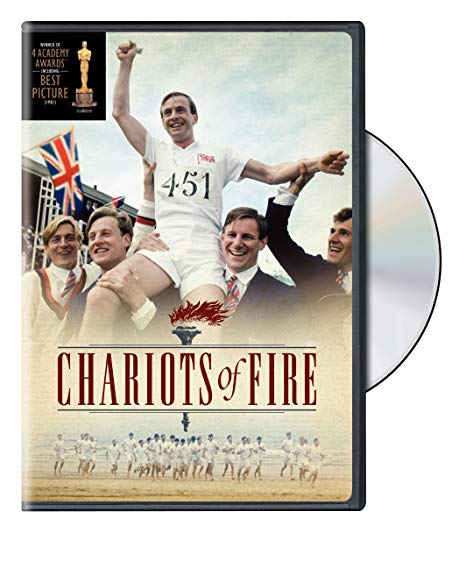 Fourth Decade: 1930-1940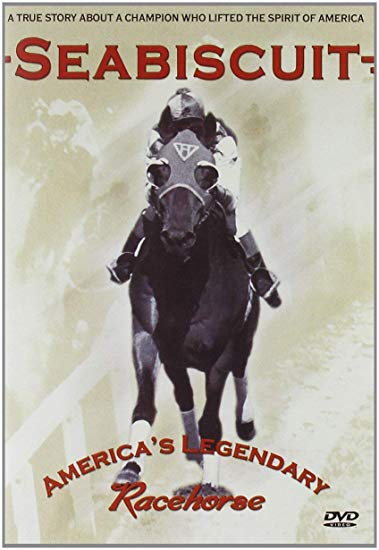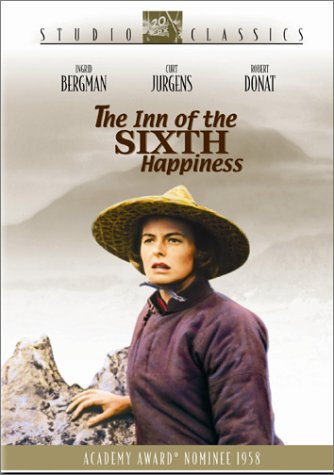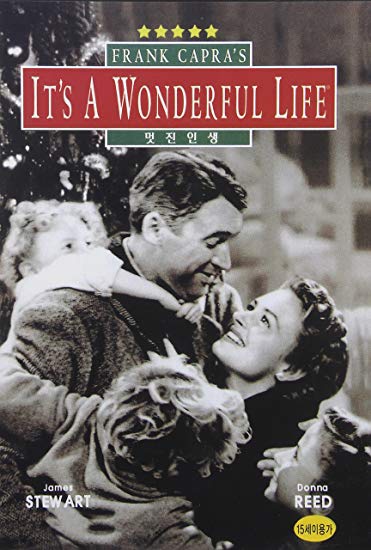 Fifth Decade: 1940-1950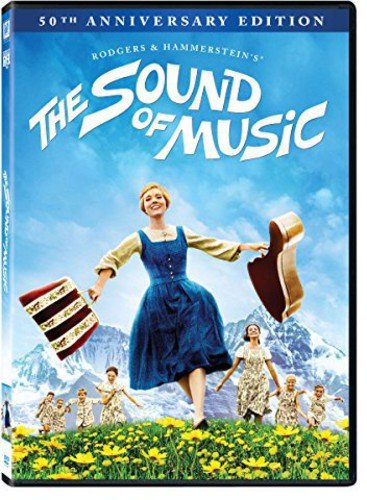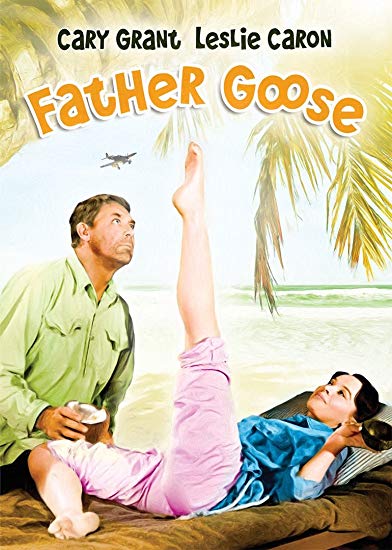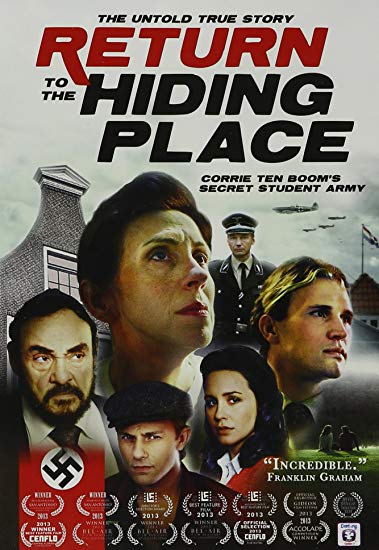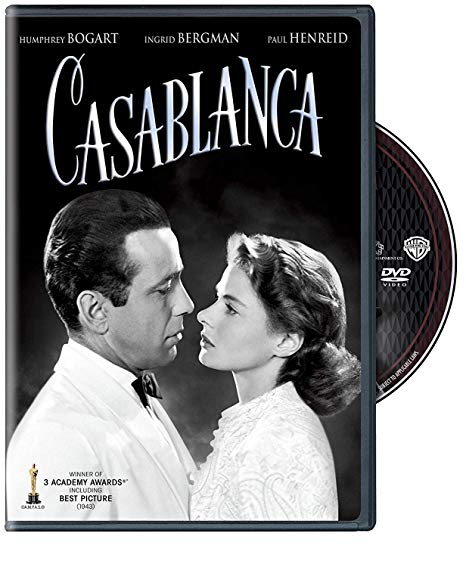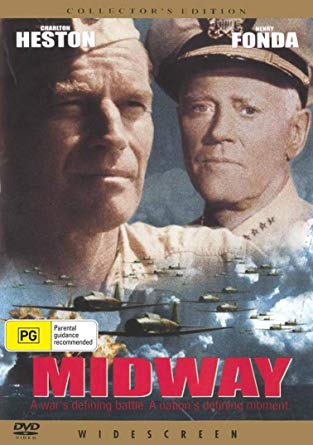 The Sixth Decade: 1950-1960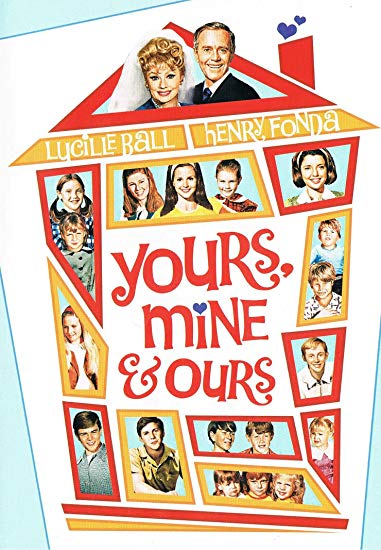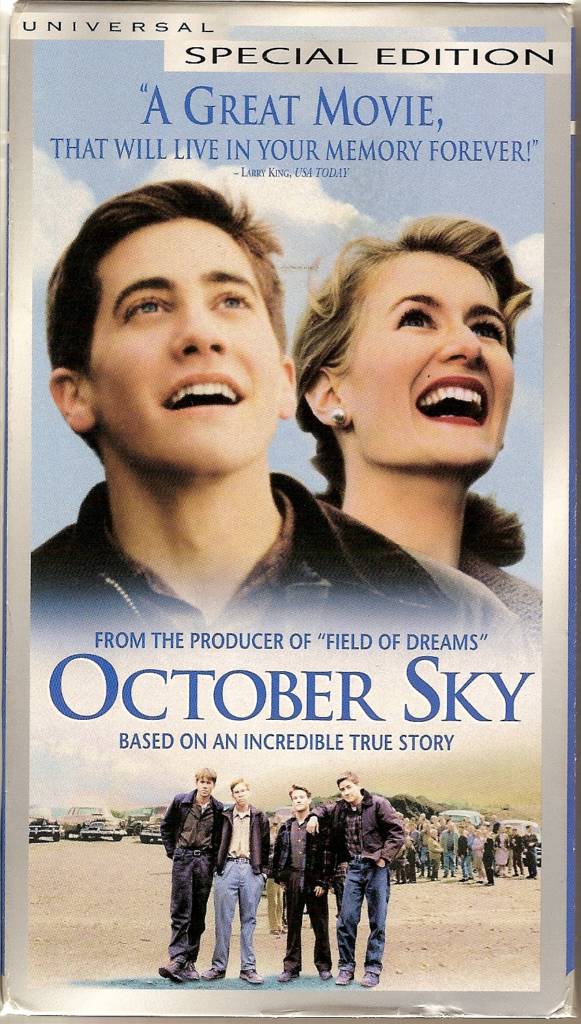 The Seventh Decade: 1960-1970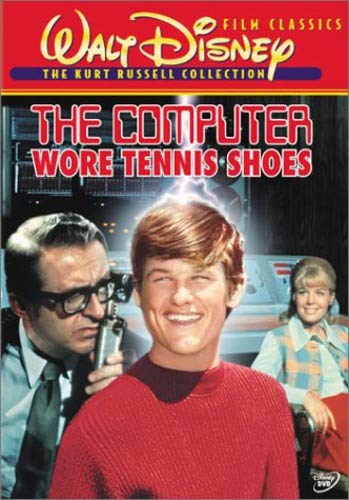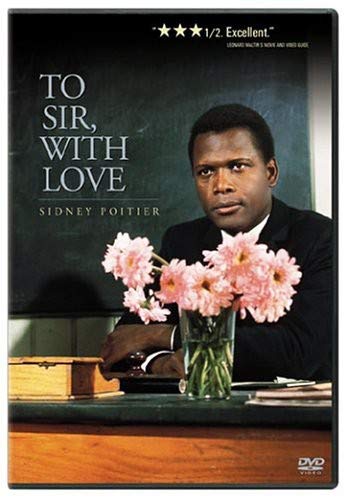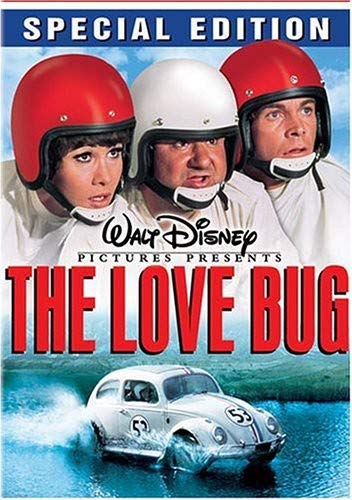 The Eighth Decade: 1970-1980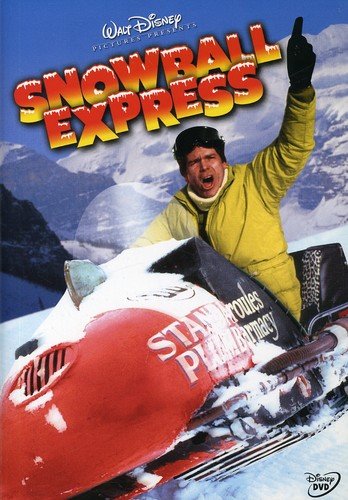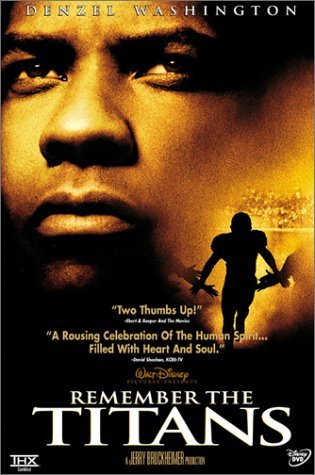 The Ninth Decade: 1980-1990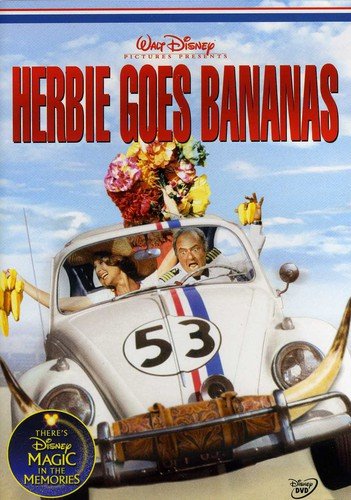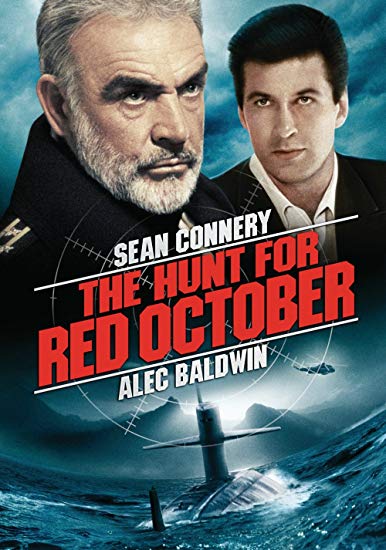 The Tenth Decade: 1990-2000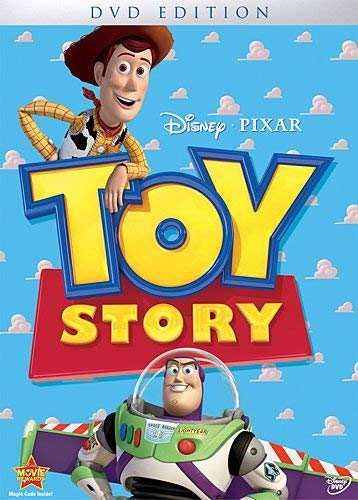 Well, there you have it. All the movies we've enjoyed as we study 20th Century History!
Not only did we watch movies, we created our own miniature golf course, put on a vaudeville show, made a trench sundae, sent postcards from our road trip on Route 66, made "buildings" out of boxes, splatter painted, read living books, and listened to music from various decades in the 20th Century.
We had a blast studying the 20th Century and I want to share our resources with you.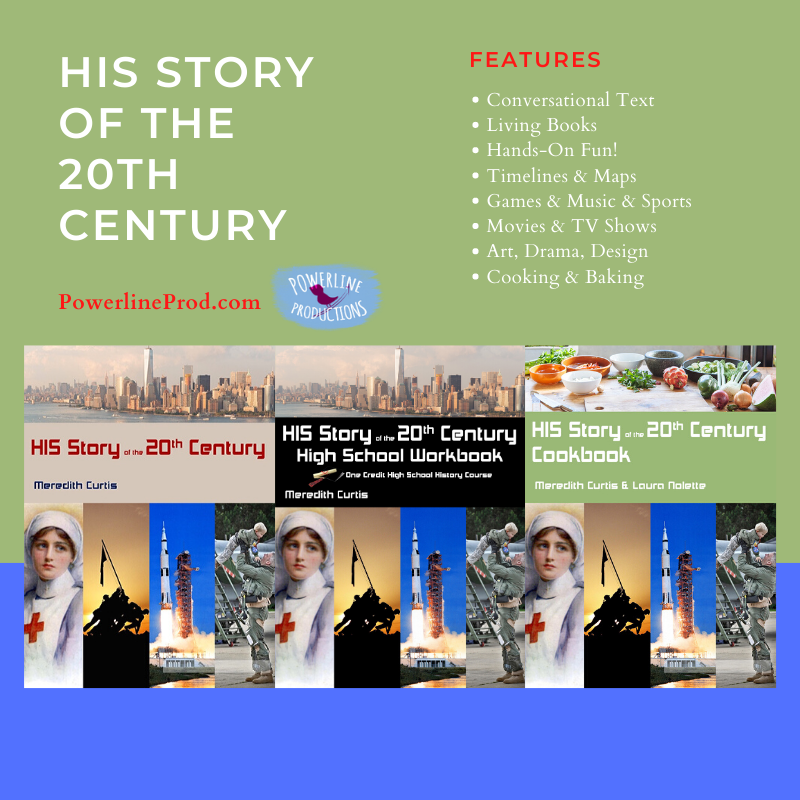 I researched the 20th Century for 2 years and wrote a textbook for middle school and high school students, HIS Story of the 20th Century. Each chapter opens with a fictional vignette to introduce the decade. Two workbooks (HIS Story of the 20th Century High School Workbook and HIS Story of the 20th Century Middle School Workbook) with timeline pages and figures were created as well, one for middle school and one for high school. Of course, we had to have a cookbook, HIS Story of the 20th Century Cookbook. I also added answer keys to make teaching the 20th Century easier.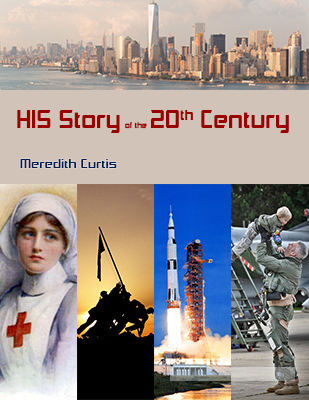 The 20th Century is an amazing time to study because there was so much change, so many breakthroughs, so much darkness, and yet God's light still shining through. We loved our 20th Century studies, and we encourage you to explore this fascinating century, too…with us! Check out the whole series here.
At the very least, watch your way through the 20th Century. You'll have a blast and learn a lot, too!
Until next time, Happy Homeschooling!
Warmly,
Meredith Curtis​