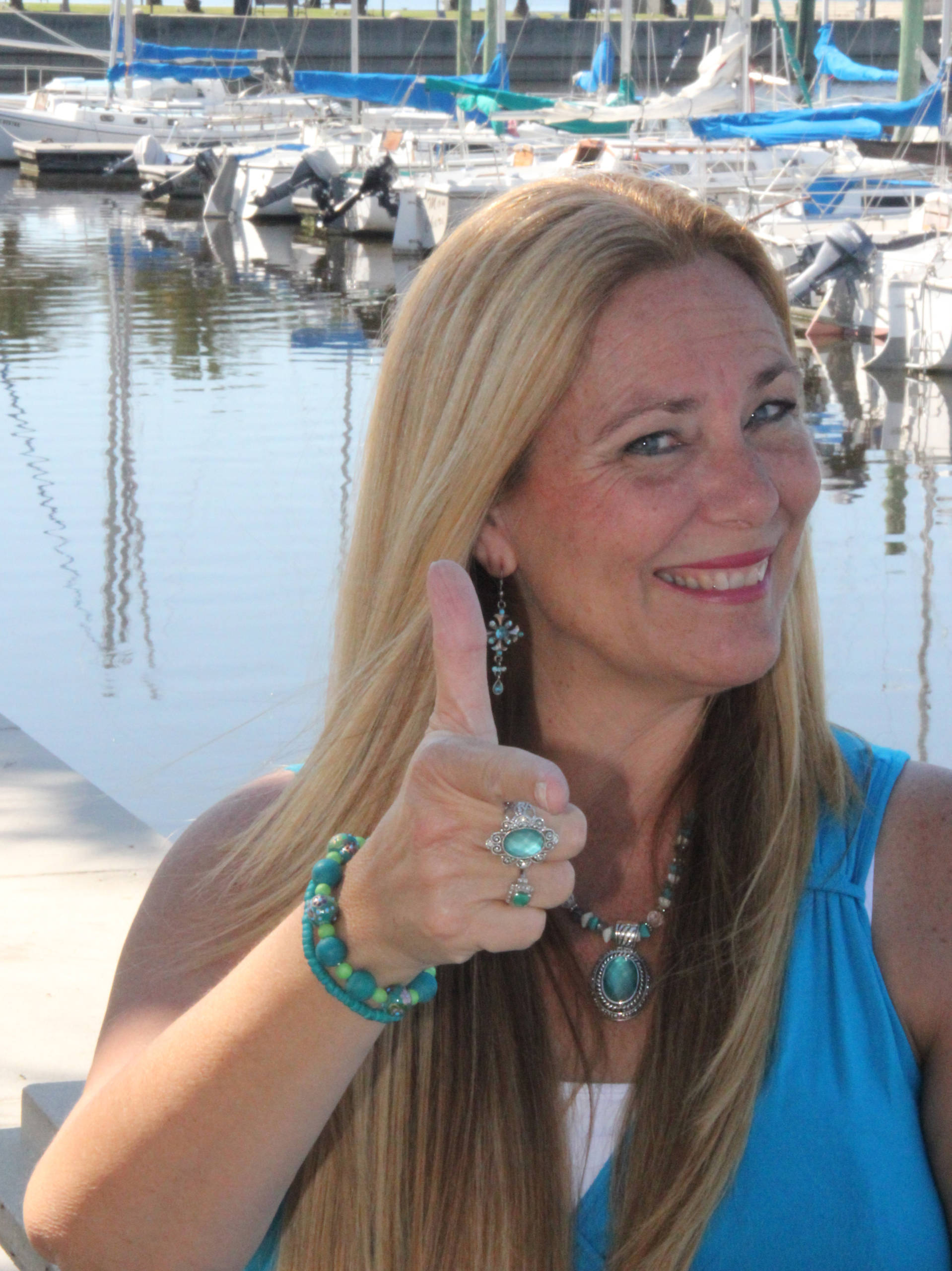 Hi, I'm Meredith!
I teach homeschooling parents like you how to make homeschooling fun and focused on Jesus by  using living books, hands-on learning, and unit study fun to set your children up for godly success.
Tell Me More!
We (Meredith Curtis and Laura Nolette) strive to provide resources for your home school that are Christ-centered and fun. Our curriculum is easy to use, engaging, and effective! We go beyond boring facts to dive deep into the stories behind the facts and offer hands-on learning activities with real-life application. We know that one size does NOT fit all, so we keep our materials flexible. After all, you are the teacher!
We love reading, especially classic literature and living books. You will encounter books and reading lists throughout our materials because we firmly believe that students who love reading will thrive and succeed throughout their whole lives.
We invite you to join our community. Let's keep in touch with each other. Subscribe to our email list to make sure you never miss one of our blogs or podcasts. When you subscribe, you'll also get special homeschooling tips, tricks and encouragement available only to our subscribers. Your needs matter to us!
Like us on Facebook and join our Facebook Community Group: Homeschool Joy at Powerline Productions.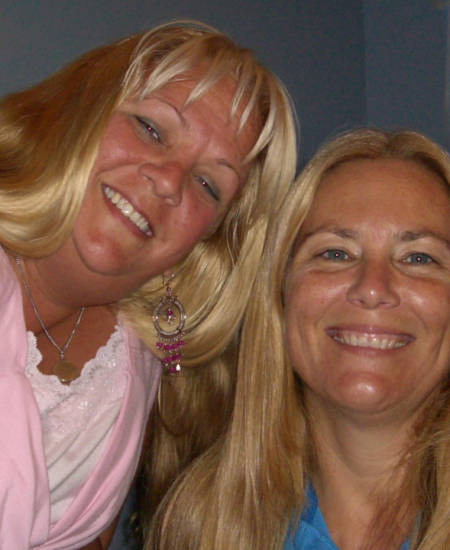 You may have heard Meredith or Laura speak here!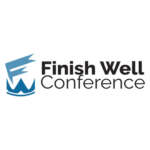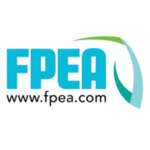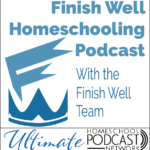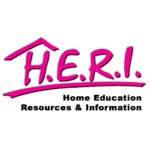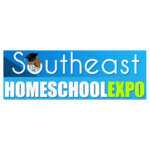 7 Kid-Friendly Resources: Big Rigs & Their Cargo
Let's learn about what's inside those giant trucks. Cargo trucks play an important role in the U.S.A. Trucks bring products from farms, shipping docks, and suppliers to stores where we can purchase all kinds of food and products.
READ MORE