Disclaimer: I recieved a FREE copy of this product through the HOMESCHOOL REVIEW CREW in exchange for my honest review. I was not required to write a positive review nor was I compensated in any other way. All opinions I have expressed are my own or those of my family. I am disclosing this in accordance with FTC Regulations.
I was intrigued by The Hidden Message of the Great Seal from The Hidden Message. LLC. I immediately thought of the movie National Treasure where they uncover all kinds of disappointing New Age symbols. I hope that this book would reveal the TRUTH!
This is the most thorough work on the seal I have ever seen. Michael Kanis takes the reader step-by-step from the original idea to the final draft. Along the way, we uncover so many stories, history, and fascinating people! We are on an adventure together to discover what mysterious symbols and message the Founding Fathers hid in the seal.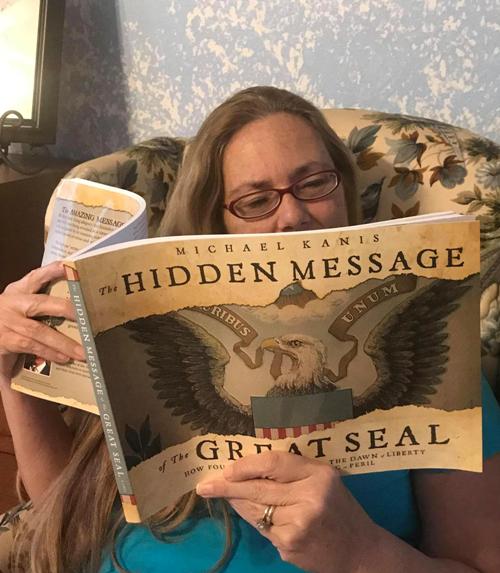 My favorite part of the book was meeting Charles Thomson who fled with his family to Ireland from Scotland and later to Colonial America with his father. When his father died, his money was stolen and he and his brother found themselves sold as indentured servants. However, God's hand was on Charles' life and he became an integral part of the American Revolution, including his role with the United States Seal.
I was thrilled to meet Charles Thomson who is now one of my Founding Father heroes! You see when I say in-depth, I mean biographies, history lessons, heraldry, and the history of all the symbols used in the Great Seal.
By the way, I think they should make a movie about Charles Thomson!
These are only a few of the topics covered to varying depths in The Hidden Message of the Great Seal.
Symbol of the Pyramid used in the Great Seal
American Revolution
Martin Luther Nails 95 Thesis to Whittenberg Door
Francis Hopkinson
Annuit Coeplis
Virtue
Sybil Cumae
Vatican
The Symbol of the Eye
All the designs from original ideas to chosen seal
Dutch Republic
Symbol of the Eagle
Freedom
Providence
Thomas Jefferson
Ben Franklin
Philadelphia Seal
Kinds of Governments
13 States/13 Virtues
I learned so much from reading this book and it is an incredible resource for any homeschool or church library. In fact, go ask your public library to order this book!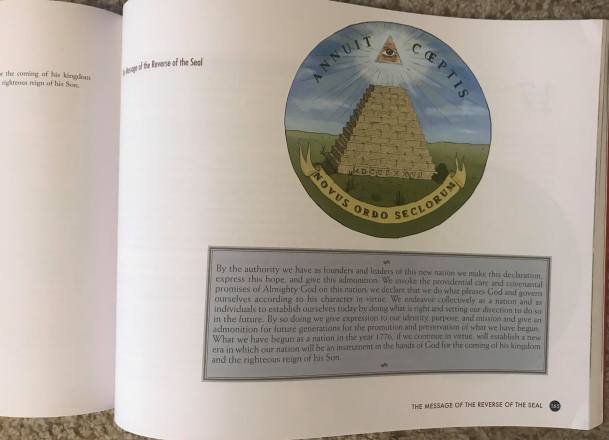 The Hidden Message of the Great Seal can be found on Amazon for $29.95, but I have included a coupon code for 50% off the cover price if you order on their website, HiddenMessage,org. Use coupon code HOMESCHOOL at checkout. This offer expires on May 30, 2020.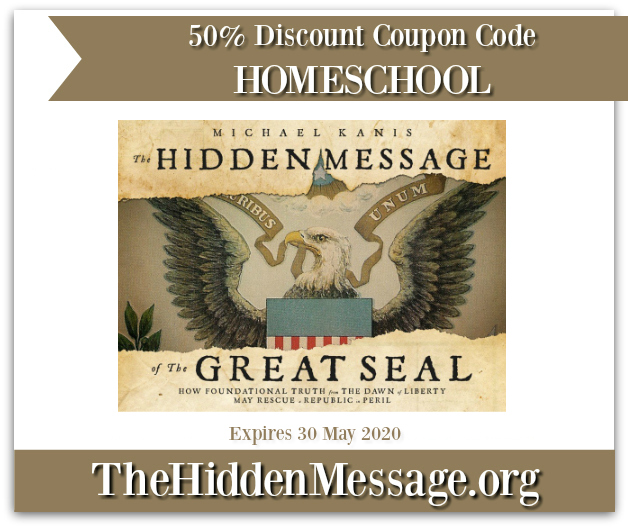 Not only did I learn a lot about the Great Seal and our American heritage, I was inspired by the author Michael Kanis to protect freedom and pray for restoration of virtue, valor, and honor in our great country.
This is a timely book as we see the war between safety wisdom and Constitutional freedoms. One of the governors admitted he hadn't even thought of the Bill of Rights when he wrote out an executive order. It is time to elect people who read the Constitution and defend it. This book made me feel patriotic and ready to cry out in prayer until the Lord heals our land.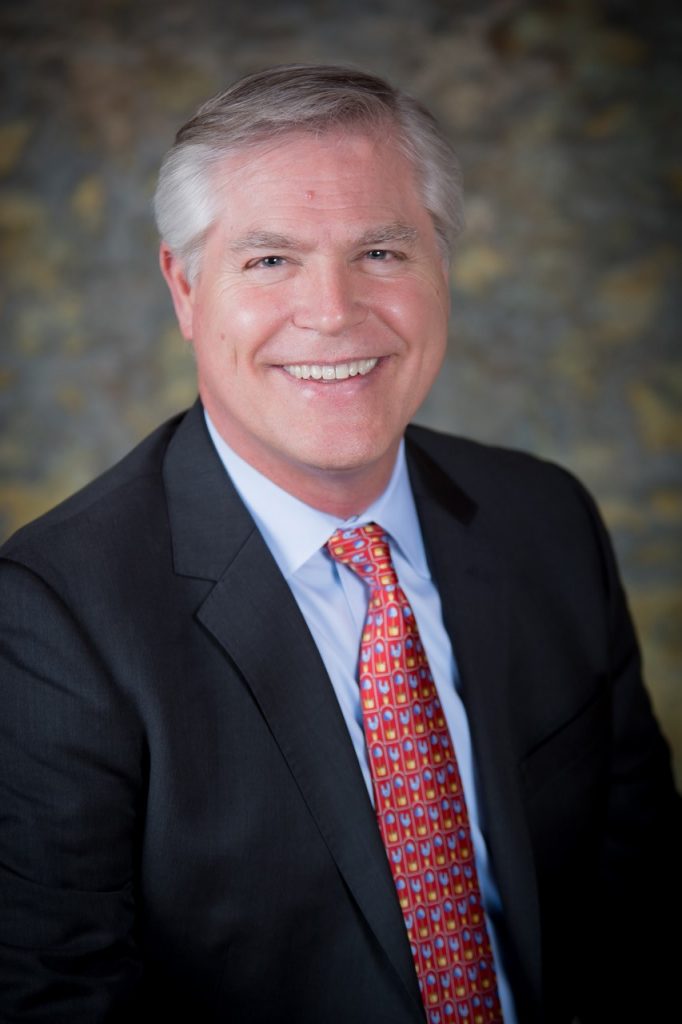 I highly recommend this book as a resource or the spine for an exciting unit study on the Great Seal of the United States.
You can read more reviews from the TOS Review Crew about The Hidden Message of the Great Seal here.
I also want to encourage you to check out The Old Schoolhouse's Review Crew Blog. You can read reviews on all kinds of homeschooling products for all ages.
Until next time, Happy Homeschooling!
Meredith Curtis