Disclaimer: I recieved a FREE copy of this product through the HOMESCHOOL REVIEW CREW in exchange for my honest review. I was not required to write a positive review nor was I compensated in any other way. All opinions I have expressed are my own or those of my family. I am disclosing this in accordance with FTC Regulations.
I was intrigued to check out the Name Bookmarks and AmazingName Print Activity Sheets from CrossTimber. Everybody loves the sound of his/her name and this company's personalized gifts are sure to please! I love how each product gives the meaning of the name and a Scripture verse.
The Name Bookmarks are beautiful! I chose to purchase bookmarks for 5 siblings that mean the world to me. These bookmarks are their Christmas present (with a book) so shhh! Don't tell them!
I had so much fun choosing each bookmark, keeping each one's personality in mind. I got to choose from tons of different templates from dainty to manly and everything in between. My favorites were the flowers, butterflies, lighthouses, and castles. So many choices in each segment.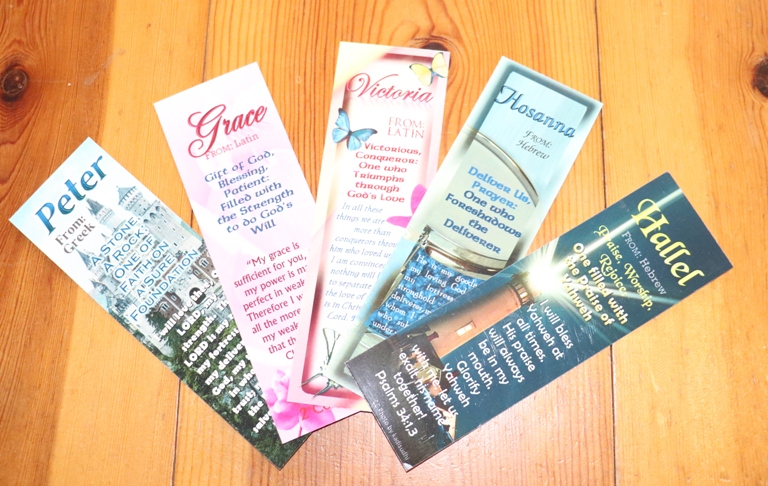 My grandson loved his AmazingName Print Activity Sheets.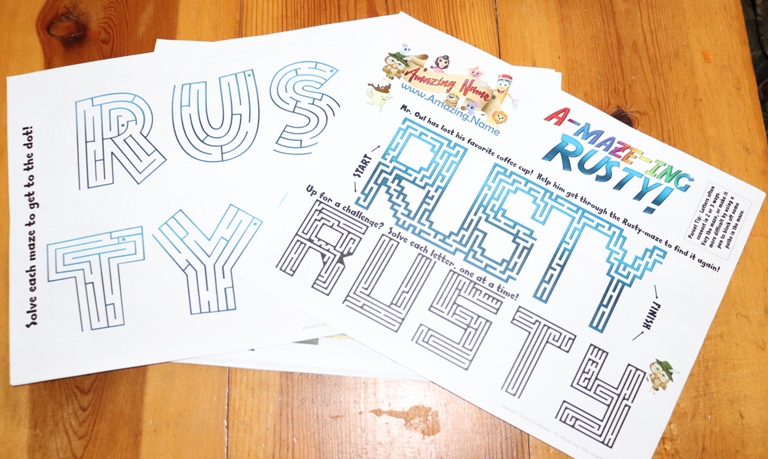 I didn't get to review the namecards or the 8″ x 10″ name plaque but I am thinking about purchasing some for Christmas for other friends. I'm also interested in the name mugs.
Customer service was excellent because of course I got confused with all the choices. I loved the kindness and patience they showed to me in helping choose the perfect gift for my young friends.
Names are important. I think of these company as more than a business selling gifts, but a ministry using a person's name to breathe life into their hearts.
When my package arrived, there was a testimony about how the founder started using names and their meanings to encourage friends. It all started when John, a homeschooled student taking drivers ed in a secular school situation, returned good for evil when the kids teased him. He made them all name cards that were totally appreciated.
Find CrossTimber on Facebook and Pinterest. If you are looking for personalized gifts that will delight your friends and family members, you have to check out CrossTimber.
Do you want to read more reviews on CrossTimber? Read more reviews from the TOS Review Crew HERE!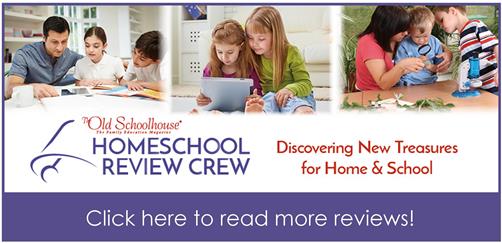 I also encourage you to check out the Review crew blog HERE! You will find reviews of so many different homeschool resources. I love knowing what's out there and hearing what other Moms think about the products.
Until next time, Happy Homeschooling!
Love,
Meredith Curtis