Disclaimer- I received this complimentary product through the Homeschool Review Crew.
I was so excited to receive The Wonder of Creation: 100 More Devotions about God and Science from IndescribableKids of Tommy Nelson Books. The hardcover book was beautifully illustrated throughout–you can see below how gorgeous the cover is! More importantly, the writing was interesting and engaging for all ages, especially children.
Each section starts with a single verse. Several paragraphs follow with engaging scientific facts about animals, people, space, or earth. This section is so interesting! I found myself learning as I read. Then a biblical principle is tied into the science.
Let me give you an example.
Devotion #47 is named "Summer Snoozing." Estivation is the opposite of hibernation (where animals sleep through the winter). Some animals sleep through the summer often in hot desert or tropical places. Then the devotion encourages kids to take time to rest though discourages screen time.
How We Used the Book
We got through half the book during our review time. My husband and I read the book aloud to our 3 grandchildren ages 3-7. They stayed fully engaged each time we read it.
I also read the book on my own and was so surprised at how many things I learned about science. I love how the science was woven so perfectly into biblical principles.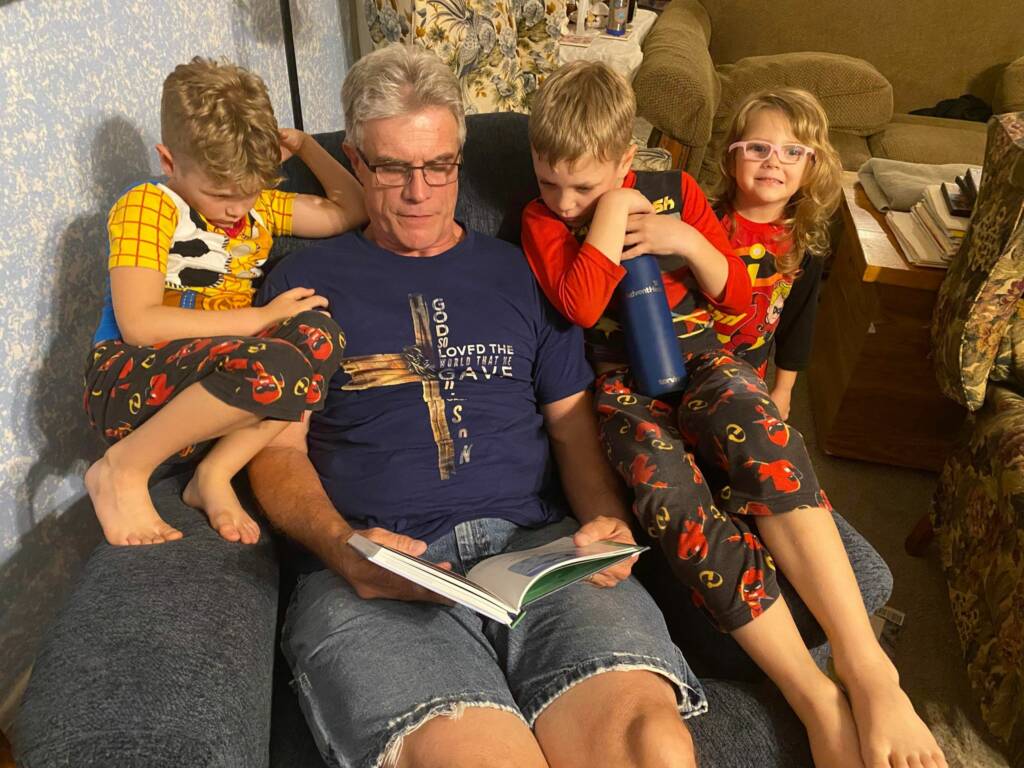 How the Book Worked for Us
We loved it! Science facts are always so fun and of course, we love the Bible! We liked the writing and the pictures held the attention of the littlest one. We enjoyed the writing style and liked the variety of science facts.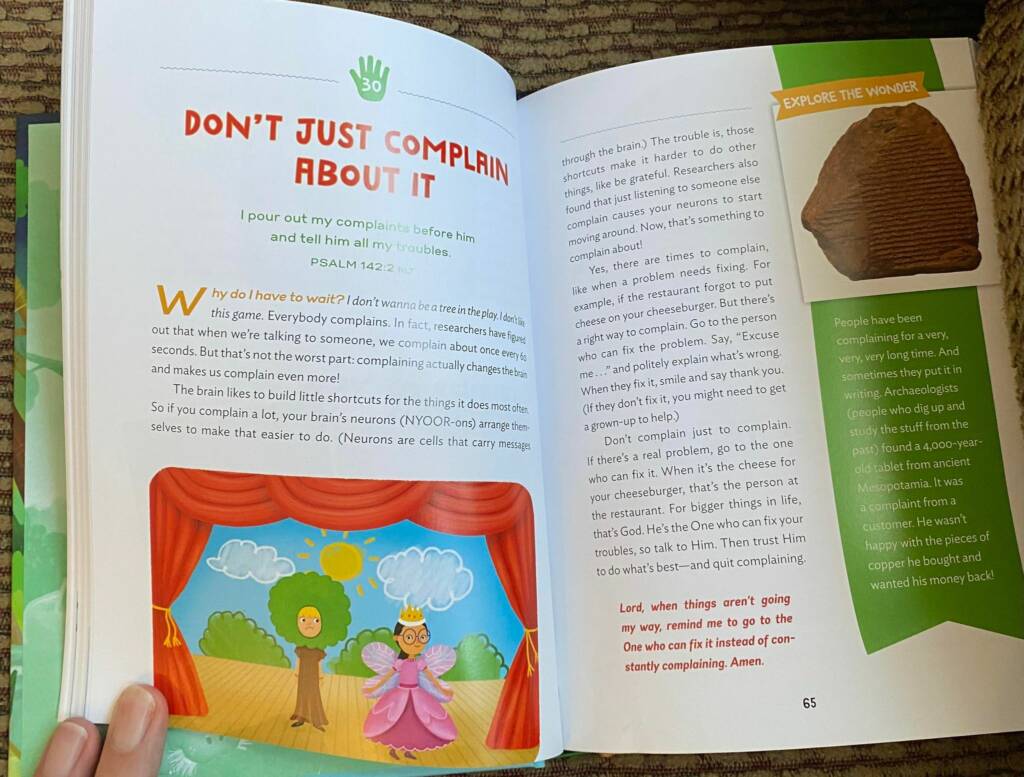 More about Indescribable Kids & Tommy Nelson Publishing
Indescribable Kids is a series from Tommy Nelson Publishing. There are 4 books in the series:
Indescribable: 100 Devotions about God and Science
Indescribable for Little Ones
How Great is Our God: 100 Indescribable Devotions about God and Science
The Wonder of Creation: 100 More Devotions about God and Science
The books in this series are written by Louie Giglio, a pastor and founder of Passion Ministries. Though he is not a 6-Day Creationist, I did not find anything in The Wonder of Creation that contradicted that viewpoint.
Check out Tommy Nelson Books on Facebook and Instagram.
Check out IndescribableKids on Instagram.
Check out Louie Giglio on Instagram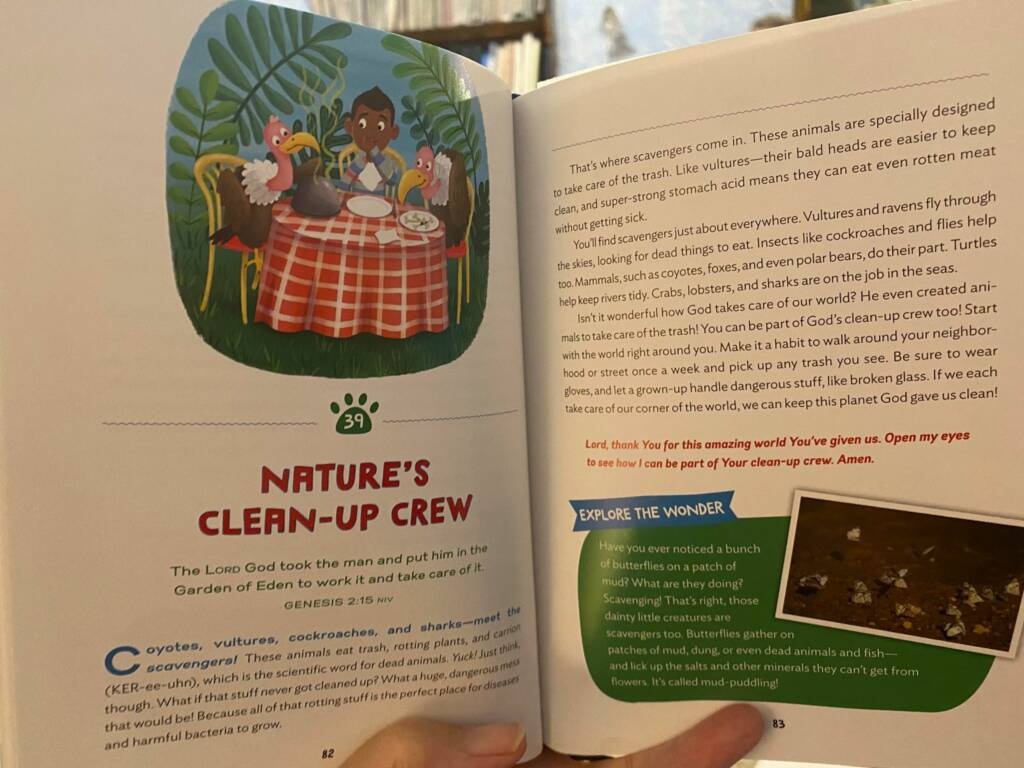 Read More Reviews about Indescribable Kids
You can read more reviews about the Indescribable Kids from Tommy Nelson Books HERE from other Homeschool Review Crew bloggers.
Check Out TOS Homeschool Review Crew Blog!
I also want to encourage you to check out The Old Schoolhouse's Review Crew Blog. You can read reviews on all kinds of homeschooling products for all ages.
Until next time, Happy Homeschooling!
Warmly,
Meredith Curtis