Christmas is the perfect time to relax and enjoy the miracle in Bethlehem.
Okay, okay, I know, us moms do lots of preparation during the month of December and we can find ourselves too exhausted to enjoy the sights, sounds, and smells of Christmas. 
But wait, I have a great idea! 

Let the kids help you shop for and wrap Christmas presents! 

"Wait that sounds like more work and frustration," you say. 
And I respond, "Train them for a year or two and you will have the most effective little elves this side of the North Pole. Children are capable of so much more than we give them credit for. As we train them to help in this area, we are teaching effective life skills they will use into old age."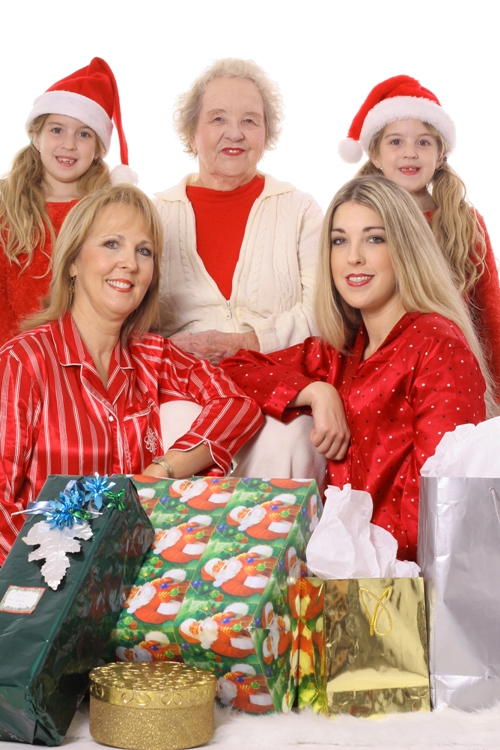 Makin' a List & A Budget
Let's start with a list and a budget. 

Sit down with your children and show them the Christmas list. Then share your budget with them. 

"Here are all the people we are getting gifts for this year. Here is our budget."
Most children will think your budget is a lot of money so the first thing is to have them spout out ideas for each person, find the gift online and write down the price. Immediately, you will be way over budget! But that's a life lesson!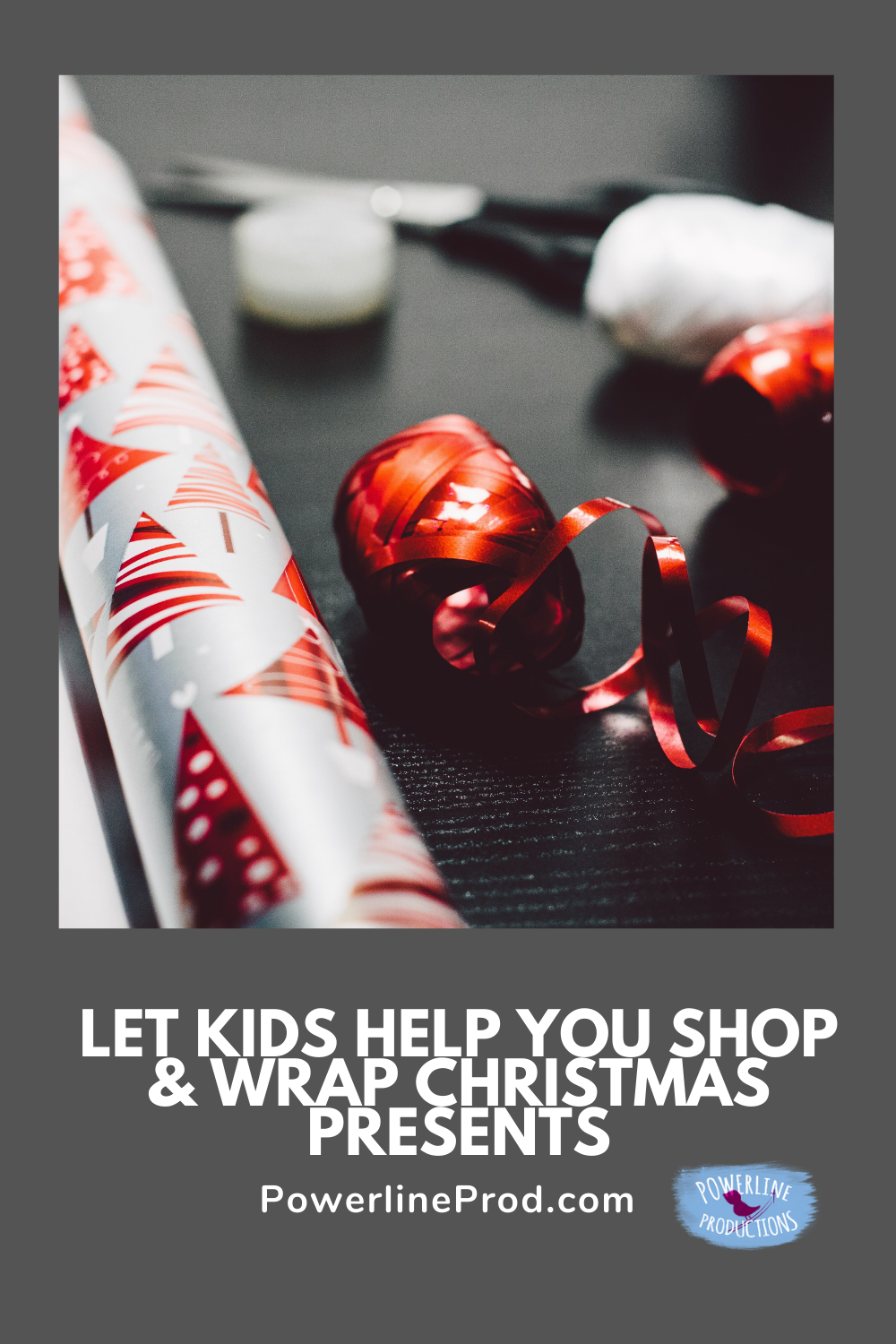 Get Practical
Now it's time to make a practical list, look for sales, hunt down bargains, and do the actual shopping. Remember you can shop online if the thought of dragging kids through the mall is overwhelming. 
Gift Ideas
I've written a few blogs with some great gift possibilities. Check them out if you needs some ideas!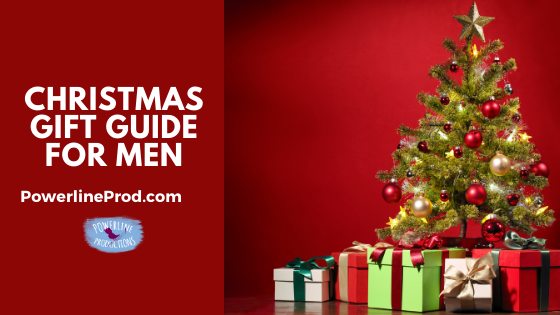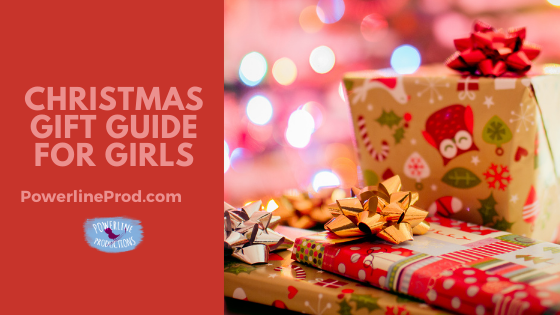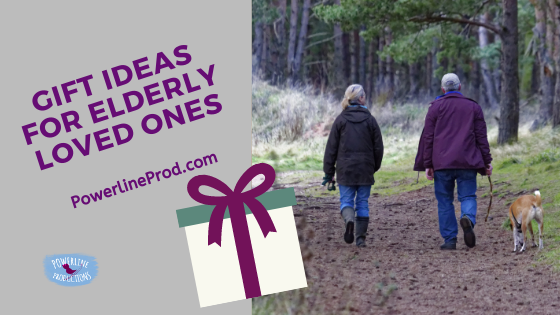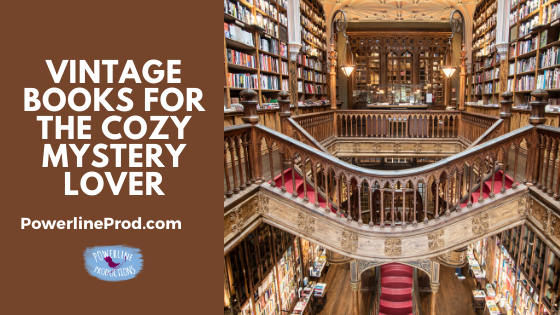 Wrap It Up
First, start a Pinterest Board together of super-easy, super-cute gift wrapping ideas. Watch videos on wrapping, ribbons, and bow-making. (remember all this counts as school!)

Let children be creative as they wrap, decorate, and attach homemade name tags.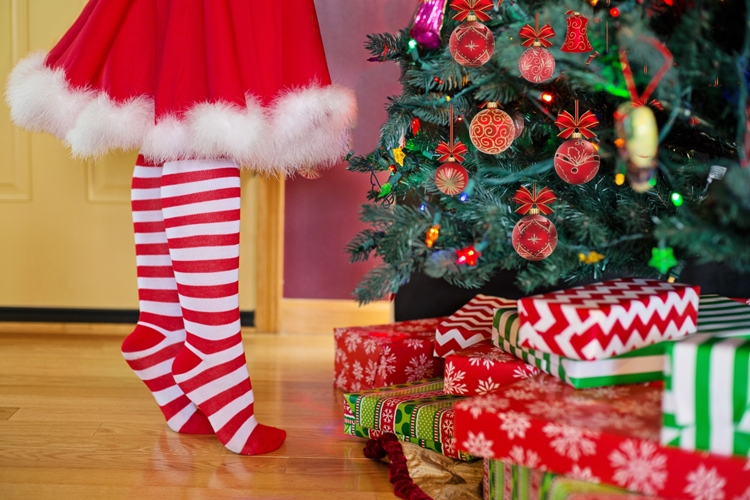 You Have Just Completed a Christmas Life Skills Class!
Your children will love to give their hand-wrapped presents, especially knowing they had a part in everything! Do it again each year and you may soon find yourself out of a job! 
Until next time, Happy Homeschooling & Merry Christmas
Love,
Meredith Curtis