Disclosure: This blog post may contain affiliate links from my participation in the Amazon Service LLC Associates Program. I receive a small commission at no cost to you when you make a purchase using my link.
When it's time to shop for older folks, it can be frustrating. They have everything! Or do they? Shopping for elderly loved ones requires thoughtful creativity. I've given these welcomed gifts to my parents, in-laws, and elderly aunts.
Two gifts that have been popular in my family are coupon gifts and make-your-own calendars.
Coupon Gifts are gifts of service/time like running errands, raking the leaves, mowing the lawn, shopping, or cleaning the house.
Large-Print Calendars can be homemade with lots of photos (from the past and present) of loved ones. I made one online at Walgreens and my Aunt Shirley loved it. She loved the photos and kept it hanging for years.
You grandmother may have a library of books, but can she read them? Maybe she needs a large print book! What about a magnifier, audio book, grabber, or large-print playing cards? Check out these ideas! I'm sure you'll find a perfect gift for your loved one.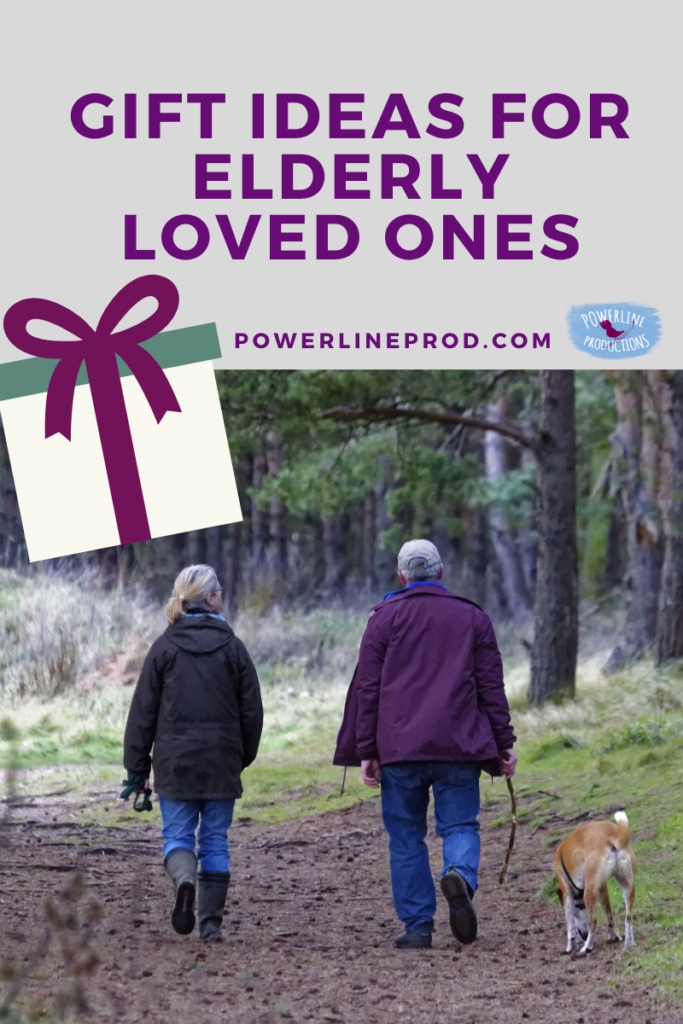 LED Page Magnifier
This is perfect for those who need extra-strong reading glasses or suffer with macular degeneration. This magnifies a page at a time. Purchase the LED Page Magnifier at Amazon.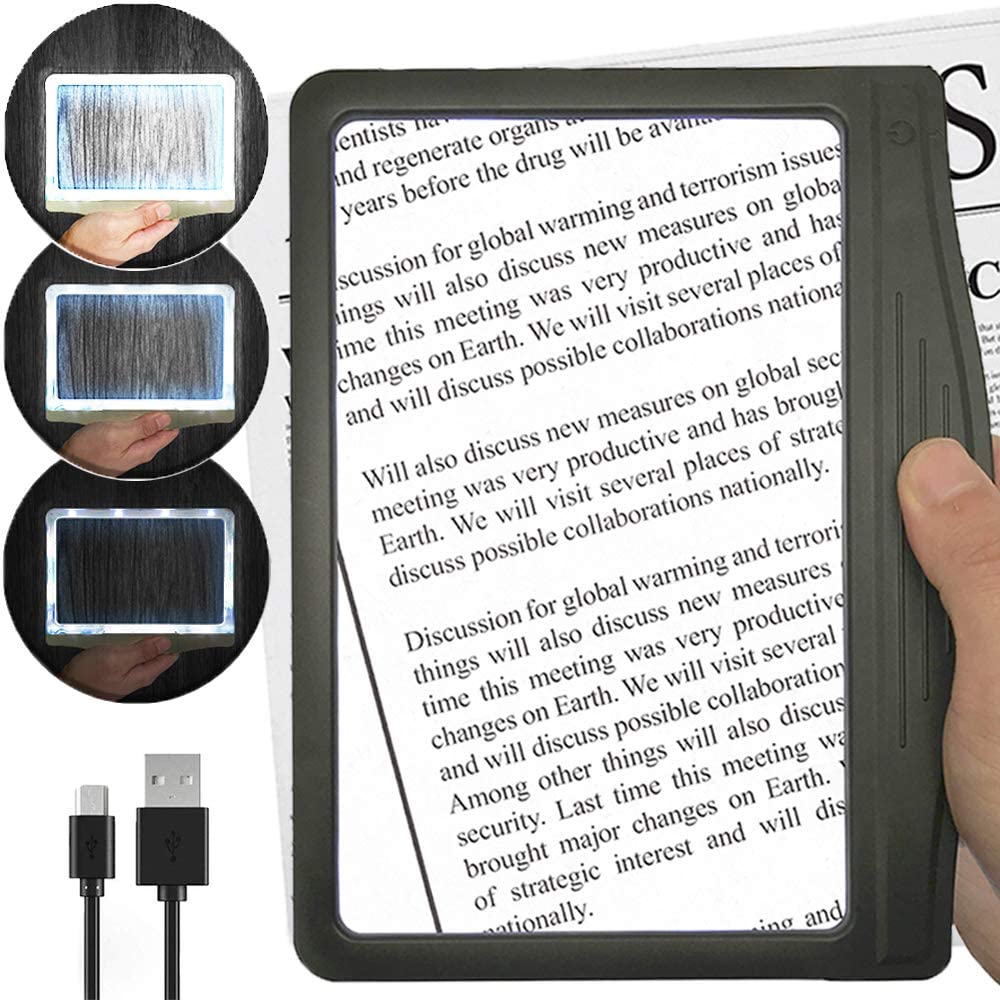 Grabber Reach Tool
Muscle and joint pain can make it hard to reach for things up high like they used to. These grabber/reach tools are a God-send for older folks. In fact, their so helpful that my dad had 3–in different places in the house. Purchase the Grabber Reach Tool at Amazon.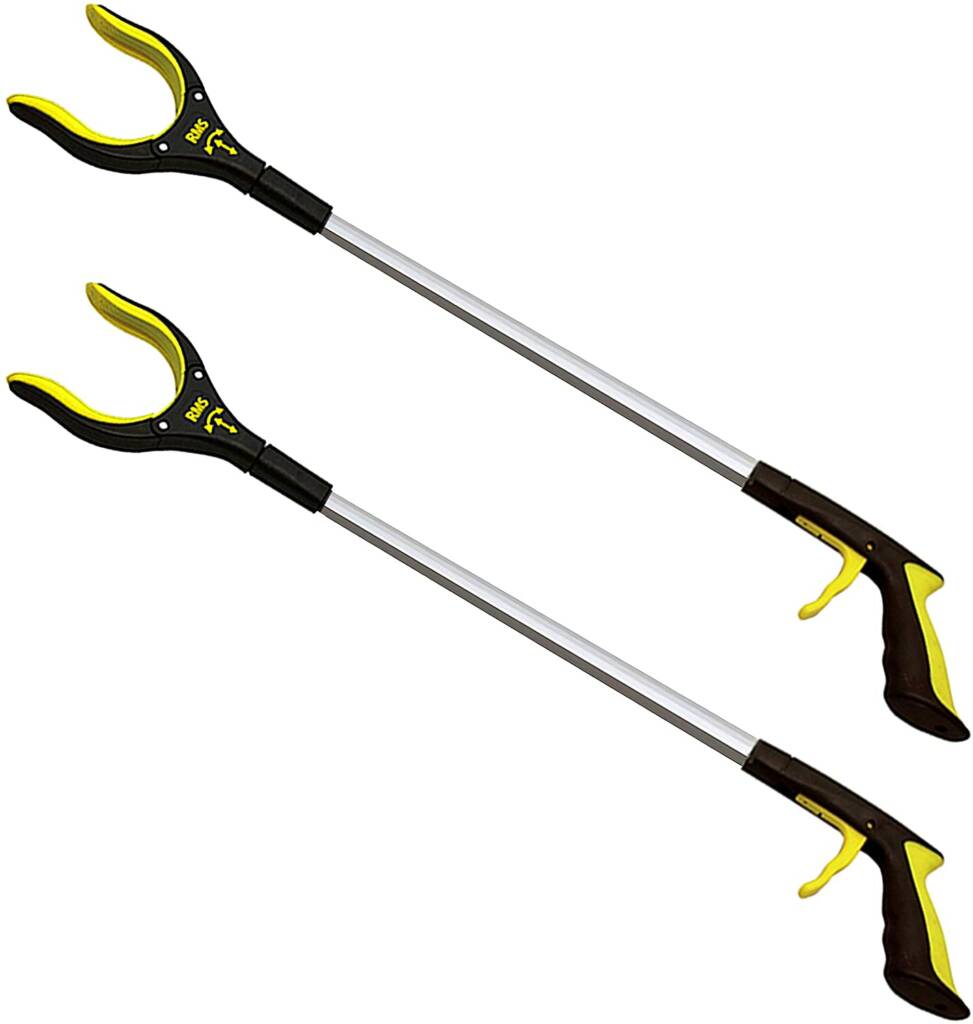 TV Ears
It used to be so hard to watch TV with Daddy because it was so loud! Then Daddy got TV ears. He could hear the TV as loud as he wanted and we didn't have to have our eardrums pounding! Purchase TV Ears at Amazon.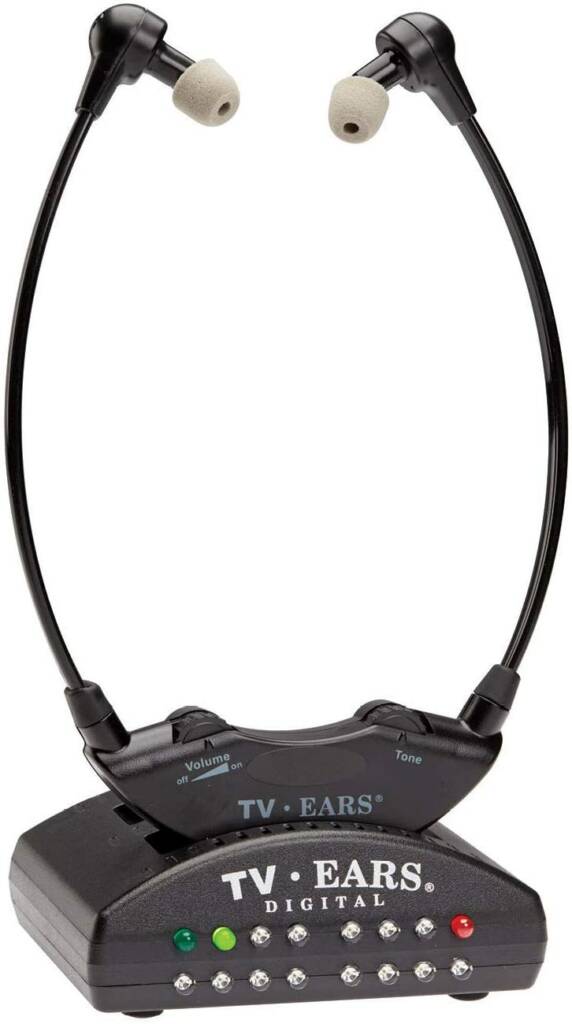 Large Print Books
Even with reading glasses, it's hard to read books with small print as you age. Large or Super-Large print books make reading a pleasure again. All kinds of books come in large print. Cozy mysteries, adventure novels, inspirational books, travel guides, and even the Bible! Search for favorite authors and look for large print editions.
I've included a Super-Large Print Bible and a cozy mystery classic.
You can purchase the NASB Super Giant Print Reference Bible at Amazon.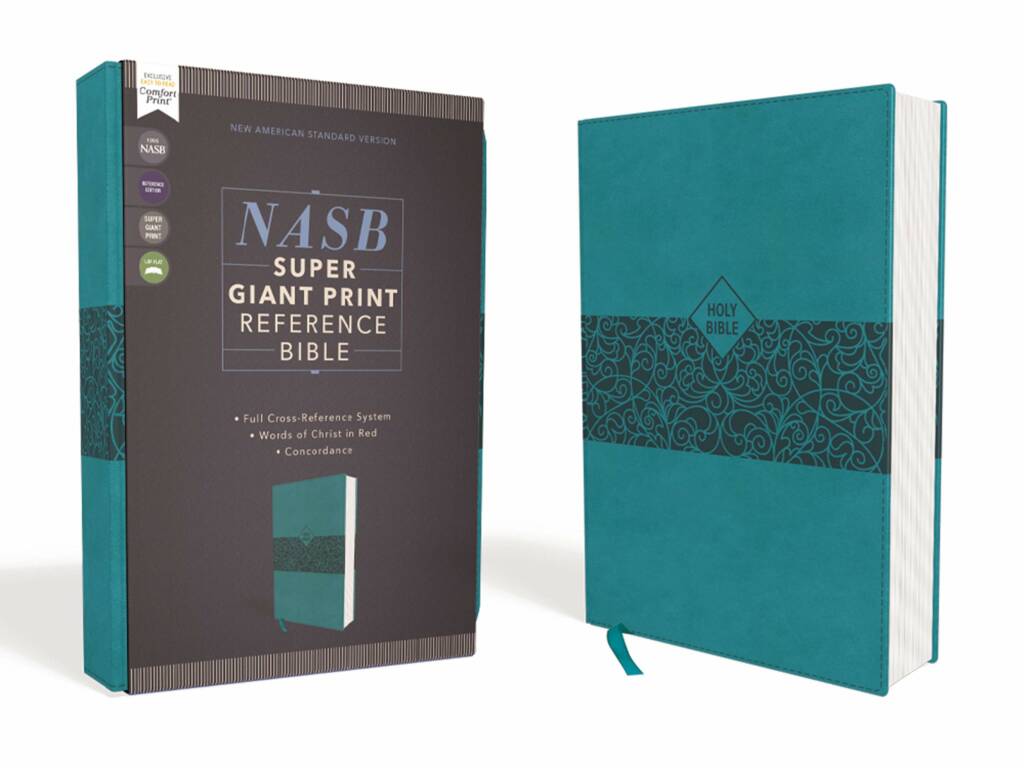 You can purchase The Murder on the Links at Amazon.
Audio Books
When my grandmother lost her eyesight due to macular degeneration, she enjoyed listening to audio books. You can find tons of audio books available. Again, look for your loved one's favorite author and find audio books. I've included The Bible on Cd and an inspirational book.
Max Lucado's No Wonder They Call Him Savior is a Christian classic. You will love this book if you haven't read it yet! Purchase No Wonder They Call Him Savior at Amazon.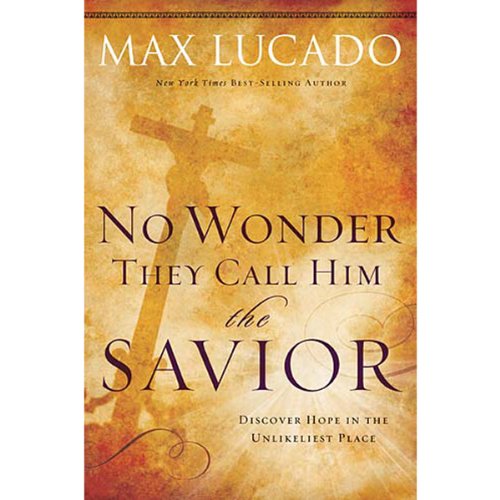 I love listening to the audio Bible when I drive. This is a great way for folks who have trouble seeing to hear the Word of God each day. Purchase The Word of Promise Audio Bible at Amazon.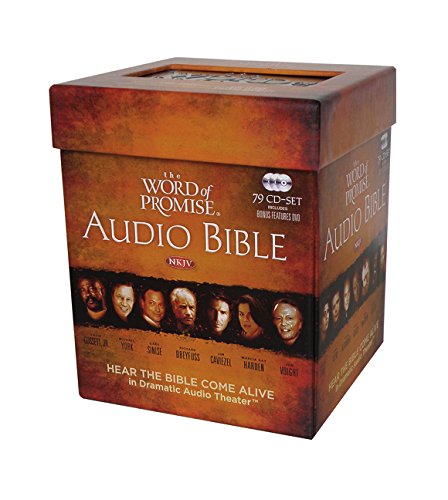 Sweater
As you age, your body has trouble regulating temperature as well as in younger years. In addition, the slower pace of life can lead to older folks often feeling chilly. A sweater is a perfect gift. Gramps wore sweaters in the summer once he was in his eighties.
Purchase this button-down Men's Sweater at Amazon.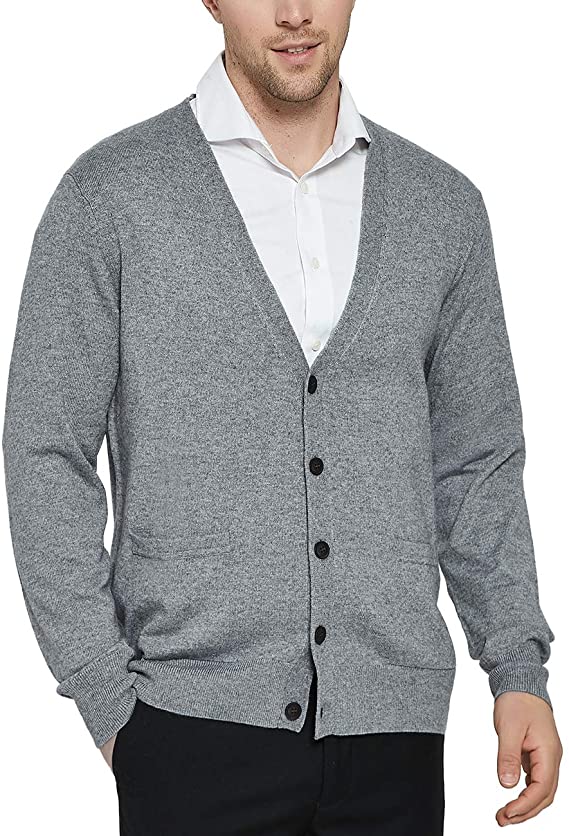 For ladies, purchase this button-down Ladies Sweater at Amazon.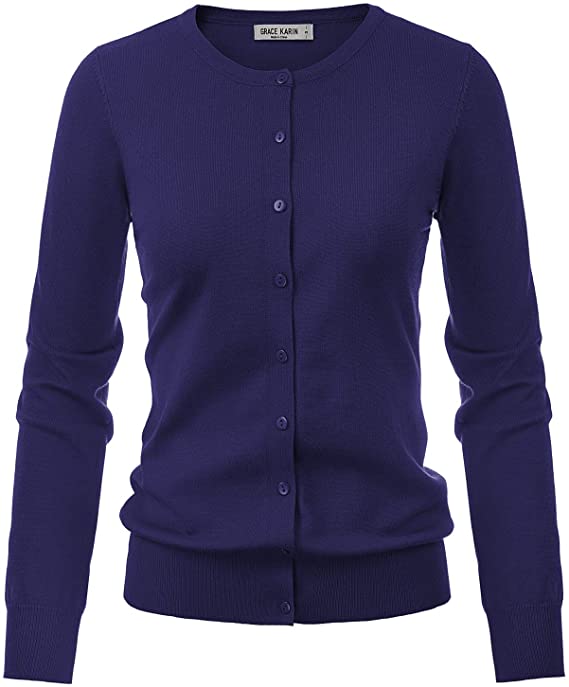 Slippers
Warm cozy slippers are perfect for those frequent trips to the bathroom during the night. Or to wear around the house when someone doesn't feel well enough to get dressed. I like to get slippers that have a secure back at the ankle because it's too easy to slip out of a backless slipper and fall.
Purchase these Men's Slippers at Amazon.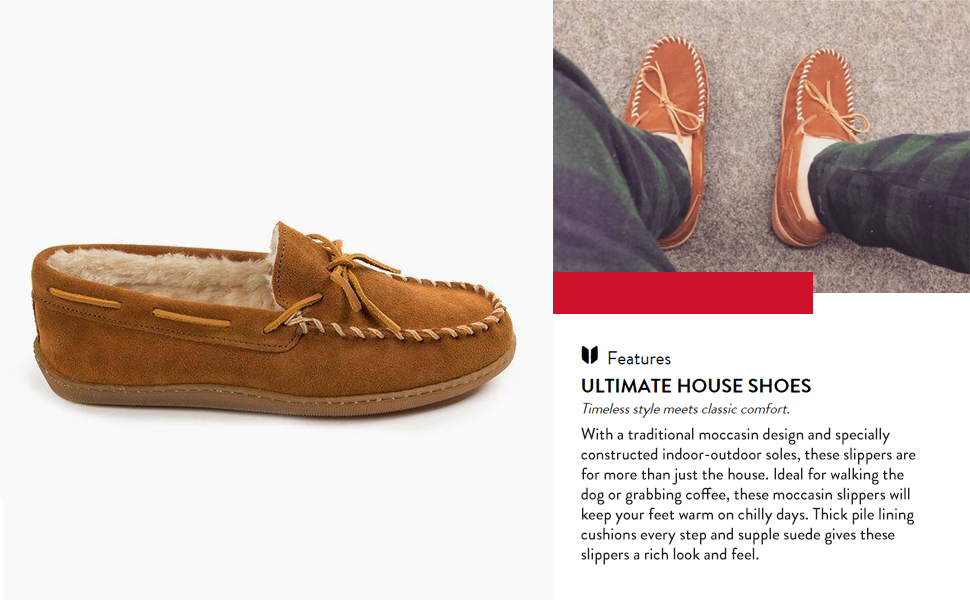 Purchase these Women's Slippers at Amazon.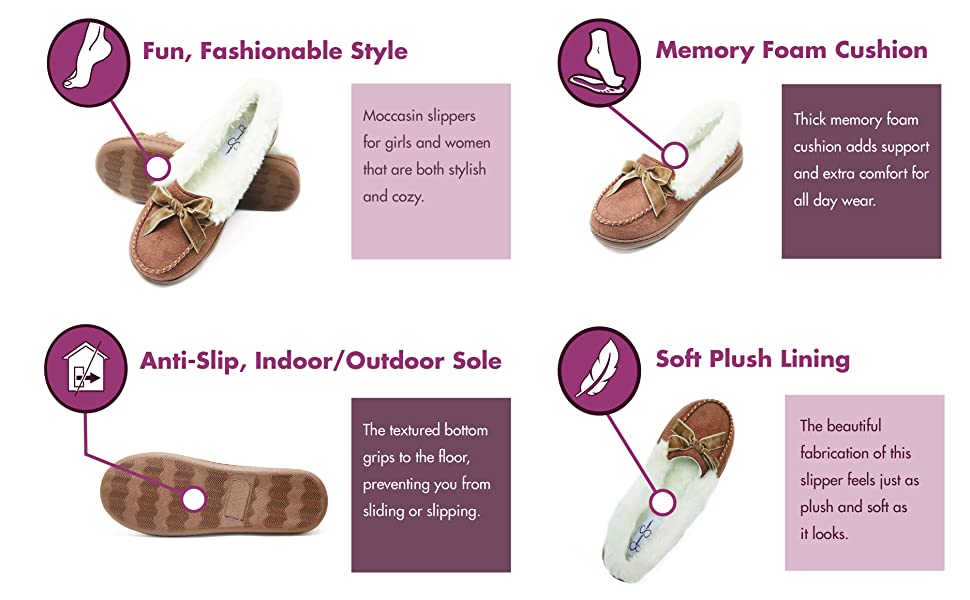 Large Print Playing Cards
Macular degeneration hit my grandmother, aunt, and mother. Even though they couldn't see well, they still enjoying playing cards thanks to large print playing cards.
Purchase Large Print Playing Cards at Amazon.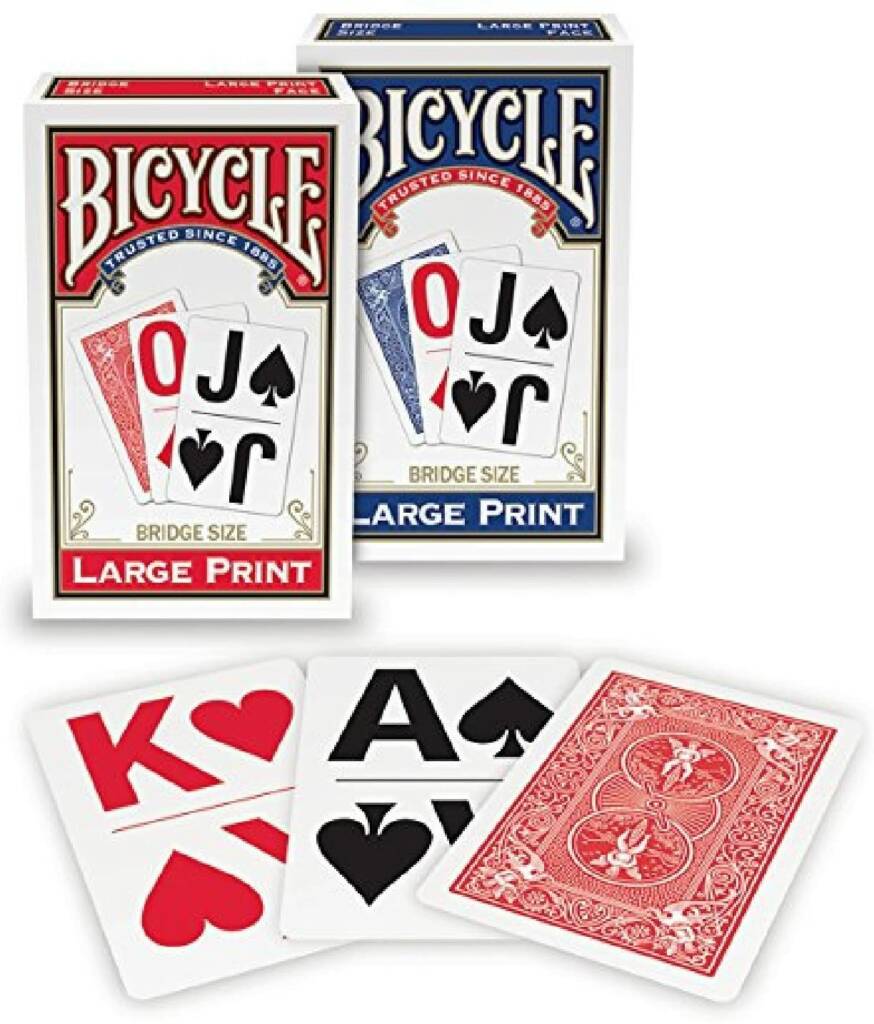 Fleece Throw Blanket
A lightweight throw, or even heavier blanket, is perfect to have nearby once our loved one is up and sitting in the family room. If he gets cold, he just reaches over and grabs the blanket to throw over his legs.
Purchase this super soft Fleece Throw Blanket at Amazon.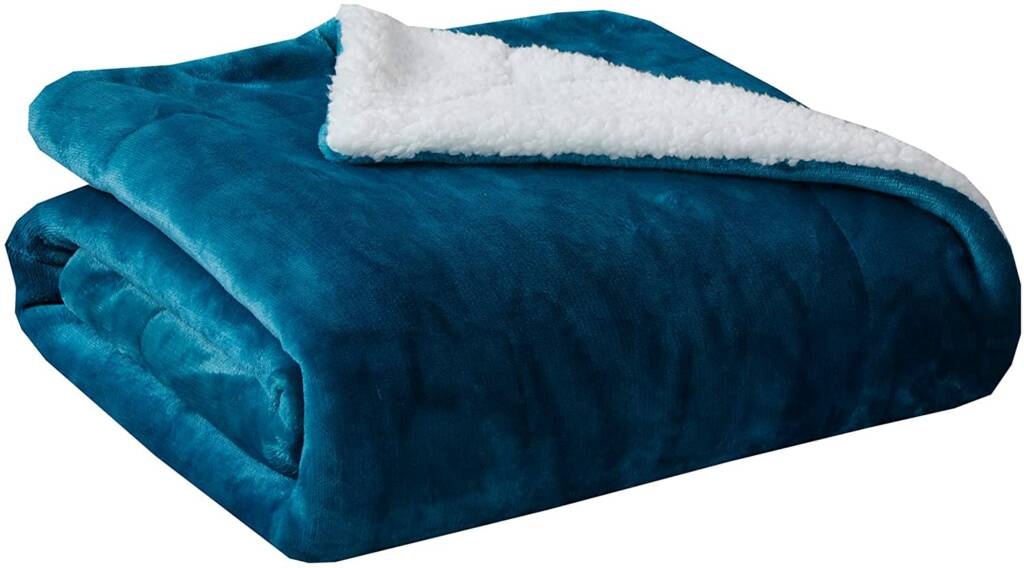 Copper Arthritis Relief Bracelet
I remember Gramps wearing a copper bracelet, but I never knew why. Well, it turns out that minerals are absorbed through the copper to the skin. Many people feel pain relief when wearing them. My grandfather did! It is good to replace them every 2 years for maximum benefit.
Purchase this Copper Arthritis Relief Bracelet at Amazon.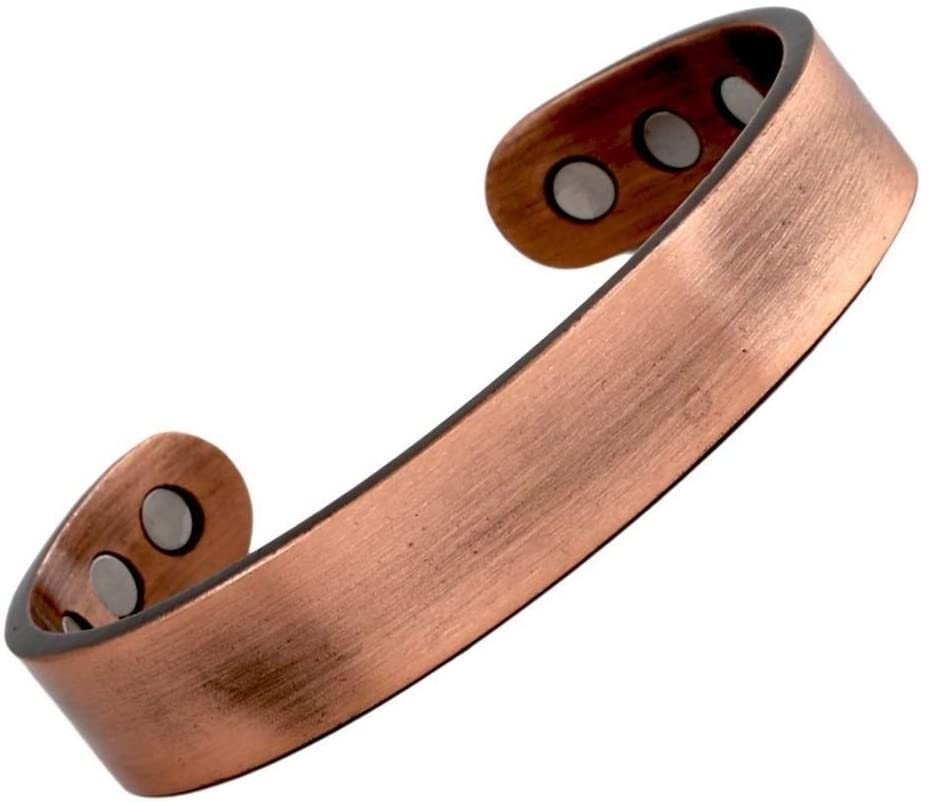 Grandkids Photo Frame
Grandparents, aunts, and uncles can never have too many framed photos of your children! Here is a cute photo frame that you can attach your favorite photos to and please the heart of any grandparent.
Purchase this Grandkids Photo Frame at Amazon.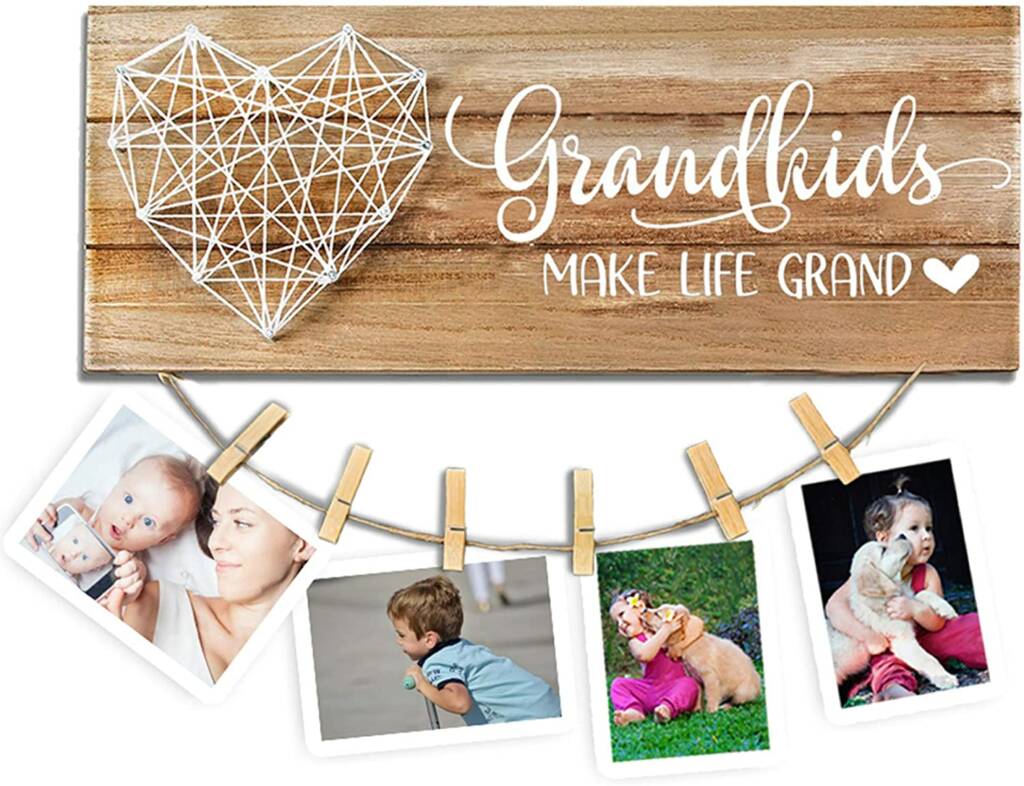 Digital Photo Frame
This was the last Christmas present I purchased for my Mom before she went to Heaven. She loved it! She called several times to say how much she enjoyed all the pictures us our family and the kids. The rotation of the pictures makes it nice because it's harder for arthritic hands to turn pages of large photo albums.
Purchase this Digital Picture Frame at Amazon.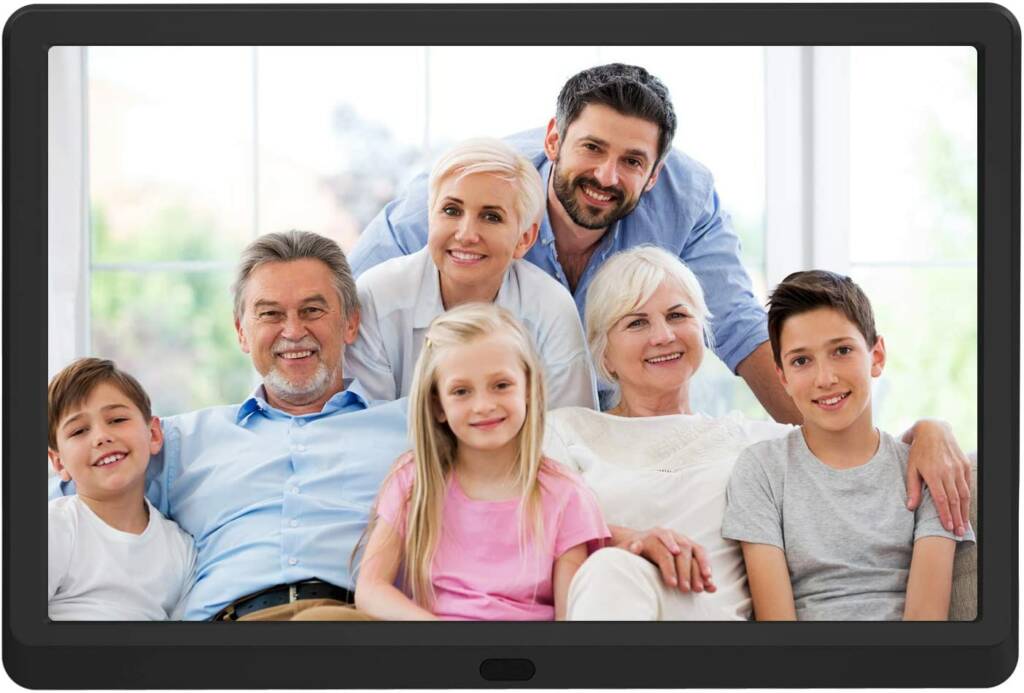 These ideas should get you started! Happy Shopping!
Warmly,
Meredith Curtis