​​​​Disclosure: This blog post contains affiliate links from my participation in the Amazon Services LLC Associates Program. . I receive a small commission at no cost to you when you make a purchase using my link.
Do you have a girl on your Christmas present list? Do you feel baffled about what to get her?
I have some great ideas for you. They are fun, wholesome, and will lead to afternoons of fun.
With four daughters who are all very different, I know what girls like. Here are some gifts that will be a hit with girls of various ages and interests. I hope this will help you in your Christmas shopping or at least inspire you in a new direction.
When I give gifts, I want to inspire people to love Jesus and reflect the joy He brings. These are not "Christian" gifts, but they are wholesome and fun!
So check out the gifts below. You can buy them all on Amazon. Just click on the links.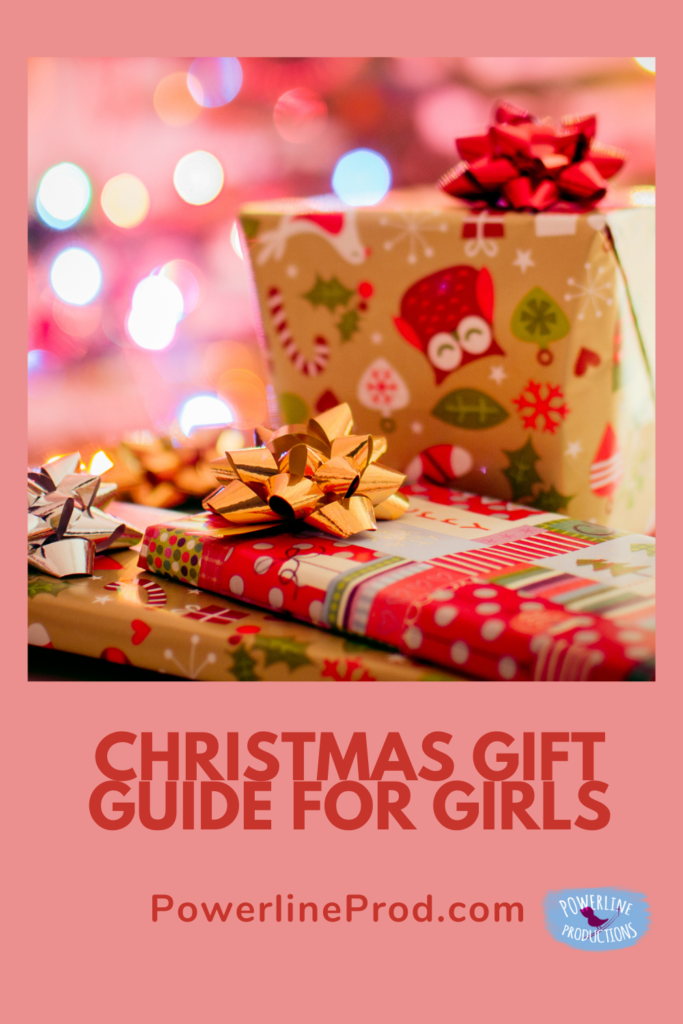 Karaoke Microphone
What fun to pretend to be a singer and sing along with a soundtrack with your own pink microphone! The girl on your list will love this Karaoke Microphone from Amazon. 
Charm Bracelet Making Kit
Girls will love making their own charm bracelets with this Charm Bracelet Making Kit.
Purchase the Charm Bracelet Making Kit at Amazon.
Hans Brinker or The Silver Skates
Hans Brinker, or The Silver Skates, by Mary Mapes Dodge is a children's classic that every little girl should read. It's easy to purchase on Amazon.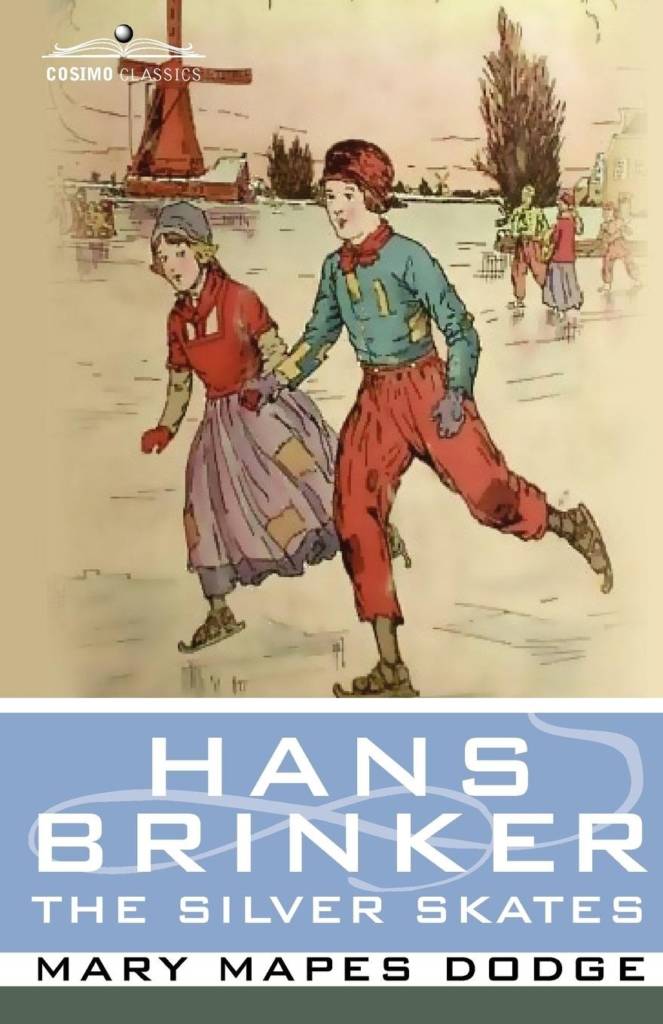 Pollyanna on Dvd
Released in the 1960s, this Disney classic has a beautiful message the whole family will love, especially girls. You can purchase Pollyanna at Amazon. 
Ballerina Jewelry Box
What girl wouldn't love a classic ballerina jewelry box? Purchase at Amazon and delight the little girl on your list. 
Purchase the classic Ballerina Jewelry Box at Amazon.
Paint & Plant Stoneware Flower Gardening Kit
This Paint & Plant Stoneware Flower Gardening Kit makes a great learning tool for girls (and boys!) of all ages!
Purchase this Gardening Kit at Amazon.
Melissa & Doug No-Sew Quilt Kit
Melissa and Doug is a name to trust for classic toys that get kids off those screens! This no-sew quilt kit will be a hit with any girl on your list.
Purchase the No-Sew Quilt Kit at Amazon.
This beautiful unabridged copy of Little Women contains 200 original illustrations and was published to celebrate the 150th Anniversary of Louisa May Alcott's classic story's debut. This is a gift any girl will treasure! Louisa May Alcott wrote her classic Little Women in the mid-1800s, but it is just as beloved today as it was over 100 years ago. Timeless themes such as family, sister love, Daddy off at war, romance, poverty, and coming-of-age are handled with humor, purity, and a sense of fun. Set in New England during and after the Civil War. Girls will read this book over and over again; and still laugh and cry in the same places. 
Purchase Little Women at Amazon.
Wooden Dollhouse Set with Furniture
What girl doesn't love doll houses? Melissa & Doug Fold and Go Wooden Dollhouse With 2 Dolls and Wooden Furniture is a simple Wooden Doll House with 2 stories and durable wood furniture.
Purchase the Dollhouse at Amazon.
Binocular
Soft rubber pink binocular for children. You can go bird watching or use for sightseeing. Purchase at Amazon.
Princess Castle Play Tent
Let your little girl enjoy the magical world of make-believe! You can purchase this Princess Castle Play Tent at Amazon.
From our home to yours, we wish you the merriest of Christmases.
Warmly,
Meredith Curtis