Planning a family vacation to Pigeon Forge, Tennessee? I don't blame you! My husband, Diego, and I recently visited the popular Smoky Mountains town—and we loved every minute of it.
The relaxing cabin, gorgeous mountain views, and exciting activities (not to mention the best steaks we've ever eaten at Ye Olde Steakhouse in nearby Knoxville)… What wasn't there to love?
That said, you might find it difficult to set your itinerary with all there is to see and do. After all, even just a five-minute drive down the main street of Parkway will give you hundreds of tourist attractions, themed restaurants, and stores to choose from.
So if you're looking for the best activities to enjoy as a family in Pigeon Forge, here are my top recommendations.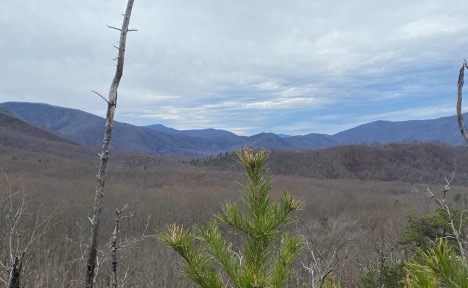 1. Hike in the Smoky Mountains (half-day to full day)
Is it even legal to visit the Smoky Mountains without going on at least one hike? (Answer: Yes, it is, but why would you?)
Diego and I loved trekking down trail paths, climbing up boulders and over fallen trees, and munching on fruit snacks and trail bars in front of waterfalls. For your kids who love nature and exploring, this is the perfect activity! Encourage them to take notes and pictures of the different plants and animals they see. They can either ask the tour guide about them or look them up later on their own.
Unless you're an experienced hiker and you know the Smoky Mountains well, I recommend going with a guide. Diego and I decided on A Walk in the Woods, which offers various guided hikes to beautiful spots. Their tours range from a few hours to a full day and are listed as Easy, Moderate, or Hard in difficulty level.
No matter how long of a hike you choose, though, always bring a full water bottle, sunscreen, a walking stick, and snacks. (Especially snacks.)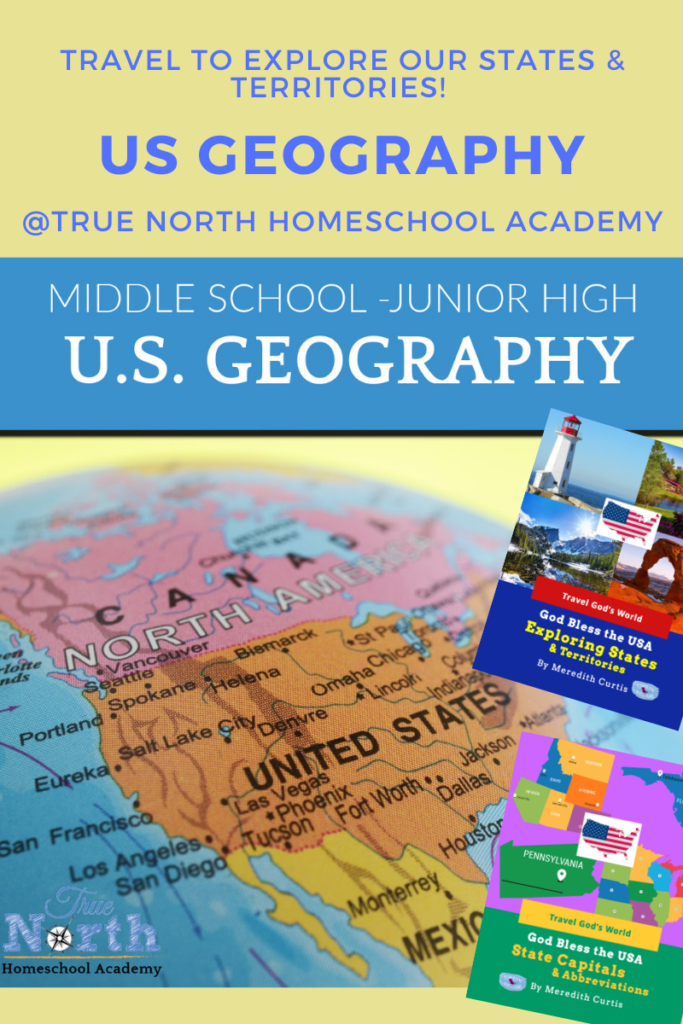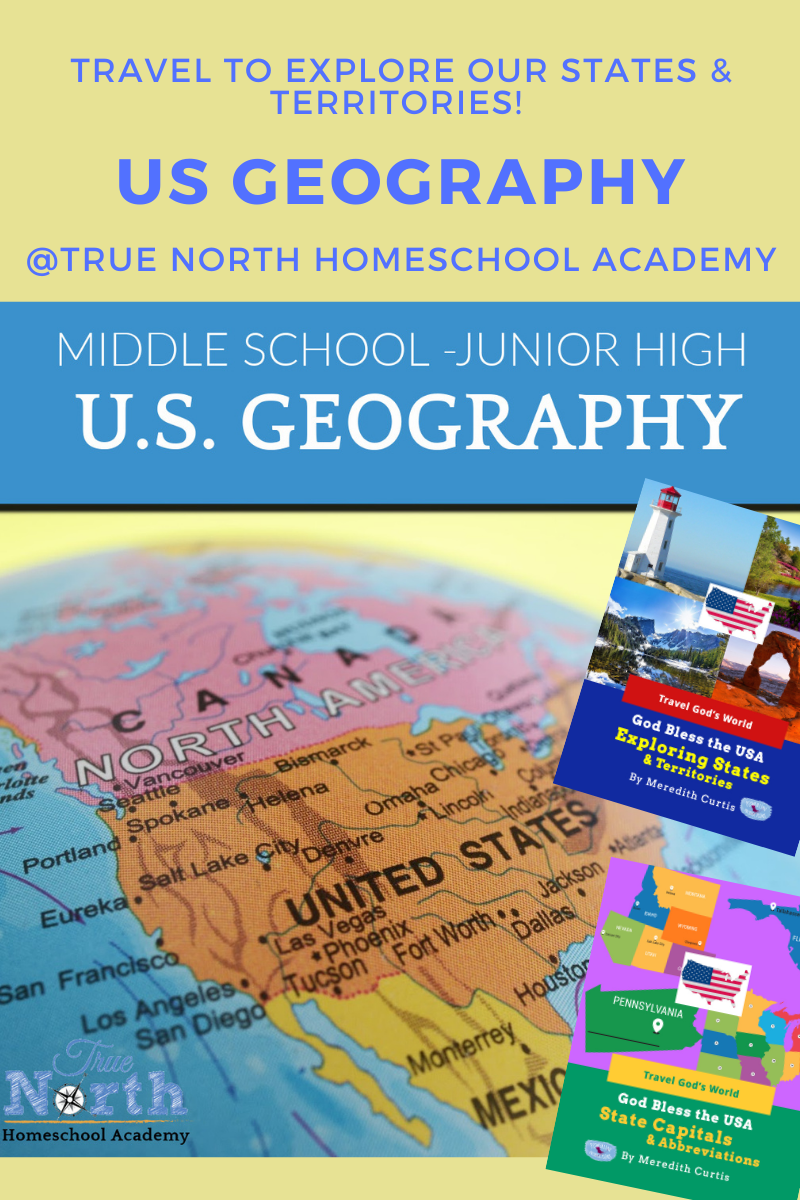 You can learn a lot about geography when you travel! You might want to take this trip with your family. OR join us at True North Homeschool Academy this fall and travel to every state and inhabited territory in our US Geography class (Jr. High but open to high school students). Purchase online class HERE.
2. Take a Tour of the Titanic (2-3 hours)
The Titanic Museum was my husband's favorite stop by far. As a Titanic enthusiast, he loved touring the massive museum shaped like the original ship. Not only did we learn interesting facts about the Titanic's fateful impact with an iceberg in 1912, but we heard stories of courageous people who saved lives by sacrificing their own.
Homeschool Tip: You can't take photos in the museum, but your kids can take notes during the tour. Consider having them write an essay or put a lapbook together about their favorite parts of the museum.
The construction of this impressive attraction cost over $25 million in total, and it's not hard to see why. As soon as you step inside, you'll notice the interactive exhibits and glass-encased items salvaged from the wreck.
The museum's main masterpiece, though, is its luxury staircase. With intricate woodwork, sculpted cherubs, majestic pillars, and an Austrian crystal chandelier, it won't just stop you in your tracks. It'll also give you a better picture of what the richest passengers enjoyed on the voyage.
Near the end of the tour, you can put your hand in 28-degree saltwater to get a small feel for what the Titanic passengers endured that night. (Kudos if you can last longer than five seconds!)
In another room, you can peruse photos of the actual wreckage discovered in 1985. But first, your kids will marvel at the largest Lego replica of the Titanic in the world, built by a talented 15-year-old boy with autism.
Keep in mind that the Titanic Museum is a very popular attraction at Pigeon Forge, so if you prefer a lighter crowd, try visiting around 6 p.m.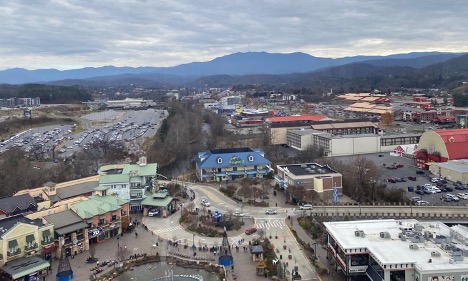 3. Visit the Island (half-day to full day)
If you have kids, you have to visit the Island during your trip to Pigeon Forge. This bustling center of shops, rides, and hotels will give you and your kids enough to do for at least several hours if not a full day.
A lot of the rides cost money, so I recommend deciding ahead of time how much you'll spend and what rides you'll do. I didn't go on any of the rides (except the Great Smoky Mountain Wheel), but the Island Ropes Course, Spinning Parrots Coaster, and ThunderDome bungee jumping looked exciting! My husband, on the other hand, wished we could've explored the disorienting Island Mirror Maze.
Diego and I enjoyed sampling tiny cookies in the bakery, saying hi to the colorful parrots in the pet shop, and chomping on warm cinnamon buns from Cinnabon. If you go in the winter like we did, take your treats to the Margaritaville Island Hotel lobby and enjoy its delightfully warm fireplace. To end the day, why not watch the sunset while riding the Great Smoky Mountain Wheel? The 200-foot-high ride gives you a stunning view of the mountains and city. It's also a great opportunity to discuss how Noah's Flood created so many of the mountains on earth!
4. Race Each Other in Go-Karts (30 minutes)
Not everything has to have an educational twist, right? At some point during your trip, take an exhilarating ride around one of the many go-kart tracks along Parkway.
Plus, if your family is big enough to fill a homeschool-style cargo van, you may even be able to snag a group discount.
My husband and I visited in winter, so our cheeks nearly froze in place while we sped around the tracks. Thankfully, though, the cold weather made the line virtually nonexistent.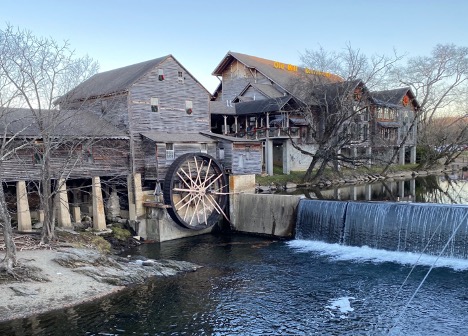 5. Wander around the Old Mill Square (half-day)
If you have an extra half-day, I recommend spending it in downtown Pigeon Forge. The small shops and old-fashioned restaurants give this area a special calming effect.
You can stop for a nice meal at the Old Mill Restaurant, which is connected to the nearly 200-year-old gristmill next door. Diego and I loved walking around the mill's store, smelling the different candles and browsing the various flours, syrups, and wooden cooking utensils.
After leaving the mill, we headed to my favorite stop—the Cat House. This little store near the edge of downtown showcases bizarre cat t-shirts, various trinkets, and freshly baked kitty treats. I also got to pet Molly, the sweetest, silkiest cat I've ever met.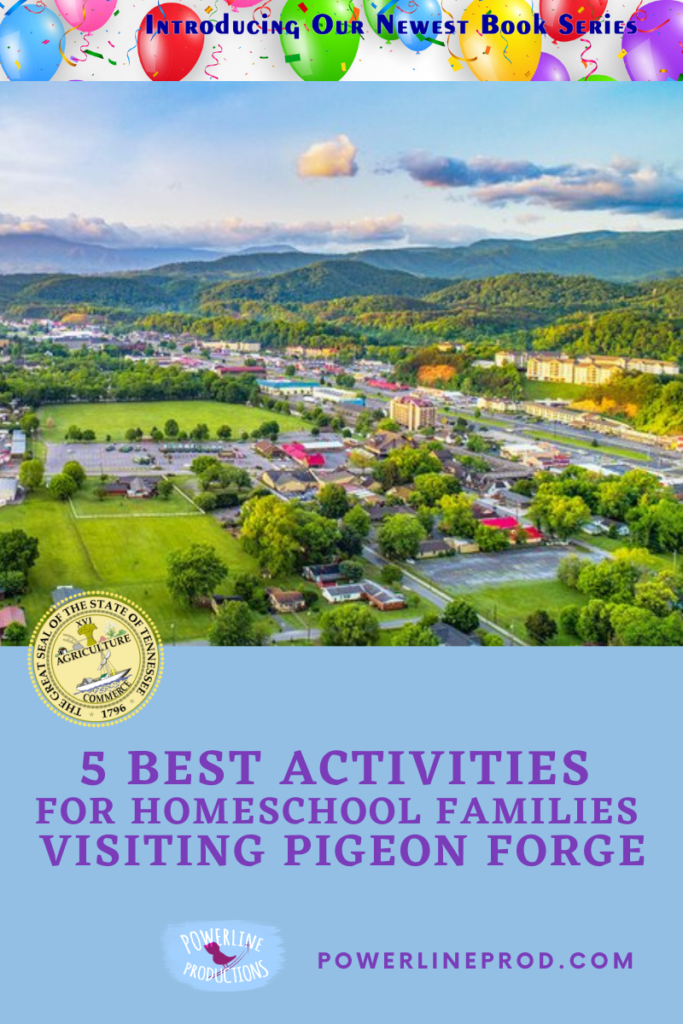 It's hard to run out of things to do at Pigeon Forge. But by choosing the best activities for your family, you can make this your most delightful vacation yet!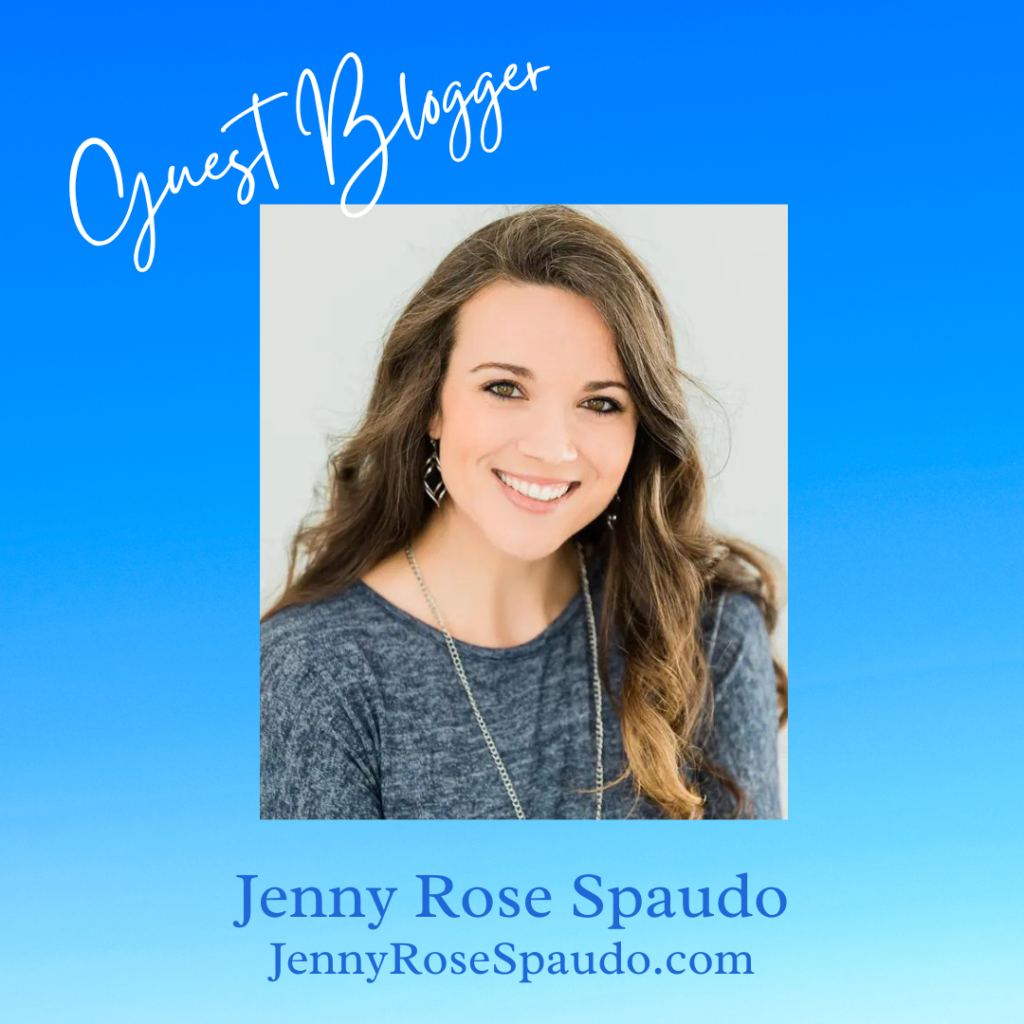 Jenny Rose Spaudo is a freelance writer specializing in real estate, finance, and tech. She's written for clients like AAA and Edward Jones, and her writing has appeared in publications like Business Insider and GOBankingRates. More than anything, though, she loves spending time with Jesus in His Word, laughing with her family and friends, and serving in ministry. Visit her website to learn more and connect with her on LinkedIn.