When it's Daytona 500 weekend around here, our highways are super busy even though we live an hour away from the Speedway. Car racing is still a popular sport all over the world 100 years after it debuted in the 1920s.
Many children, especially boys, are fascinated by fast cars. So, we decided to add car racing to our 20th Century history curriculum.
History, after all, is more than just dry facts; it's all about the story, the people, the culture, the ideas.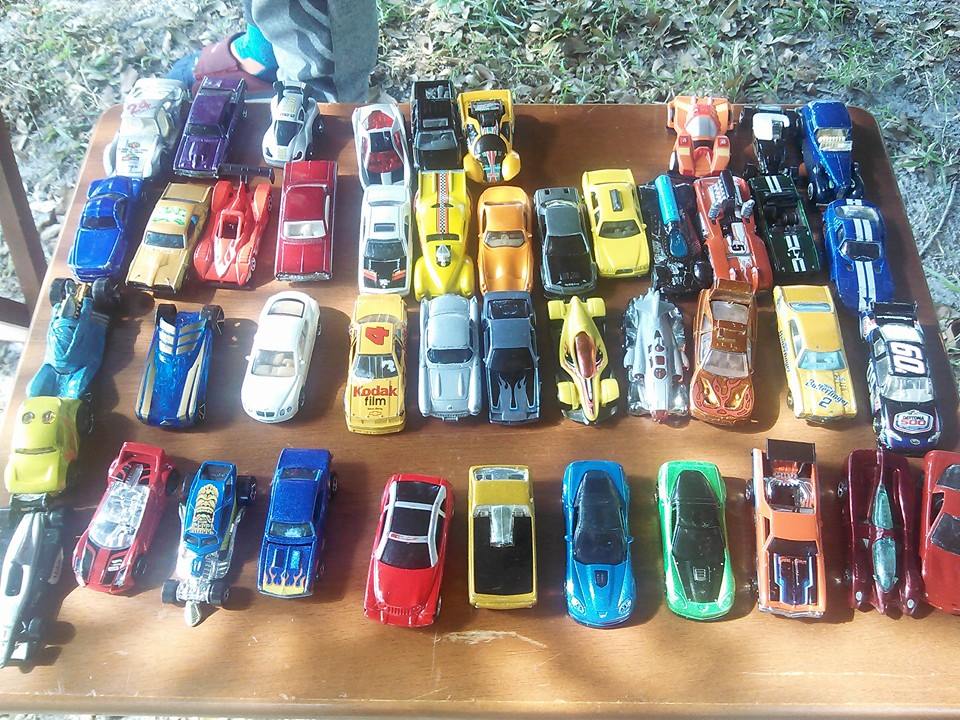 Would you like to know a little bit about fast cars in the 1920s?
Automobile Racing became popular in the 1920s.

France is the home of the first car races. A Paris newspaper actually organized the first race in 1894, the Paris-Rouen Rally. The race started in Paris and ended in Rouen. Other races followed.
However, disaster struck.

In 1903, there was a race from Paris, France to Madrid, Spain. Cars drove from town to town. I am sorry to tell you that several people were killed and the race was stopped before the cars left France.

​After the terrible deaths, plans were made to race on a circuit, or track. Even though other open road races continued to be held for many years, eventually official car racing was done on a closed circuit.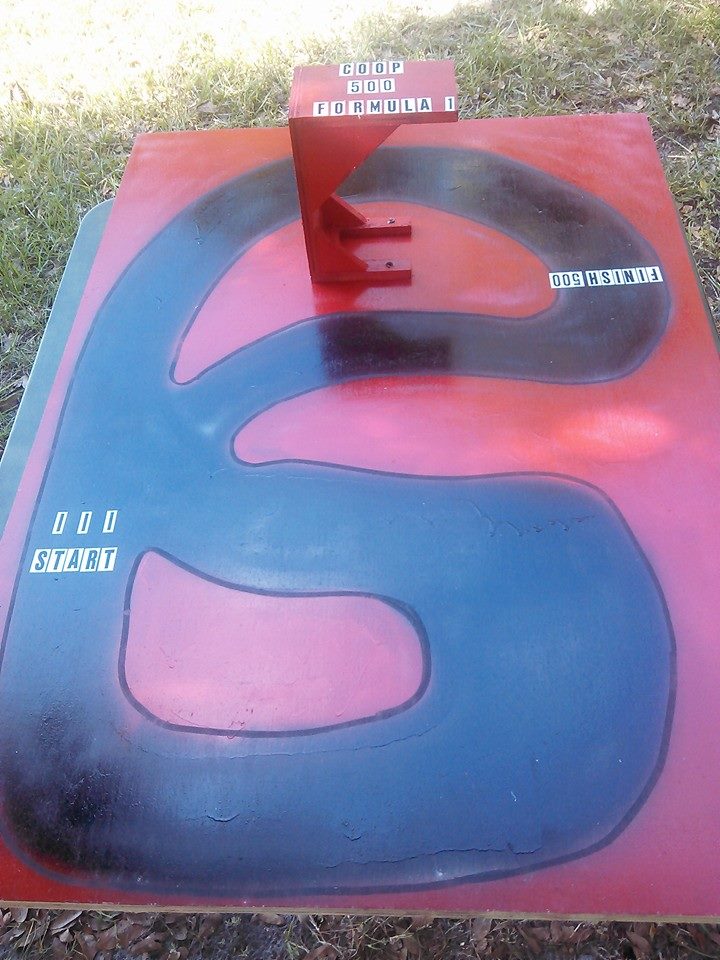 The Gran Prix started in France on June 26-27, 1906. It was held on closed public roads just outside of LeMans, France and hosted by a French automobile club. You see, France was the largest car manufacturer in the world and it just made sense for them to be pioneers of closed circuit racing instead of open-road-town-to-town racing.

At first, French cars always won the race, but by the end of the 1920s, Italian cars started winning (Alfa Romeo and Maserati).

​It became quite trendy to join the spectators at a big race. Race car drivers were larger-than-life heroes.
I am sorry to tell you that car racing was a very dangerous sport. Sometimes even spectators were hurt! However, accidents aside, the speed, the sound of the engines, and the crowd going wild were enough to make young boys all over the world dream of growing up to be race car drivers.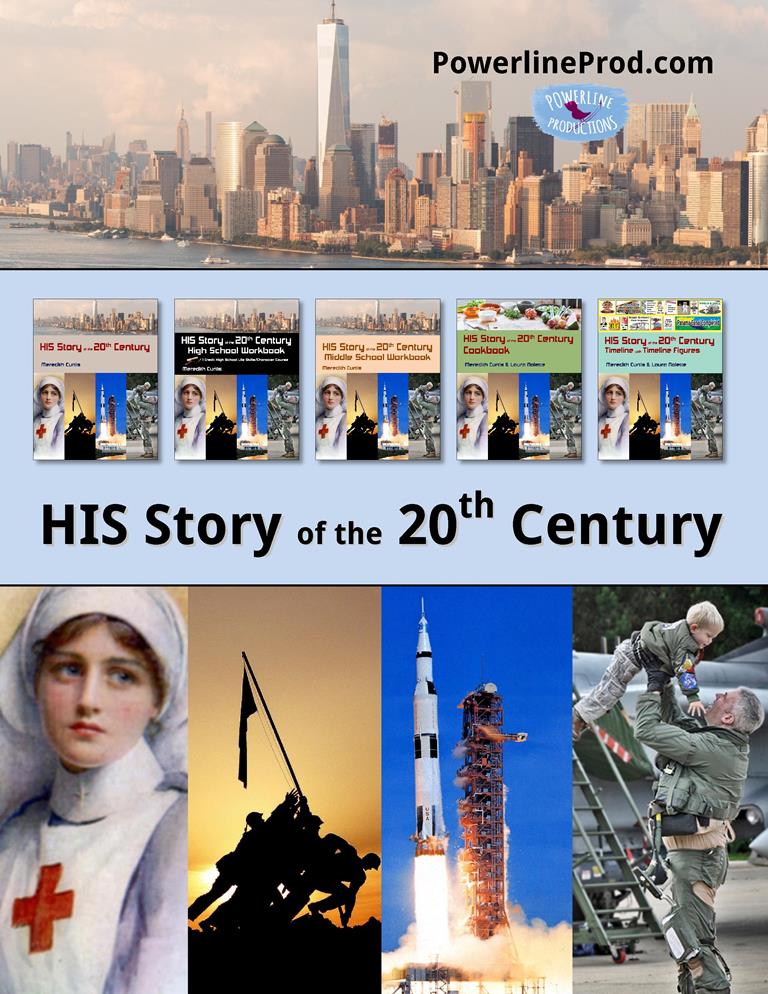 Since we were learning about car racing, we decided to have some hands-on-fun!
If you are studying the 1920s, what could be more fun than to have our own Grand Prix? Or at least a big race!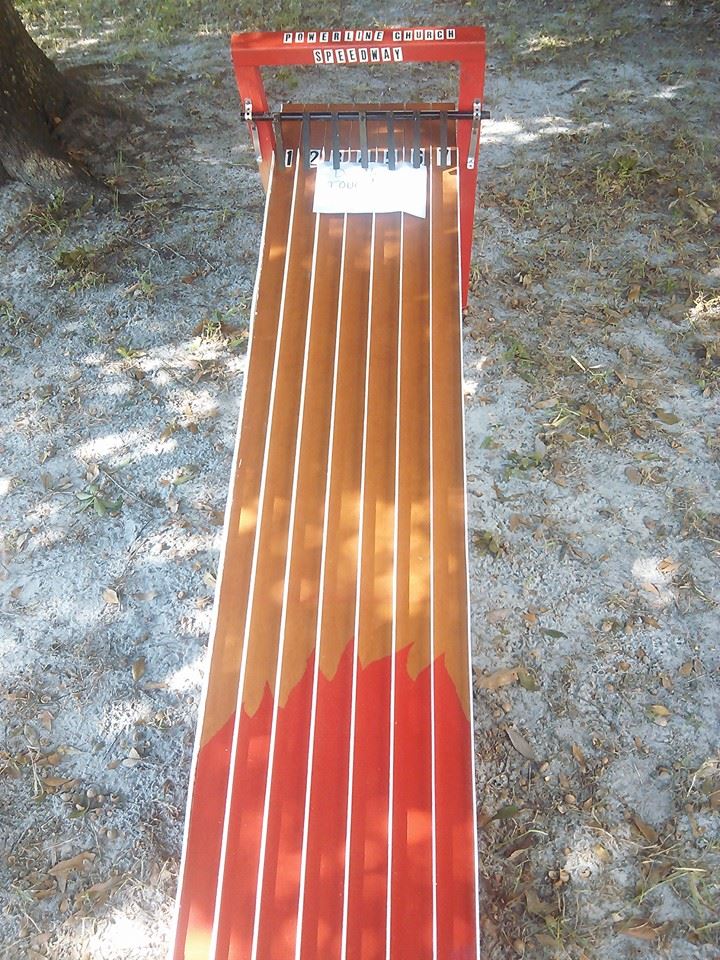 ​Now, I don't recommend drag racing. Or street racing! Instead, how about building a large track in your yard and racing smaller cars? That was our original plan.
​However, things went amuck with the building, so we opted for several racing games with smaller tracks. The kids loved it! It was fun to see preschoolers up to high school seniors laughing and having fun together. Better yet, they were learning together about the 20th Century.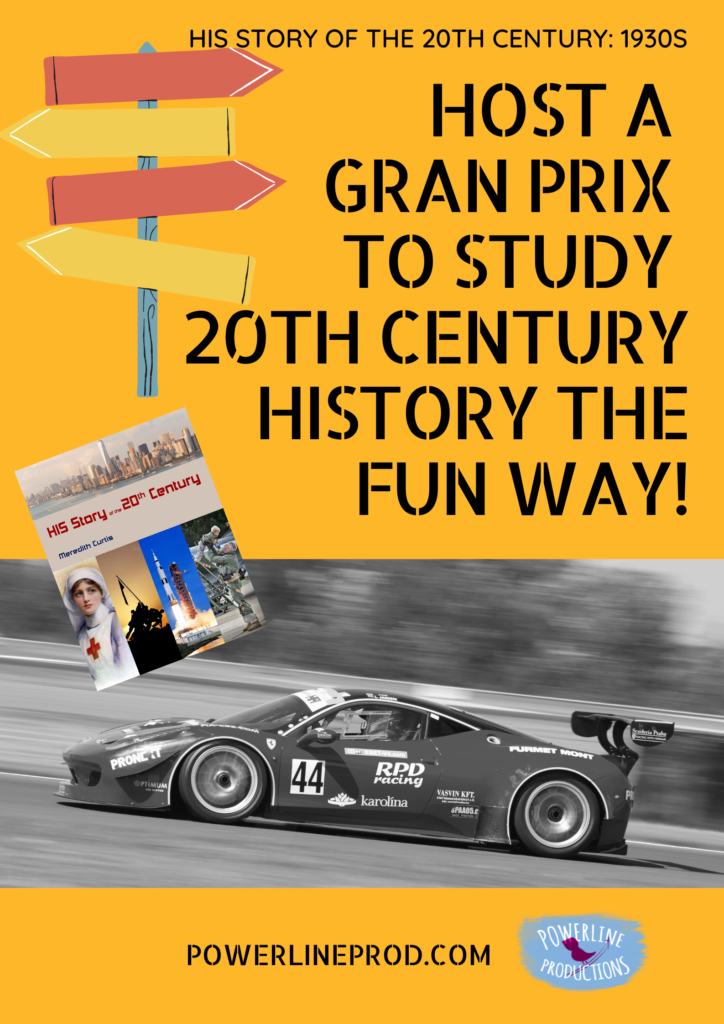 In our home school, when we study history, we have history labs where we do something fun that helps us to get a little taste of life in the time period we were studying. This was our 20th Century Transportation Lab for the 1920s. Everyone had fun from the youngest to the oldest!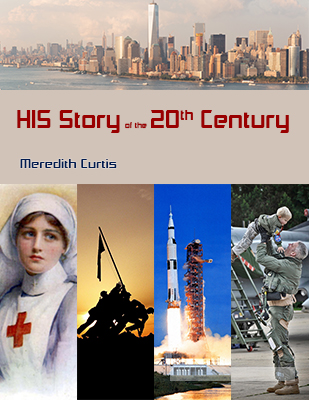 Wow! Having your own Gran Prix is a fun way to learn about the 20th Century and is actually a history lab that is part of ​a one-credit high school and middle school world history course, HIS Story of the 20 Century. You can purchase HIS Story of the 20th Century in print on Amazon and the E-book at PayHip, TeachersPayTeachers, and right here on this site. Check out the whole series here.

​I hope I have whet your appetite to learn more about the 20th Century the fun way! It is an exciting time in history to delve into!

​Until next time, Happy Homeschooling!
​Meredith Curtis