Disclosure: I received this complimentary product through the Homeschool Review Crew.
I was curious when I heard the name "Adventum" and very delighted when I listened to The Adventum Volume I from The Adventum. I received the beautifully packaged set of CDs with joy and admired the artwork on the cover and CD labels.
This is not an audio Bible. It is a story based on the Bible. While it does not stick to Biblical text, it does not contradict Scripture. Like the popular movie The Chosen, poetic license is taken to embellish the stories found in the Bible.
Our Experience with The Adventum Volume I
My grandchildren were over the night I received The Adventum. While they were eating dinner in another room, I played it softly in my computer. I wanted to listen to it first before playing it for them. They heard some of the sounds and wondered what was going on. Soon, they were listening spell-bound.
They loved it! I was impressed, too.
What We Learned from The Adventum Volume I
While we are very familiar with the Book of Genesis from The Holy Bible, it added a freshness to the age-old stories that have been read for generations. It's so fun to imagine what happened in the Garden of Eden. After all, there are only 3 chapters in Genesis that tell us all about it.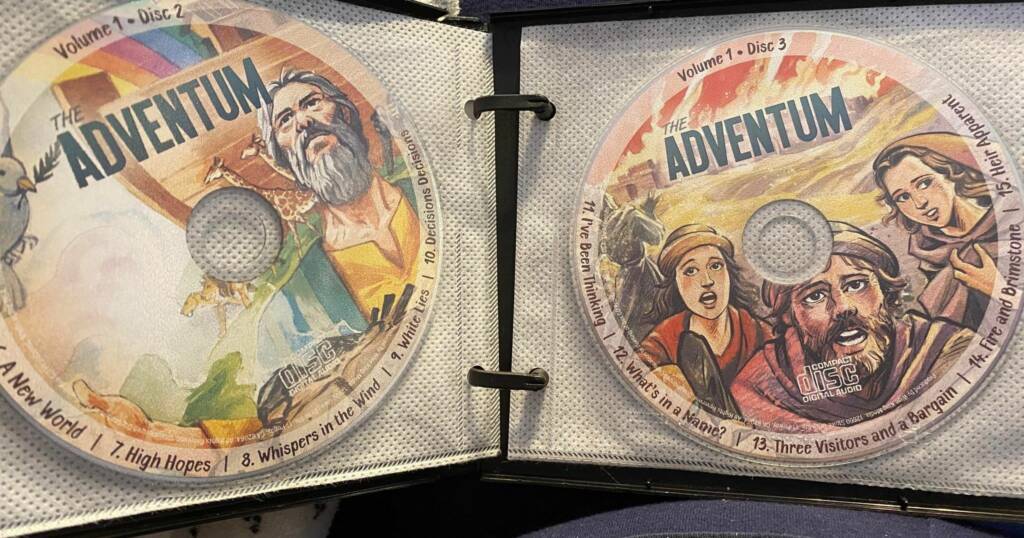 I enjoyed the writing, acting, and sound effects. It definitely got us using our sanctified imagination.
How The Adventum Volume I Fits into a School Day
This would be fun to play during lunch or in the car when you run errands. I would not replace Scripture reading with The Adventum and I would make it clear to kids that it is a story. Some of my kids still remember Veggie Tales adaptations better than the real story!
With that said, God gave us imaginations so these stories are super-fun to act out after listening!
What We Liked About The Adventum Volume I
We liked the story The Adventum tells. It's exciting and fun and wholesome. We like the dialogue and sound effects. It was a very exciting radio drama! The whole family enjoyed it.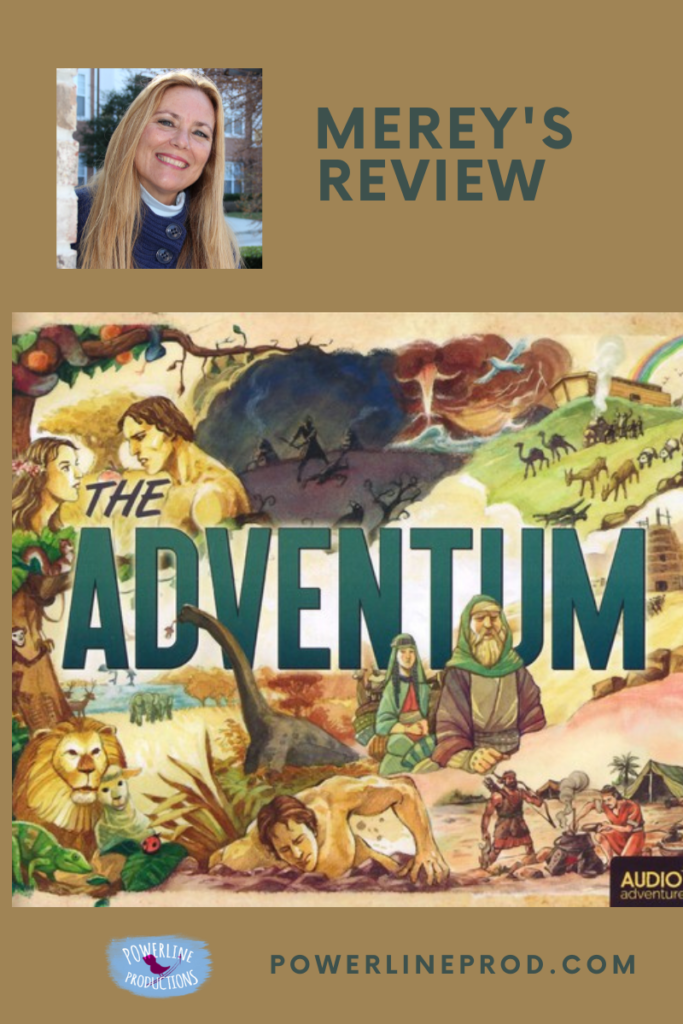 Who Will Enjoy The Adventum Volume I
The whole family will enjoy The Adventum Volume I. You might play it for the children, but teens and adults will soon stop what they are doing to listen in.
I heartily recommend The Adventum Volume I to Christian families.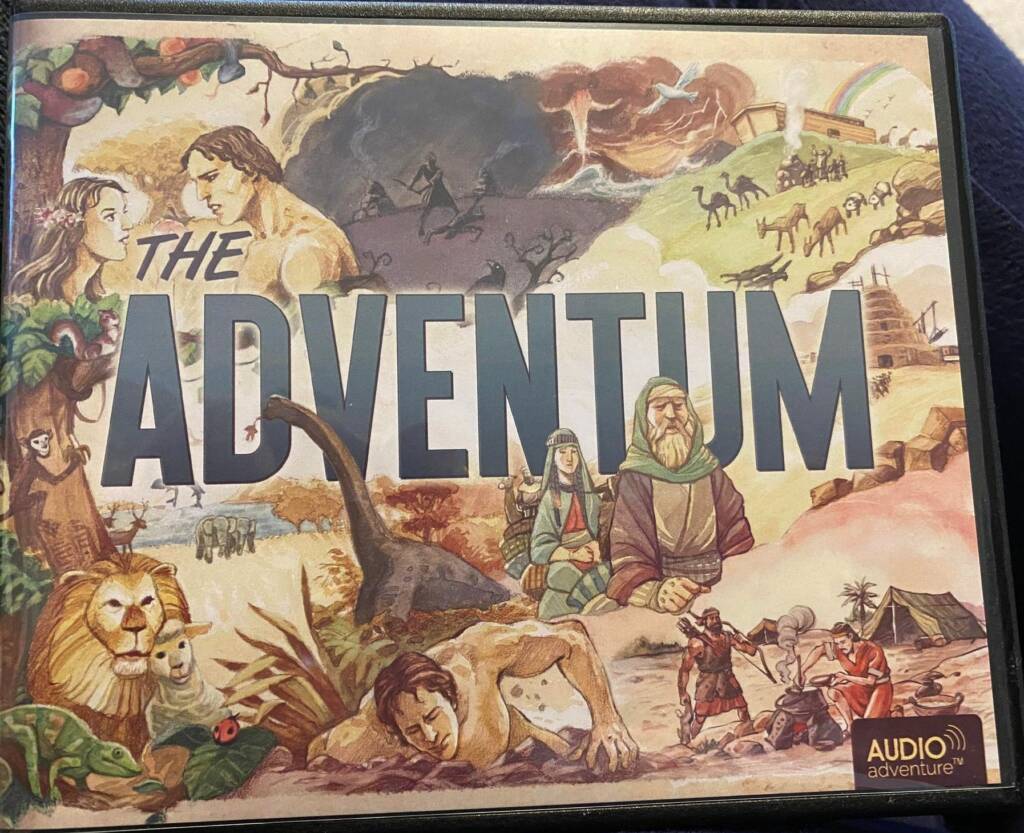 More About The Adventum
Check out the Adventum on Facebook.
Read More Reviews on The Adventum Volume I
You can read more reviews from the Review Crew HERE on The Adventum Volume I.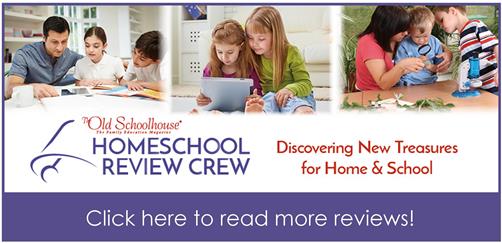 Check Out TOS Homeschool Review Crew Blog!
I also want to encourage you to check out The Old Schoolhouse's Review Crew Blog. You can read reviews on all kinds of homeschooling products for all ages.
Until next time, Happy Homeschooling!
Warmly,
Meredith Curtis