Music: What a Wonderful Day by Shane Ivers – https://www.silvermansound.com
We are all affected by the CoronaVirus, also known as covid-19. Many parents of school aged children are faced with school at home for the very first time. We're here to help!
Are you home from work and suddenly responsible for your children's education?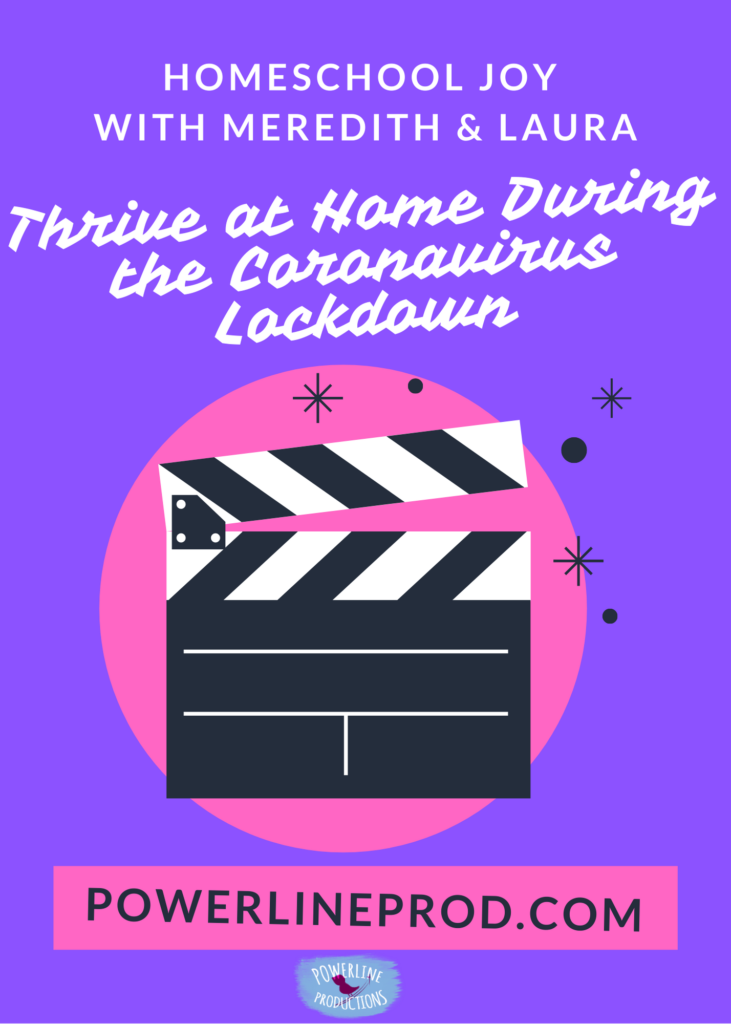 We are veteran homeschool moms who also worked from home. It is possible to not only survive being locked in your home with your kids, but to thrive! You can enjoy the CoronaVirus lockdown!
Whether you plan to homeschool just till the crisis is over, or for the rest of their days in school, we have tips to help you begin your journey of taking charge of your children's education!
We have a special page of printables that we have made free just for you!
Just click on the picture below to see our freebies. Or click here.
God bless you as we get through this crisis together!
Love,
Meredith & Laura