September 6 is National Read-A-Book-Day – a great day to celebrate!

I love reading and have a massive collection of books, so this is a holiday near and dear to my heart. It's also a great holiday for homeschoolers to celebrate. After all, we love books!

Here are some fun ways to celebrate National Read-A-Book-Day:
Read Aloud Together
If you've never read a book aloud together, start tomorrow. Pick a book the whole family will enjoy like Swiss Family Robinson, Hans Brinker, Paddington Bear, or Farmer Boy.
Bake Cookies & Have a Reading Fest
Bake your favorite cookies, pour the milk (or hot chocolate), and set aside an hour or two to let everyone sprawl out and read a book of their choice.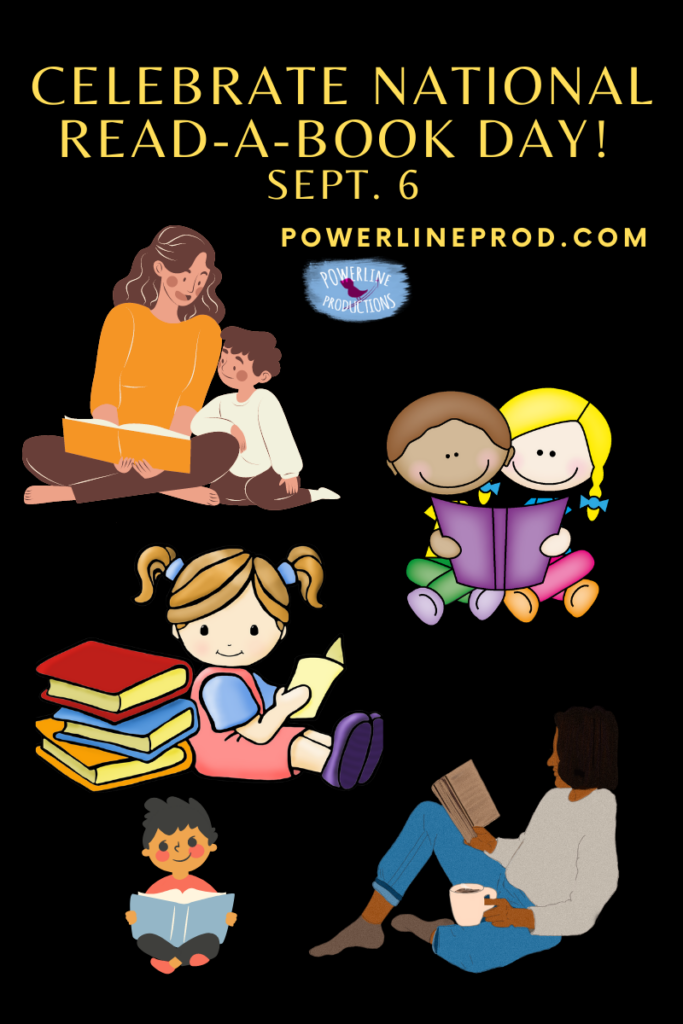 Dress Up & Have Tea
Let everyone come to tea as their favorite character in a book or favorite author. Then have tea together. You may have Little Red Riding Hood, Jane Austen, Charlotte the Spider, one of the Boxcar Children, or Hercule Poirot. Everyone can dress up and introduce themselves at tea. If you want to stay in character for the tea party, you will have lots of interesting conversations.

You could have a theme for the tea party like Alice in Wonderland with fantastical treats. Or have a Paddington Bear tea with Marmalade sandwiches.
Act Our A Scene from a Favorite Book
Choose one scene from a favorite book and act it out. You will need a scene with enough characters for everyone to have a part.
Interview a Character
You can record an audio or video interview on your phone. One person can be the interviewer and everyone else can be characters from their favorite book. The interviewer asks questions and the "character" answers them the way they think the character would.
Book Ideas!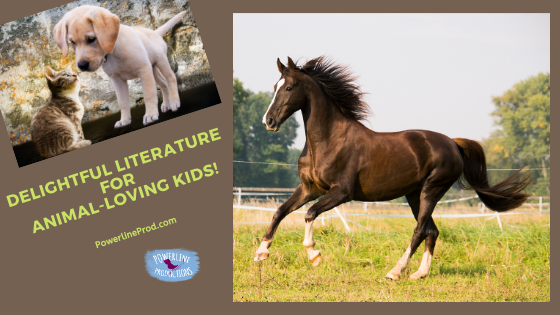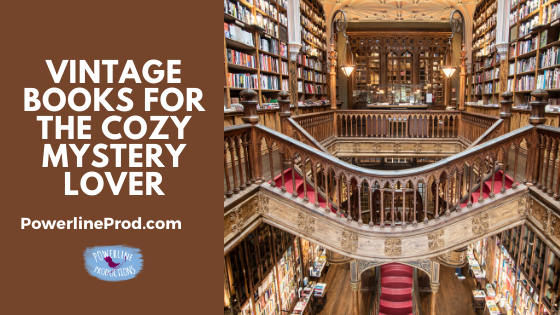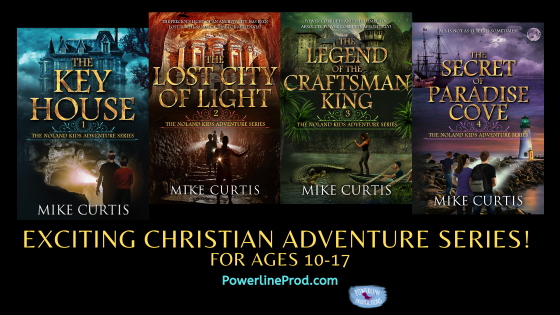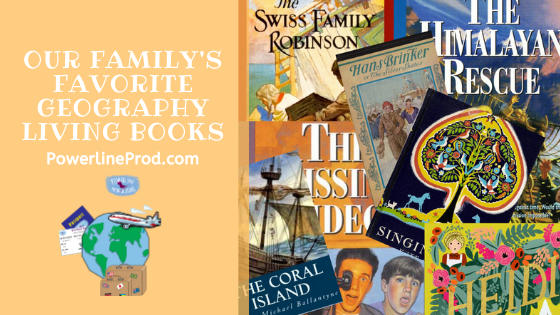 Let me know if you celebrate! I would love to here what you did.
Until next time, Happy Homeschooling!

Love,
Meredith Curtis