Like millions around the world, I'm a chocolate lover. I love milk chocolate, white chocolate, and hot chocolate. Chocolate comes from the cocoa plant. Native to Central and North America, most cocoa plants grow in Africa today. Cocoa trees are perfectly suited to grow in the tropics where temperatures are warm all year round.
JUST FOR FUN: Look at a globe and find the tropics. The tropics lie between the Tropic of Cancer and the Tropic of Capricorn. The temperatures stay warm all year long.
Let's look at how the cocoa plant grows.
Cocoa trees grow best in partial shade. They are kept shorter than all the trees around them so the taller trees can provide the shade.
Seedling
Cocoa seeds are inside a pod that should be kept moist until they are planted. If they are kept moist and warm, a taproot will sprout before planting. The canopy of trees protects the young seedling from too much sun or wind.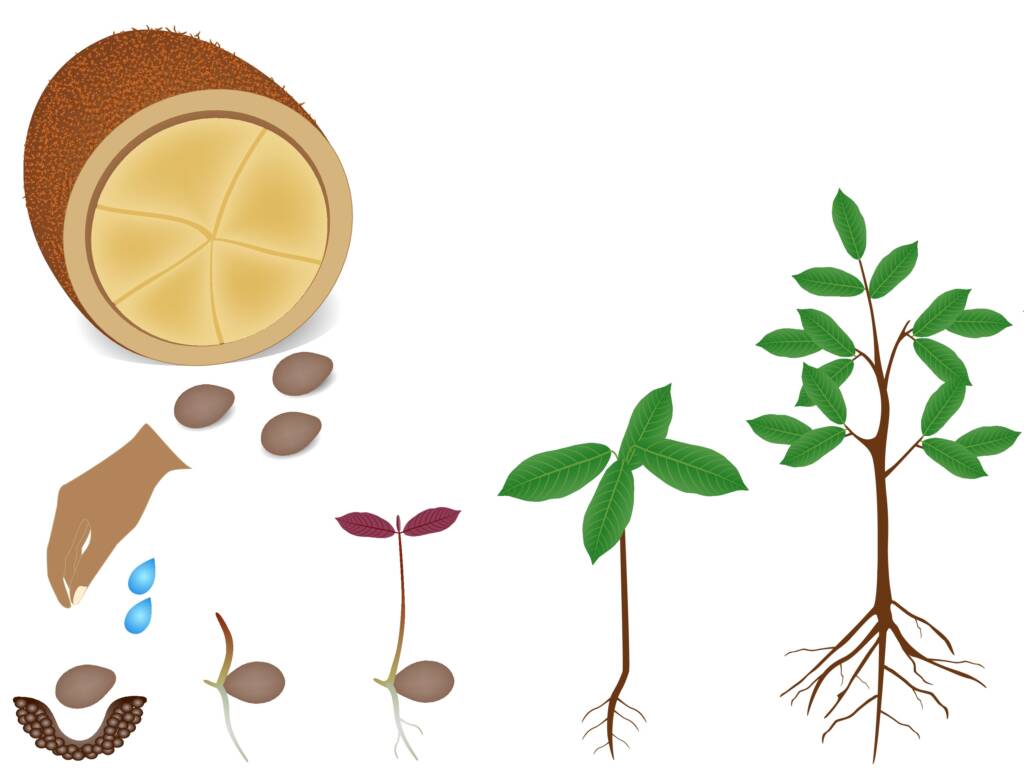 JUST FOR FUN: Draw your own life cycle of the cocoa plant
Flowers
Around 5 years or so, the tree begins to reproduce. First, pinkish flowers with five petals appear. Insects then play their role in pollination.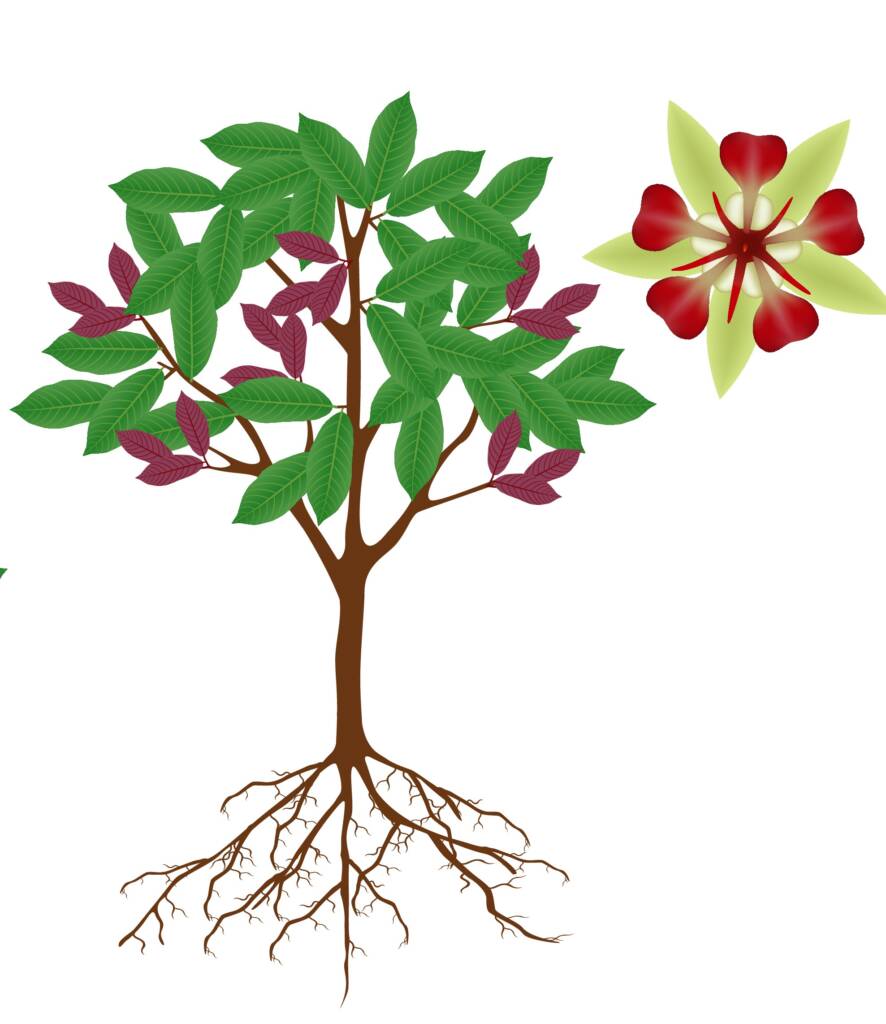 JUST FOR FUN: paint a picture of the cocoa flower.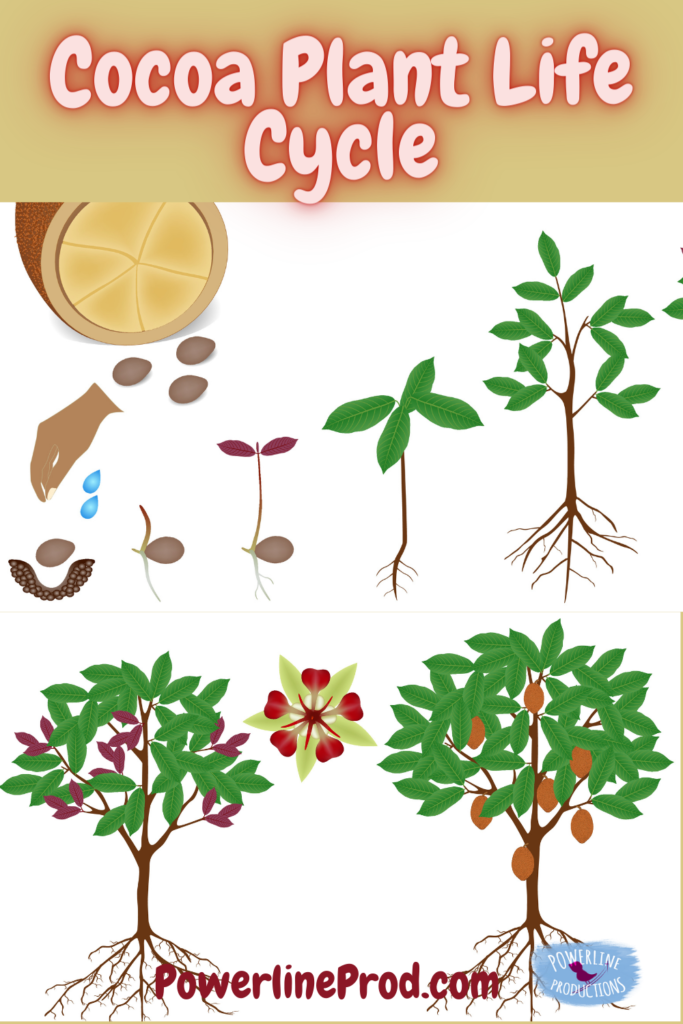 Fruit
Cocoa pods appear 5-7 months after pollination. They are brown and oval shaped. They grown 7-14 inches long and are yellow, orange, or red when they are ripe. Each pod contains 20-60 cocoa seeds.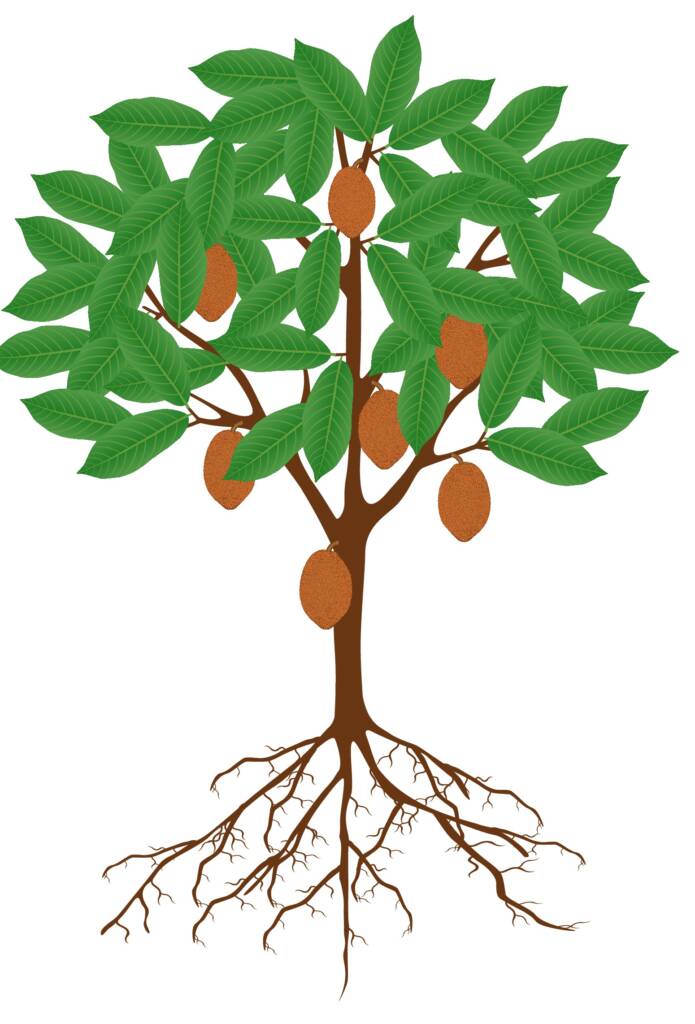 JUST FOR FUN: Make a picture with cocoa beans (you can substitute coffee beans)
Harvest
Pods are harvested by hand. The seeds are removed and undergo fermentation and drying. Pod husks are often returned to the fields to fertilize the soil.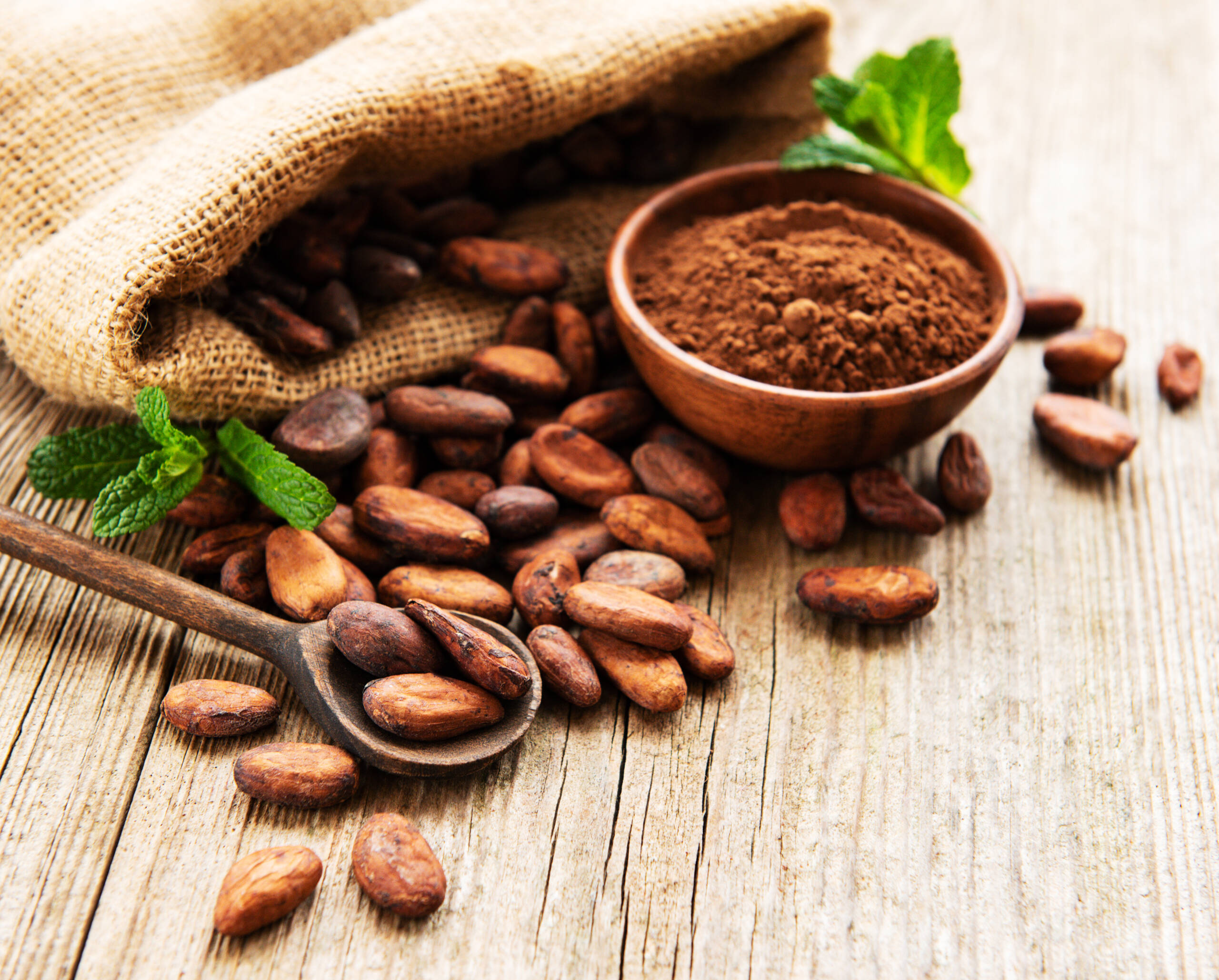 JUST FOR FUN: watch the video below to learn more!
Video on How Chocolate is Grown, Harvesting, & Made Ready to Sell to Chocolate Makers
After learning about cocoa trees, it's time to enjoy some chocolate.
Until next time, Happy Homeschooling.