Christmas cookies taste better with hot cocoa. And what can warm a body after playing in the snow better than a cup of hot chocolate with marshmallows floating lazily on top?
Though the Aztecs has some issues, they did give us hot chocolate, a delicious treat enjoyed all over the world. Back in Colonial America, George Washington enjoyed a daily cup of Chocolate Cream (hot cocoa) and through the years, it's been a winter staple not just here in the USA, but all over the world.
National Hot Chocolate Day may be celebrated on January 31, but all throughout the winter, hot chocolatey goodness in a cup is savored. Would you like to try out a new recipe this winter?
Aztec Hot Chocolate
Chocolate was enjoyed by the Aztec Indians of Mexico. They like to drink it hot with a little bit of cinnamon in it. They also enjoyed vanilla or hot peppers in their hot chocolate. This recipe adds cinnamon and coffee.
3 oz Unsweetened Chocolate
½ Cup Sugar
4 Tbsp. Instant Coffee Crystals
1 tsp. Ground Cinnamon
1 ½ Cup Water
4 Cups Milk
Whipped Cream
Combine chocolate, sugar, coffee, cinnamon and water; heat until chocolate is melted, and mixture is smooth, stirring constantly. Simmer for about 4 minutes, while stirring. Add milk and heat through without boiling. Remove from heat and whisk until foamy. Serve with a dollop of whipped cream.
Originally published in American History Cookbook by Meredith Curtis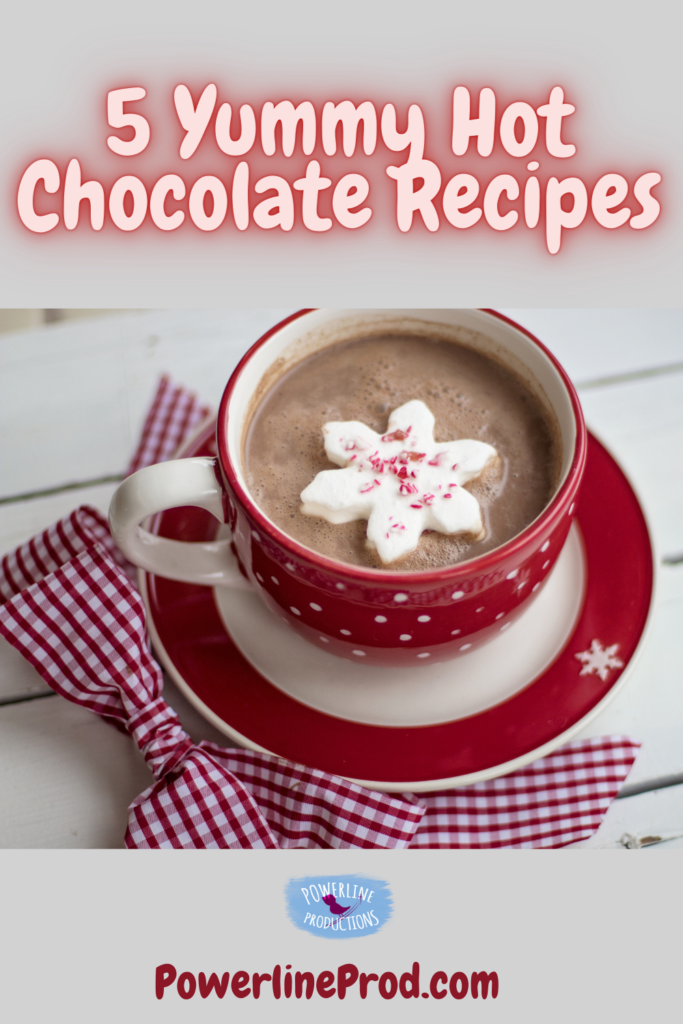 George Washington's Favorite Chocolate Cream
George Washington loved chocolate! His favorite chocolate drink was Chocolate Cream, a creamy hot breakfast drink.
1 Cup Water
1 6 oz. Unsweetened Baking Chocolate Bar, grated
1 Cup Sugar
4 Cups Heavy Whipping Cream
In the top of a double-broiler, heat water up and gradually stir in grated chocolate until completely smooth. Blend in sugar, stirring until dissolved. Blend in 1 cup cream until smooth. Add rest of cream and heat until very hot, but not bubbling. Transfer to blender and beat until frothy. Serve hot.
We adapted this from the Chocolate Cream recipe on the Mt. Vernon website:
Chocolate Cream · George Washington's Mount Vernon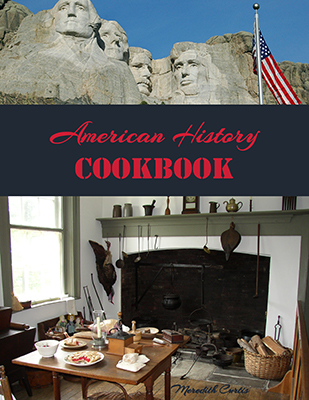 Momma's Hot Cocoa
This is a recipe from the early 1900s – my great-grandmother's recipes. It's the hot cocoa my mom and grandmother made me as a child.
1 Cup Sugar
½ Cup Hot Water
½ Cup Unsweetened Cocoa Powder
8 Cups Milk
½ tsp. Salt
1 tsp. Vanilla
Combine sugar, cocoa powder, salt, and water in pan and bring to a rolling boil. Add milk and heat through. Stir in vanilla and serve with marshmallows or whipped cream.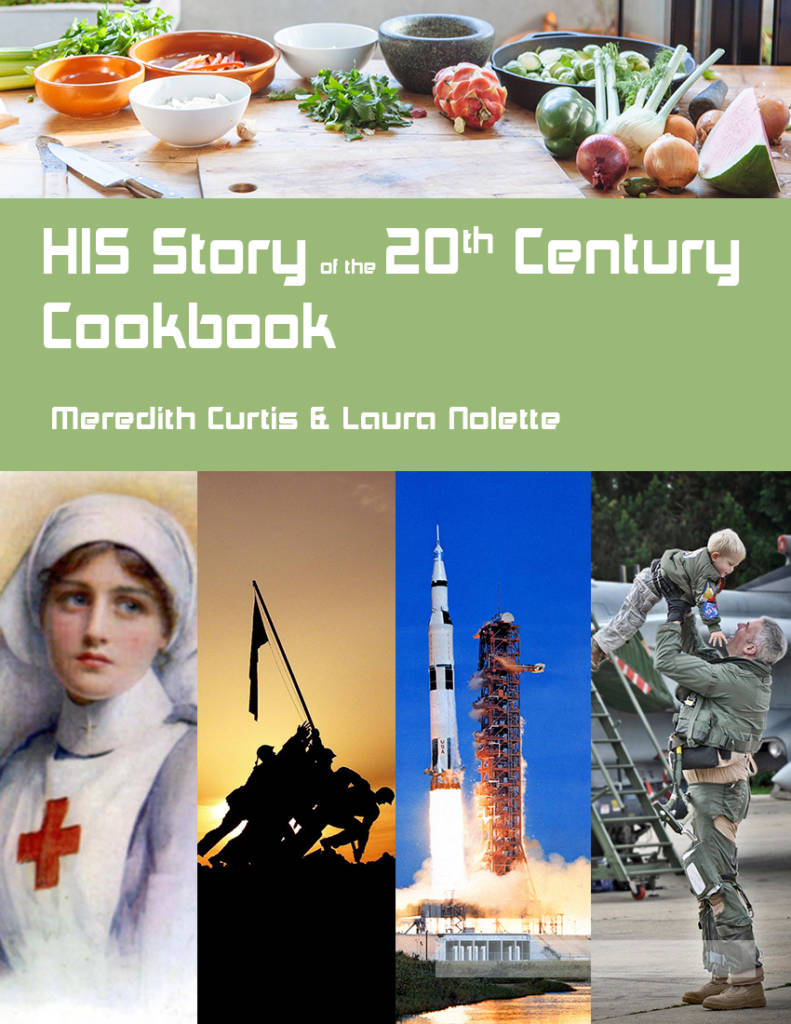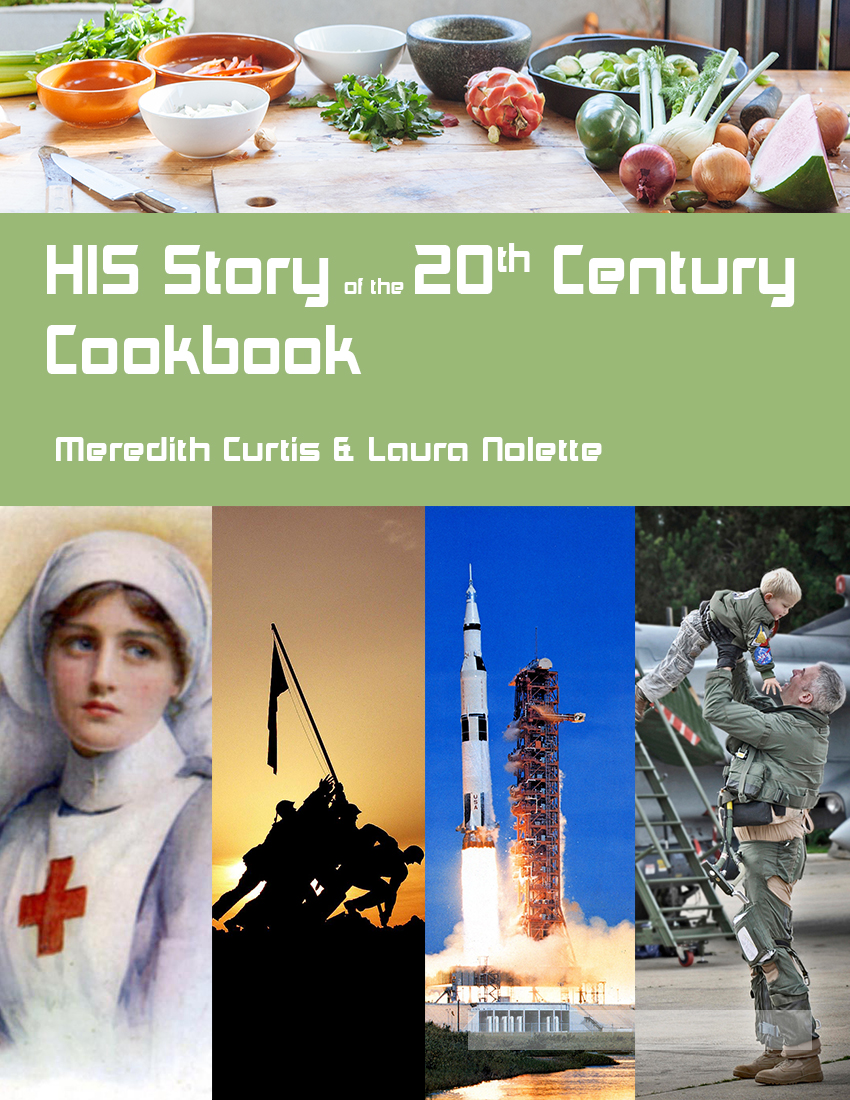 Dairy-Free Hot Chocolate
My grandson is on a dairy-free diet. This is the recipe I use for him.
5 Cups Almond Milk or Coconut Milk, scalded
4 oz Unsweetened Chocolate
½ Cup Sugar
2 tsp Vanilla
¼ tsp Salt
In a blender, combine chocolate, sugar, vanilla and salt, with 1 cup of the milk. Blend until smooth. Add the rest of the milk and serve immediately. Serve with marshmallows.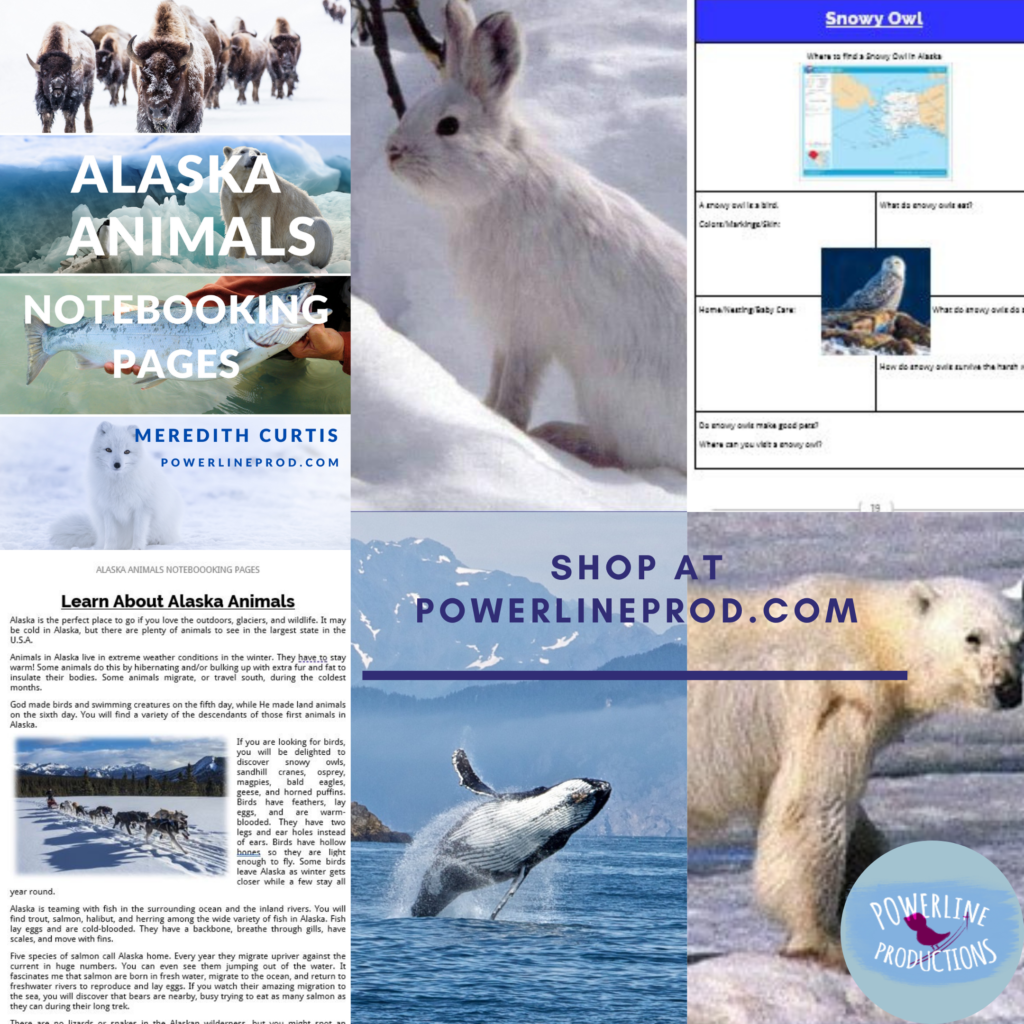 Coconut Tres Leches Hot Chocolate
Ready for a delicious tropical treat?
3 Cups Milk
1 Can Sweetened Condensed Milk
1 Can (14 oz) Coconut Milk
2 Tbsp. Unsweetened Cocoa Powder
1 tsp. Vanilla
Sweetened Whipped Cream
In medium saucepan, combine milk, coconut milk, and condensed milk. Bring to a simmer over medium-low heat, stirring occasionally. Whisk in cocoa powder until well-blended. Remove from heat; stir in vanilla. Serve with whipped cream!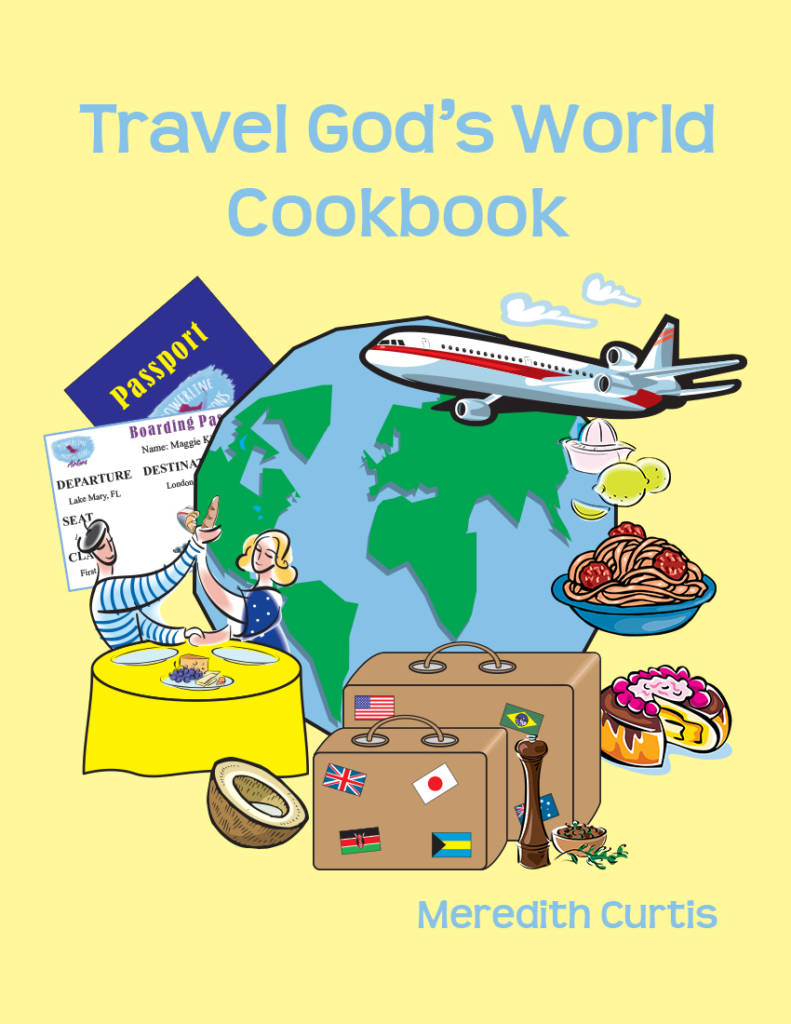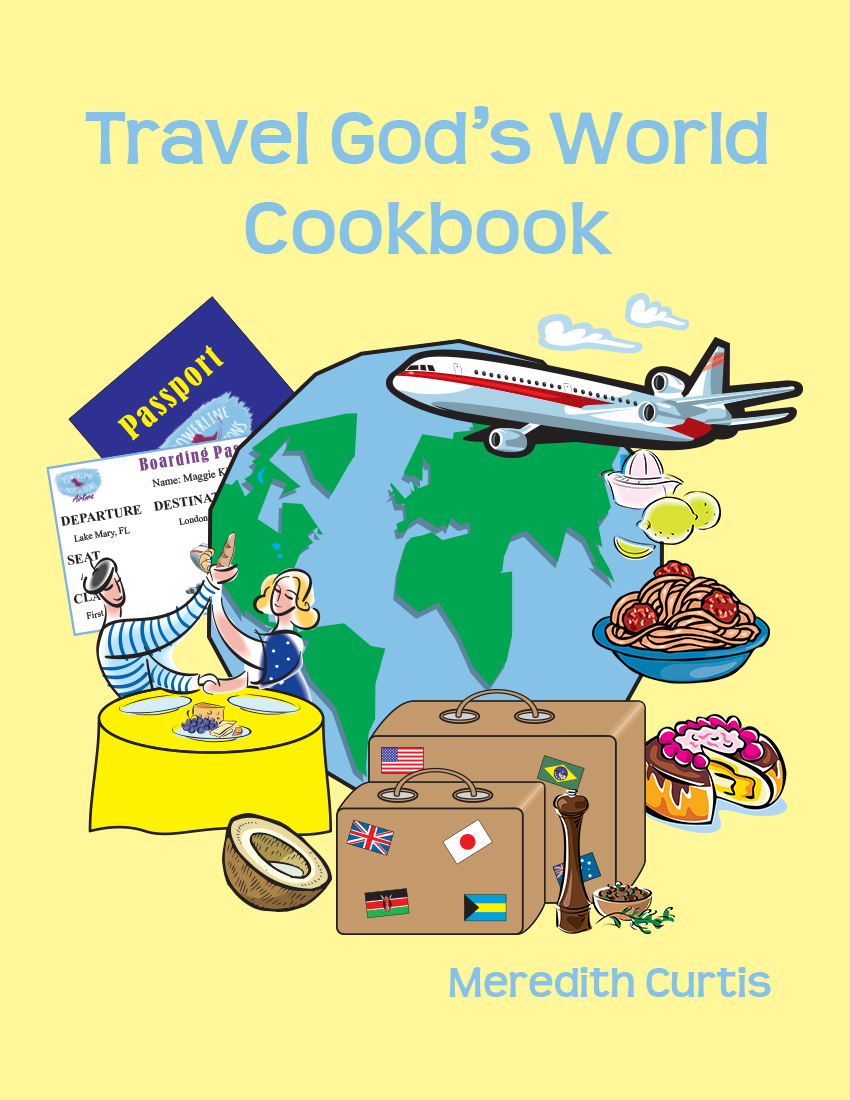 There you have it! From the Aztecs to a modern dairy-free version, one of these recipes should work for you!
Enjoy!