Disclosure: This blog post contains affiliate links from my participation in the Amazon Services LLC Associates Program. . I receive a small commission at no cost to you when you make a purchase using my link.
We are learning every moment.

The question is: what are we learning?

I want to cultivate a sense of wonder and curiosity in my children. I put things in their pathway like classical music, educational placemats, or a coffee table book of Impressionist paintings. This allows my children to pick things up, observe, and ask questions if and when they want to.

​Yes, I do formal teaching, but I also try to sprinkle their lives full of opportunities to ask questions and wonder.

​We fell in love with educational placemats when our children were little. I just happened to pick up a USA map placemat on sale and little did I know how much it would impact my children. I had to get a second one so they each could eat off their very own map.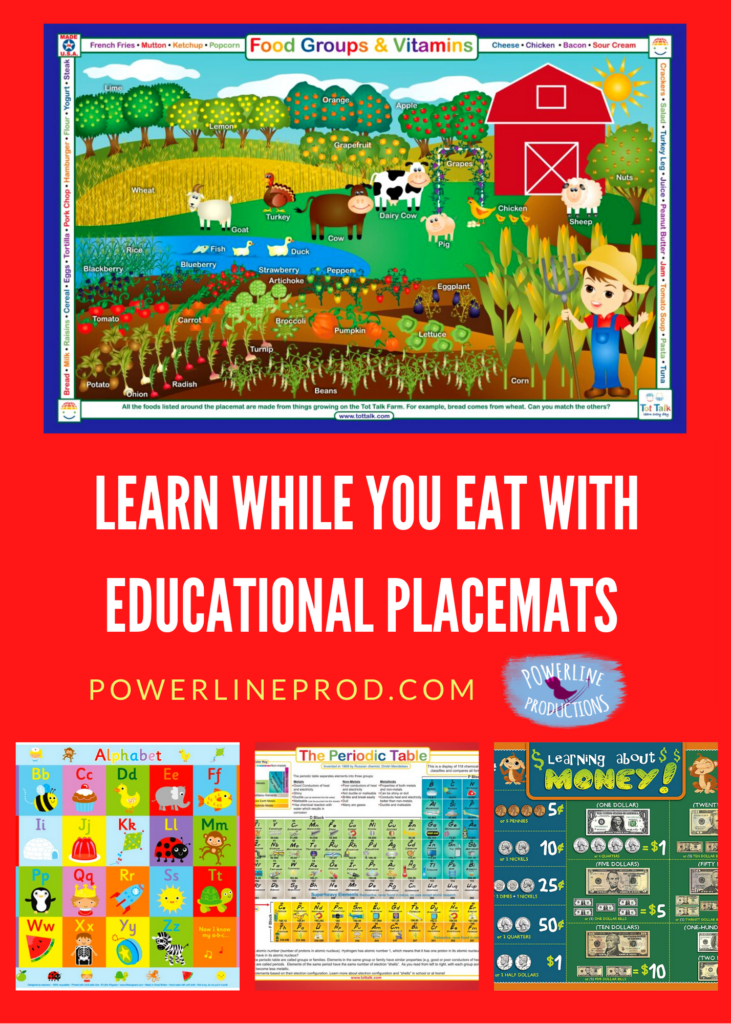 When they were quite young, my children learned about numbers, A-B-Cs, USA states and capitals, and the periodic table (long before we studied chemistry) while they ate their breakfast cereal and sandwich for lunch.

There is something fun about a placemat that is bright and colorful that captures the imagination of a child. When its educational, it makes learning fun!

In our home, educational placemats jump-started curiosity.

Now, I'm a grandmother and my two little grandsons sit at my Nana's old table and eat when they visit. And I have pulled out the colorful, cheery placemats their mommy enjoyed. Now, they enjoy them, too.

Of course, I've been shopping for new placemats and I thought I'd share what I've found with you.

These placemats would make a great addition to your homeschooling and lunchtime fun. ​
Time to Learn Numbers
Isn't this cute? This is so bright and cheery! You can purchase Little Wigwam Numbers Placemat at Amazon.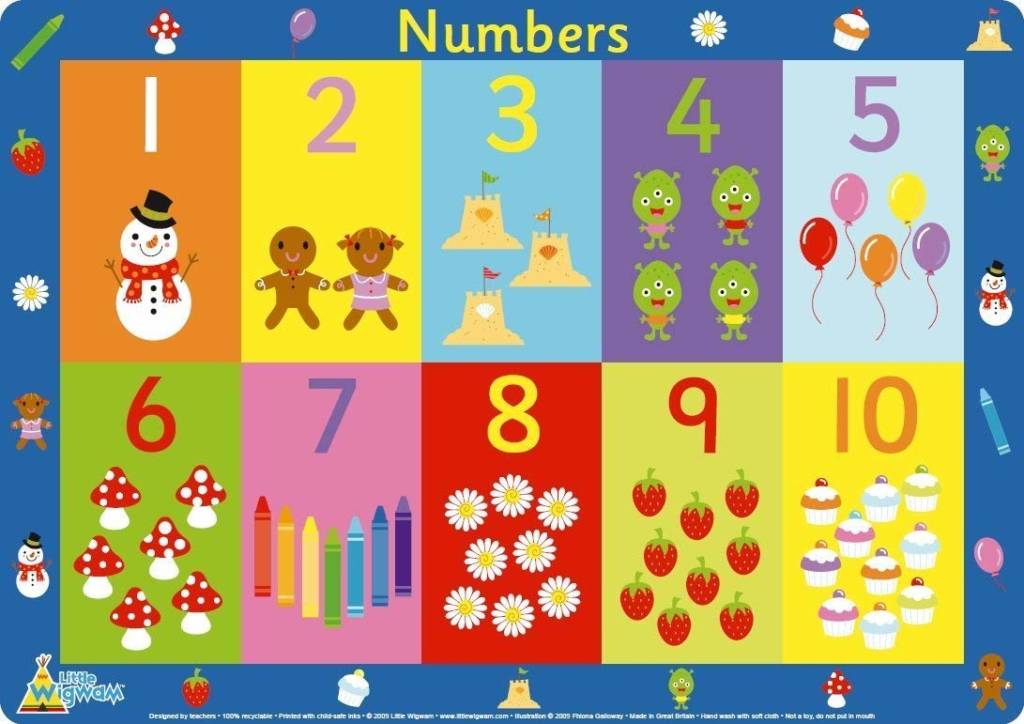 Let's Learn the Alphabet While We Eat
There are two Alphabet placemats that I really like! The Little Wigwam Alphabet Placemat has numbers on one side and letters on the front. You can purchase at Amazon. NewSpaceView Natural Learning Children's Placemat has letters and colors on the front and numbers and shapes on the back. That's a lot in one placemat and you can purchase it on Amazon.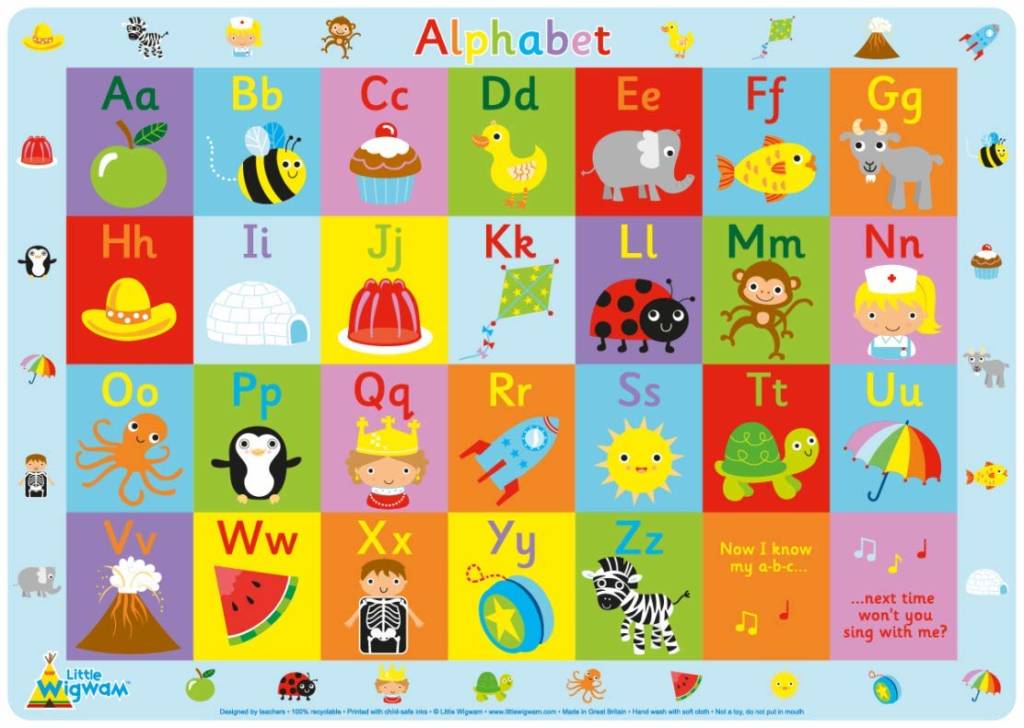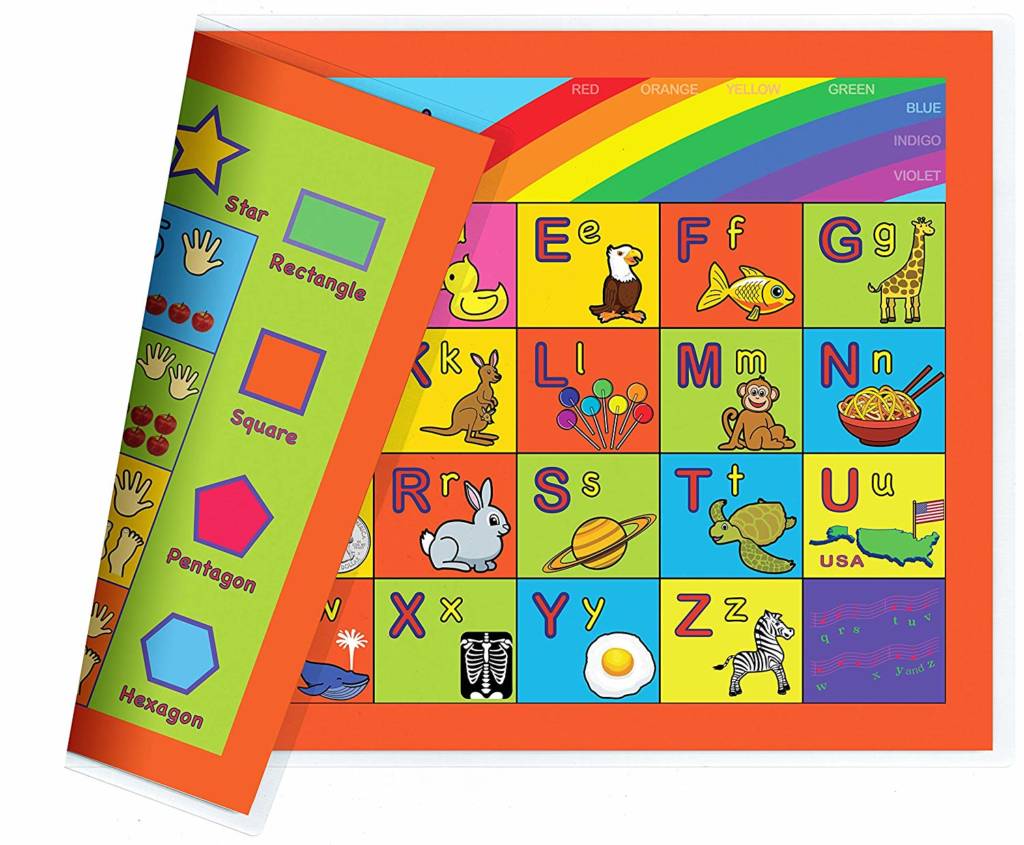 Discover Money While You Eat Your Cereal
Most kids are fascinated by money! The Uncle Wu Kids Placemat Toddlers Learning about US Dollars Placemat is a little too old for a toddler, I think. However, younger elementary children will love it and learn a lot while they eat breakfast. You can purchase it on Amazon.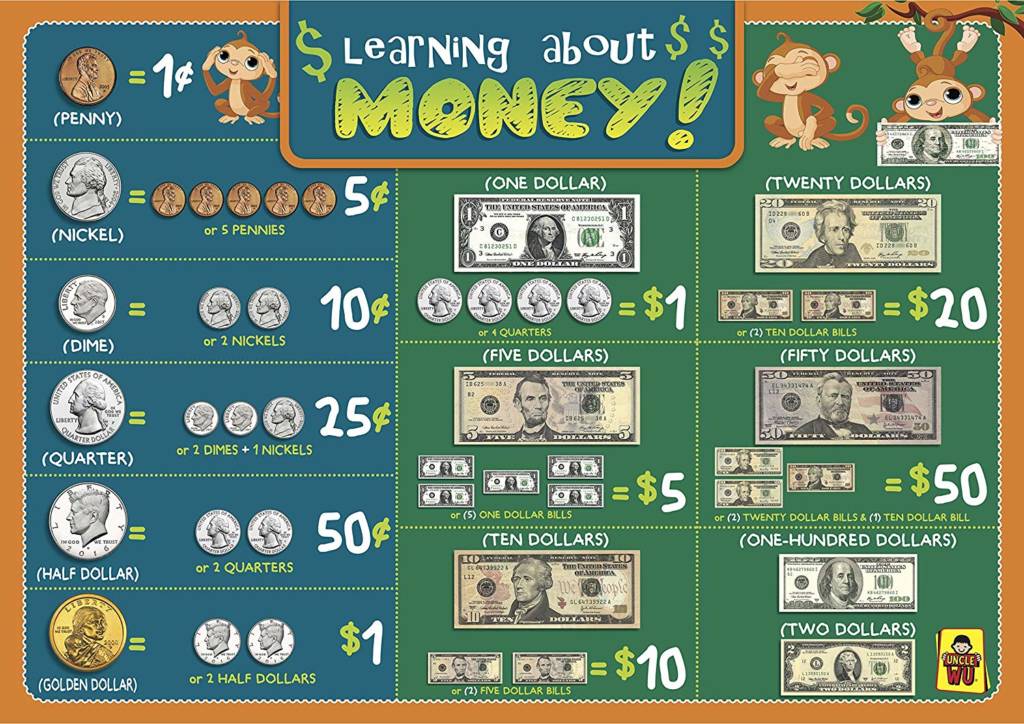 Learn All About the Seasons at Lunch
I love this Tot Talk Seasons Placemat! It even has months listed! You can purchase this adorable placemat at Amazon.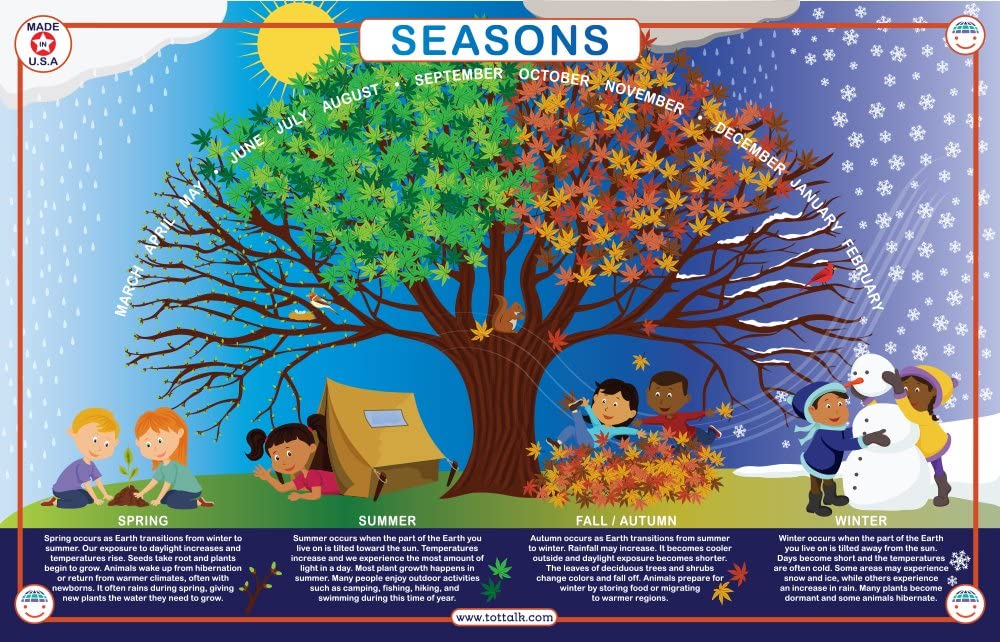 Learn about Nutrition While We Eat
The farm scene is so cute on this Tot Talk Food Groups & Vitamins Educational Placemat for Kids. I love the colors and the creative way nutrition is shared on the back. This placemat will be great for older kids, too! You can purchase it at Amazon!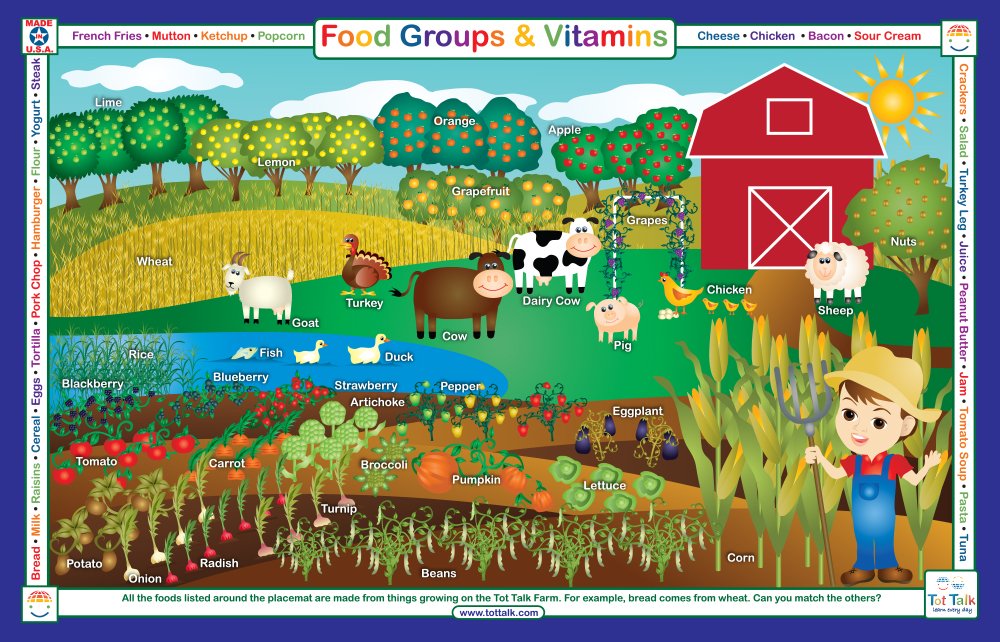 Enjoy the Periodic Table Long Before Chemistry
I used a similar placemat with my own kids when they were little, but I like this one even better! You can purchase the Tot Talk Periodic Table of Elements Educational Placemat for Kids at Amazon.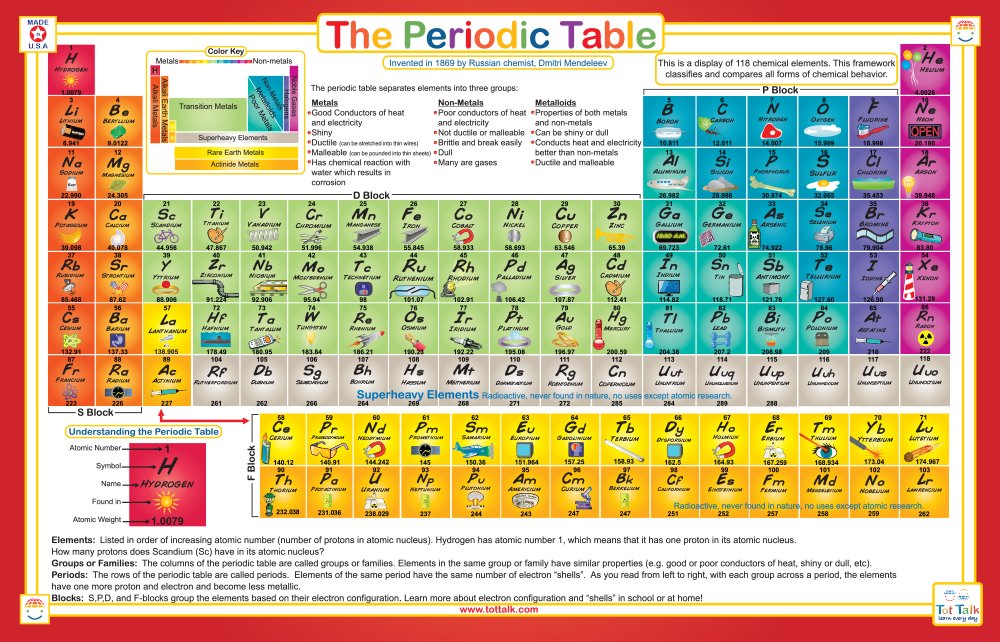 Math Placemat Set
This is a painless way to supplement your children's math studies. 5 different mats with Addition, Subtraction, Multiplication, Division, and Fractions! You can purchase Merka Kids Placemats Educational Placemat Non Slip Math Set at Amazon.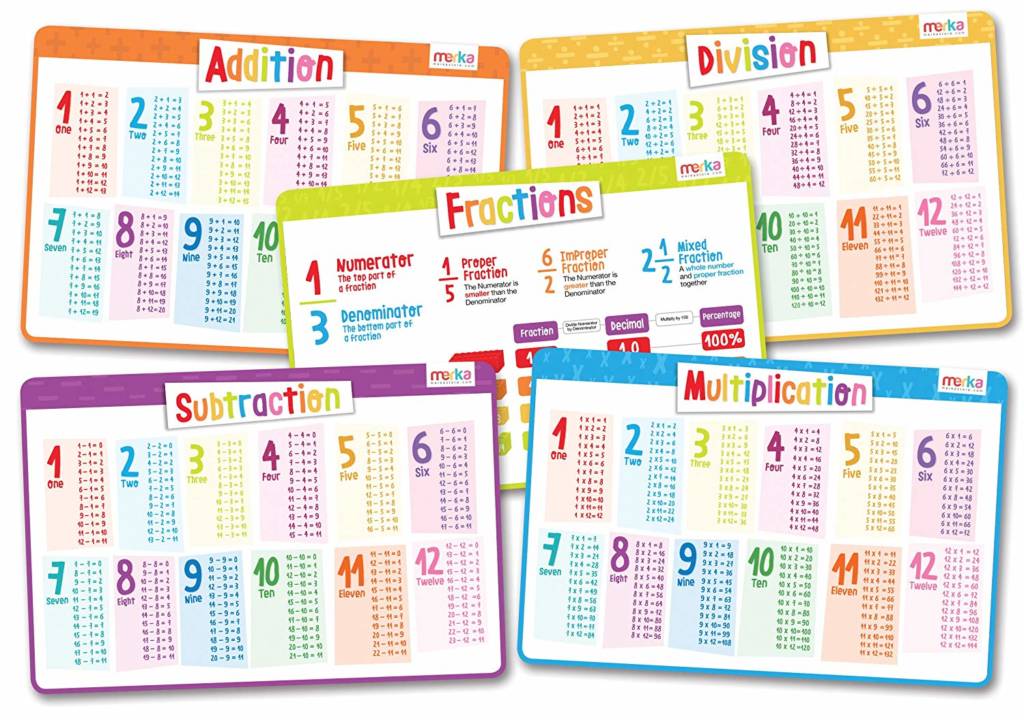 Homeschool Resource
Don't forget that learning is a lifestyle. Make the most of every opportunity to cultivate curiosity and wonder in your child's heart and mind.

We started homeschooling in 1991 and had a blast! With all five of my children graduated now, I love homeschooling so much, I still teach in our church's homeschool co-op. My oldest daughter is homeschooling her little ones and the others want to as well.

I love the lifestyle of learning homeschooling allows us to experience.

Do you want to experience JOY and SUCCESS in your homeschooling journey?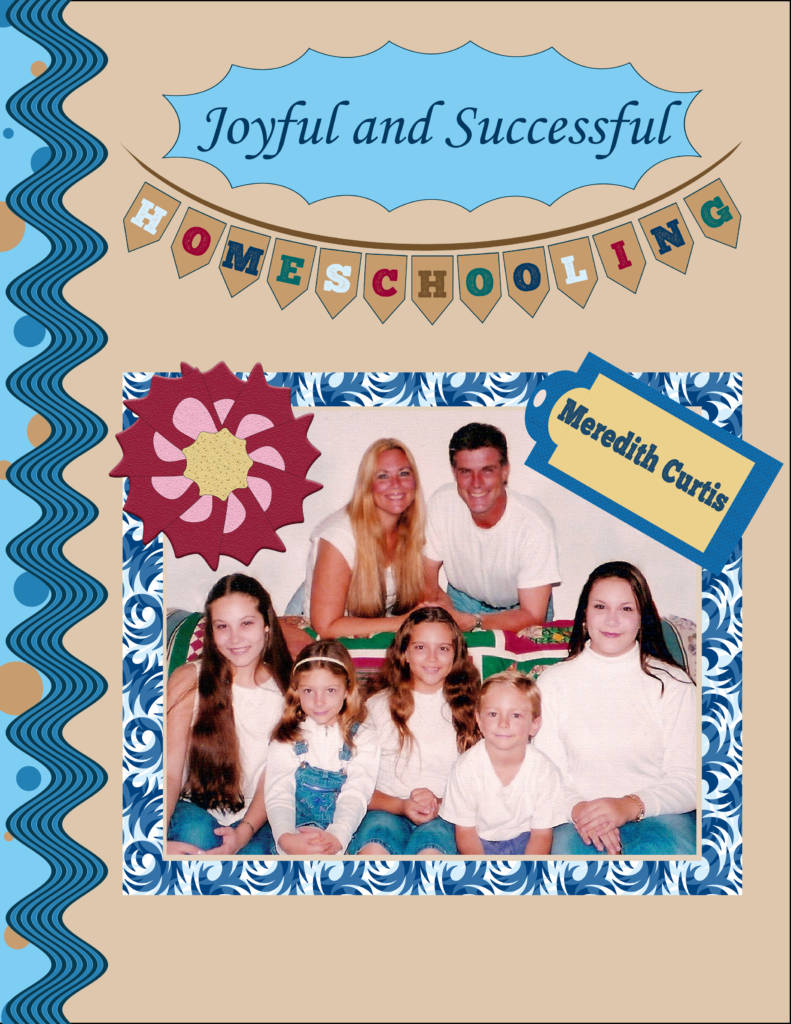 Joyful and Successful Homeschooling was written for those who want to experience a joyful and successful homeschooling adventure There are no shortcuts or easy answers; just honest wisdom and experience from a homeschooling mom of five children who has been homeschooling since 1991. Wherever you are on your homeschooling journey, receive encouragement, ideas, and insights to grow in your calling to teach your children.

Joyful and Successful Homeschooling is all about our homeschooling journey. It answers all the questions of how we did it, how we chose curriculum, made lesson plans, built relationships, and nurtured our children in the Lord. You can purchase Joyful and Successful Homeschooling at Amazon.
Or if you would rather read an E-book, purchase Joyful and Successful Homeschooling at PayHip or TeachersPayTeachers or right here on this site. Learn more about Joyful and Successful Homeschooling here.

Until next time, Happy Homeschooling!

Warmly,
Meredith Curtis