The Lord created animals of all kinds: flying creatures, swimming creatures, and land animals. Each animal is fascinating in its own way.
One thing that I love is watching animals enjoy life in their natural habitats or close-to-natural habitat. If you can't visit the zoo, you can virtually visit animals online.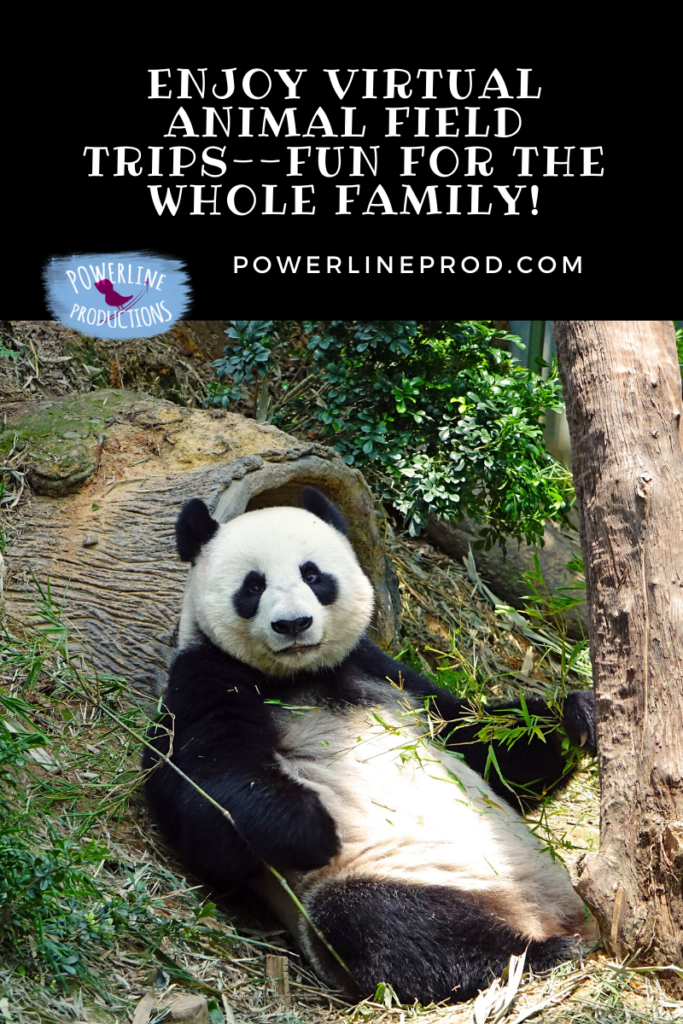 Here are some awesome ways to visit all kinds of birds, animals, and swimming creatures.
All About Birds
Visit All About Birds to go bird watching online. Check it out here.
E.H. Strickland Entomological Museum: Entomology Collection
You can browse this collection of bugs from home at the E.H. Strickland Entomological Museum.
Houston Zoo
You can visit several of the animals at the Houston Zoo with these live web cams available 7 a.m. to 7 p.m.
San Diego Zoo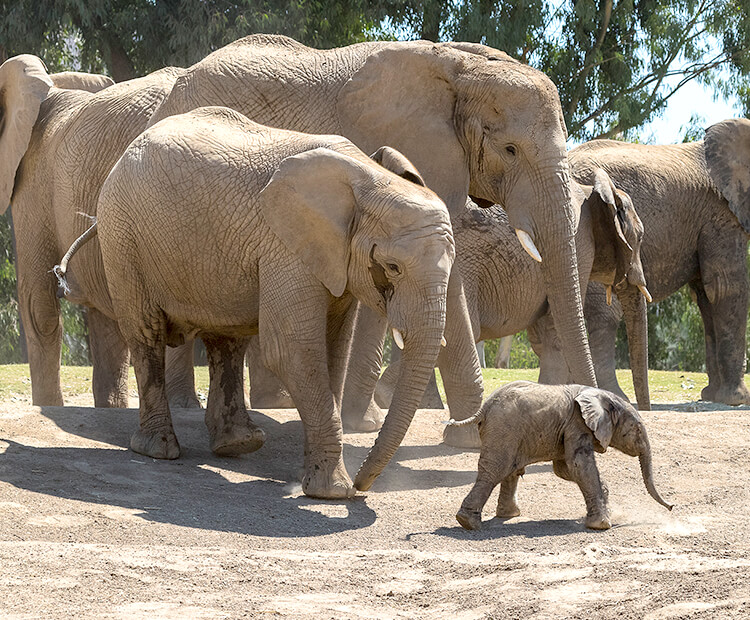 I remember visiting the San Diego Zoo as a young bride. Mike and I loved this beautiful zoo. You can enjoy some of their amazing animals on video. Just click on the link below.
Marineland Dolphin Adventure
Do you like dolphins? I love them! Enjoy their antics with a virtual field trip to Marineland.
Take a virtual visit to the New England Aquarium from the comfort of your home.
Monterey Bay Aquarium
If you saw Finding Nemo II, you saw the Monterey Bay Aquarium! You can see all kinds of animal cams on their website.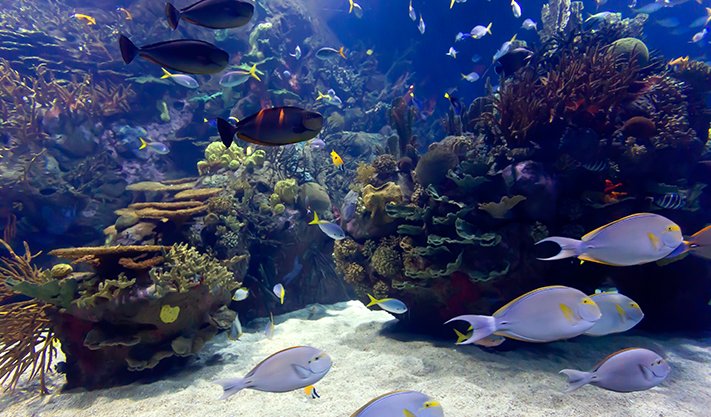 Africam
Visit the African bush. See elephants, leopards, lions, and more that you can watch from the privacy of your family room. Visit Africam here.
Until next time, Happy Homeschooling!
Warmly,
Meredith Curtis