Disclosure: This blog post contains affiliate links from my participation in the Amazon Services LLC Associates Program. I receive a small commission at no cost to you when you make a purchase using my link.
The last few years we've seen history in the making! Should Jesus tarry, one day our children will tell their grandchildren about these times. It dawned on me that this is a wonderful year to do a time capsule.
This got me thinking about time capsules, so i started researching and came across a big surprise!
Did you know that Samuel Adams and Paul Revere made a time capsule! I never knew that! Did you?
It was evidently placed in a cornerstone of the Massachusetts State House in 1795 by these two Sons of Liberty. Repairmen who were fixing a water leak in 2014 uncovered a brass box.
I would have been so excited to be those guys!
Inside the brass time capsule, along with other things, they uncovered:
newspapers
coins datng back to 1600s
copper medal with image of General George Washington
page from Massachusetts Colony Records
a silver plague mentioning Governor Samuel Adams of Massachusetts
Of course, there are other time capsules, too.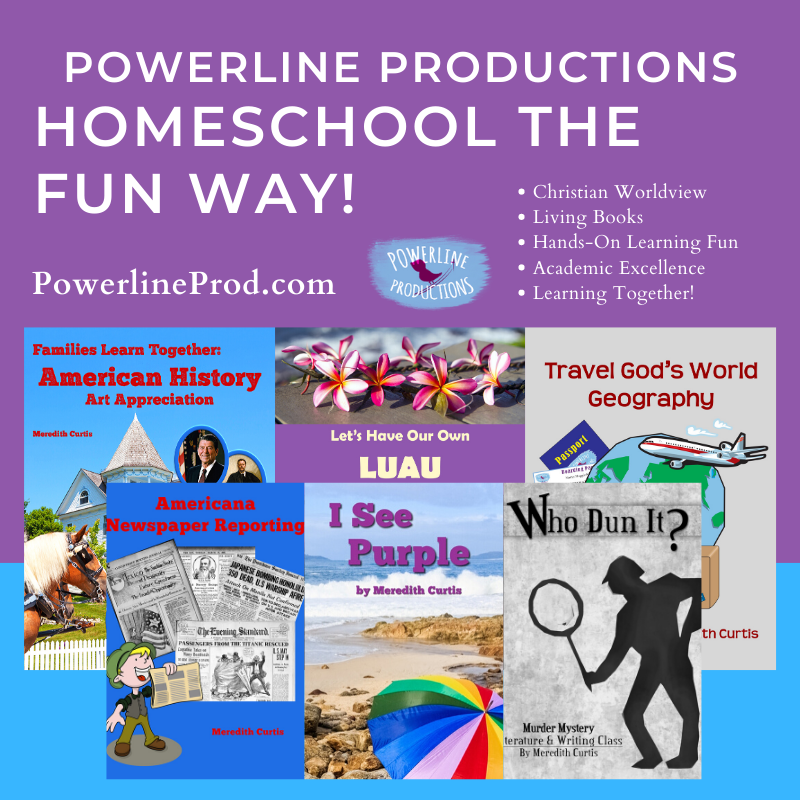 Westinghouse, the appliance company has 2 time capsules scheduled to be opened in 6939. Whoa! That's a long time from now. They buried one time capsule in 1939 and another in 1965.
On January 1, 1901, the mayor of Detroit buried a time capsule that include letters speculating on the future. The time capsule was opened as prescribed in December 1999.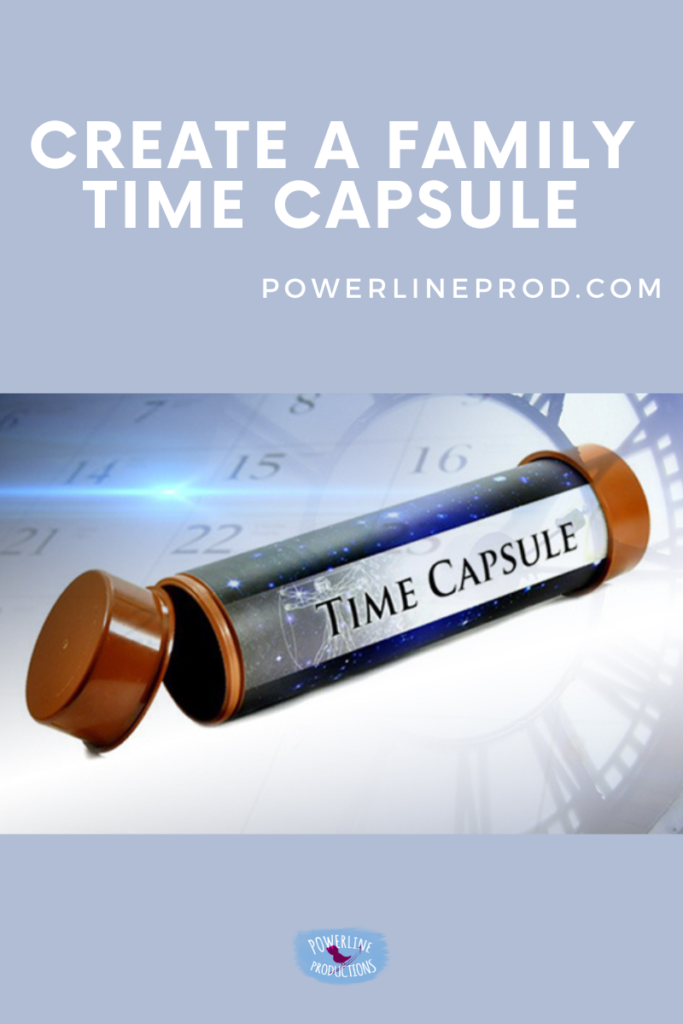 Your Family's Time Capsule
You can create a time capsule with the whole family filled with things that represent recent years. You can bury it in the back yard or tuck it away in a hidden place, agreeing to open it again in a certain number of years (10, 20, 30). Just imagine what will everyone be like in 10 years? Or 20 years? Or 30 years?

Here are some things you might include in your time capsule: 
Photos of family, pets, lockdown, grocery stores, streets
Journal of this time
Clippings from newspapers or magazines
Artwork created by family members
Recordings by family members
Letter from each family member to future self
Mask
Prices of your favorite foods
Pair of Gloves
Toy
DVD
Clothing
Storing Everything
You need your time capsule container to be strong, water-resistant, and air-tight so it won't disintegrate or damage what's inside.
You could use a sturdy plastic tote with an airtight lid. Or you can use these super-cute time capsules I found on Amazon. Now, these are not huge, so you may need something bigger.
My Time Capsule
My Time Capsule is cute and sturdy at the same time! You can purchase it at Amazon.
Time Capsule
You can get this rust-resistant Time Capsule at Amazon.
Large Time Capsule
This Time Capsule is a little larger and will hold more. You can purchase it at Amazon.
So, here's my question: are you going to try this idea out? Comment below if you decide yes or no and if yes, you could even include a photo!
Until next time, Happy Homeschooling!
Warmly,
Meredith Curtis