Disclaimer- I received this complimentary product through the Homeschool Review Crew.
"What a beautiful book!" I thought as I unwrapped Everybody, Always for Kids by Bob Goff and his daughter Lindsey Goff Viducich from Tommy Nelson Publishing. This collection of tender stories is a sweet way to teach children about love.
When Jesus was asked what the greatest commandment was, He reminded the Pharisees that the greatest commandment is to love God and the second is to love our neighbor. Of course they wondered aloud who their neighbor was and Jesus replied by telling the powerful story of the Good Samaritan.
In the same way, Bob and Lindsey hit home with these beautiful stories. They illustration love in much the same way the Good Samaritan did. They people in these stories cross boundaries and go the extra mile to communicate and demonstrate love that flows from the heart.
I cried through every story!
My grandchildren loved the stories and the kid-friendly illustrations.
Look how beautiful this cover is!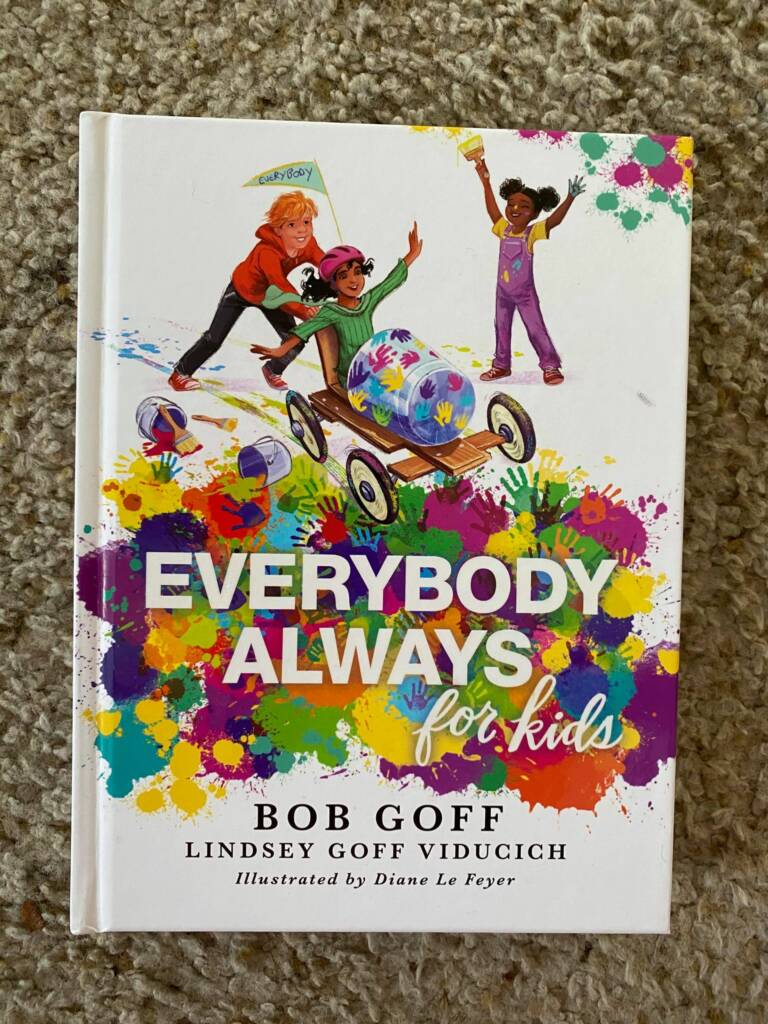 The illustrations with each story are perfect for engaging kids. My grandchildren love illustrations! They are cheerful, colorful, and winsome.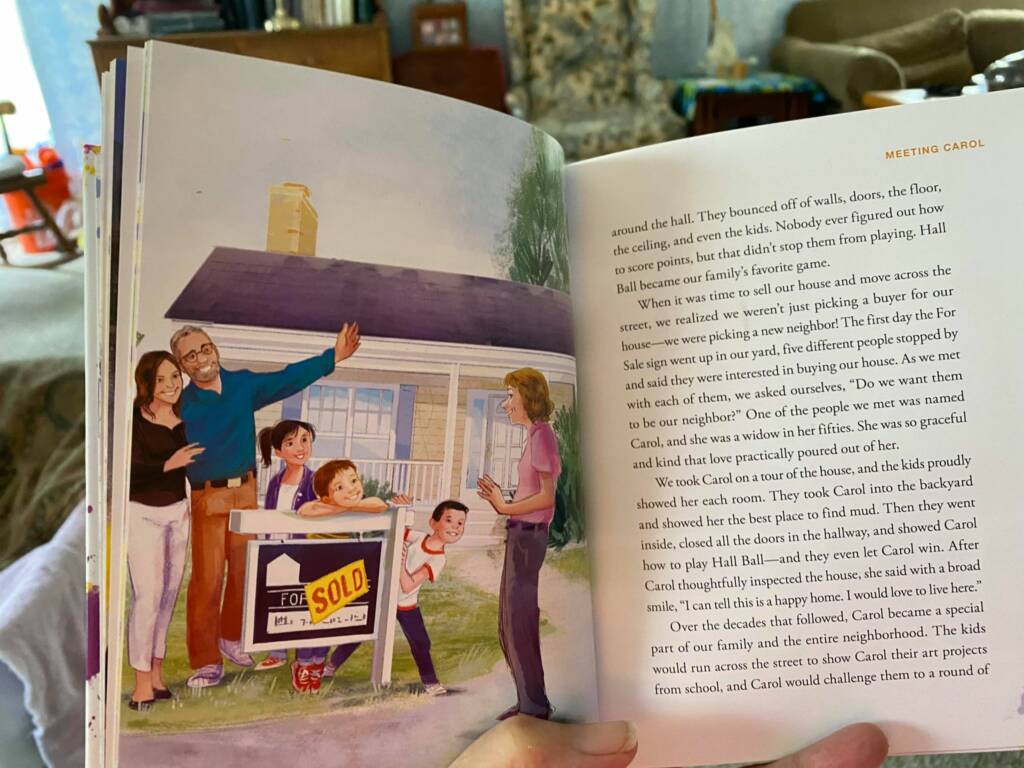 There are so many ways to use this book in your home and home school.
This is perfect for Family Devotions or bedtime stories.
Everybody, Always for Kids makes a great addition to a character course, Bible course, or Morning Time Basket routine.
As an adult, I was inspired by the stories, but my youngest grandson (4 years old) loved it, too! The stories are appropriate for any age: toddler to adult in my opinion.
Five-Day Lesson Plan
The Everybody Always For Kids Five-Day Lesson Plan is a great homeschool resource for making the inspirational stories practical. There are questions to ask about the story, a craft, and practical ideas to reach out in love to others.
Our favorite activities were making a time capsule and planting the seeds in different kinds of soil. We are going to write letters to our future self, too.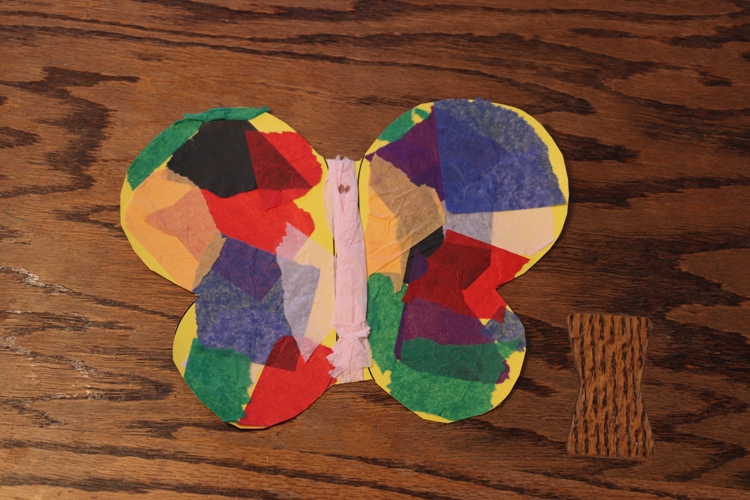 I encourage you to check out Everybody Always for Kids! You can learn more about Tommy Nelson Publishing at Facebook, Instagram, Pinterest, and YouTube.

Would you like to read more reviews about Everybody, Always for Kids? You can read them at the Homeschool Review Crew Blog.
In addition, I encourage you to check out The Old Schoolhouse's Review Crew Blog. You can read reviews on all kinds of homeschooling products for all ages.
Until next time, Happy Homeschooling!
Warmly,
Meredith Curtis