Disclosure: I received this complimentary product through the Homeschool Review Crew.
Otter B Free from Focus on the Family is the 9th book in a series created to impart values to young children. I received this adorable hardcover book in good condition and couldn't wait to read it to my grandchildren.
Written by Pamela Kennedy and Anne Kennedy Brady, this delightful story involves little animals in the woods who are preparing for a grand Fourth of July celebration. They are all competing in different races. Diligently practicing, Otter B realizes it's futile because Felicia Fox wins every race. I laughed during that part of the story. Can't we all relate? There's always that one person who does everything well. Sigh.
But, the story isn't over and after some good advice from his Papa, Otter B decides to walk in the freedom that Christ brings. I love the way Scripture and character training are woven so naturally and subtly into the delightful tale.
Our Experience with Otter B Free
I read it aloud to my grandchildren who want to hear it over and over again. It's a great story with delightful characters who face real life joys and struggles.
I enjoyed reading the story on my own, too. I will recommend this book and series to family and friends. For grandparents, it's a great Christmas or birthday gift idea.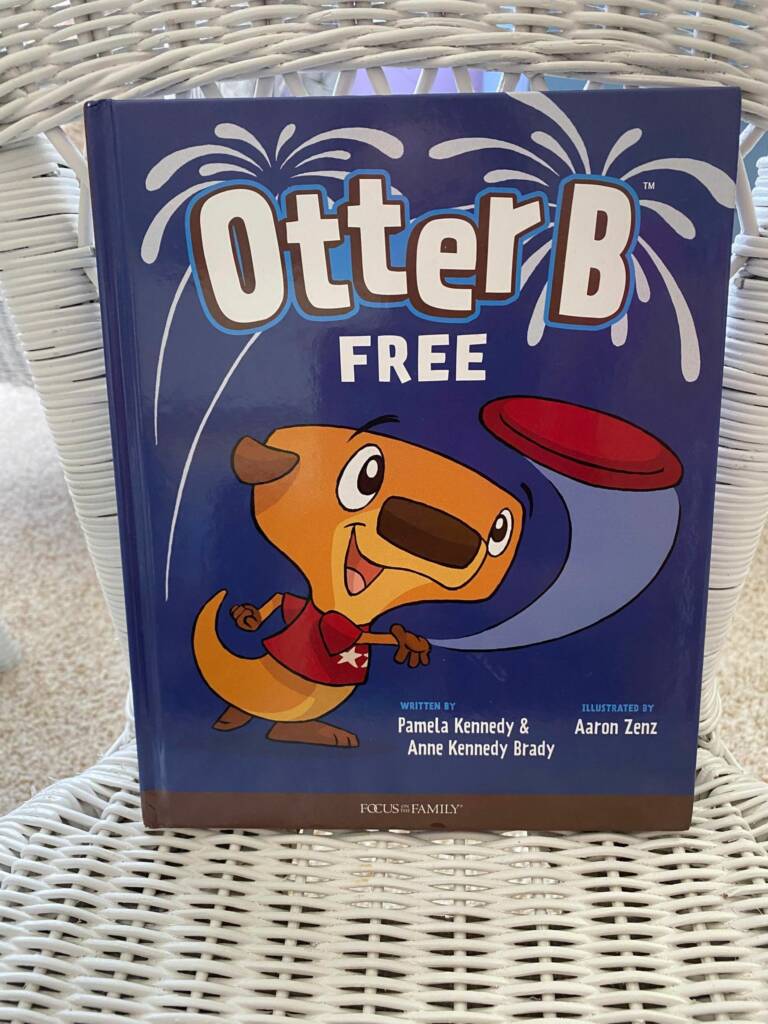 How Otter B Free Fits into a School Day
Otter B is a great choice for family read-aloud time, bedtime stories, or morning basket time. It's a delightful read and children are very enthusiastic about the book.
It can be added to family devotions, Bible studies on freedom or love, and free reading time. If you are doing a unit study on health, breaks and sprains, Fourth of July, friendship, or forest animals, this would make a great read aloud.
Since we enjoyed it, we will be checking out more Otter B books in the series which includes: Otter B Forgiving, Otter B Hopeful, Otter B Trustworthy, Otter B Kind, Otter B Honest, Otter B Thankful, Otter B Brave, and Otter B Joyful.
What We Liked about Otter B Free
I really appreciate the story and the natural way Scripture was woven into the story, along with character training. I also like that Otter respected his dad and they had a good relationship. I like stories that promote healthy parent-children relationships.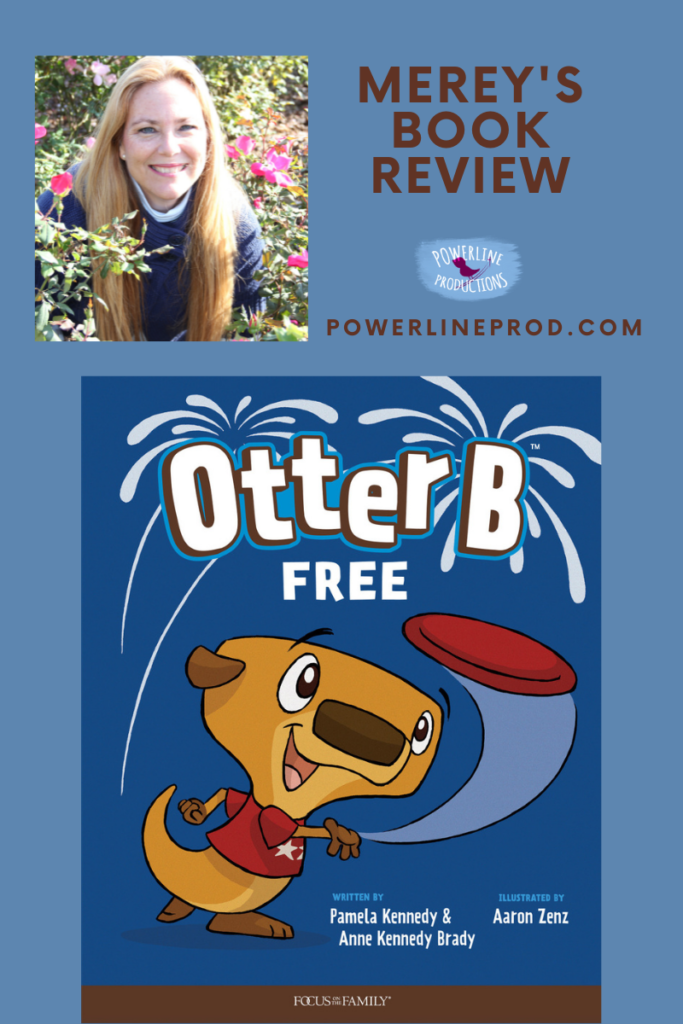 Who Will Enjoy Otter B Free
Everyone who likes to hear a well-written, beautifully-illustrated picture book will enjoy this book.
From early preschool through elementary school will be engaged in the story and want to hear it or read it again.
More about Focus on the Family & Tyndale House Publishers
This series from Focus on the Family is published by Tyndale House Publishers. Focus on the Family has been around since 1976 ministering to families that take their faith seriously and want to raise children who serve the Lord.
Tyndale Publishing publishes Imagination Station books and Odyssey audios along with many other Christian authors and publications.
You can learn more about Tyndale House Publishers on Facebook, Instagram, and YouTube.
Read or Listen to More Reviews about Otter B Free
You can learn more and read more reviews about Otter B Free from the Review Crew HERE.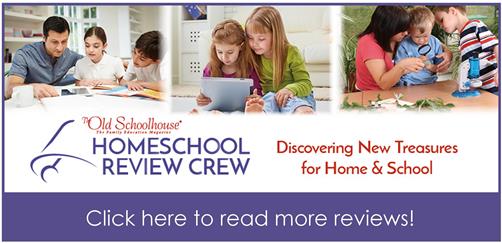 Check Out TOS Homeschool Review Crew Blog!
I also want to encourage you to check out The Old Schoolhouse's Review Crew Blog. You can read reviews on all kinds of homeschooling products for all ages.
Until next time, Happy Homeschooling!
Warmly,
Meredith Curtis