Like many midwestern states, Ohio is a checkerboard of corn and wheat fields but with a surprisingly varied number of educational experiences awaiting homeschooling families. Whether digging for agates at Lake Erie to the north or exploring caves in its rolling hills to the south, there is much to appreciate about this state who birthed 13 U.S. Presidents, and nowhere better to begin than in my hometown of Dayton, a town built at the Crossroads of America, also known as the Birthplace of Aviation.
Dayton, Ohio, is a trip worth taking if you have little learners who are fascinated with flight or invention. Our tour of Aviation and Innovation will include three significant stops.
Wright Cycle Company
Our first stop is the Wright Cycle company in the West Third Street Historic District, on the National Register of Historic Places. This humble restoration of Orville and Wilbur Wright's bicycle shop captures the sheer genius of these unpretentious brothers, who were printers before becoming bicycle makers. The shop is the epitome of curious antiquity, comprised of the countless gadgets and conveniences that the brothers developed in their youth. The Wright Cycle Company is part of a complex that includes the Wright–Dunbar Interpretive Center and the new Aviation Trail Visitor Center and Museum.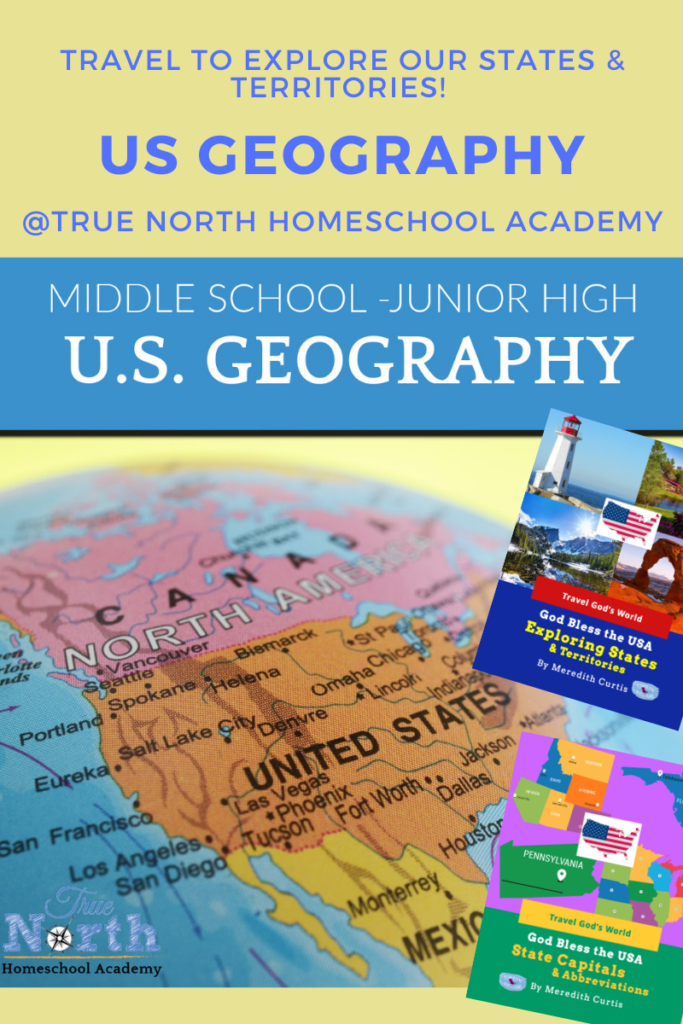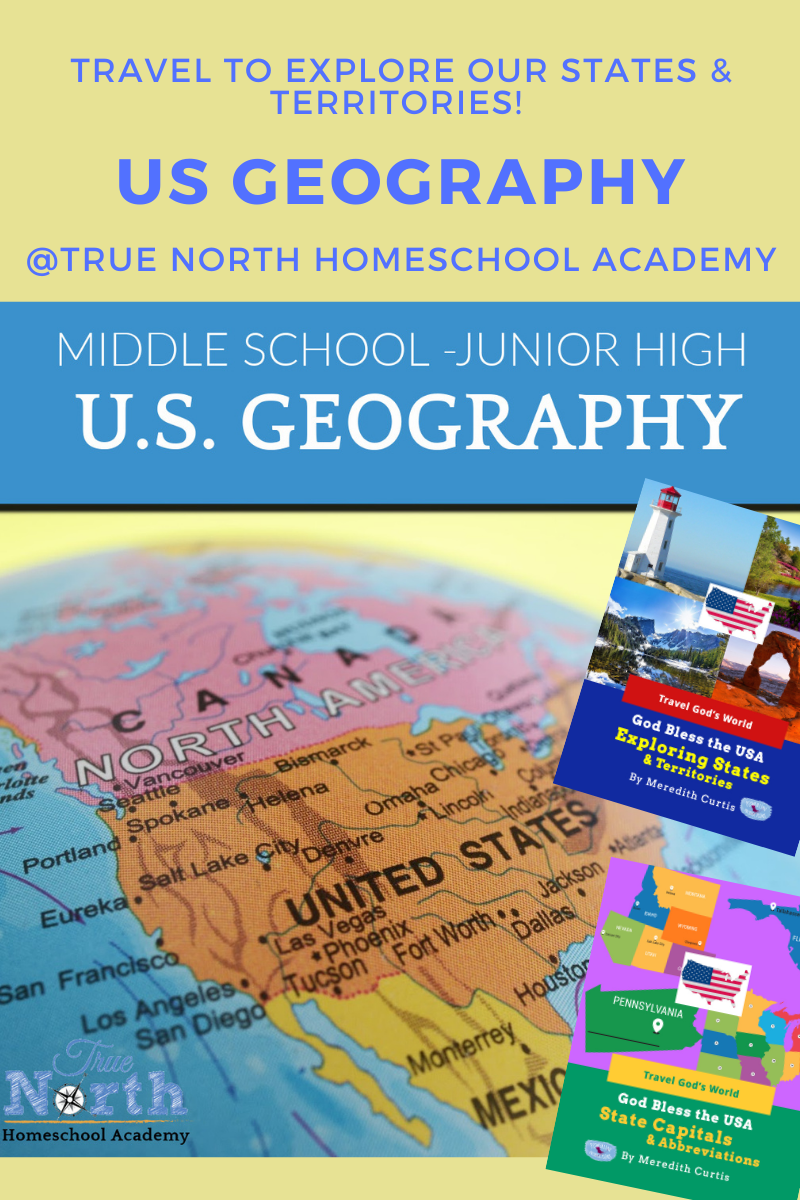 You can learn a lot about geography when you travel! You might want to take this trip with your family. OR join us at True North Homeschool Academy this fall and travel to every state and inhabited territory in our US Geography class (Jr. High but open to high school students). Purchase online class HERE.
Carillon Historical Park
Our second stop is just 3 miles away at the Carillon Historical Park. You will know that you are getting close when that 150-foot-tall structure of carillon bells situated next to the river looms into view.
Within the park is The Wright Brothers National Museum, also designated a National Historic Landmark. Here you can see the 1905 Wright Flyer III, Orville and Wilbur's first and most important aircraft. Orville Wright himself conducted the preservation of the flyer before he died in 1948, two years before the gallery's completion. This National museum houses more Wright Brother artifacts than any other location.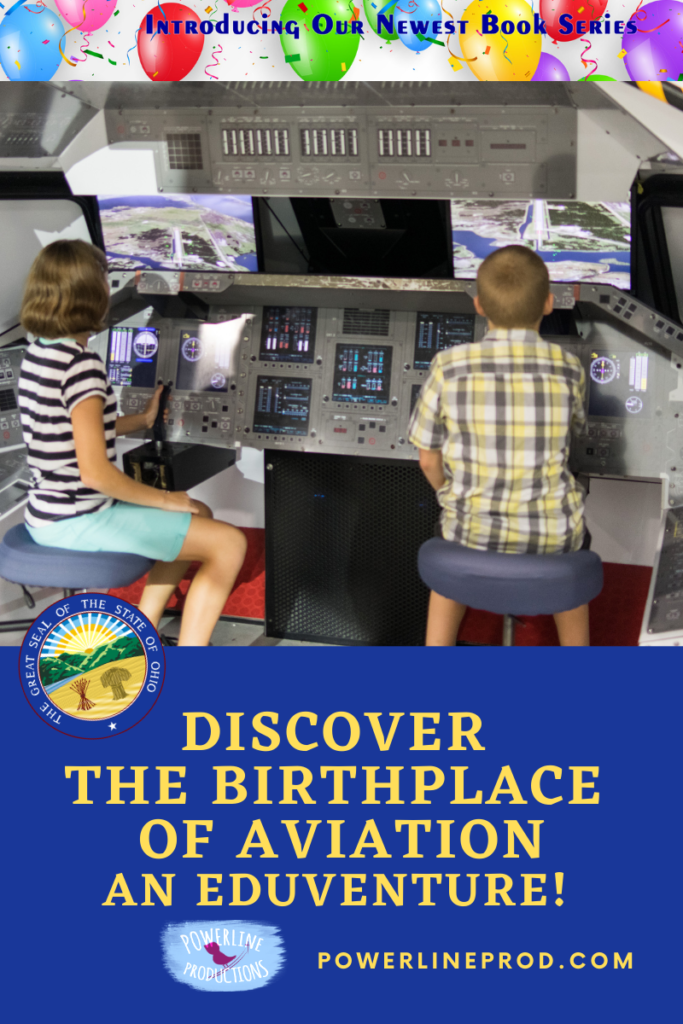 If you have never seen the Wright Flyer, it is a bizarre-looking contraption, with many mistakenly misidentifying the front for the back. In fact, designers of a recent Ohio license plate commemorating the craft drew the plane erroneously flying backward on the new Ohio plate!
Suppose you have time to explore the other buildings in this 65-acre park. In that case, you and your children will find a vast collection of living history experiences and extensive educational programming, all chronicling Dayton's rich story of invention, including the WWII code-breaking machine which foiled Hitler's final war campaign during WWII. The funniest memory I have here is in the printshop where my kids asked me what the typewriter was! My son was excited to see the model trains.
National Museum of the US Air Force
Our last and possibly most impressive stop for the airplane enthusiast is just 20 minutes down the road at the National Museum of the United States Air Force, open seven days a week with free admission and parking. It is worth spending at least an entire day here if you have time, perhaps two. This fantastic museum is alive with activity, including the most extensive collection of hands-on Leonardo DaVinci inventions for kids of all ages! The museum boasts over 360 aircraft. Kids can sit in cockpits, attempt to land the space shuttle in a simulator, and engage with countless multi-sensory exhibits, while parents can walk inside retired Air Force One presidential planes to see how the other half lives!
Our family has visited this museum multiple times. We always find something new that we missed in previous years. There are wings devoted to nearly all aspects of flight, including space travel and towering intercontinental ballistic missile silos.
Books Your Kids Will Love
Before visiting, I recommend a few excellent books to prime your trip to the Gem City. The first is a gorgeous picture book called First to Fly by Peter Busby, with stunning paintings and exciting facts about the Wright Brothers, appealing to all ages. Middle schoolers may enjoy In Their Own Words: The Wright Brothers by George Sullivan, which includes a lot of little-known facts about the brothers taken from their private correspondence with photos and drawings on nearly every page.
Lastly, for older students who wish to glean more information about Dayton's unique innovations —nearly all featured at the Carillon Historical Park—then I recommend the book Dayton Inventions: Fact and Fiction by Curt Dalton. This engaging text includes hundreds of drawings and illustrations of the numerous ingenuities credited to Dayton, Ohio designers.
So, if you find yourself on the I-75 or I-70 corridor heading through Ohio during your homeschool adventures, consider a stop at Dayton to explore the riches of flight and innovation—there is something here for the whole family.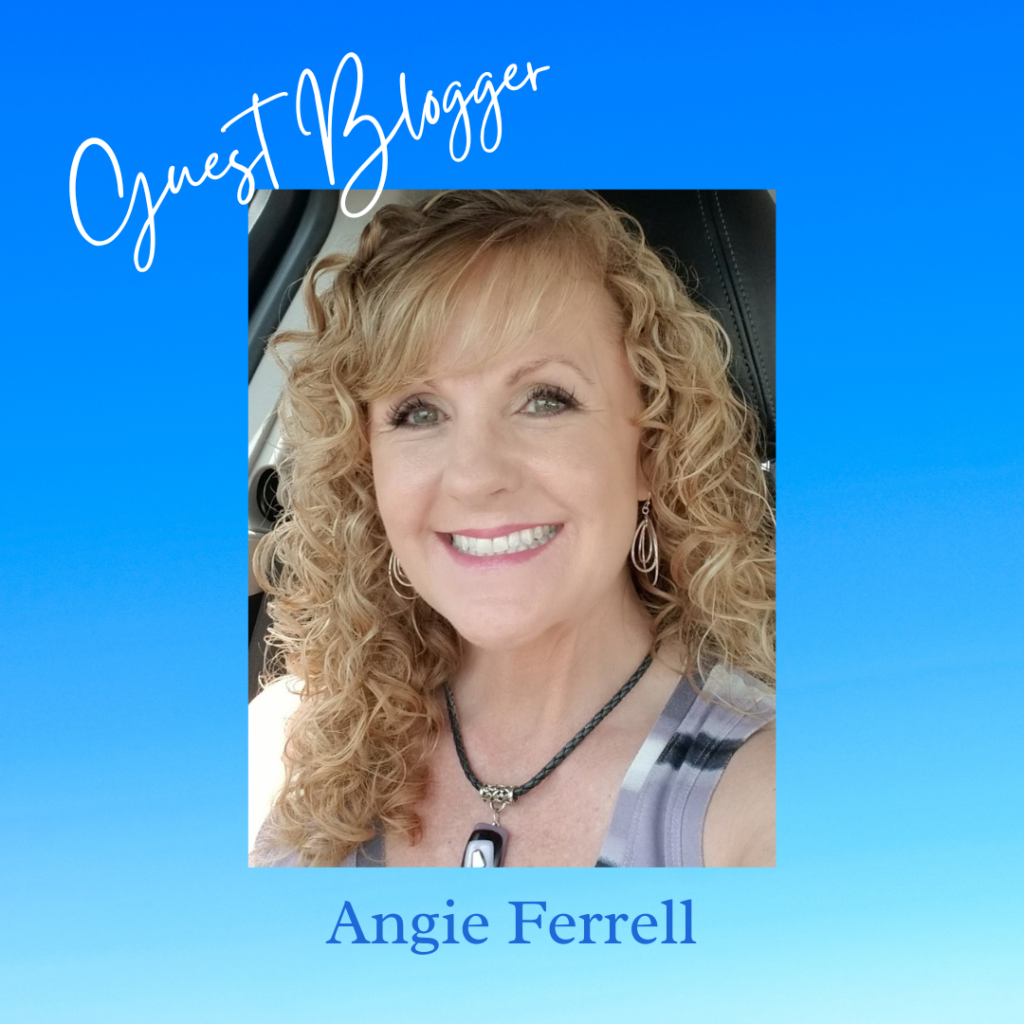 Angie Farrell lives in southwestern Ohio with her husband of 24 years, her youngest child, and several pets. Prior to homeschooling, she worked for seventeen years in mental health and social ministry and has employed those skills to lead local enrichment and parent support groups in her local homeschool community over the past 14 years. Angie loves gardening, bicycling, travel, and photography, but she is also an avid reader and passionate about all things related to the pursuit of wisdom through education. She recently completed her M.Ed. and joined the True North Homeschool Academy as the Director of Moms Membership and an online instructor.