Our family lived in Maine for two and a half years in a small town that was about halfway between Augusta, the capital, and Portland, the largest city in Maine. All three of these cities are in the southern half of the state.
The state of Maine is known for its cool weather. Where we lived the average temperature in the winter was below freezing and in the summer was in the 60s.
Fairy Tale Castles
Our home was in a small neighborhood surrounded by forests and fields. My house was on the edge of the neighborhood, so the forest began at our back fence. I would love to walk out into the woods on a snowy day. When the sticky snow would cling to the tall pine trees they would lean together and form chambers. I could call them rooms, but they looked so much more majestic than that. They always made me think of royal chambers in a castle from a fairy tale.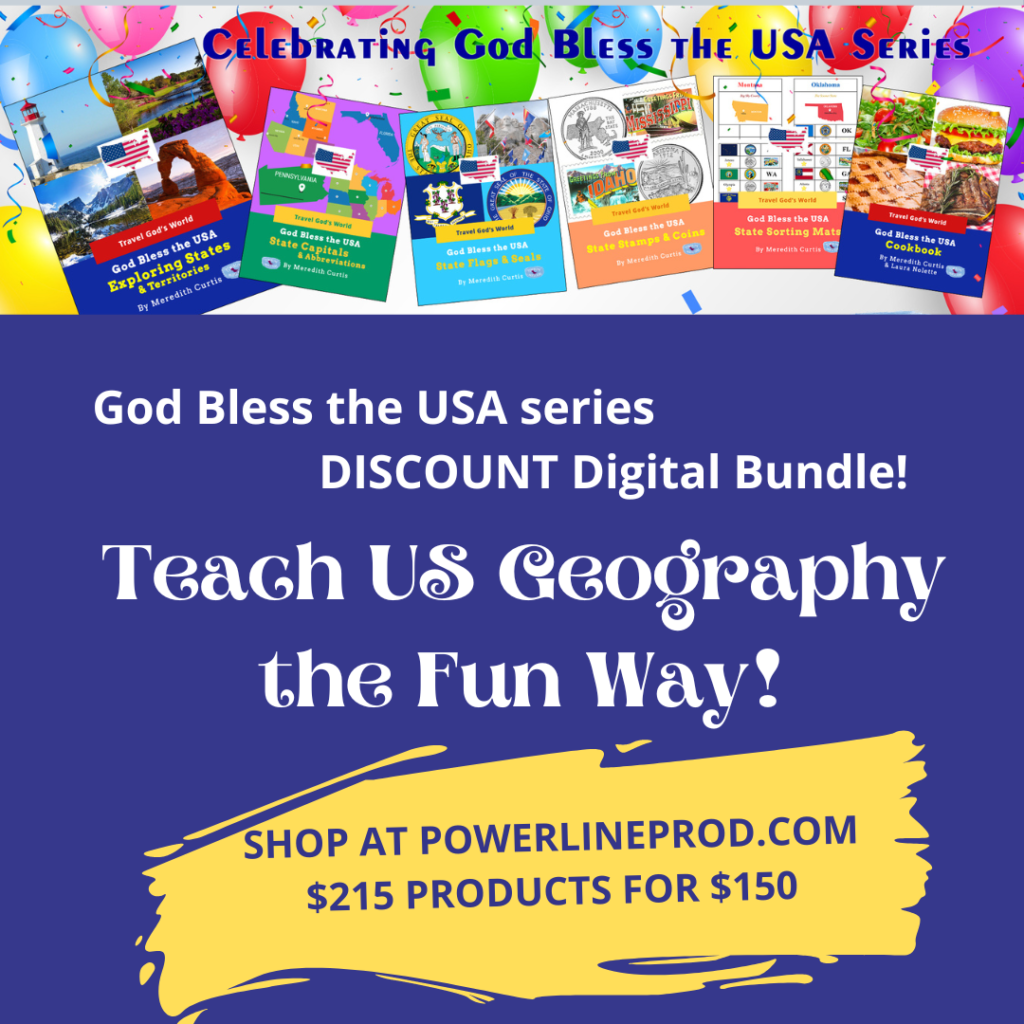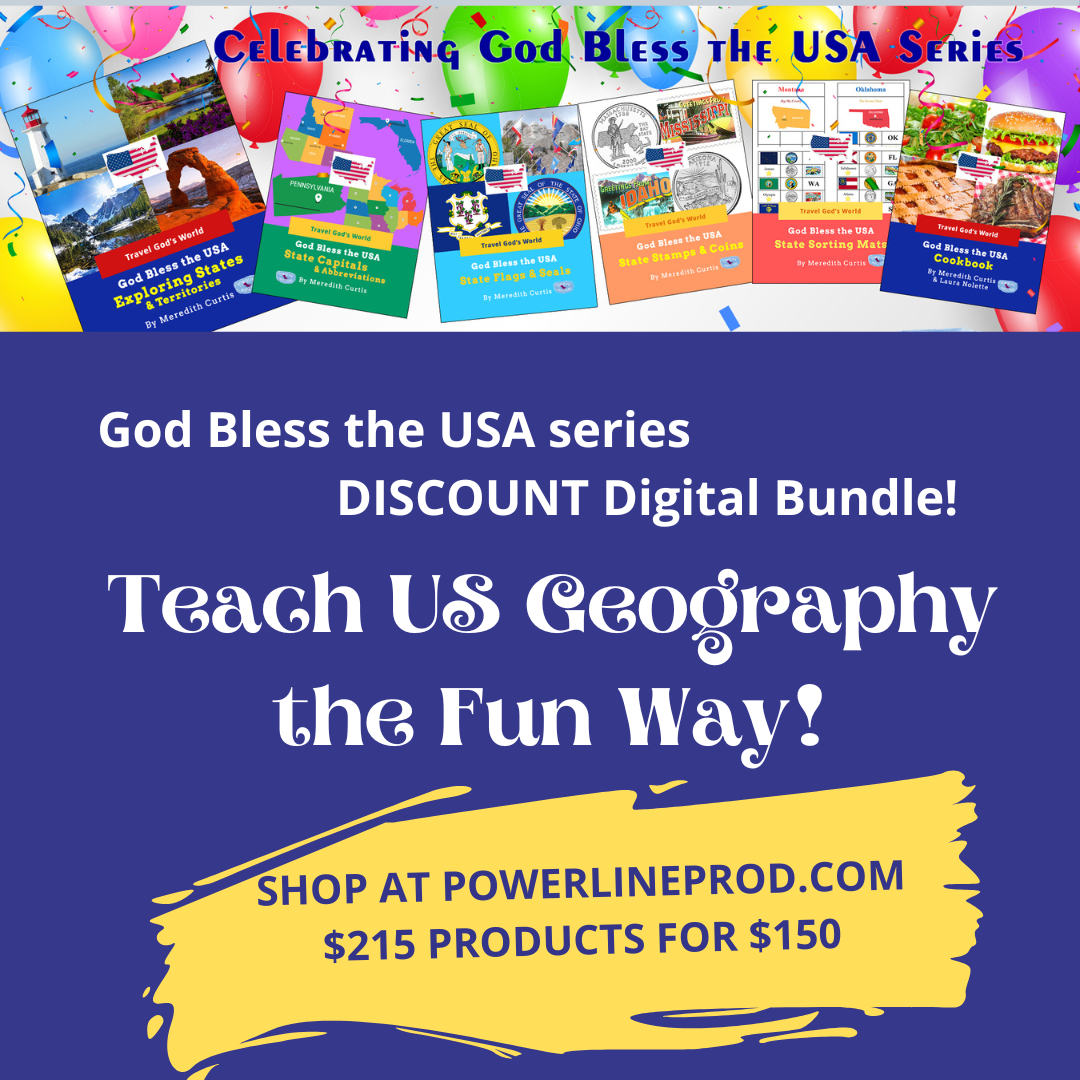 Our digital bundle: all 8 digital products totaling $215. value at the low price of $150. Plus, you can use the 40% off coupon code CELEBRATE40 to make the total price $90 for $215 worth of US geography digital resources! That's a deal!
Ice Skating
The funny thing was that if I passed from one chamber to another enough times I would travel downhill and out onto a farmer's field. This farmer had a large pond on his land. He also had a Zamboni machine to clean the ice. If you have never seen one a Zamboni machine is a vehicle that drives on the ice at skating rinks. It melts the ice just on the surface and scrapes it clean. When the tiny layer of water freezes again, which it does quickly at 25°F, the ice is smooth and perfect for skating.
I loved ice skating, so I was quick to drag my brother down to introduce ourselves to the farmer and ask to skate on his pond. I would be horrified today if my children did such a thing, but it was a different time. Small towns in Maine in the 1970s were very safe places for children. We had so much fun skating on that farmer's pond.
You can learn a lot about geography when you travel! You might want to take this trip with your family. OR join us at True North Homeschool Academy this fall and travel to every state and inhabited territory in our US Geography class (Jr. High but open to high school students). Purchase online class HERE.
Sledding
Believe it or not, that wasn't the most daring thing I did in my own neighborhood. The forest was behind my house, but the sledding hill was on the side. The land in the southeast part of Maine has hills and cliffs here and there as the land moves down to sea level. My neighborhood was on top of one of those hills, but the land drops off around it.
The land dropped off very sharply on one side forming an amazing steep sledding hill. At the bottom of the hill there was a sports complex with soccer fields and baseball diamonds. In the warmer weather there were always teams playing and practicing on these fields. That's where I learned about soccer. In the winter those fields were abandoned and perfect for especially long sliding sleds.
Every child in the neighborhood had some kind of sled. There were toboggans and saucers which were great for packing down fresh fallen snow. At the far end of the spectrum there were runner sleds. They had wooden tops with metal runners underneath. They also had a wooden bar across the front which could be shifted to change the angle of the runners and steer the sled. These sleds were great for speed and distance.
When I wasn't terrifying my mother by making new friends in the forest or rocketing down a steep hill, she found every opportunity she could to introduce my brother and I to the state. We visited lobster docks, nature parks, towns, and cities.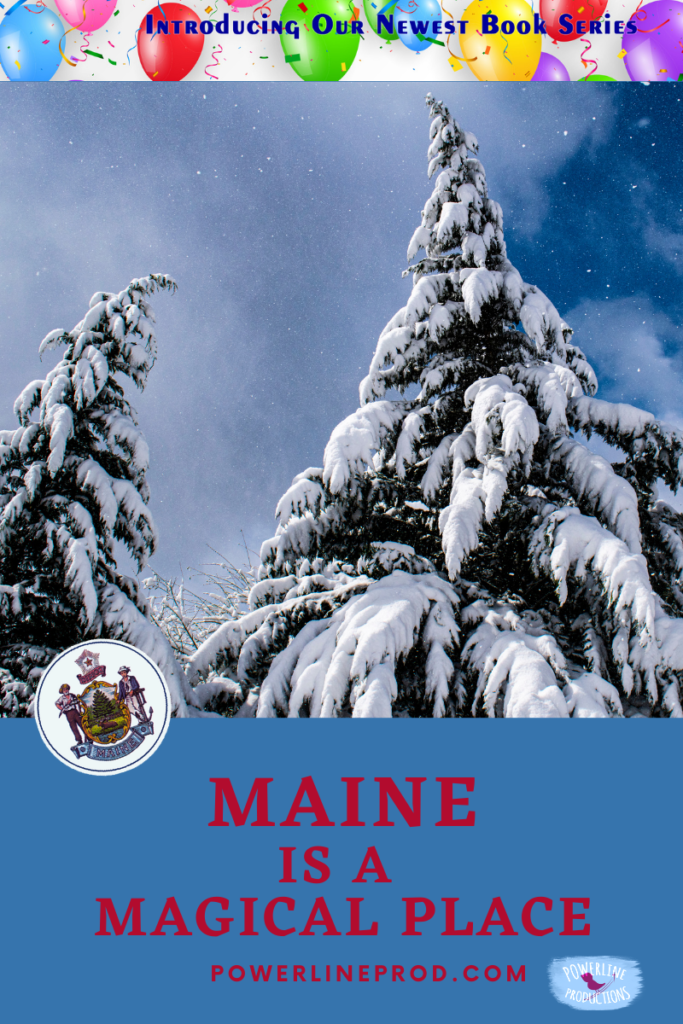 Maine Lobsters
Maine is a coastal state. The lobsters that live off the coast of Maine are world famous. They may be the same species as lobsters found off the coast of Canada or other eastern states but the food they eat in the waters around Maine, the water temperature, and multiple other factors make them very special. You can taste it if you ever have the privilege of eating a Maine lobster. You will also see it in the price.
Visiting the lobster docks in Maine was so much fun. I didn't even like the taste of lobster at the time, but I had a blast on the docks. The docks had so many fishing boats coming and going. There were stores and restaurants there close to the docks. We got to see the lobster pots. That's what they call the cages that are dropped into the ocean to trap the lobsters. It's important to catch them alive.
My family would always eat at one of the restaurants there at the docks. My brother and my parents enjoyed fresh steamed lobster at a surprisingly reasonable price. I opted for a tuna salad sandwich myself. It was the only time my father didn't press me to trying something new. At the price of Maine lobster, he didn't mind me being a picky eater for once.
Animals & Birds
Another outdoor adventure I went on was to local nature parks on school field trips. Maine is home to a healthy population of birds and animals. There are bears, moose, loons, and osprey to name a few. Hiking through the hilly forested parks was hard work, but the adventure of finding an osprey nest was exhilarating.
Ospreys are great raptures. These birds of prey soar through the skies looking for small birds and animals to devour or feed to their young. They are majestic, graceful, and a pleasure to see in action.
L.L. Bean
Have you ever heard of L.L. Bean? It is an outdoor company. They started at the beginning of the last century with a truly new and remarkable boot. Their company headquarters is in one of the coastal towns of Maine. When I visited it the L.L. Bean store, I was quite impressed.
Maine is not a highly populated state. You won't find huge cities there. You will find great people, wonderful landscapes, and interesting businesses. You will also find a lot of snow during much of the year. If you have an opportunity to visit Maine, go for it! You won't regret it.
Until next time, Happy Homeschooling!
Laura Nolette