Daddy didn't hang the flag every day, but on Veteran's Day, Memorial Day, and Fourth of July, the flag waved proudly from our front porch. Daddy never talked much about serving Uncle Sam in the Army, but he loved our country and respected the flag.
"There is no country like America!" he would tell me. The USA isn't perfect, but she is the best country on earth!"
I believed him!
I always felt proud to be an American when I saw our flag waving from the front porch. Today, I still feel proud to be an American. With all her flaws, I agree with Daddy, she is the greatest nation on earth—a beacon of freedom.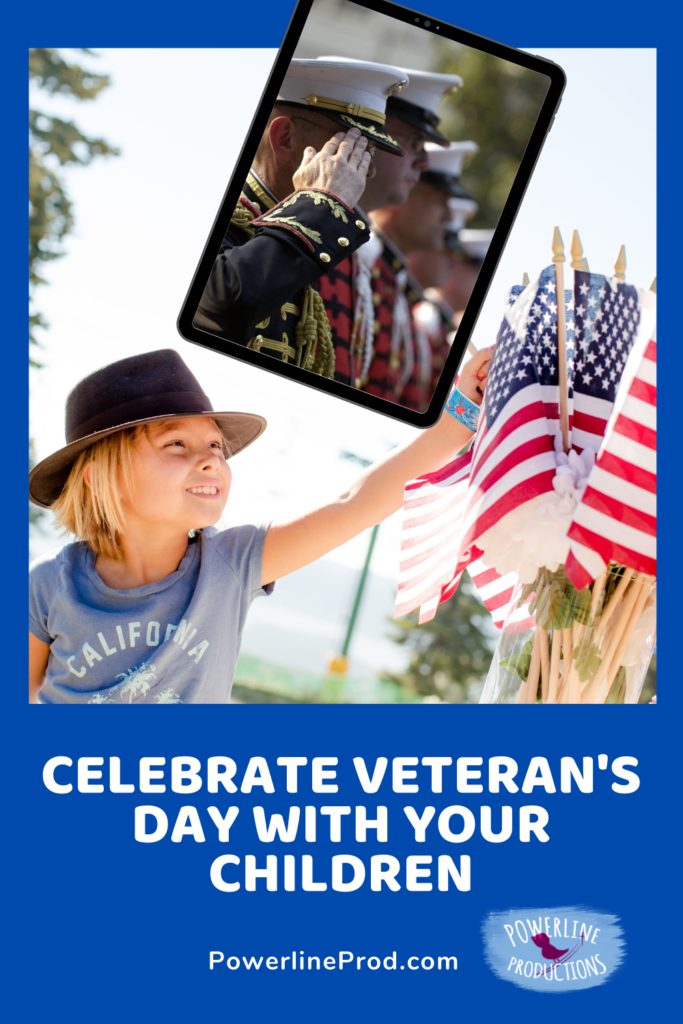 What is Veteran's Day?
I never really understood Veteran's Day as a child.
So, for all my readers who don't get it, let's start with understanding what Veteran's Day is and then how you can celebrate Veteran's Day with your family.
Veterans Day is set aside for Americans to say, "Thank you" to the soldiers, sailors, and pilots who have risked their lives defending America. It means so much to most veterans to have Americans appreciate their service to our nation.
What is the Difference between Veteran's Day and Memorial Day?
Sometimes as a child I got confused between Memorial Day and Veterans Day.
If it confuses you, here is the difference.
Memorial Day is a day set aside to remember those who have given their lives for our country. Veterans Day is a day to honor all those who have served the country in war and peace. We honor ALL veterans.
Now, on to the History of Veteran's Day
Armistice Day
World War I was a horrific war that shattered the lives of people on every continent. There was so much gratitude when it ended. So many men and women paid the ultimate price.

In 1919, President Woodrow Wilson set aside November 11 as a day to honor World War I veterans. The Treaty of Versailles, signed on June 28, 1919, ended World War I. However, on November 11, 1918, an armistice was declared. Most people considered 11/11/18 the end of the war.
In 1938, Armistice Day was declared a national holiday.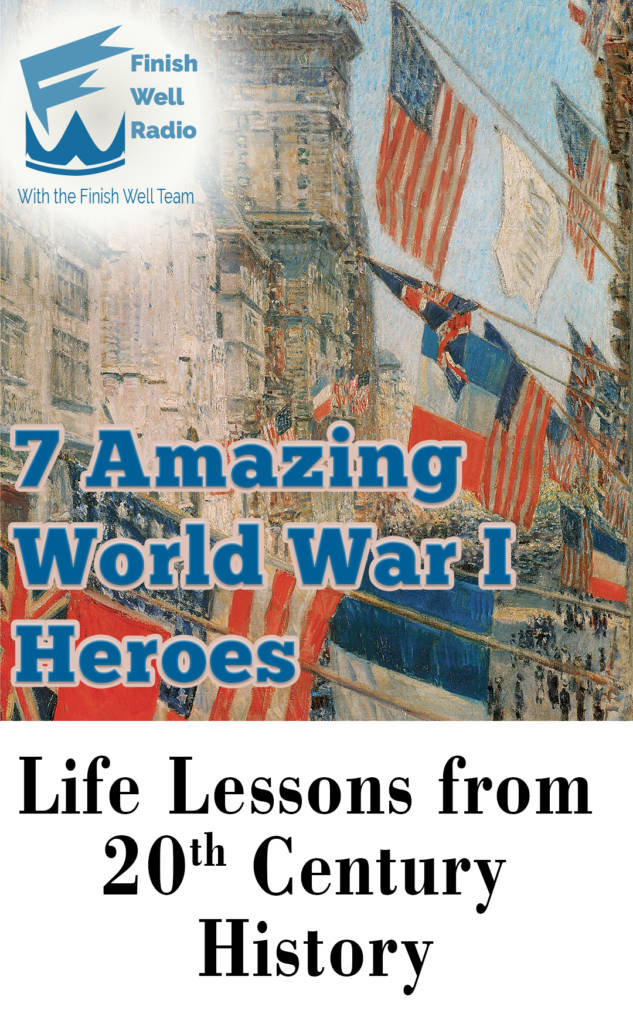 Name Change
In 1954, President Eisenhower changed the name to Veterans Day to honor more than one set of veterans. You see, World War II and the Korean War both happened and no one wanted to leave them out.

Anyway, the whole idea of Veterans Day is to honor those who have or are serving in the military. They pay a price to allow us to stay free.
How to Celebrate With Your Family
You can talk to your children about Veterans Day and explain why we celebrate.
You can do something special for, or honor, veterans that you know (see ideas below). You can hang the flag together and learn the proper way to hang it and take it down.

American USA Flag Etiquette
Tips for Hanging a Flag on Your House

You can download color pages for Veterans Day that your children can color.

Veterans Day Coloring Pages
Veterans Day Color Page from Crayola
​USA Printables: Veterans Day

​You can also tell them how Veterans Day came to be.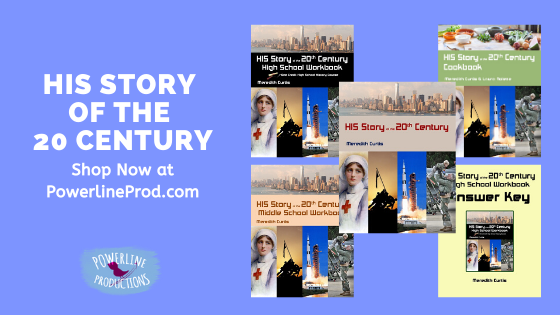 How to Honor Veterans
There are many ways you can honor veterans. We already talked about flying the flag the way my daddy did.
Here are some things you can do to thank a veteran:
Do you know any veterans? Let them know you appreciate them. Thank them for serving in the military.
Buy a veteran a cup of coffee or make him, or her, some cookies.
​Listen to their stories.
Attend a Parade.
Discover needs of a veteran that you can meet.
Write to a veteran or active-duty soldier, sailor, or pilot.
Sing Patriotic Songs.
Pray for veterans you know and those you don't. Many veterans suffer physically or emotionally (PTSD) from their time of service. Pray for healing.
However you choose to celebrate, I hope you and your family have a Happy Veterans Day.
Until next time, Happy Homeschooling!
Warmly,
Meredith Curtis