Disclosure: This blog post may contain affiliate links from my participation in the Amazon Service LLC Associates Program. I receive a small commission at no cost to you when you make a purchase using my link.
Literature analysis can be quite simple. Last night we watched The Secret Garden, a book that all of us had read. We discussed how many changes were made in the modern remake of the movie, what worked and what didn't. It made us all want to read the book again.
Yes, literature analysis can be simple and fun. Read the book and watch the movie. How is the movie different from the book? It's a great way to analyze without anyone knowing they are learning a new literature skill.
I love classic literature! My book shelves are filled with classics that have been loved by many generations. I always look for ways to enjoy literature with my children and to dig a little deeper.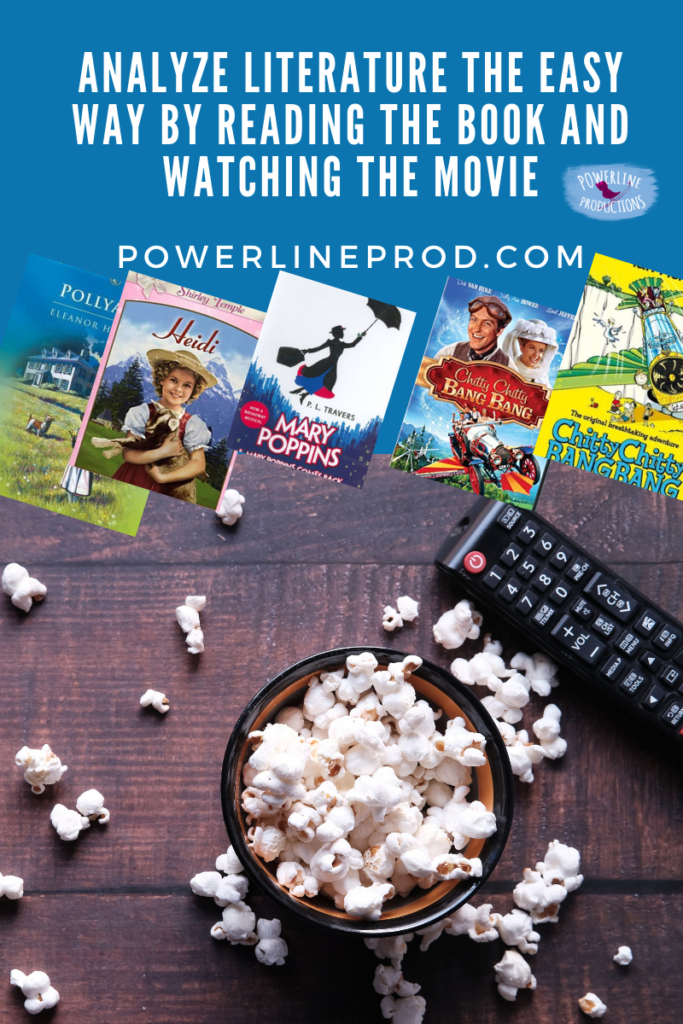 We like to discuss books in book clubs (read Parents & Teens Choose Book Clubs Over Book Reports!) and discuss books we like and why we like them at the dinner table. We also like to read a classic book and watch a movie based on the book. The discussions just naturally follow.
We figure out all the ways the book and the movie are different. There is always so much to discover. Movie producers and screenwriters often make massive changes to reach their audience.
With our list of differences between the book and the movie, we discuss them. Which do we like better: the original book or the movie with changes?
I have chosen 4 books that are fine works of classic literature. Each of them also have movies that are wholesome fun for the whole family to enjoy: Pollyanna, Heidi, Chitty-Bang-Bang, and Mary Poppins.
Pollyanna
Pollyanna by Eleanor Porter is set in America at the turn of the century. Orphaned, she is sent to live with her Aunt Polly . She turns the town upside-down with her sunny disposition. The movie is just as sweet as the book. The movie Pollyanna was produced in the 1960s by Disney.

Pollyanna by Eleanor Porter is a great choice for this literature study, an American classic about an orphaned missionary's daughter who delights the town of Harrington with the Glad Game. You can read Pollyanna and then watch the movie Pollyanna.
Heidi
Heidi by Johanna Spyri was written in 1880 and is set in Switzerland. Orphaned, she goes to live with her grandfather in the Swiss Alps where her charming ways win love and affection. Relatives become appalled by the sparse conditions she lives in with her Grandfather, so she is sent to Frankfort, Germany where she lives with her cousin, meeting Clara and her grandmother who leads her to Christ. I enjoy the movie version of Heidi with Shirley Temple, but the book is my favorite!
Heidi was one of my favorite books growing up. I loved the way that Heidi impacted the people in her world. You can read the book Heidi and watch the the classic movie version Heidi.
Chitty Chitty Bang Bang
Chitty Chitty Bang Bang is another classic book that introduces the reader to a magical car and the magical adventures in that car. The movie Chitty Chitty Bang Bang is quite fun, too!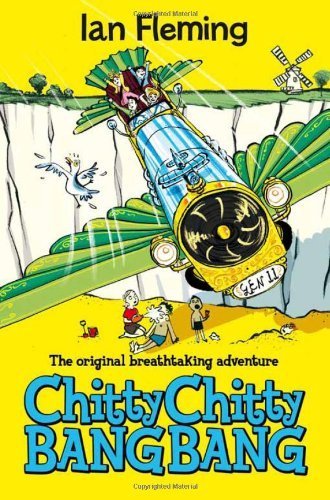 This is a fun story and movie. It's a great story to curl up and listen to and watch. You can read the book Chitty Chitty Bang Bang by Ian Fleming or watch the movie ​Chitty Chitty Bang Bang. I suggest both!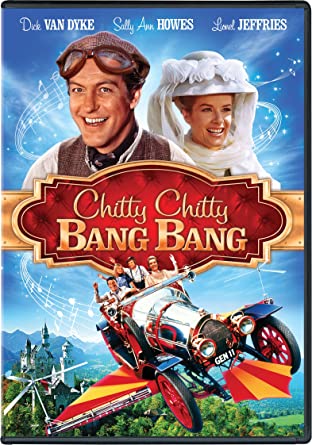 Mary Poppins
Mary Poppins by P. L. Travers is set in turn-of-the-century England. She is a nanny that comes to help get the family back together. You will love the movie Mary Poppins, too with all the enchanting adventures Mary takes the children on including drinking tea upside-down.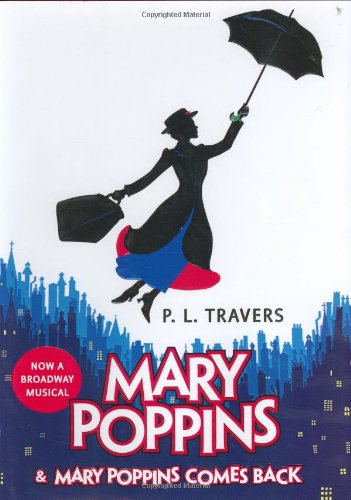 Mary Poppins is a British classic enjoyed by children for almost a century. You can read Mary Poppins by P.L. Travers and watch Mary Poppins Dvd.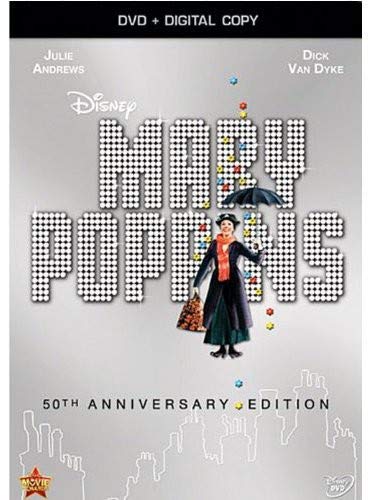 And if you want to dress up as Mary Poppins, put on a white blouse, black shirt, and your very own Mary Poppins hat.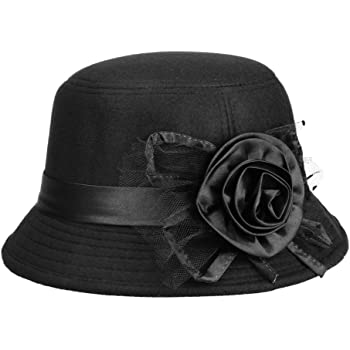 Once children can read, it's time to read classic books that are well-written and share a timeless message. Don't bog children down with writing book reports. Let them read, read, read! Reading builds vocabulary and learning skills. I recommend talking about books rather than writing book reports in the early years. And don't forget to read a book and watch a movie.
Until next time, Happy Homeschooling!
Warmly,
Meredith Curtis