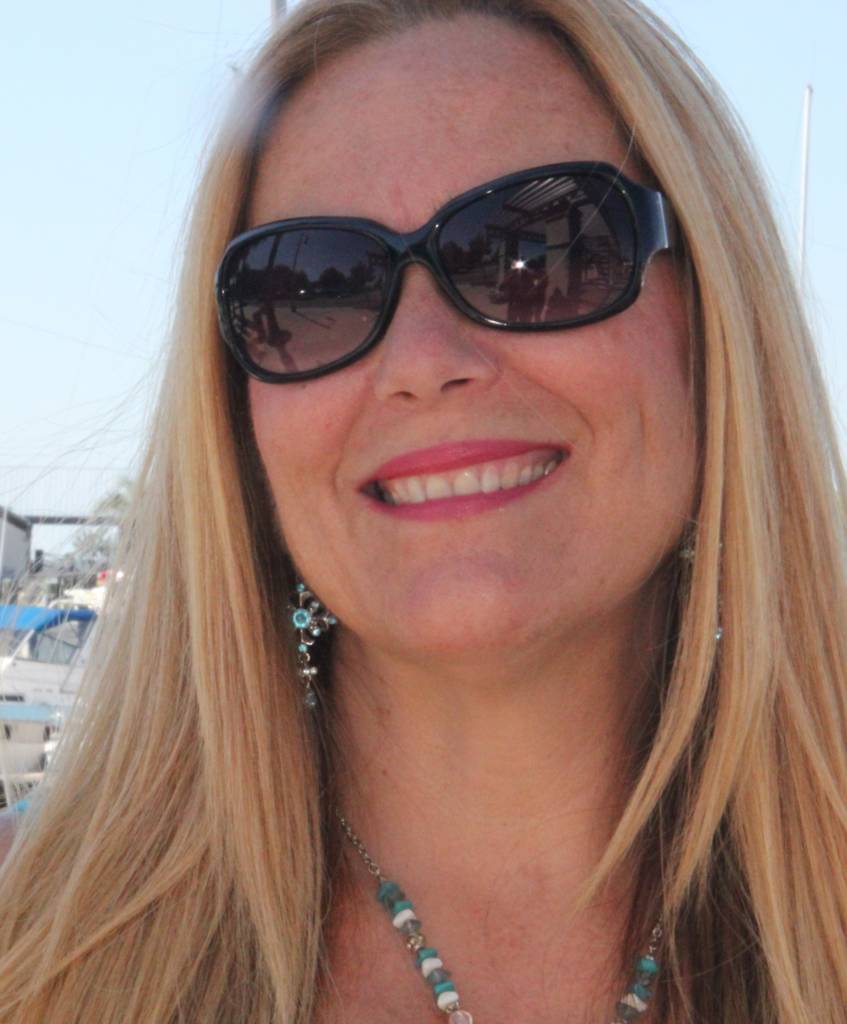 My house is filled with bookcases and books everywhere.
Stacks by my bed!
I'm always in the middle of 2 or 3 good books.
So, naturally I have written my own books!
My How-To-Homeschool Books were birthed out of speaking to homeschooling moms over coffee or at conferences.
The Picture Books were created for my adorable grandchildren.
Celebrate! Books are another series birthed from sharing holiday ideas with other moms. These books are filled with ideas for traditions, crafts, recipes, celebrations, and parties. There are even cards!
Finally, I am a mystery buff so I had to create my own mystery series. I had so much fun creating Maggie King, a homeschool mom/amateur sleuth.  She does things I would never do, but there is a bit of me in Maggie. The adventures in the books are so exaggerated and altered—but some of Maggie and Sophia's adventures are based on things that happened to us. Others are pure imagination. All the people are made up except for Sophia (Laura) and me. I hope you enjoy our Cozy Mysteries.
Here are our books. You can click on the button below each cover to learn more and purchase the product. Or you can click the amazon button to purchase our book in print. We only sell downloadable e-book files on this site.