It's time for a new year! If you are like me, you can feel a little overwhelmed. I wonder if I forget to purchase anything I need to teach successfully in the year ahead. I always wish I had gotten a little more done over the summer that just flew by. 

However, I refuse to let these things hold back my joy!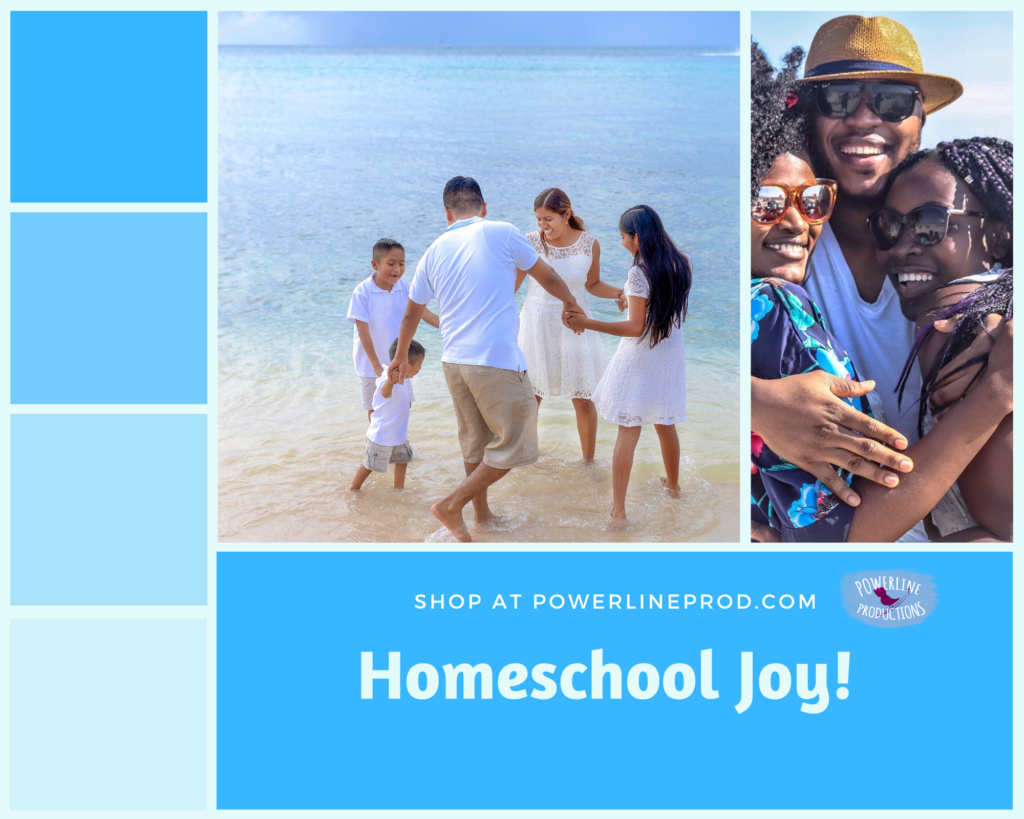 There are 7 things that bring joy to me at the start of every new homeschool year!
1. Count My Blessings
2. Remember Good Times from the Previous Year
3. Dream with My Family about the Year Ahead
4. Commit the Year to the Lord
5. Remind Myself that Learning is an Exciting Adventure
6. I Choose to Expect the Unexpected
7. Remember that God Chose Me!

Count Your Blessings
It amazes me how thankfulness leads to joy. Whenever I feel grumpy, frazzled, or overwhelmed, I start counting my blessings beginning with my family and the privilege of homeschooling. I thank God that He loves me and has blessed me so much.
Remember The Good Times From Last Year
Even if there were trials and setbacks in the previous year, there had to be some happy moments, or at least funny ones. I like to reminisce with my family about happy times from the year before.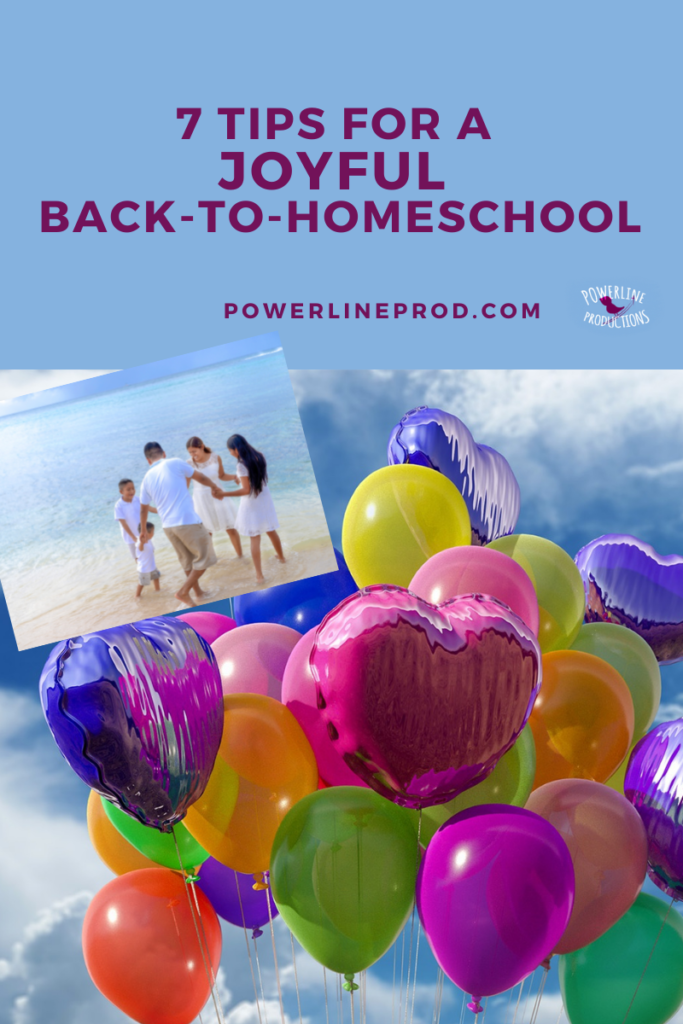 Dream Together about the Year Ahead
I like to dream about the year ahead and how fun and productive it will be.

"Won't it be amazing to learn about all those battles in World War II, Jimmy?"

"We should try to dress up for each decade this coming year while we study the 20th century," I say to the kids and we brainstorm about possible outfits.

"What fields trips could we do this year that go along with Oceanography?" Immediately we are all dreaming of trips to the beach, Sea World, and Sebastian Inlet.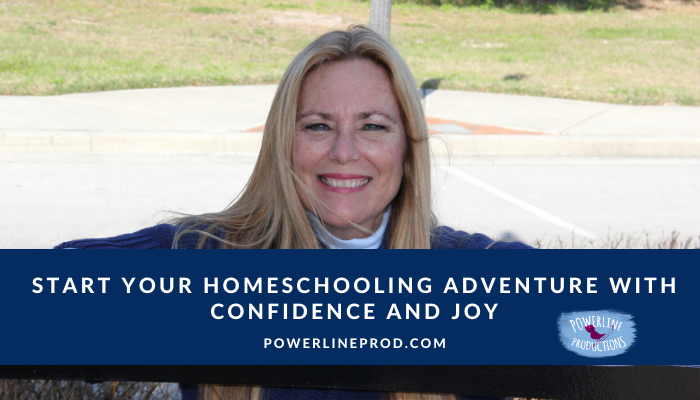 Commit the Year to the Lord
"Trust in the Lord with all your heart and lean not on your own understanding. In all your ways, acknowledge Him and He will direct  your paths" (Proverbs 3:5-6 NASB).

Delight yourself in the Lord and He will give you the desires of your heart. Commit  your way to the Lord; Trust in Him and He will do this: He will make your righteousness shine like the dawn and the justice of your cause like the noonday sun" (Psalm 37:5-6 NIV (c) 1979). 

The Lord leads us like a Shepherd. He is our Rear Guard. He has a plan for our lives, our children's lives, our family. He will not abandon the work of His hands: us! 

Can we trust Him to have His way in our homeschool this year? 

Every year, I commit my school year to the Lord. It is His. He can have His way. I will be faithful and work hard, but I will look to Him and trust Him. When things go wrong, it is HIS problem, not mine. I will trust Him to take care of those things and to take care of us!
Remember that Learning is an Exciting Adventure
Learning is an exciting adventure, not a to-do list to check off. Sometimes we get so focused on the details that we forget the big picture. What a joy and privilege it is to learn along with our kids. We are on a treasure hunt uncovering the secrets of history, literature, writing, science, nature, and the Bible! We are on a quest!

On this homeschooling journey, there will be patterns and habits built into our lives. We will grow clsoer to Jesus. We will learn things we never expected to learn. We will grows as mothers and teachers. Don't lose sight of the adventure of it all.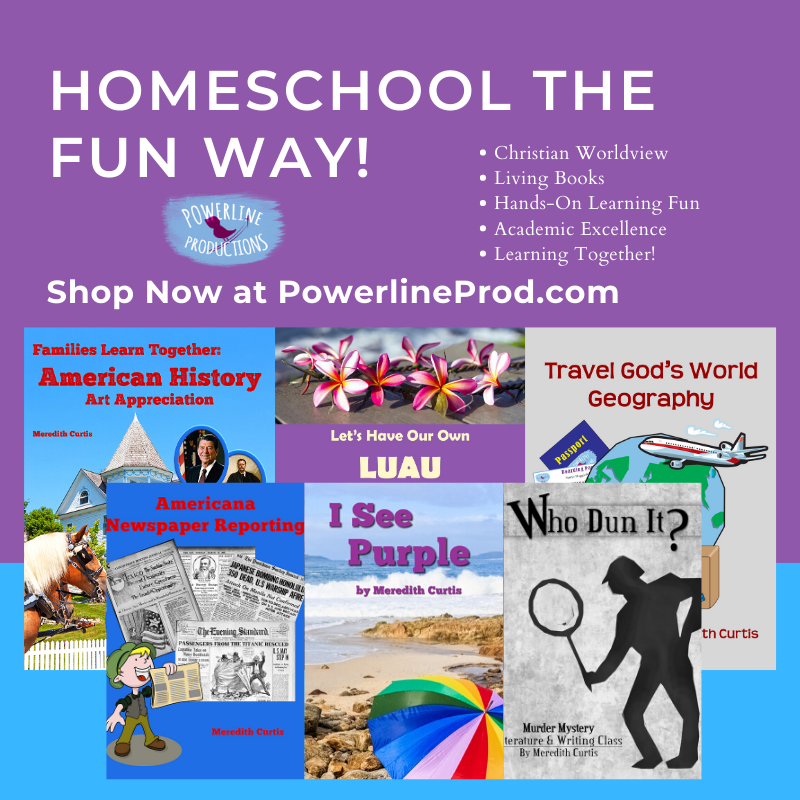 Expect the Unexpected
Life is full of twists and turns. We blow it! Our children disappoint us and make foolish choices. Our schedules are interrupted. Our discipline wanes sometimes. That is all part of life in a fallen world. And we can't change that. Nothing will be perfect until Heaven. The good thing is that the Lord promises to work ALL THINGS (not just some) out for our good and His glory.

When the unexpected happens, expect God to do something good and glorious.
Remember that God Chose You!
He did not make a mistake! You are the perfect parent for your child. He loves you! He is for you! You can go the distance because nothing is impossible with God. There is no mountain in front of you that God cannot level or help you climb. There is nothing you can't face with the Lord! You have been chosen for this race, for these people (your family), and for such a time as this.

Isn't that exciting?

Have a wonderful year full of JOY!
Until next time, Happy Homeschooling!

Love,
Meredith Curtis