Summer is my favorite season!
I love the blue skies, oceans waves, sailboats, and picnics outside.
It's fun to swim in pools, fall asleep reading a good book in the sunshine, and catching fireflies after dinner.
One thing I enjoy about living in Florida is that we enjoy summer nine months a year.

For those of you in other places where you are blessed to enjoy all four seasons, you are probably excited to pull out the swimsuits and plan outings to the lake, community pool, or beach.
I love summer!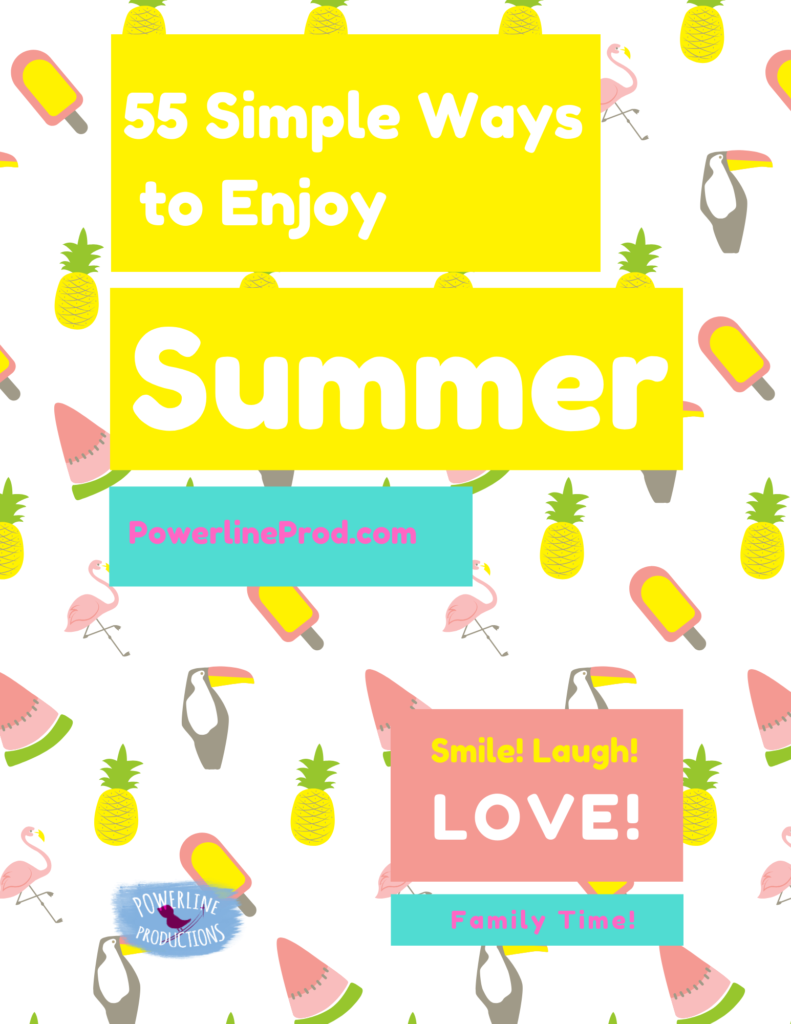 Summer is a season for all of us to stop and enjoy one another and make memories. What adventures and amusements of summer captivate your family's heart?
What things do you really want to do this summer?
How about your husband? Your children?
Have a blast this summer by trying some of these 55 simple ways to enjoy summer! I have some great suggestions for your summer. They are all simple and cheap!
55 Simple Summer Joys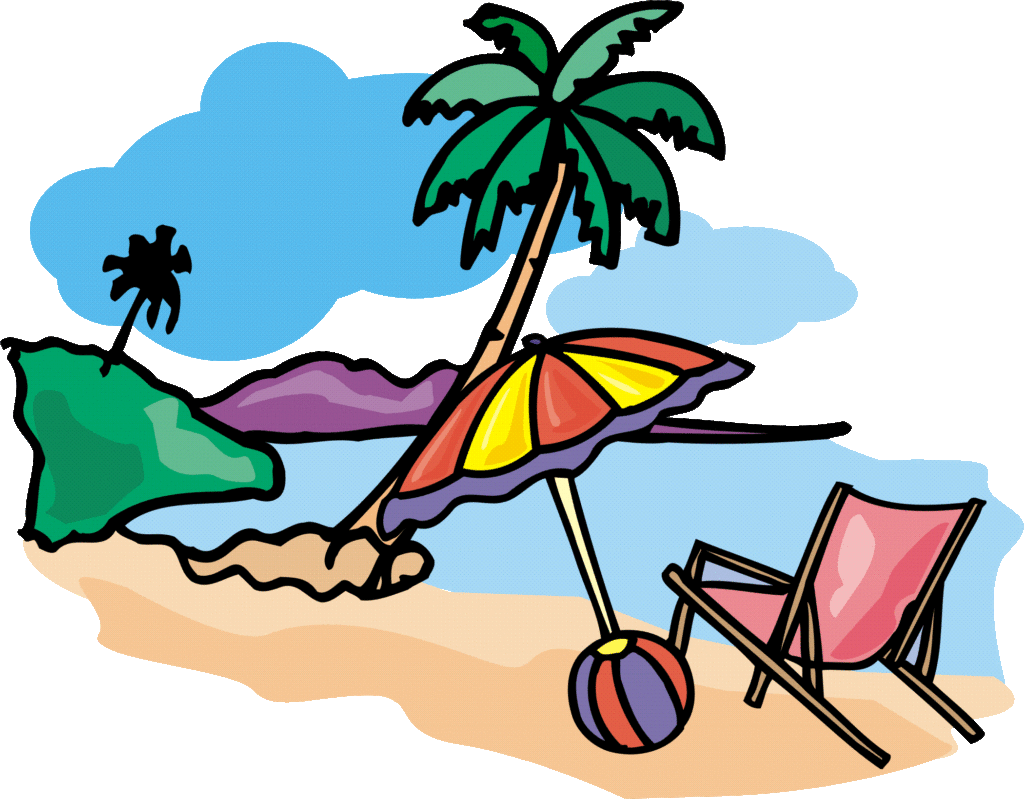 Go to the Beach
Swim in a Pool
Dive Off the High Dive
Swim in a Lake
Go Boating
Watch the Sun Set on the Beach or at a Lake
Collect Seashells at the Beach
Build a Sandcastle at the Beach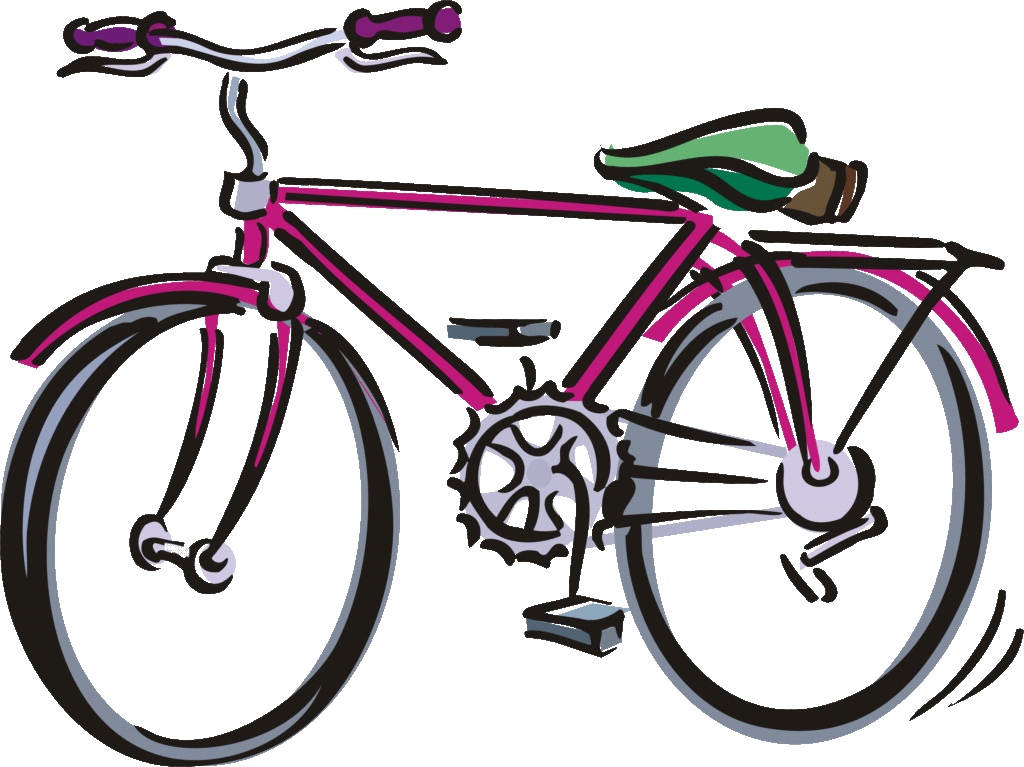 Ride a Bike
Have a Picnic in the Park
Pick Wildflowers
Go Fishing
Go Camping
Toss a Frisbee
Play Tennis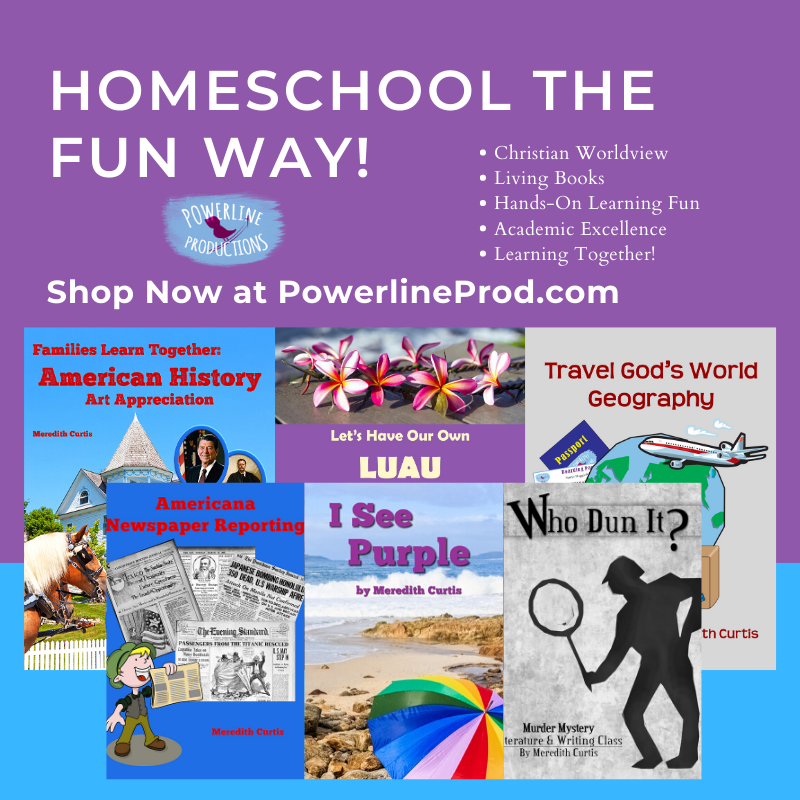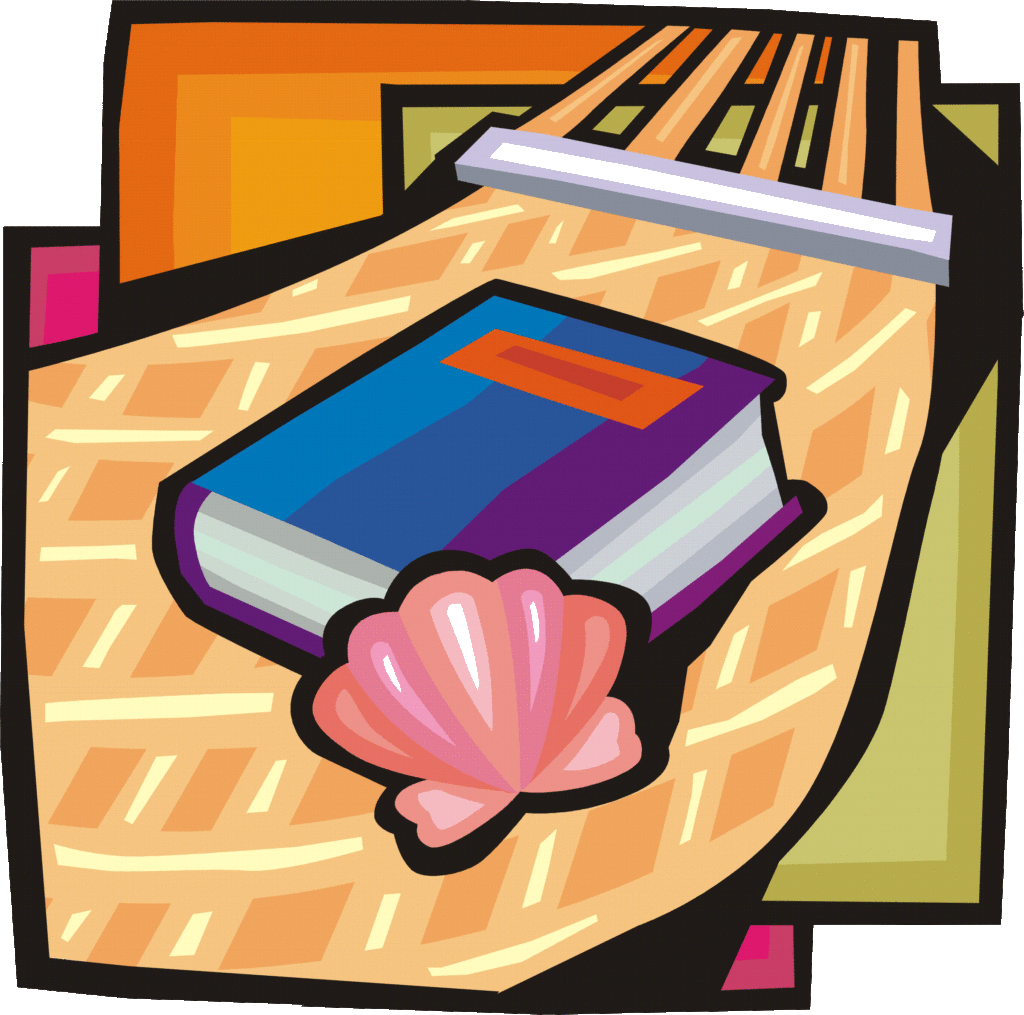 Play Freeze Tag
Play Flashlight Tag
Play Hopscotch
Fly a Kite
Jump Rope
Go Blueberry Picking
Go for a Hike
Nap in a Hammock
Read in a Hammock
Walk Barefoot in the Grass
Catch Fireflies when the Sun Goes Down
Sit on a Porch Swing
Stargaze while Lying on the Grass
Go to a Baseball Game
Brew Sun Tea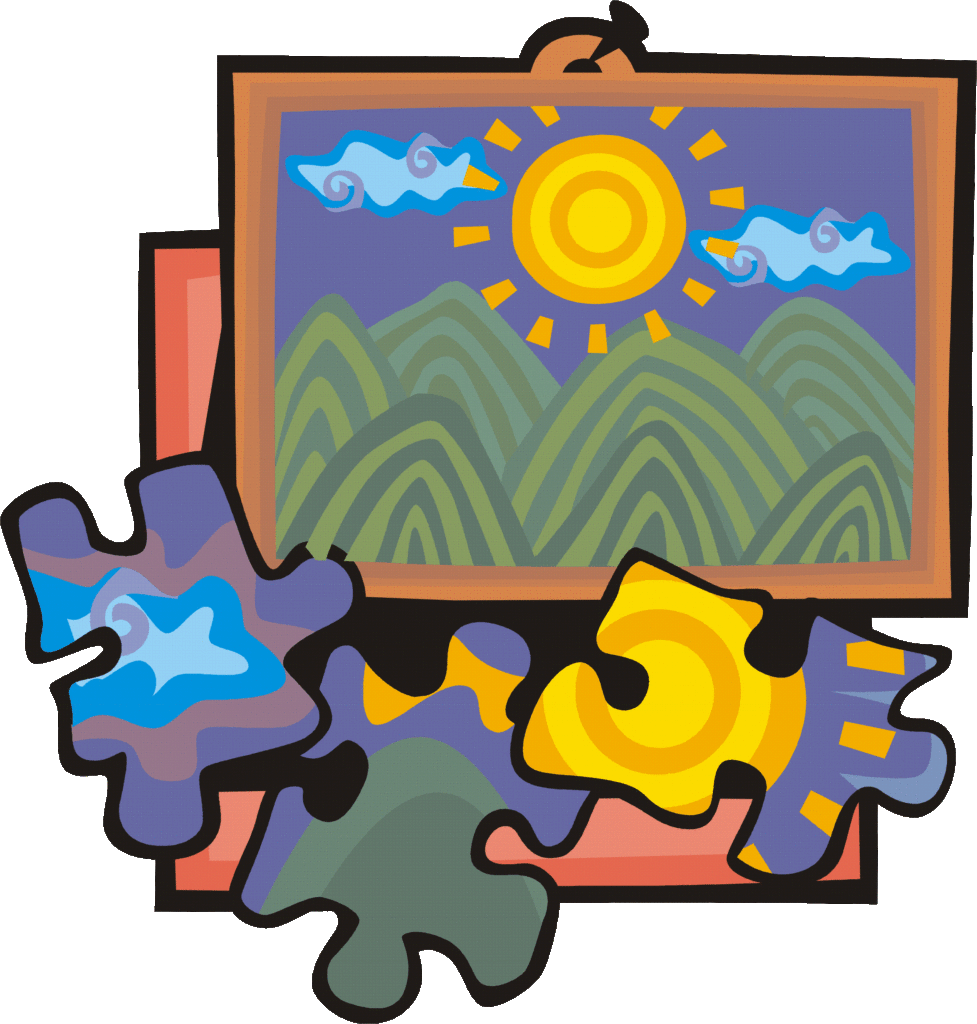 Put Together a Huge Puzzle
Blow Bubbles
Plan a Treasure Hunt
Go on a Scavenger Hunt
Go Fountain Jumping
Make a Fort Out of Cardboard Boxes
Build a Tree House
Go Sailing
Go Fishing
Go Canoeing
Dangle Your Feet Off a Dock
Have a Water Gun Fight
Have a Water Balloon Fight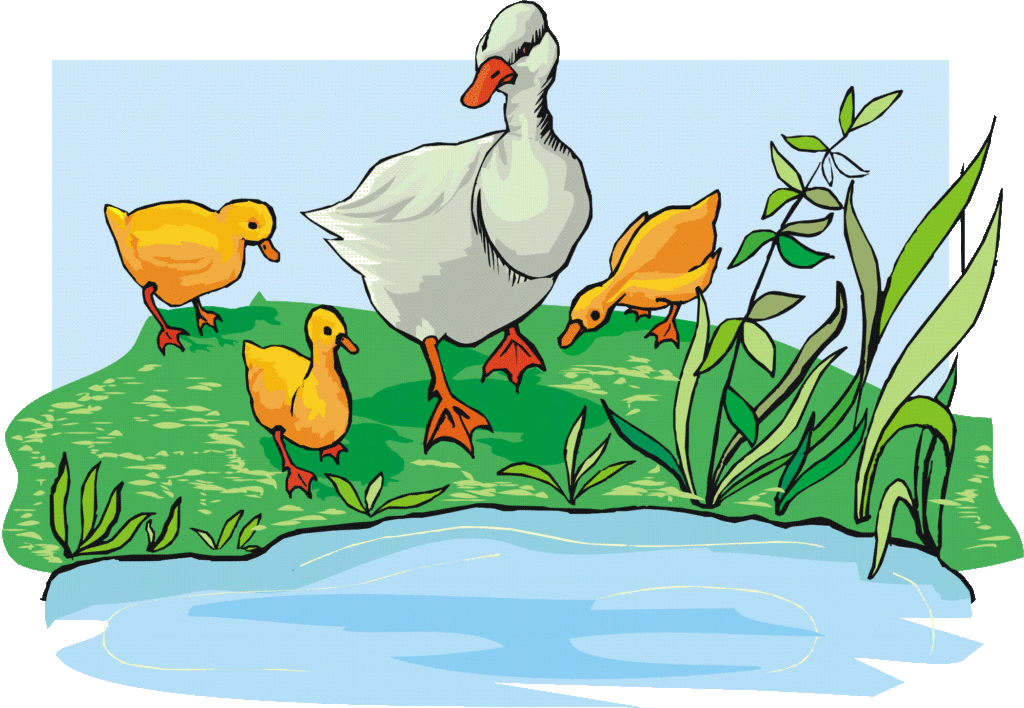 Feed the Ducks
Roll Up Your Pant Legs and Go Wading
Wade through a Stream
Make a Sidewalk Chalk Mural
String Beads to Make Jewelry
Visit a Retirement Center & Read Stories to Residents
Host a Luau
Grill in the Backyard
Eat Corn on the Cob
Eat a Slice of Watermelon
Bake Cookies and Make Ice Cream Sandwiches
Make Homemade Pizza
Until next time, Happy Homeschooling!
Meredith Curtis