Living books make life sweeter, especially if you are a homeschool mom! Our rooms are lined with bookshelves filled with living books. In fact, we spend more money on books than curriculum.
Sometimes living books ARE the curriculum!
Here are 5 ways we homeschool with living books
Read Aloud
The best part of morning is coffee and the best part of homeschooling is reading aloud. I love to snuggle up on the couch with all my kids and now my grandkids and read a well-chosen classic story aloud.
We have so many favorites and many of those favorites who stood the test of time for over a century. That's right! We read classics from the 1800's and 1900's. We read some modern classics, too.
Some of our family's favorite read alouds:
Swiss Family Robinson by Johann Wyss
Heidi by Johanna Spyri
Little House in the Big Woods by Laura Ingalls Wilder
Farmer Boy by Laura Ingalls Wilder
Freckles by Gene Stratton Porter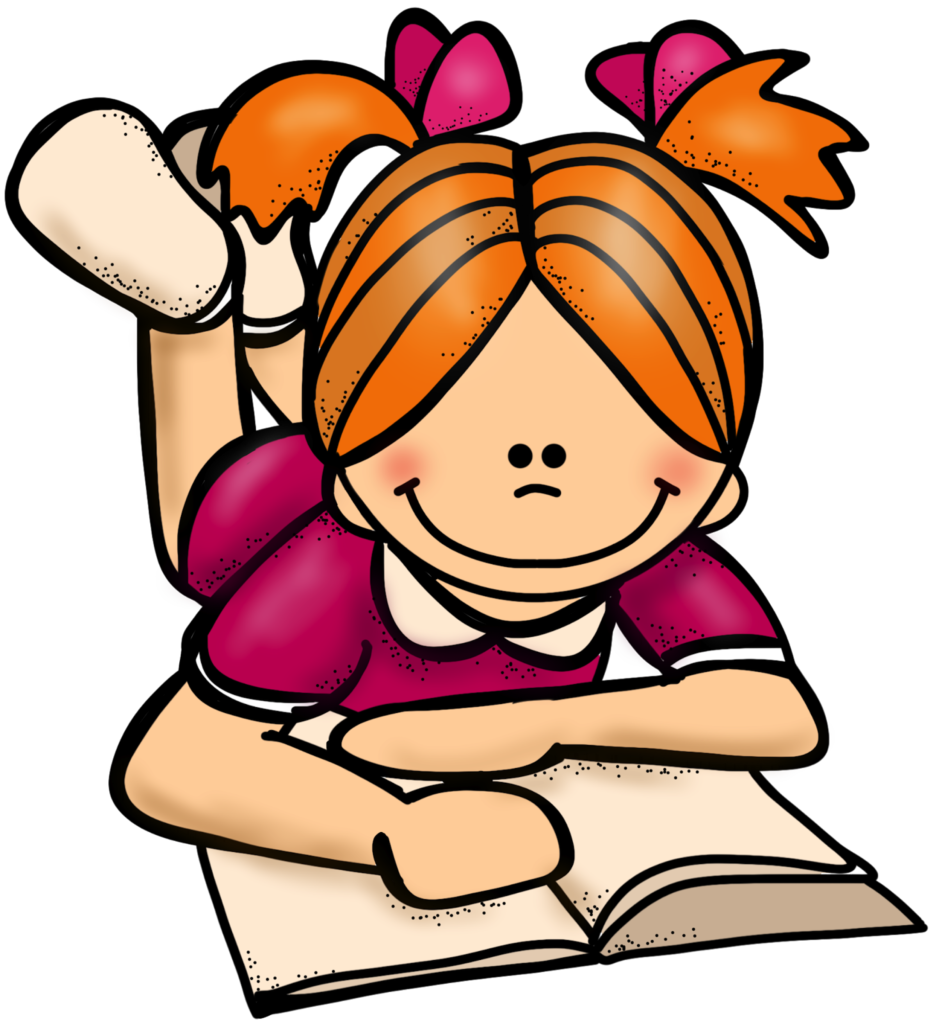 Read On Your Own
When the children started outgrowing naps, we starting reading time. While the younger children napped after lunch, the older girls and I read books. It was a relaxing sweet time. I often curled up with a how-to-homeschool book or a cozy mystery. Katie Beth loved classics by Louisa May Alcott, Martha Finley, Eleanor Porter, and Lucy Maud Montgomery.
Here are some of our family's favorite living books:
Charlotte's Web by E.B. White
Stuart Little by E.B. White
Pollyanna by Eleanor Porter
The Little Princess by Frances Hodgson Burnett
The Secret Garden by Frances Hodgson Burnett
The Merry Adventures of Robin Hood by Howard Pyle
Otto of the Silver Hand by Howard Pyle
Little Women by Louisa May Alcott
Rose in Bloom by Louisa May Alcott
Elsie Dinsmore by Martha Finley
The Chronicles of Narnia by C.S. Lewis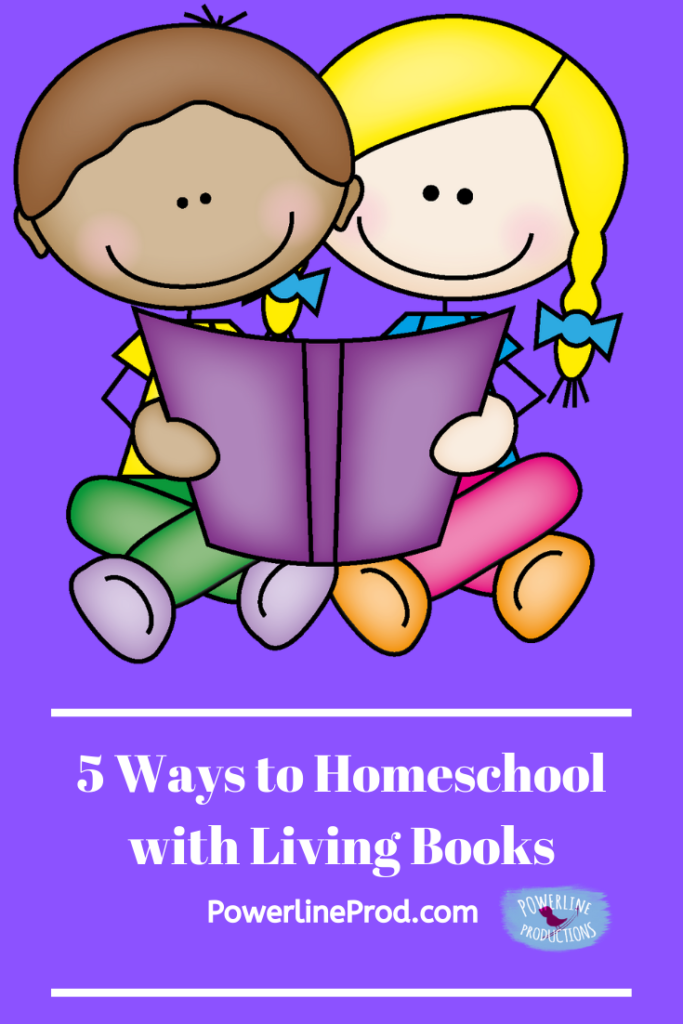 Supplement
Historical fiction has been a great investment in my children's education. It has brought history alive! When we study history or geography, we supplement with living books if we are using a textbook. In HIS Story of the 20th Century, we go one decade at a time so we read one or more books each decade.
Here are some examples:
Kim by Rudyard Kipling (first decade for folder kids)
Mary Poppins by Mary Treveres (first decade for younger kids)
The Singing Tree by Kate Seredy (World War I)
Murder on the Orient Express by Agatha Christie (1930's)
Born Again by Charles Colson (1970's for older kids)
Gifted Hands: The Story of Ben Carson by Ben Carson
Here are more favorite living books we use to supplement history:
Hittite Warrior by Joann Williamson (Old Testament times)
God King: A Story in the Days of Hezekiah by Joann Williamson (Old Testament times)
Tirzah by Lucille Travis (Israelite Captivity in Egypt)
Ben Hur by Lew Wallace (time of Jesus)
The Eagle of the Ninth by Rosemary Sutcliff (Roman Occupation of Britain 2nd Century)
Johnny Tremain by Esther Forbes (Colonial America)
The Cabin Faced West by Jean Fritz (Revolutionary War)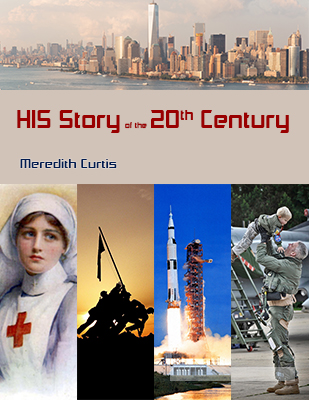 We also loved to read living books, especially literature set in other places around the world when we study geography.
Here are some books we enjoy:
Heidi by Johanna Spyri (Switzerland)
Hans Brinker and the Silver Skates by Mary Mapes Dodge (Holland)
The Railway Children by Elizabeth Nesbit (England)
Pinocchio by Carlo Collodi
Secret of the Andes by Ann Nolan Clark (Peru)
The House of 60 Fathers by Meindert DeJong (China)
Iceland Adventure by Elizabeth Yates (Iceland)
The Chestry Oak by Kate Seredy (Hungry)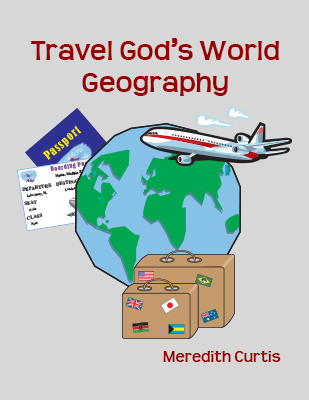 Replace Curriculum
Living books can replace curriculum.
One year we read 45 children's biographies for history on people like William Bradford, George Washington, Ben Franklin, John Quincy Adams, Dolley Madison, Abraham Lincoln, Robert E. Lee, Louisa May Alcott, Booker T. Washington, and Teddy Roosevelt.
When we wanted to learn to write a cozy mystery, we used classic mysteries by authors who do an excellent job of creating characters, spinning stories, misleading readers with red herrings, and engaging the reader. We read classics by Agatha Christie, Dorothy Sayers, G.K. Chesterton, and Sir Conan Doyle. After reading the books, we analyzed them, gleaning wisdom to write our own cozy novel.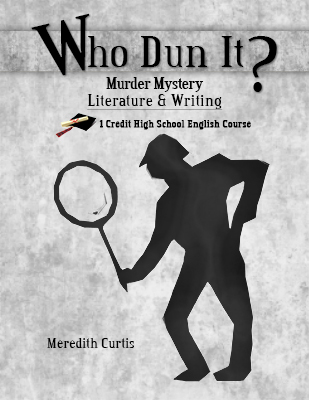 Build A Unit Study Around
One thing I love is to take a living book (fiction or non-fiction) and create a unit study around it.
One December, we created a unit study around Anne of Green Gables by Lucy Maud Montgomery. We read the book aloud together while we studied Canada, the geography of Prince Edward Island, fashion of the turn of the century, and education. We crafted, cooked, baked, and created needlework. We also had an Anne of Green Gables Tea, inviting friends to come and enjoy dressing up from Anne's time.
The Singing Tree by Kate Seredy is a delightful story set in Hungry during World War I. This books lends itself nicely to a World War I unit study starting with the difference between Hungry and Austria, both part of the Austria-Hungarian Empire. From there, we can explore nationalism, colonialism, and the newly popular theory of evolution which caused several countries to want to expand and take over weaker nations. We can also look at how most of the royals in Europe were related to one another. Of course, we can't forget beautiful hungry with its majestic grasslands and long colorful history. We can explore traditions, food, crafts, and clothing, too.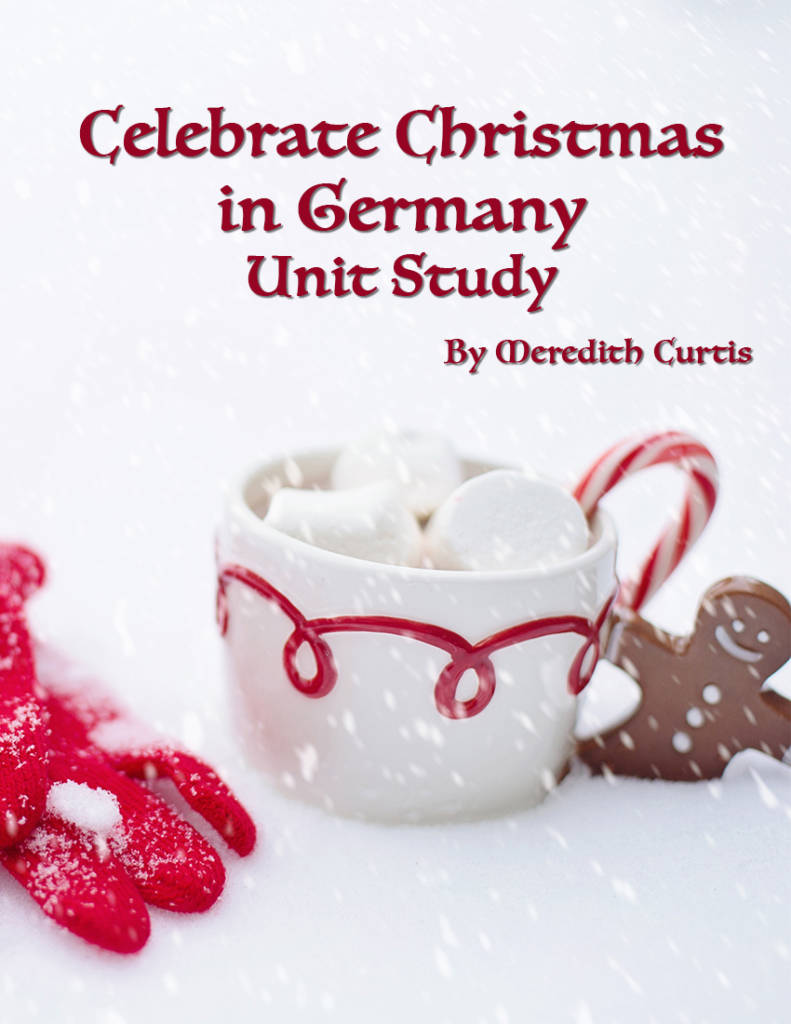 As you can see, there are so many ways to homeschool with living books. For me and my family, I don't know how we would homeschool without them.
I hope you have a wonderful homeschooling adventure that includes lots of living books.
Until next time, Happy Homeschooling!
Meredith Curtis
Resource