Should we celebrate St. Patrick's Day?

​I think so.

​Here's why
Patrick, who was kidnapped by pirates as a young man in England, spent years working as a slave to an Irishman. He gave his heart to Christ during those hard years and managed to escape and return home. Soon, he had a call to preach the Gospel to the Irish and after years of preparation, he preached the Gospel accompanied by signs and wonders leading almost the entire island to Christ.
Now, I don't advocate drinking Irish whiskey and acting crazy, but I believe Patrick's life is worth celebrating.
You can read more about St. Patrick in the blog, 3 Ways Your Children Will Be Inspired By St. Patrick.
Here are some fun ways to learn about Saint Patrick and celebrate St. Patrick's Day.
Map of Ireland Craft
Decorate a map of Ireland with tiny little gold crosses to represent God bringing salvation to the Irish through St. Patrick.
More Mapping Fun
Trace St. Patrick's life on a map of Europe that includes Great Britain and Ireland.
"Travel" to Ireland
Plan a vacation to Ireland: search for flights, hotels, tourist sites, and watch travel videos to pretend you are there!
Eat Potatoes
Eat potatoes. At that time, the Irish had never seen a potato because they were only growing in America. It would be centuries before they made their way to Ireland, but when they did arrive, potatoes quickly became a staple in their diet.
You might want to make mashed potatoes and dye them green.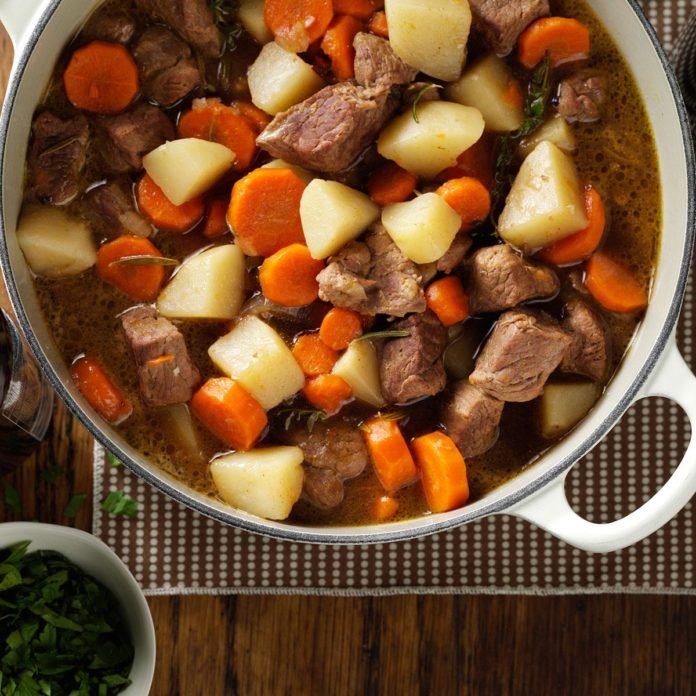 Make Irish Stew
Find a recipe on Pinterest to make Irish Stew. Or use this recipe from Taste of Home.
Learn More About the Roman Colony of Britannia
When St. Patrick was alive, the Romans were occupying the island we know today as Great Britain. Research what life was like in the Roman Colony of Britannia. Patrick's parents were believers and there were churches on the island, too. You could also learn about Londinium.
What did they eat?
How did they dress?
How did they spend their time?
What were their boats like?
Describe their towns.
What were the churches like?
Dress Up & Act It Out
Dress up like a British child in St. Patrick's time. Pretend that Irish pirates invade your town. What will you do?
Bake Shamrock Cookies
Make Shamrock cookies out of green sugar cookie dough. Find a recipe on Pinterest or try this recipe at Taste of Home.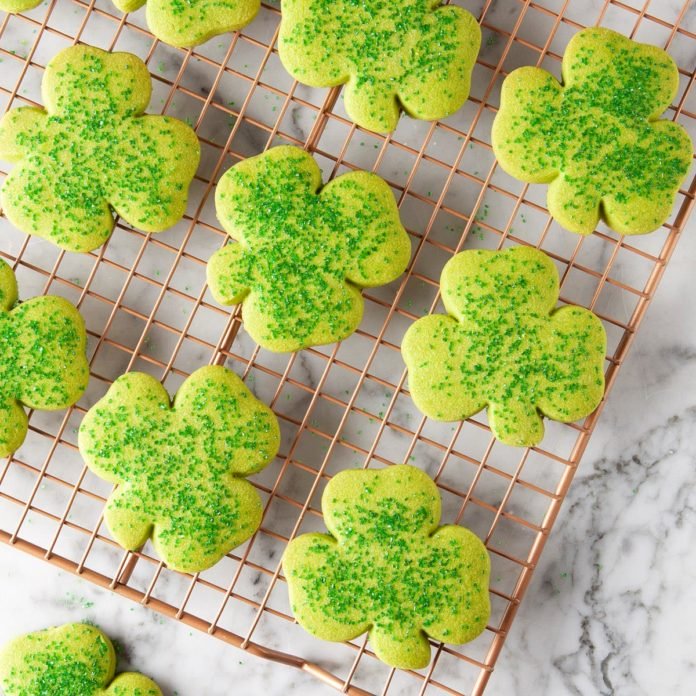 Create a Booklet
Make a booklet about the life and ministry of St. Patrick on cardstock. Illustrate it with pretty pictures. You can fold it in half, punch holes along the side, tie yarn or ribbon through to make a pretty book.
Make a Video
Act out some of Patrick's power encounters and videotape them. This will be fun to watch.
Explain the Trinity
Explain the trinity using a shamrock like St. Patrick did! Learn more about St. Patrick here, including how he used the shamrock to explain the trinity.
Read His Writings
Read St. Patrick's Confessions.
Resources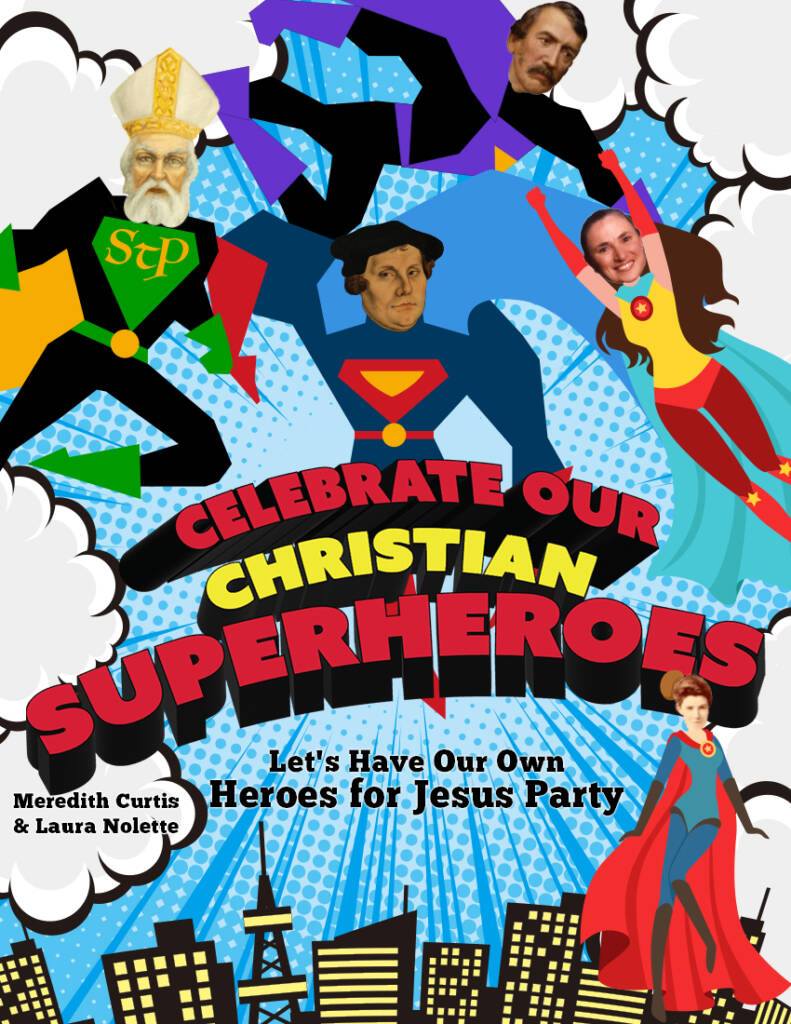 Enjoy celebrating St. Patrick's Day this year! Please share other ideas to enjoy the holiday in the comments below.
God bless you in every way.
Love,
Meredith Curtis