Disclosure: This blog post contains affiliate links from my participation in the Amazon Services LLC Associates Program. I receive a small commission at no cost to you when you make a purchase using my link.
There is so much sadness related to slavery and the Civil War, but there is one bright spot: The Underground Railroad where men and women risked their lives to get to freedom! And don't forget the heroes who risked their lives to get these people to a new place where they could live outside the bondage of slavery! These resources are a great way to introduce your preschool and early elementary-age children to the Underground Railroad.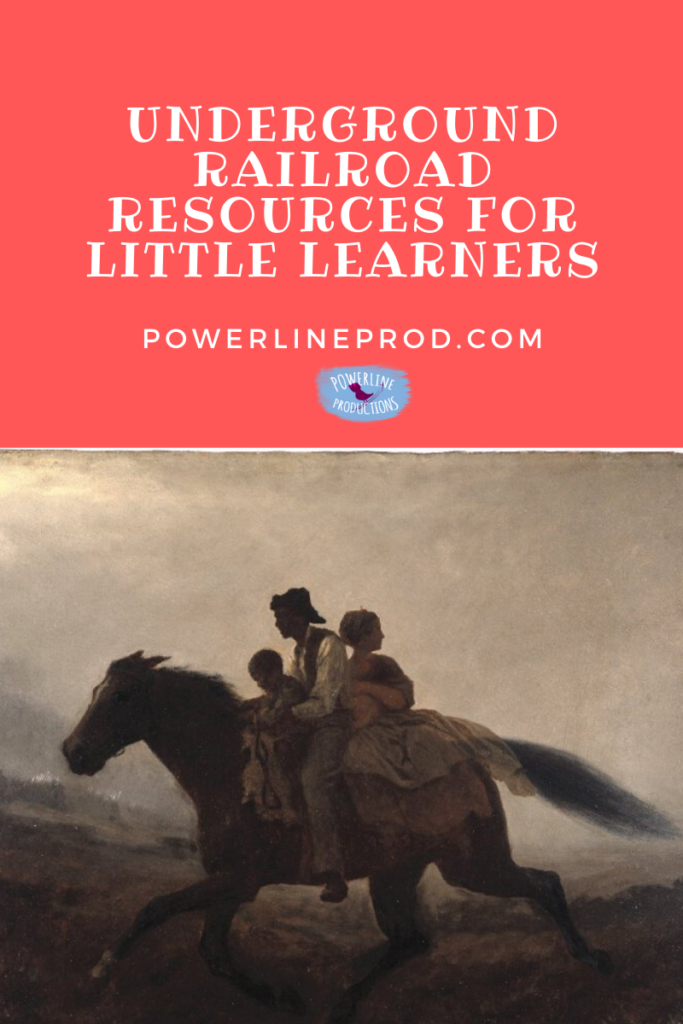 If You Traveled on the Underground Railroad by Ellen Levine explains what life was like back on the Underground Railroad. Purchase at Amazon.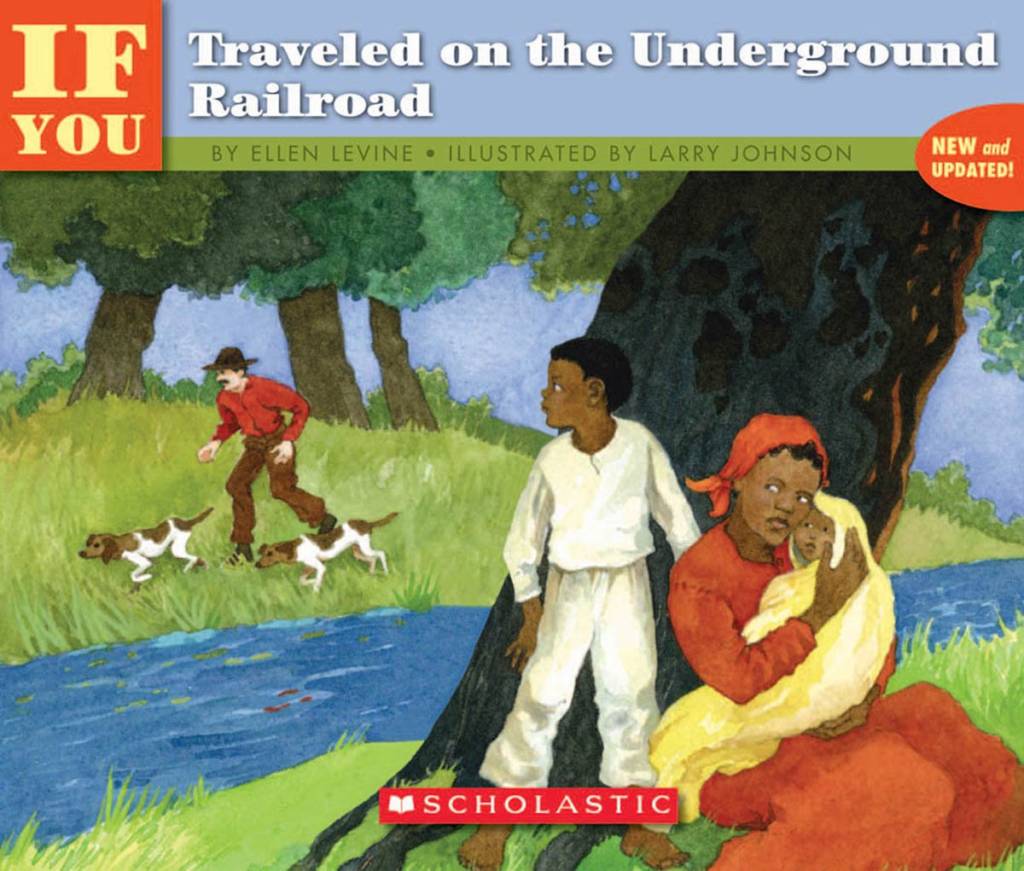 What Was The Underground Railroad? By Yona Zeldis McDonough introduces us to the Underground Railroad where slaves escaped to Freedom in the North, and later Canada. Purchase at Amazon.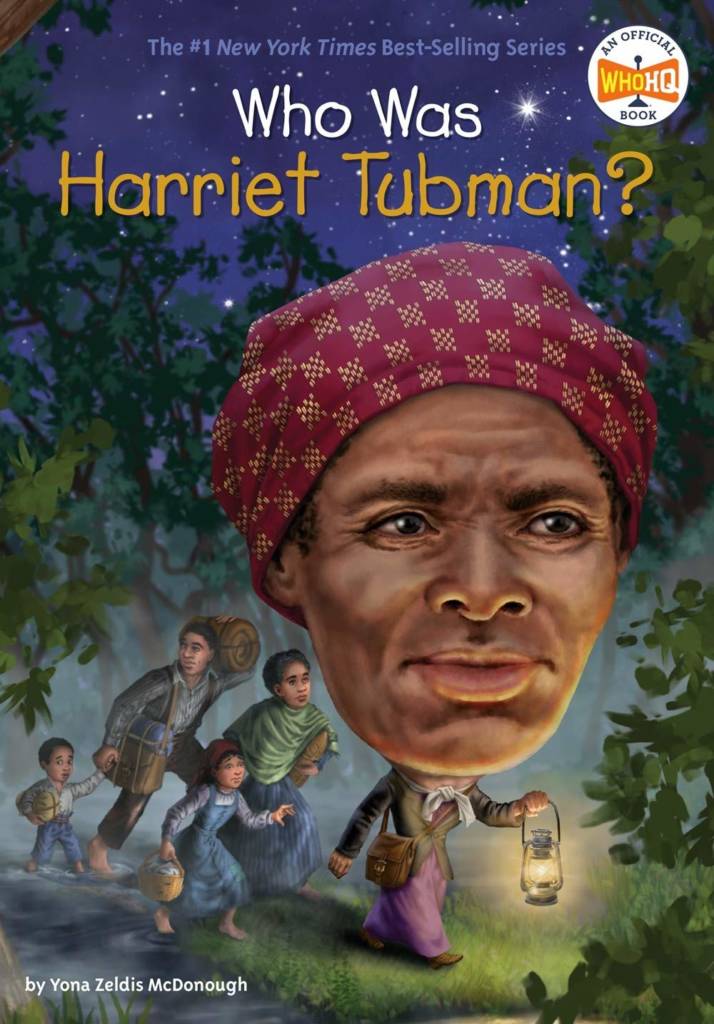 Follow the Drinking Gourd by Jeanette Winter shows how the slaves and conductors followed the stars north on the Underground Railroad. Purchase at Amazon.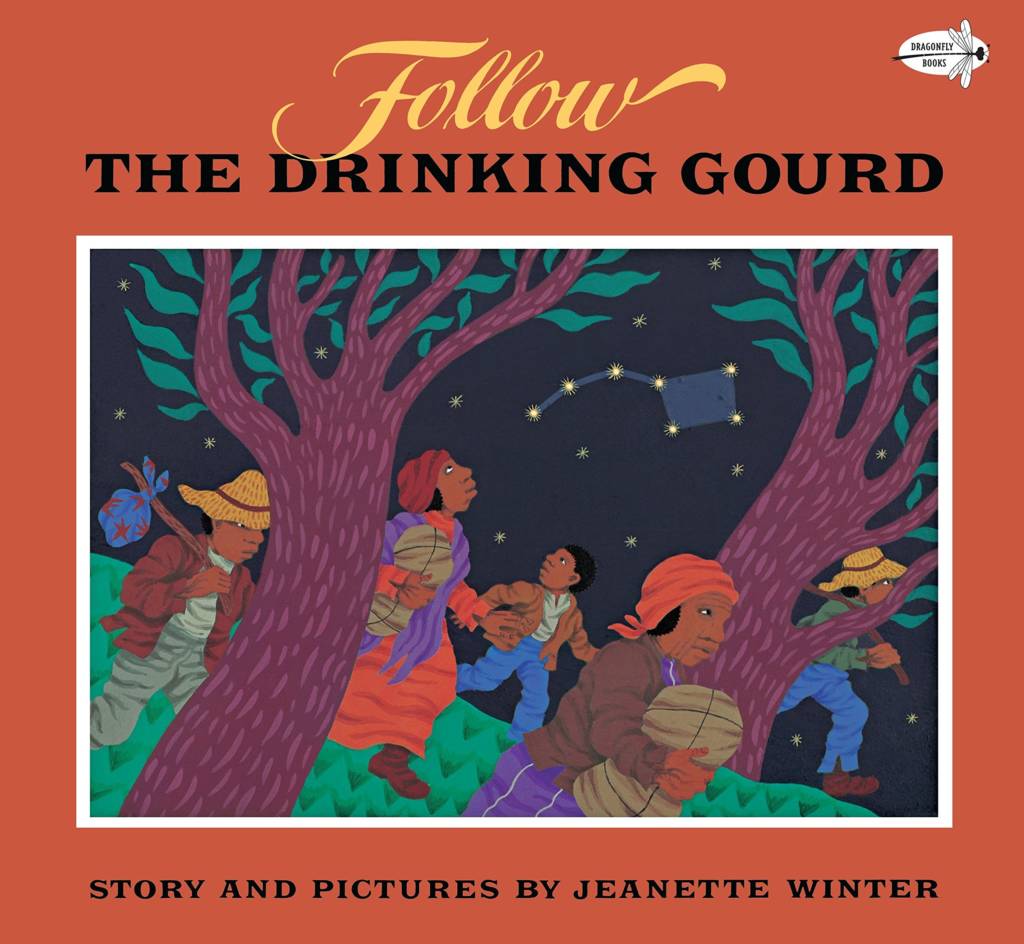 Henry's Freedom Box by Ellen Levine is amazing story! And it's true! Purchase at Amazon.
Sweet Clara and the Freedom Quilt by Deborah Hopkinson is a beautiful story about a map to freedom embedded in a quilt. Purchase at Amazon.
Who Was Harriet Tubman by Yona Zeldis McDonough is an easy-to-read chapter book about "Grandma Moses" who led slaves to freedom on the Underground Railroad. Purchase at Amazon.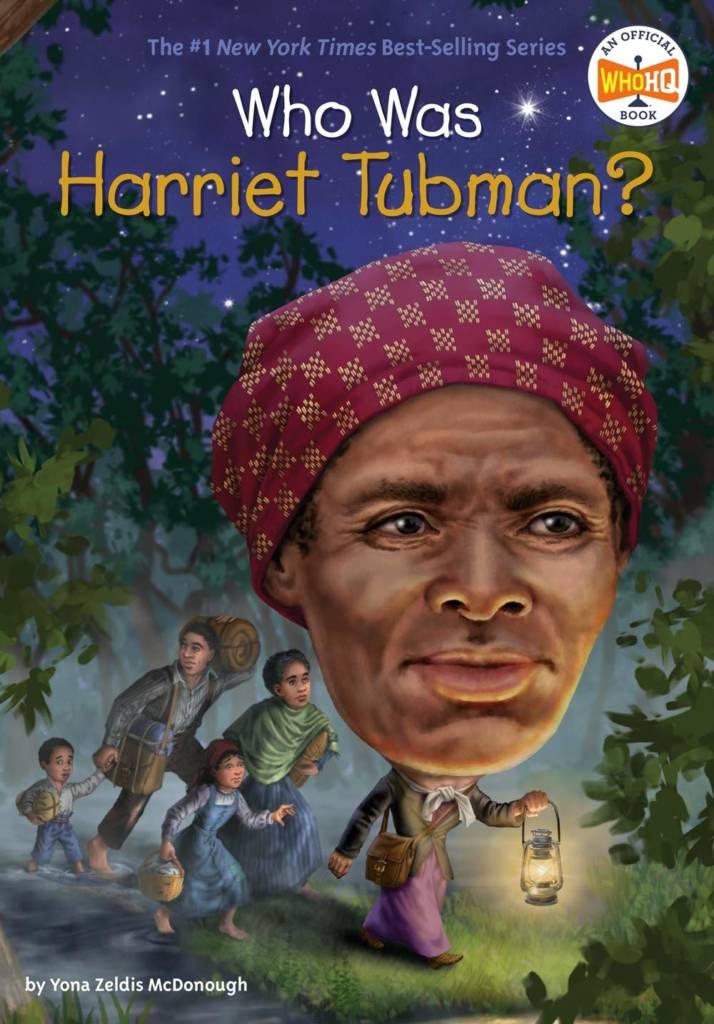 A Picture Book of Harriet Tubman by David Adler is another biography of Harriet Tubman.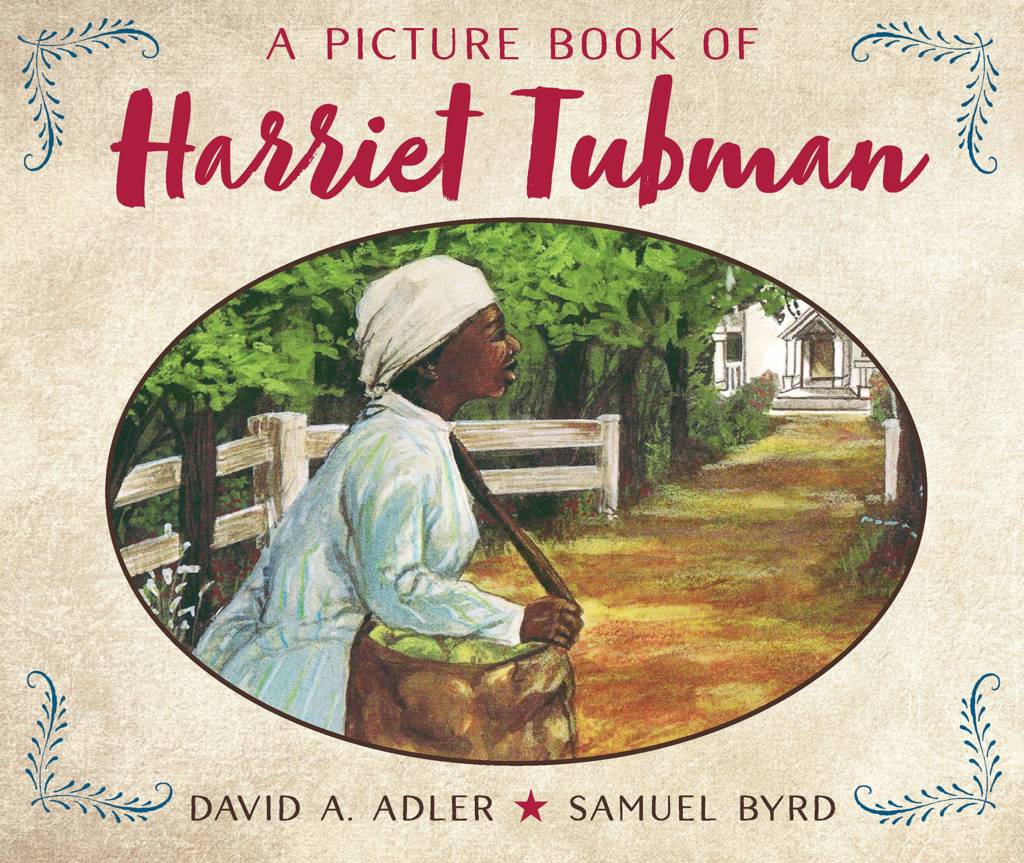 Torchlighters: The Harriet Tubman Story is a delightful cartoon movie about Harriet Tubman and her faith. Purchase at Amazon.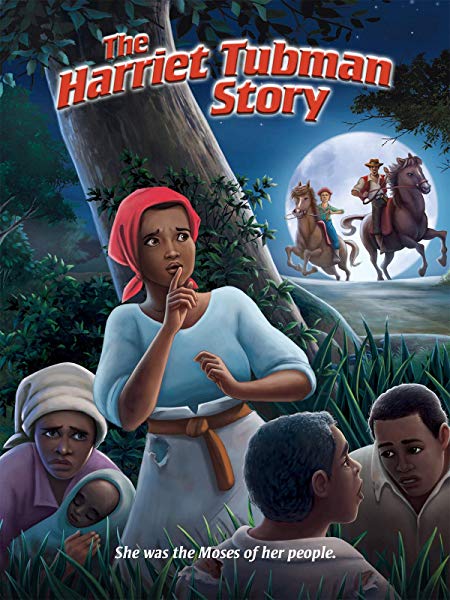 Watch a cartoon about the Underground Railroad from Focus on the Family with Adventures in Odyssey: Race to Freedom. Purchase on Amazon.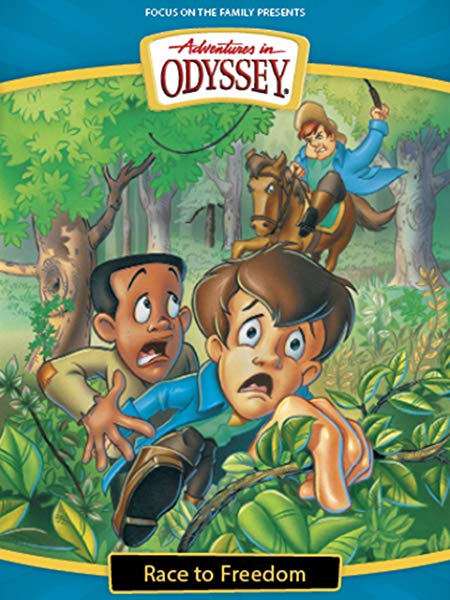 Enjoy these tried and true resources for learning more about the Underground Railroad. This is a rich part of our American History studies. It is always exciting to learn about freedom and heroes who risk their lives to bring others to freedom!
Until next time, Happy Homeschooling!
Meredith Curtis