Please Enter Our Giveaway at the end of this post!
I remember rocking my oldest daughter Katie Beth in the middle of the night in a small apartment in Phoenix. She had fallen asleep in my arms and as I gazed at her face, I felt overwhelmed with the responsibility of motherhood.
Could I do it? Would I fail?
Would we be friends when she grew up?
Sitting there in that dark room, I thought of four things I desperately wanted to be successful at in her life as her mother.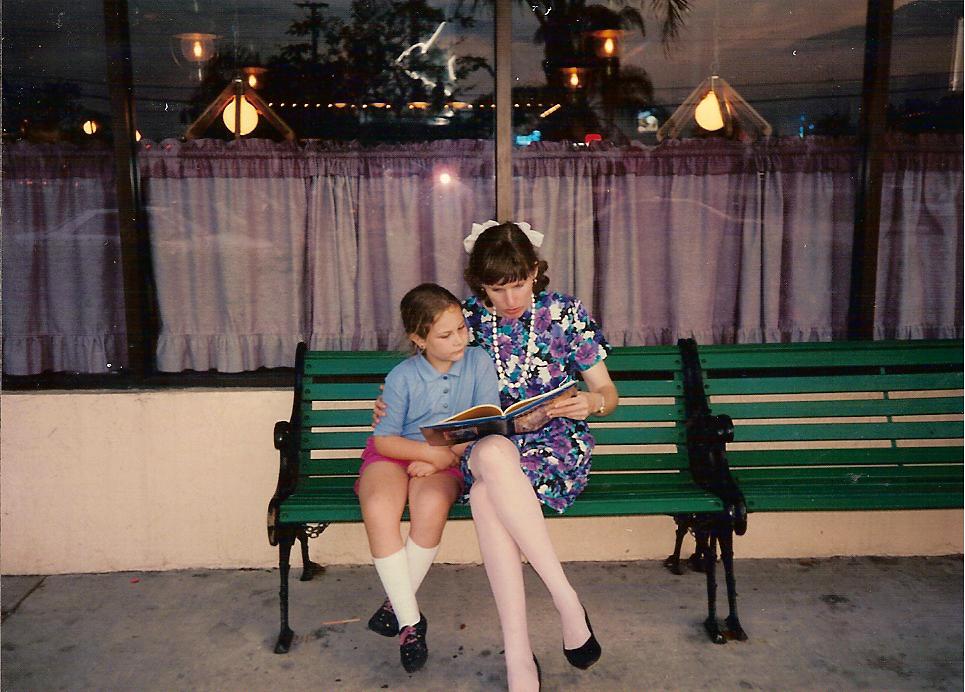 Building Confidence
I wanted my little girl to grow up knowing she was loved! There was a deep desire inside for her to know that God had created her for a purpose and He would help her fulfill that purpose. My heart longed to see her look in the mirror and like what she sees, to know she could accomplish anything she set her mind to accomplish.
Today she is a confident woman. Homeschooling allowed me to pour truth and love into her so that she had the knowledge that she can do all things through Christ who strengthens her.
Shaping Character
In addition to confidence, I wanted her to grow up to be a virtuous woman who said no to sin and yes to Jesus and His holiness. In my mind, I could picture her speaking kind words to a hurting soul, speaking life to a hopeless heart, and doing the right thing no matter the cost.
During our homeschool years, we read the Word and prayed together. We served others in our church and the community. She developed a deep love for the Lord which made her want to please Him and serve Him. She is a virtuous woman!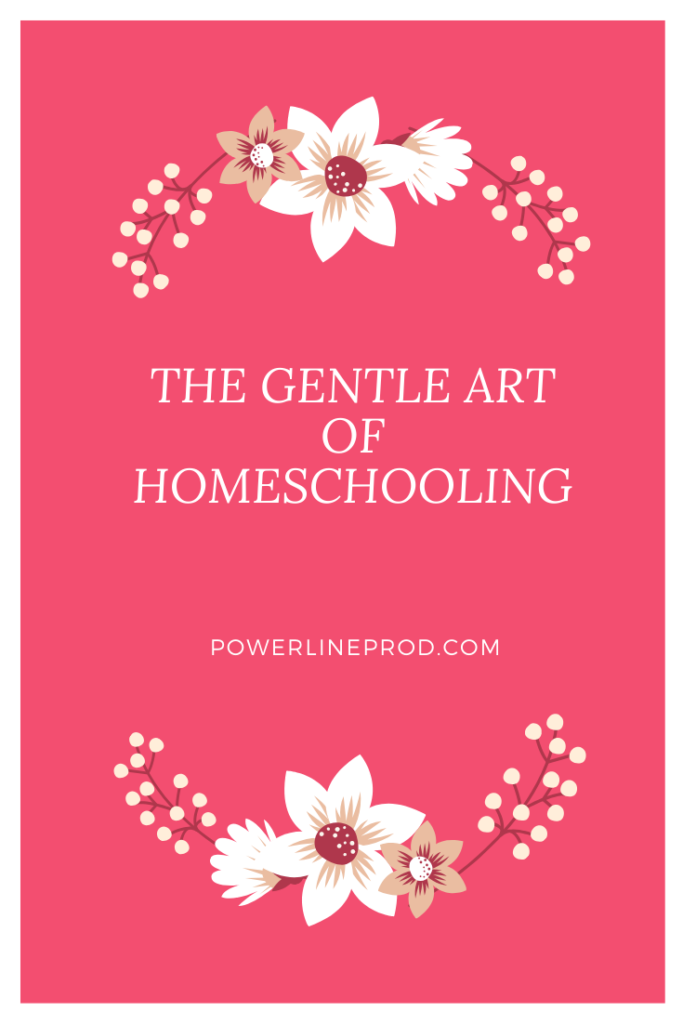 Guiding The Learning Process
Education matters to me. I could imagine us reading books together, discussing theology and literature, and enjoying her thoughtful essays. I wanted her to value education and to test everything with the Truth found in God's Word.
Not only in the world's eyes (she has a master's degree in English literature), she is also like the Bereans mentioned in Acts. She digs into God's Word. She is curious and excited to learn, sharing that love with her own children as she homeschools them.
Introducing To Jesus
Most of all, I wanted my little baby to know Jesus from an early age to the end of time. I didn't want her to have a distant relationship with the Lord, but an up-close, abiding relationship with Jesus. I wanted her to know that He is always with her, He hears her prayers, and the Bible is trustworthy.
These were my dreams, but I realized this was also my calling.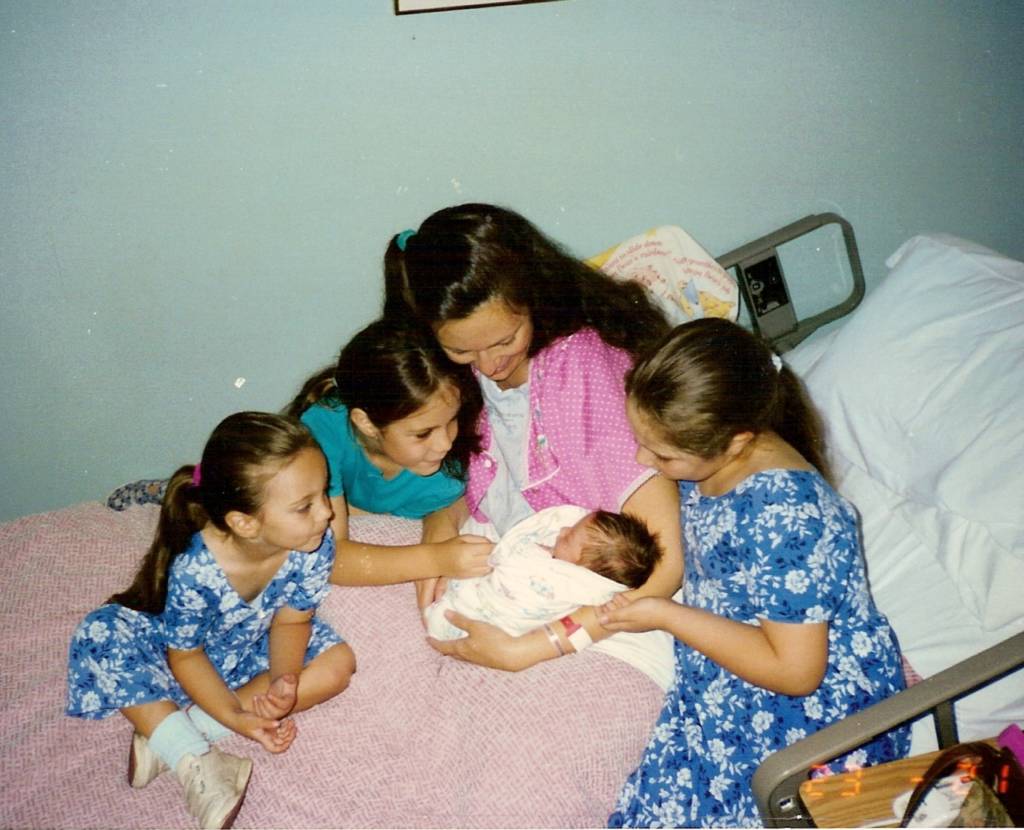 As I think about these parenting responsibilities, I see homeschooling as the best possible setting to raise children.
Safety Of Home
Home is a safe environment where we value each other. What better place to build confidence and shape character than in a place where we take the Word of God seriously by putting it into practice and love one another deeply. Confidence flows when we see how valuable we are to one another. Children learn to do the right thing by example and training in a positive environment.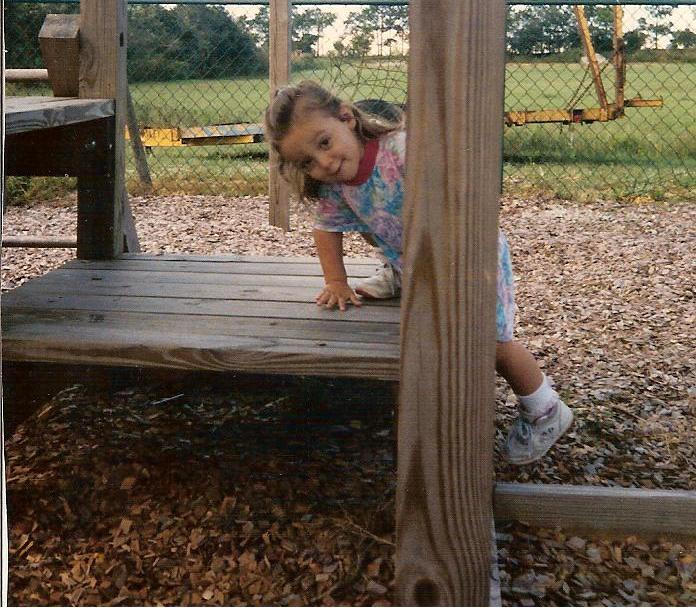 Lifestyle Of Learning
Homeschooling allows us to enjoy a lifestyle of learning where we are always discovering something new. Our hearts are filled with wonder at the complexity of all the Lord has created. We step back in awe when we see God causing nations to rise and fall, fulfilling His Purpose. I will give her an excellent education that is tailored just for her!
Time Together
I can think of no better way to build a close relationship than to spend hours together reading, learning, and laughing. We can serve Jesus together. We can work, serve, and dream together. We will get to know each other. Oh dear, and then she will learn that I'm so far from perfect. And she will learn all about God's grace.
There is something so gentle and sweet about homeschooling. It is so relational. Homeschooling removes us from the rat race to a peaceful place called home where we all can become the men and women the Lord has called us to be.
When I think of art, I think of something beautiful created by someone who is emotionally invested in the outcome. How true is this of a homeschooling parent who, with God's help, pours time pouring into little lives who will grow up too fast.
May God bless you as you invest in your children as the artist you were called to be.
Warmly,
Meredith Curtis