Disclosure: This blog post contains affiliate links from my participation in the Amazon Services LLC Associates Program. . I receive a small commission at no cost to you when you make a purchase using my link.
Children and all those young at heart love a good story, especially if that story has lovely illustrations to go with it! Picture books are a perfect addition to any home school library.
A classic well-written, beautifully illustrated picture book is an investment in a child's future.
You see, lovely books stir up a love of reading in children. Cuddling on the lap of a parent, grandparent, aunt, or uncle builds tender memories that lead to years of reading enjoyment.
Reading picture books together is not just great for intellectual growth, but it helps to form emotional bonds between the reader and the listener. Years of reading excellent classic books is the most effective way to raise a reader.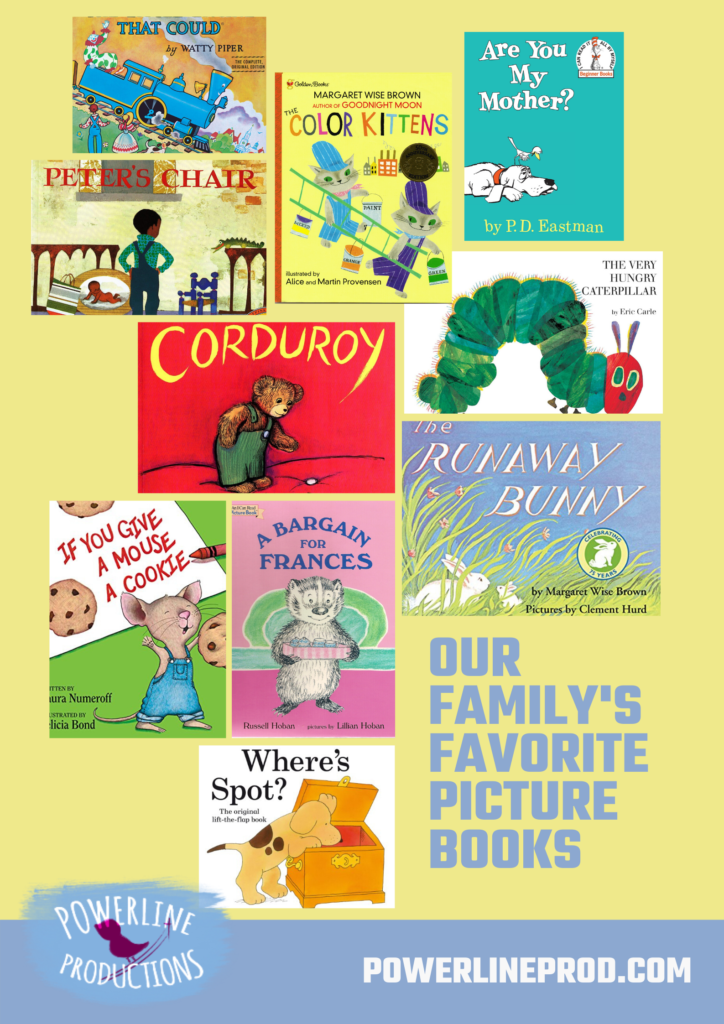 One of my favorite picture books! Funny how a day picking blueberries can turn into an adventure, but that's what happens in this classic picture book by Robert McCloskey. Blueberries for Sal is an enchanting story with adorable illustrations.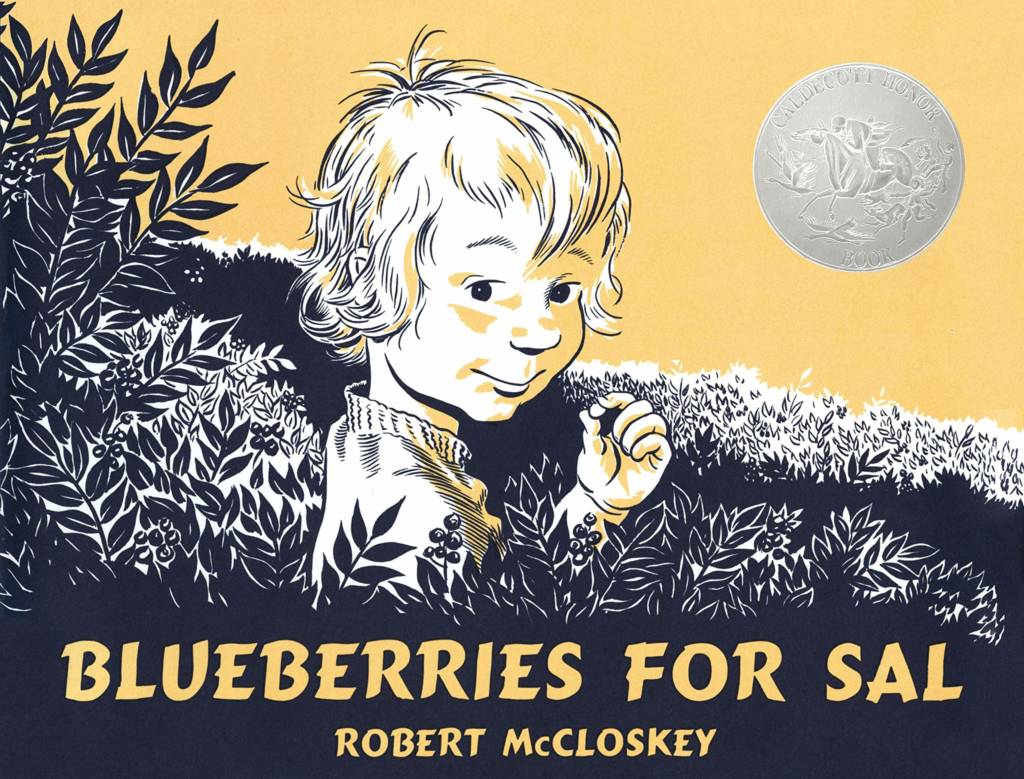 My mom, a children's librarian, loved bears and this was one of her favorite pictures books! She loved the whole series! Corduroy by Don Freeman has been around since I was a little girl and is just as loved now as it was then. Corduroy is a little bear longing for a child to love him. Very sweet story! You can purchase Corduroy at Amazon.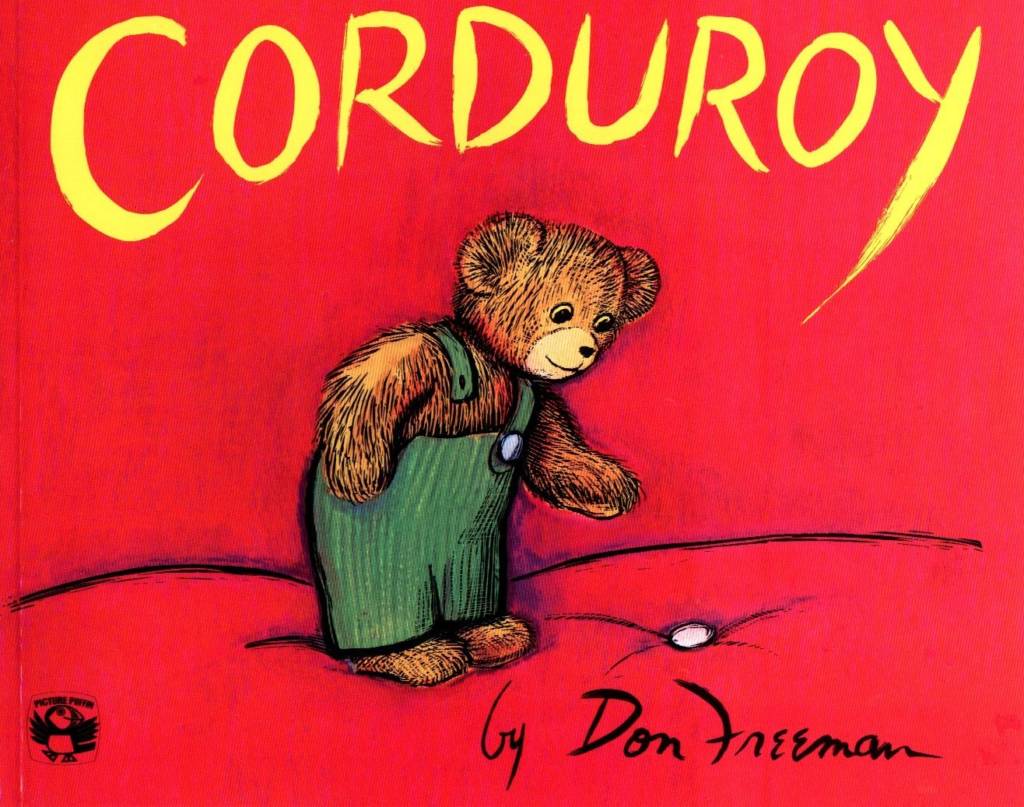 If You Give a Mouse a Cookie by Laura Numeroff is a fun book book to read aloud for Mom and even more fun to listen to. If you open this book, prepare to laugh together and make sweet memories. You can purchase If You Give a Mouse a Cookie at Amazon.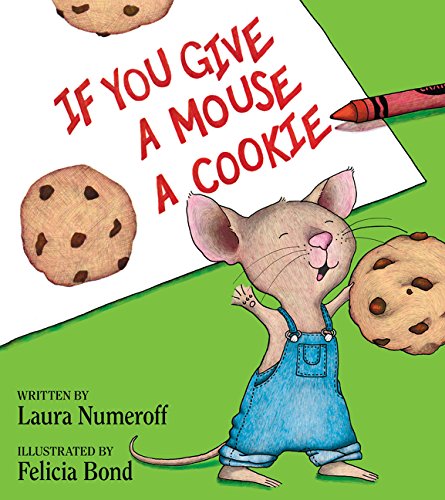 One of my favorites! The Little Engine that Could by Watty Piper has a timeless message that children need to hear. In fact, adults need to hear it, too. I have my children read this little picture book in my economics course when they study how to start a business. Anyway, the story is about a train that breaks down on its way to deliver toys and gifts for little girls and boys. The situation forces a timid little blue train to take over.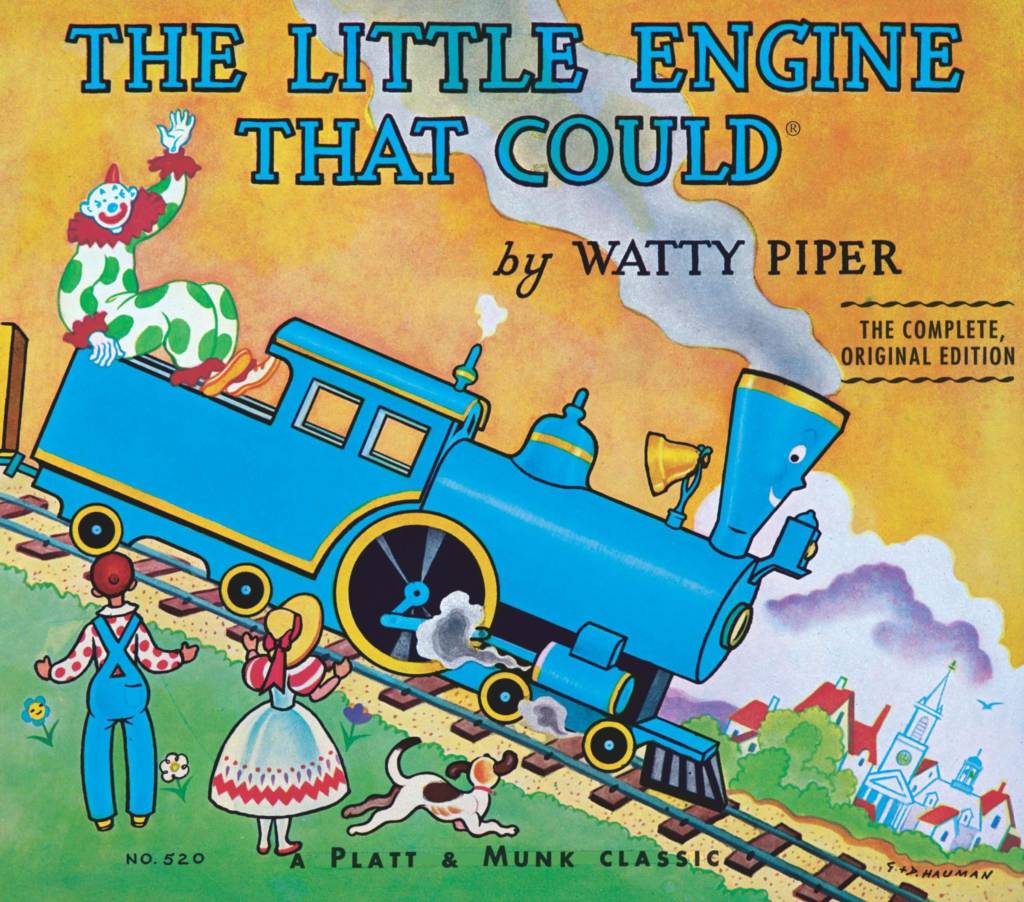 Study Astronomy with Picture Books & Hands-On Learning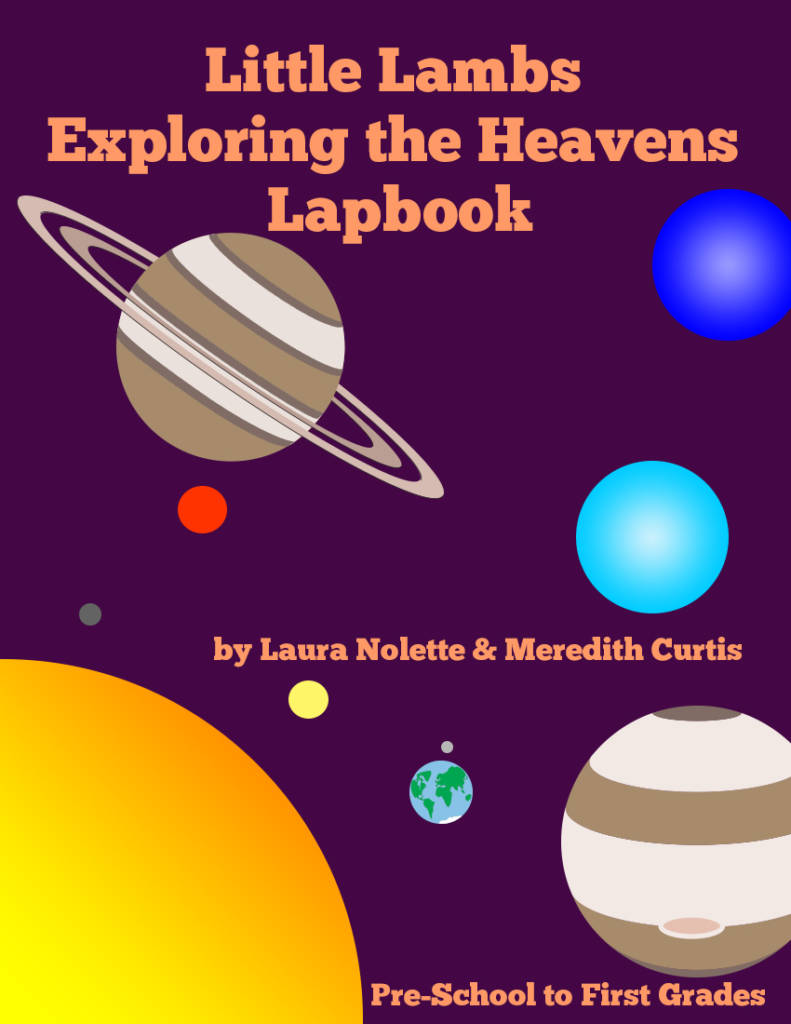 My husband's favorite book as a little boy was Are You My Mother? by P.D. Eastman. He had his mother read it to him over and over again. A baby bird hatches and goes searching for his mother who is off getting him foot. This is a fun book with sing-song text. You can purchase Are You My Mother? at Amazon.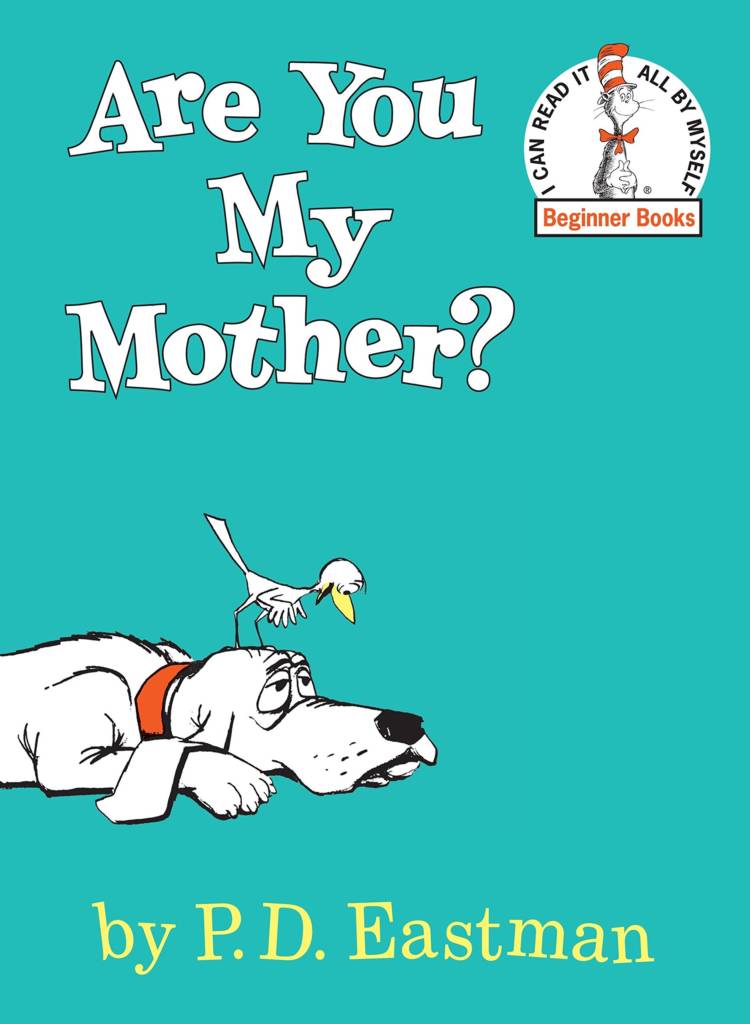 Angelina Ballerina delighted my oldest daughter. The little mouse ballerina is adorable! Many adventures follow this first book in the series. You can purchase Angelina Ballerina at Amazon.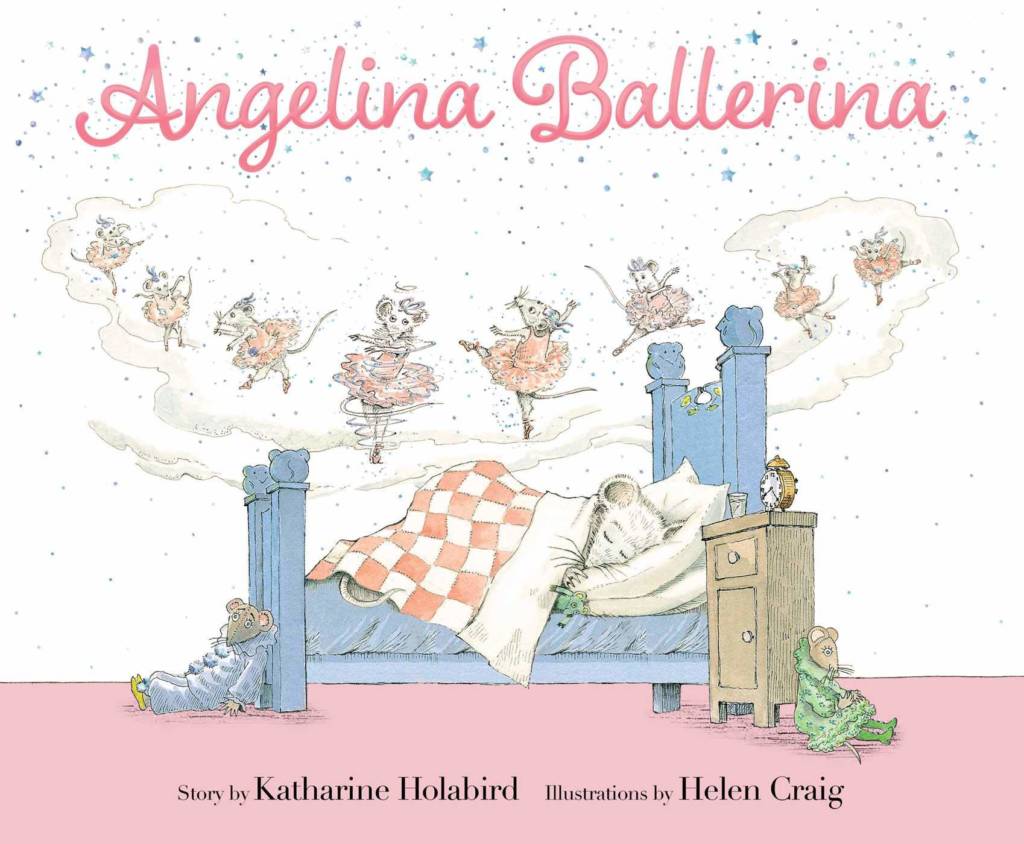 My son Jimmy loved this book! Maybe because he was always hungry like the very hungry caterpillar! How much can one caterpillar eat? Well, that depends. This very hungry caterpillar can eat a whole lot of food. The Very Hungry Caterpillar by Eric Carle has delighted children for over 50 years! You can purchase The Very Hungry Caterpillar at Amazon.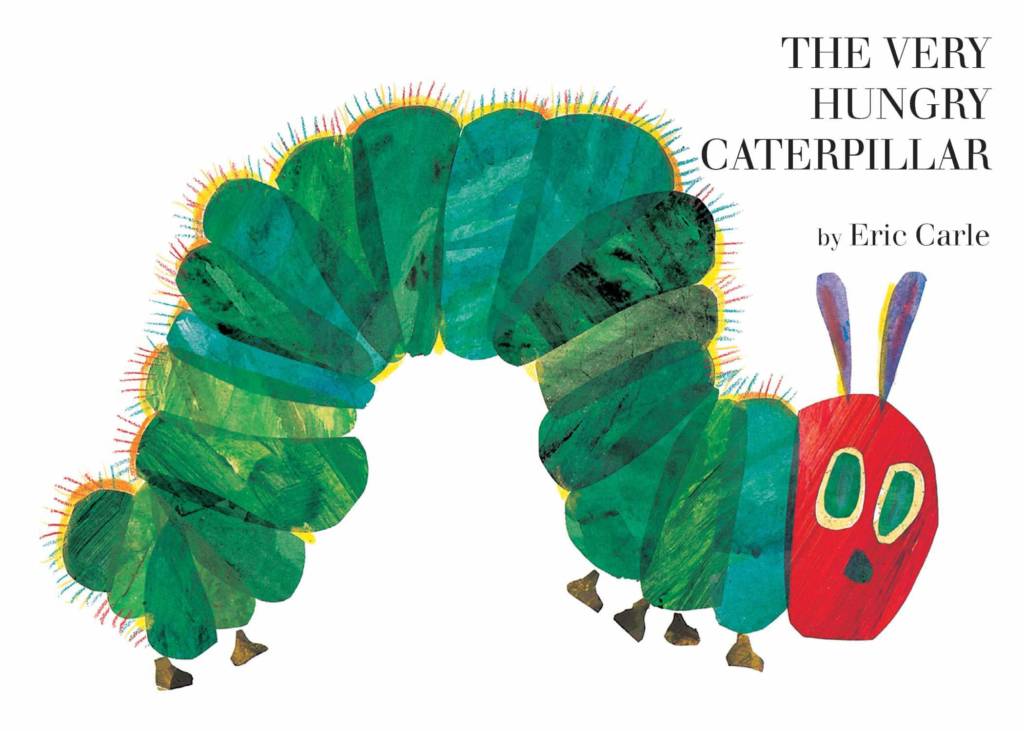 Little Blue Truck is a delightful trip in the country inside a blue pickup! My grandsons love this book! The want to hear it over and over again. You can purchase Little Blue Truck at Amazon.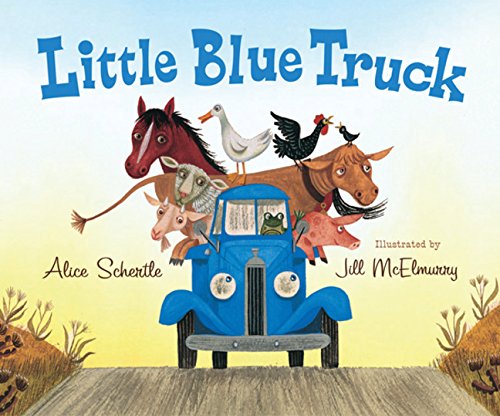 This was my mother's favorite picture book. Peter's Chair is a book that any older sibling with a new baby in the family can relate to. Tender and sweet, Peter's Chair by Ezra Jack Keats will will become a favorite! You can purchase Peter's Chair at Amazon.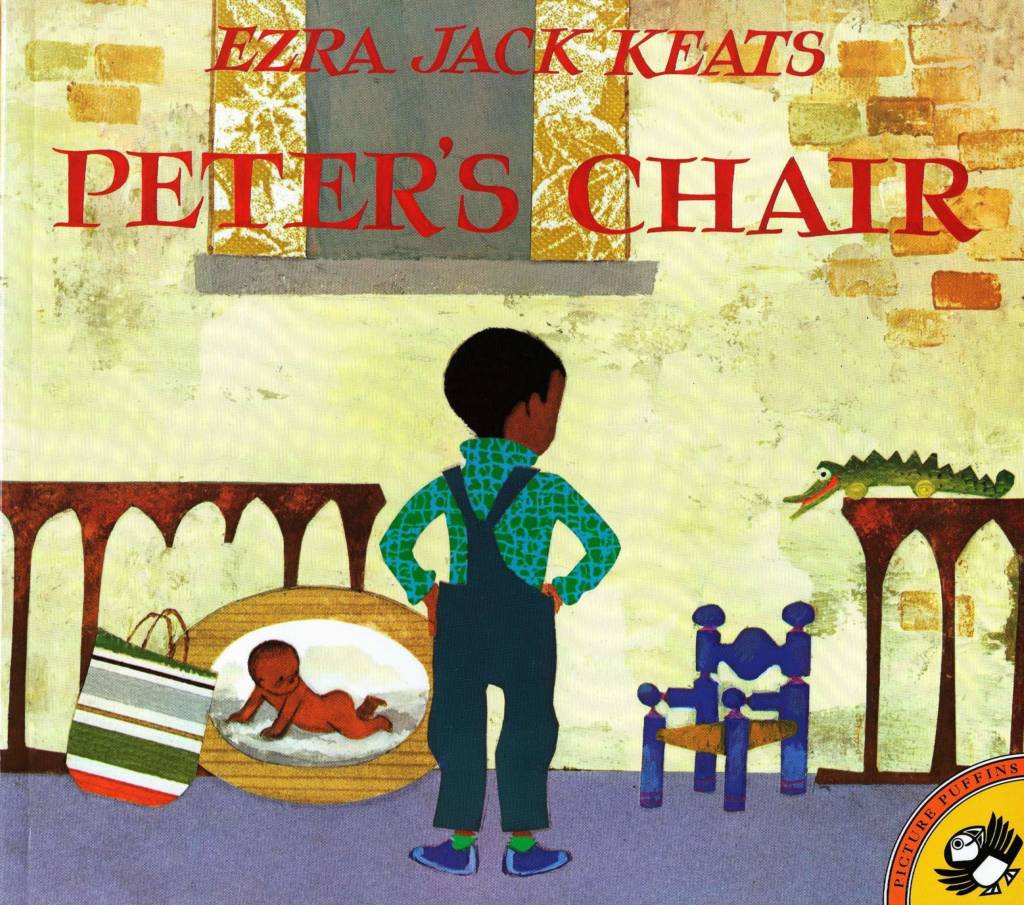 Where's Spot is part of the Spot series by Eric Hill. These delightful books are full of cheerful fun! These lift-the-flap books delighted my grandsons to no end. We read each book hundreds of times! When my granddaughter came along, she loved them, too. You can purchase Where's Spot at Amazon.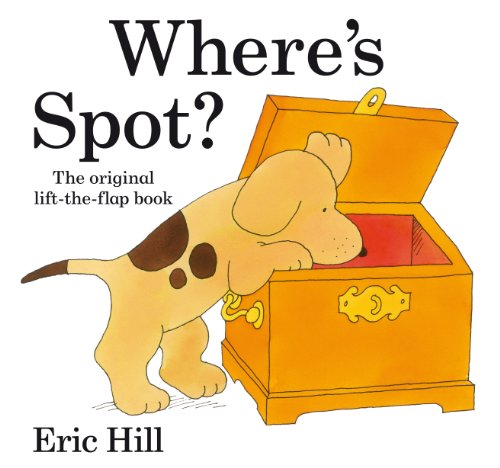 The Runaway Bunny by Margaret Wise Brown is a reassuring story that has comforted children for over 75 years. Though little bunny wants to run away, his mother always finds him. This is such a sweet story. You can purchase The Runaway Bunny at Amazon.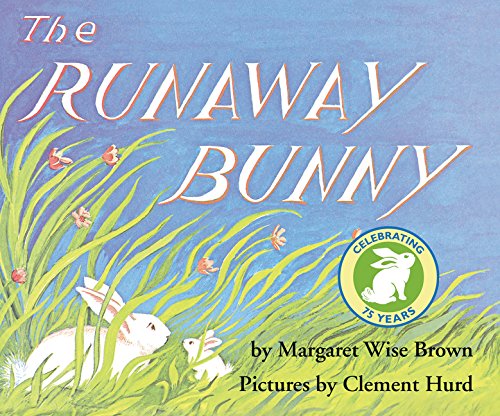 My daughters loved this classic by Virginia Lee Burton. The Little House was read over and over in our home in the early years! The delightful story and winsome pictures still delight my grandchildren. You can purchase The Little House at Amazon.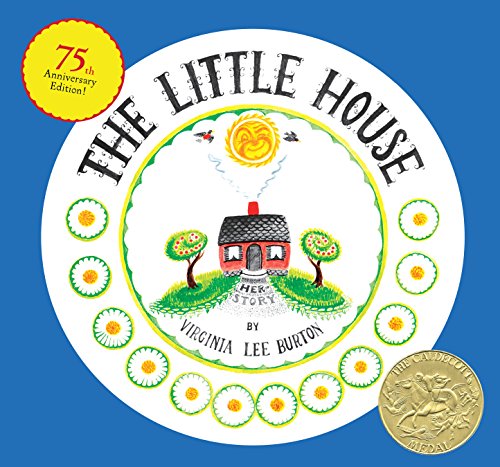 I read this book to my oldest daughter over and over! She loved the story of the seasons of the year in Over and Over by Charlotte Zolotow. My other children loved it, too. I love the illustrations by Garth Williams. You can purchase Over and Over by Charlotte Zolotow at Amazon.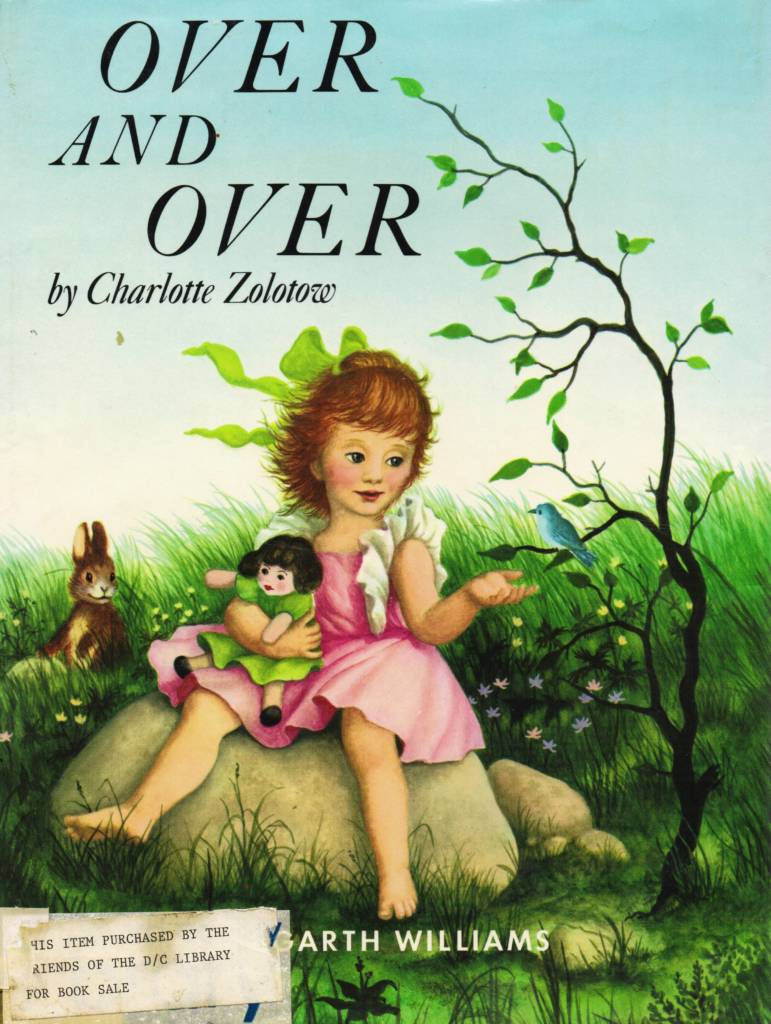 My daughters loved all the books in the Frances series and this one has an economic lesson for all generations. It's such a great lesson that I use A Bargain for Frances in my Economics course. You can purchase A Bargain for Frances at Amazon.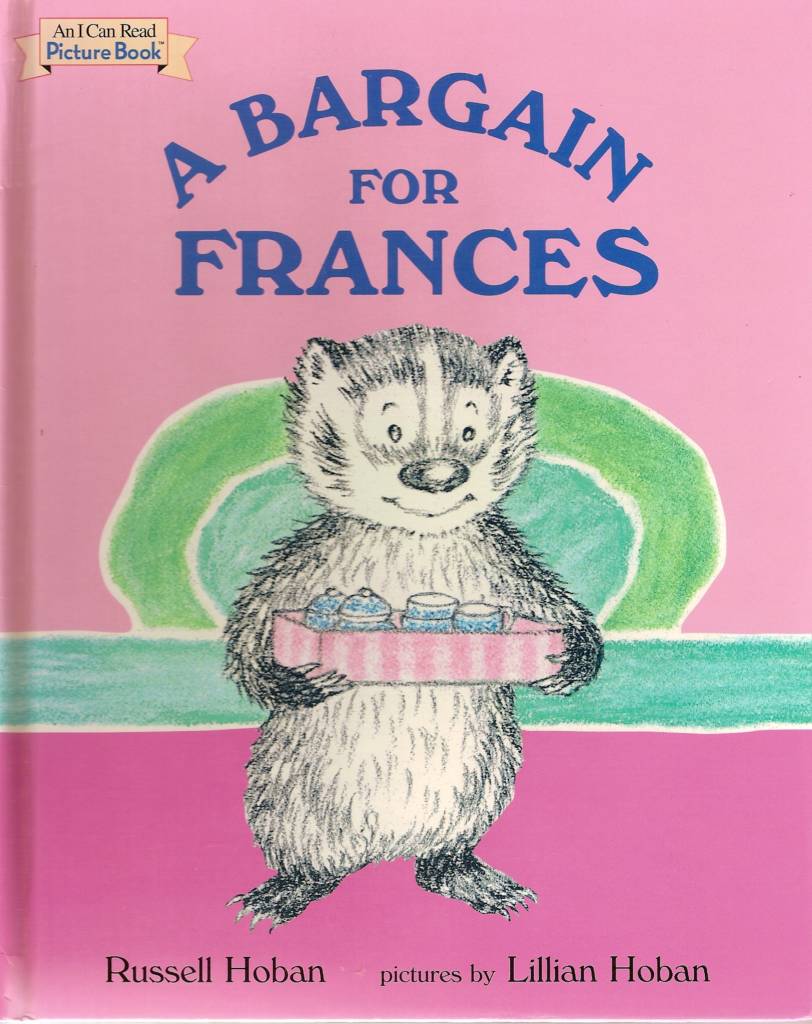 This was a book I loved as a kid and my children loved a generation later. Today, The Color Kittens delights my grandchildren, too. Who can resist Brush and Hush? You can purchase The Color Kittens at Amazon.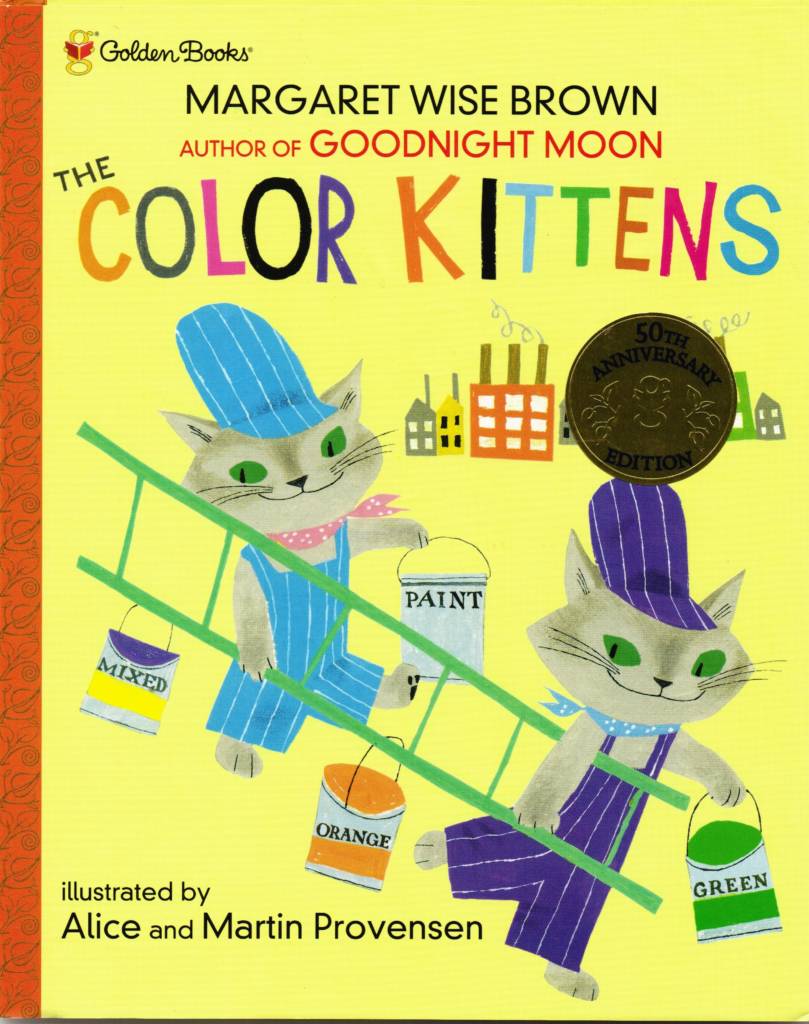 Well, there you have it! These picture books have delighted 4 generations from my mother to my grandkids. I highly recommend these old and new classic books.
Have fun snuggling up and reading well-written, beautifully illustrated picture book to your little lambs.
Until next time, Happy Homeschooling!
Warmly,
Meredith Curtis