I love visiting museums. Whenever I travel, I find the best museums that place has to offer. Some of my favorite museums are the British Museum (London), National Gallery of Art (Washington DC) Vatican Museum (Vatican City), and Rijksmuseum (Amsterdam). I have had the privilege to visit all these museums!
Guess what?
You can visit all of these museums, too. Plus several more! It's a great way to beat the Coronavirus Lockdown Blues–to take a virtual in a fascinating museum.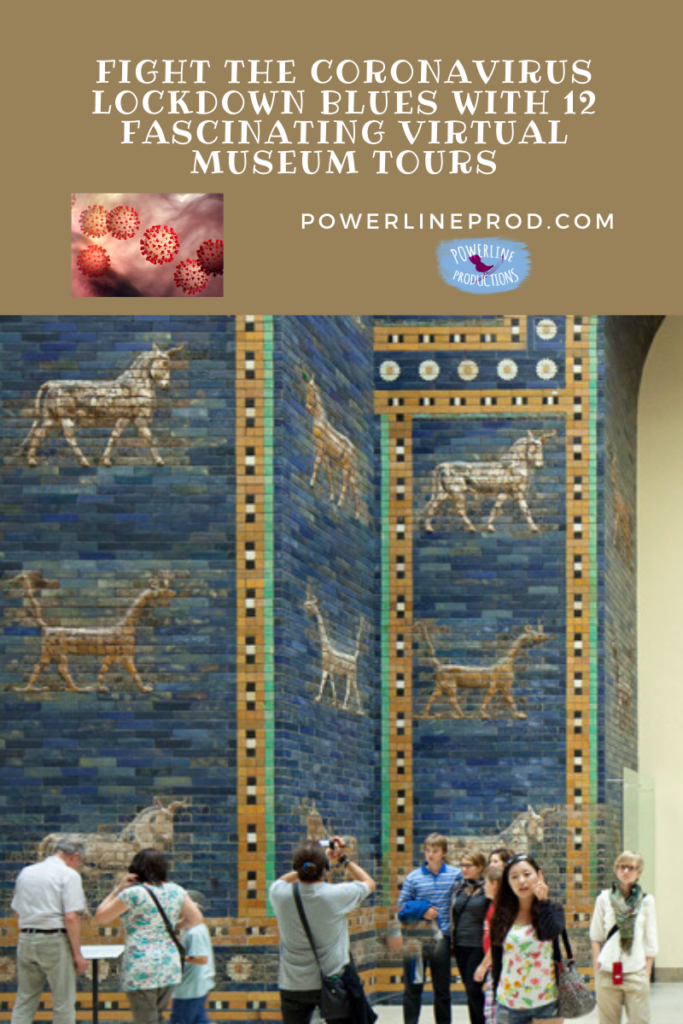 FRANCE
Louvre, Paris, France
You can tour parts of the world's largest art museum, the Louvre in Paris, France. Formally a royal palace it is now filled with art treasures from all over the world. Visit it here.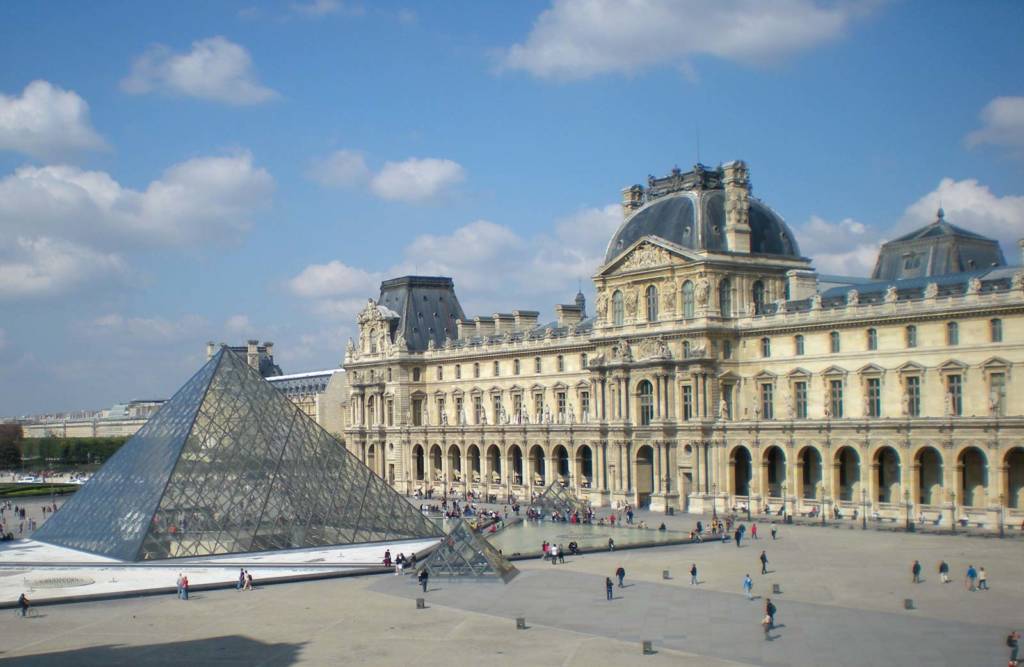 Musée d'Orsay, Paris, France
On the banks of the Seine River in the center of Paris is the Musee d'Orsay that was birthed in a former railroad station just in time for the 1900 Universal Exhibition in Paris. You will see French artists' works from 1848 to 1914 in your virtual tour. Visit here.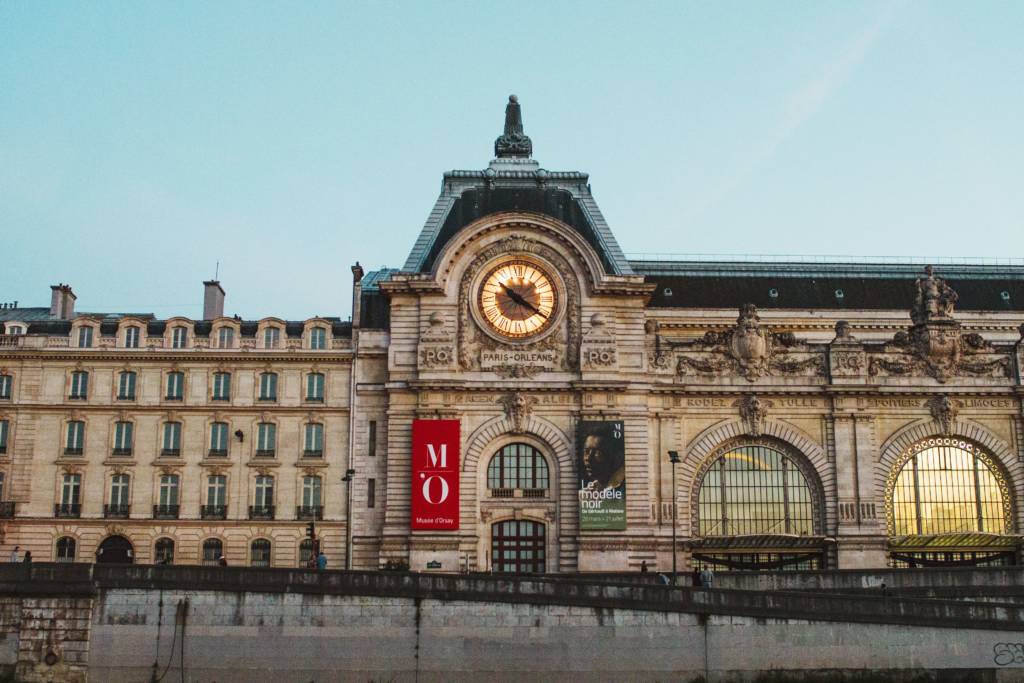 ITALY
Vatican, Rome, Italy
I have visited the Vatican Museum and Sistine Chapel in Rome. The artwork contained in the Vatican is breathtaking! You can virtually tour the Vatican Museum and the Sistine Chapel here.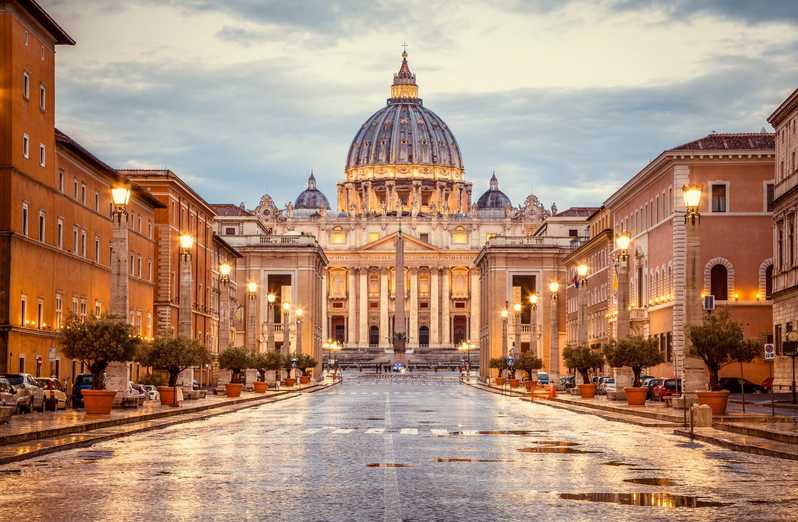 Uffizi Gallery, Florence, Italy
I have also visited this art gallery in Florence and it is amazing. Florence is home to the Medicis who single-handedly started the Renaissance in the lovely city of Florence. Uffizi Gallery is full of treasures you have to see! Visit online to stroll through the museum virtually here.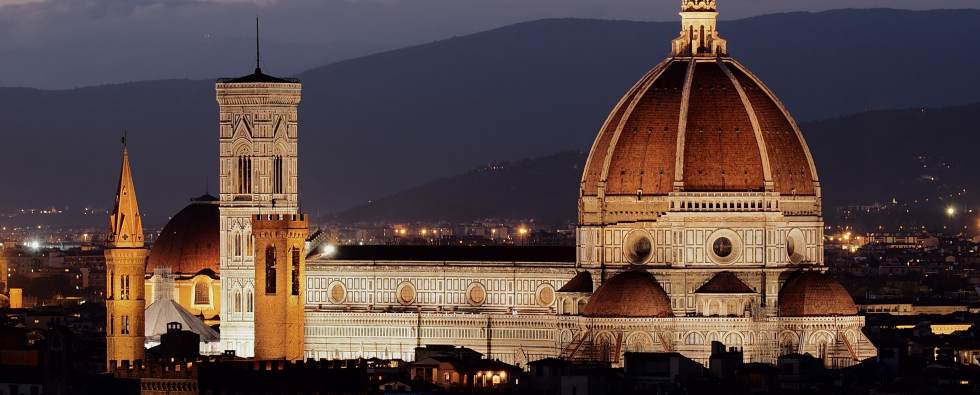 THE NETHERLANDS
Rijksmuseum, Amsterdam, Netherlands
I love Dutch art and the Rijksmuseum in Amsterdam is full of beautiful artwork of all kinds. I love the simplicity of some of these classic works of art–the use of light, color, and movement to bring you into the painting. Okay, this museum is awesome! You can download a free app and tour the museum to your heart's content. Learn more here.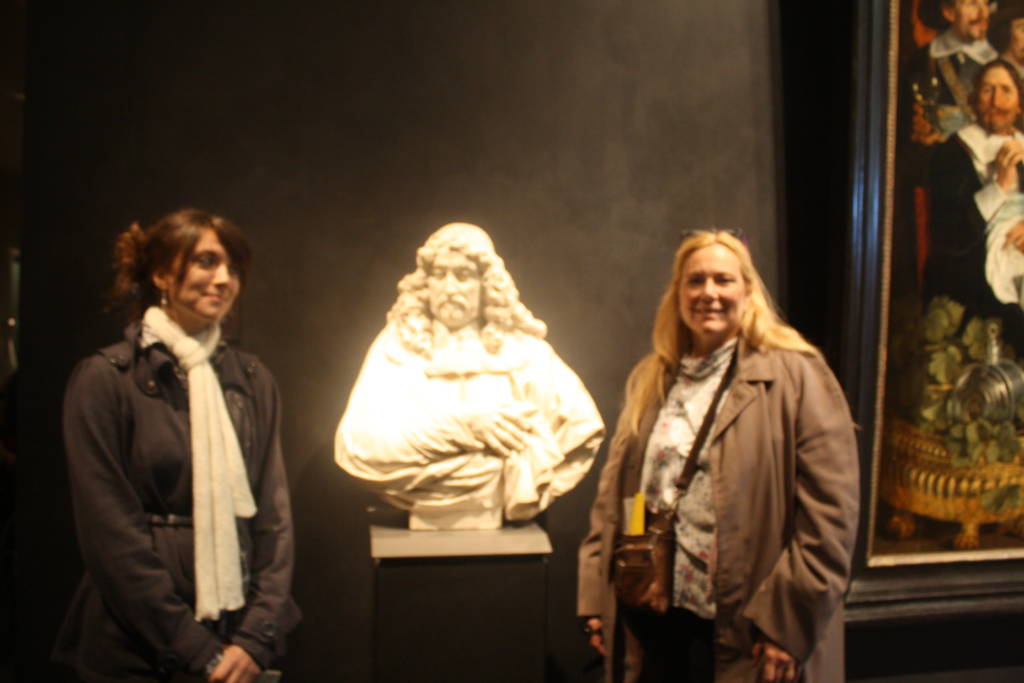 UK
British Museum, London, England
Okay, this is it! Hands down! This is my favorite museum in the entire world! Where else can you see the Rosetta Stone? Where can you see mummies? In fact you can see inside the mummies with special machines. From all over the world, treasure abound! This is a walk back through time. I love the British Museum! You can tour the British Museum here.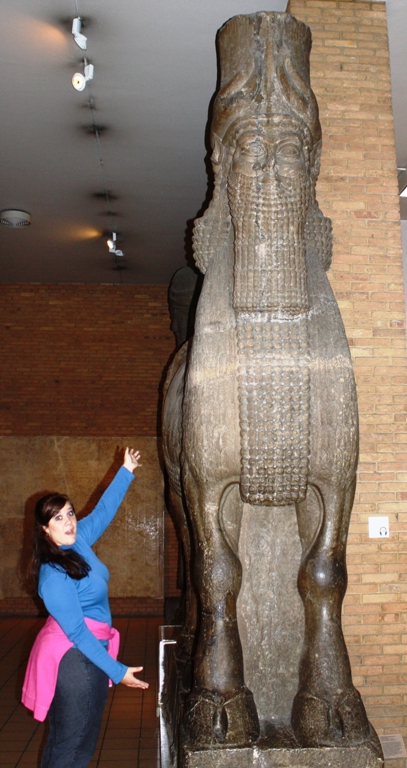 Buckingham Palace, London, England
Okay, Buckingham Palace is not a museum. It's the residence of Queen Elizabeth II. However, this home is packed with history and art you will love! Take a virtual tour here.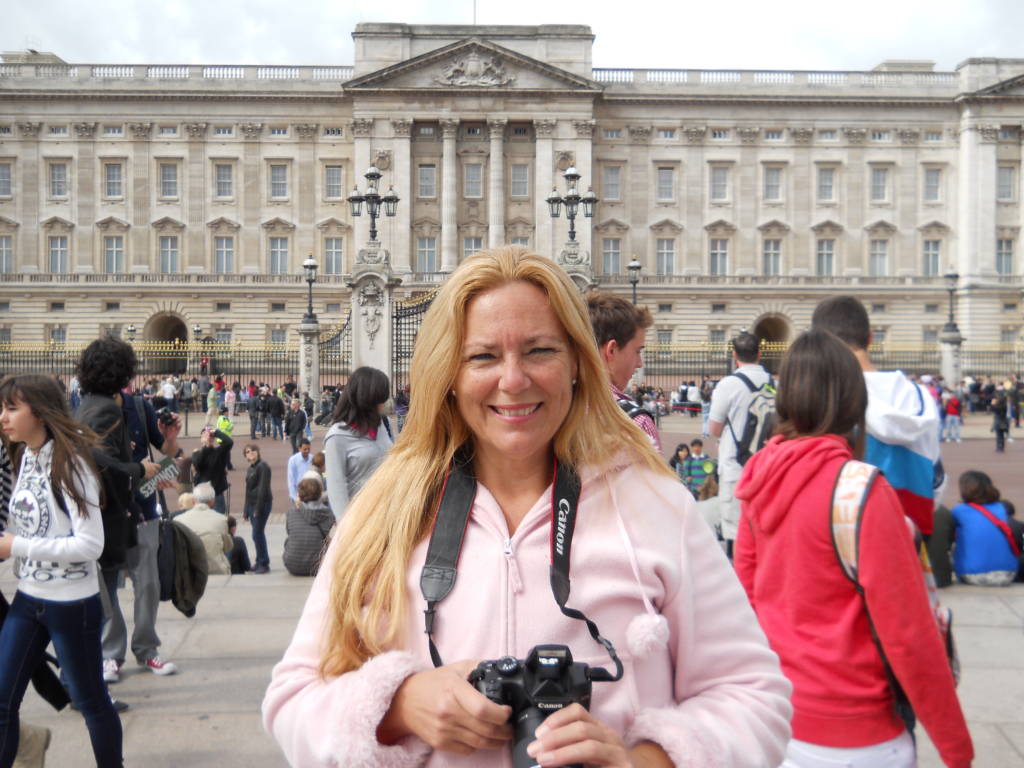 GERMANY
Pergamon Museum, Berlin, Germany
Pergamon is one of the 7 churches mentioned in Revelations. I'm curious how they chose this name for their amazing world treasures and archaeological finds! You can take a virtual tour of the Pergamon Museum here.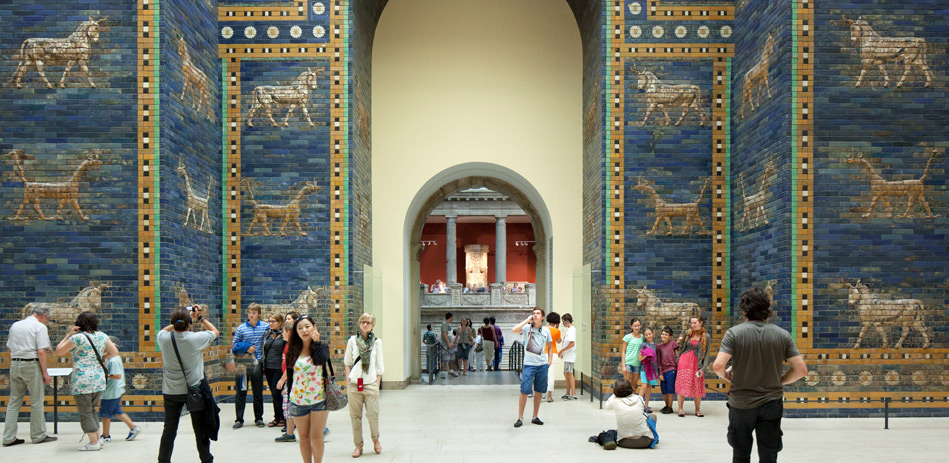 USA
National Gallery of Art, Washington, D.C.
There are 2 exhibits you can tour at the National Gallery of Art in Washington, D.C. I have such fond memories of visiting the National Gallery of Art every spring when I was in college. We would go when the cherry blossoms were in bloom and I would find myself lost in the impressionist rooms where every painting touched my soul! You can do a virtual tour here.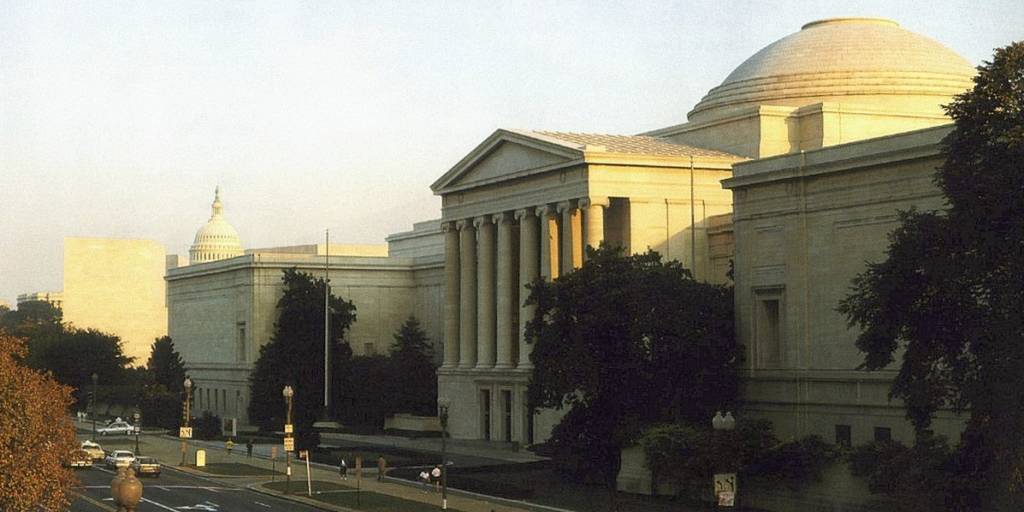 Metropolitan Museum of Art, New York City
Visit another world famous museum, Metropolitan Museum of Art, in New York City, You can take a virtual tour here.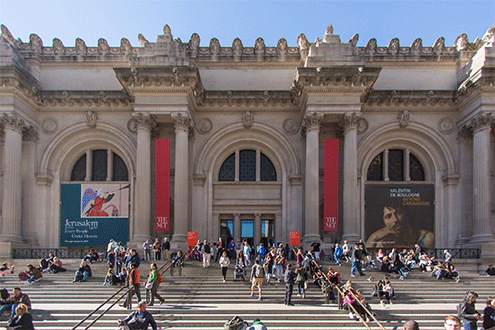 Guggenheim Museum, New York
The Solomon Guggenheim Museum and Foundation is a treasure trove of artwork from the Impressionist era on. My favorite part of this museum is their spiral staircase. Enjoy a virtual tour here.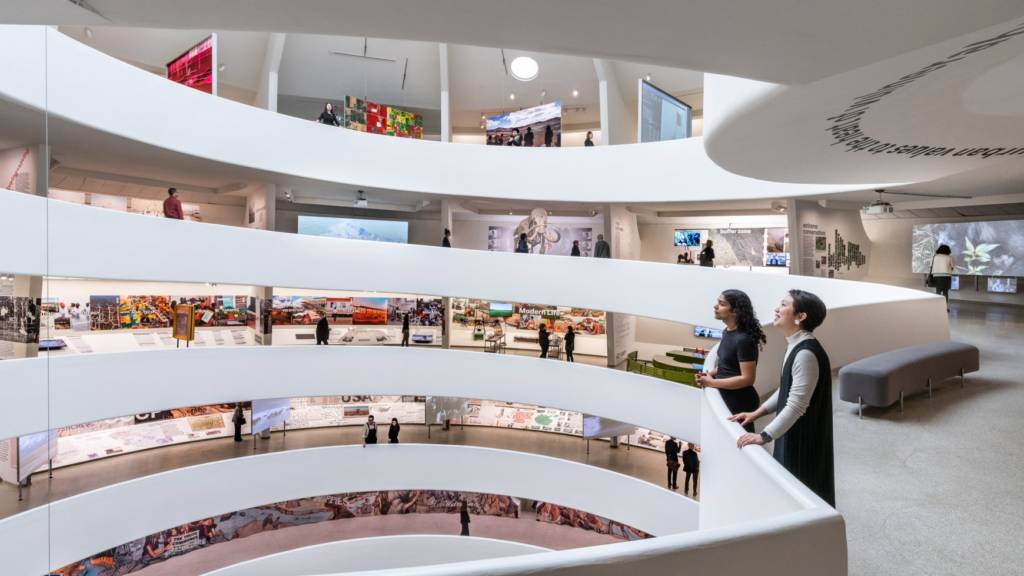 The White House, Washington DC
The White House is not a museum, it is a home that is packed with history since the early years of our nation. Tour the White House virtually here.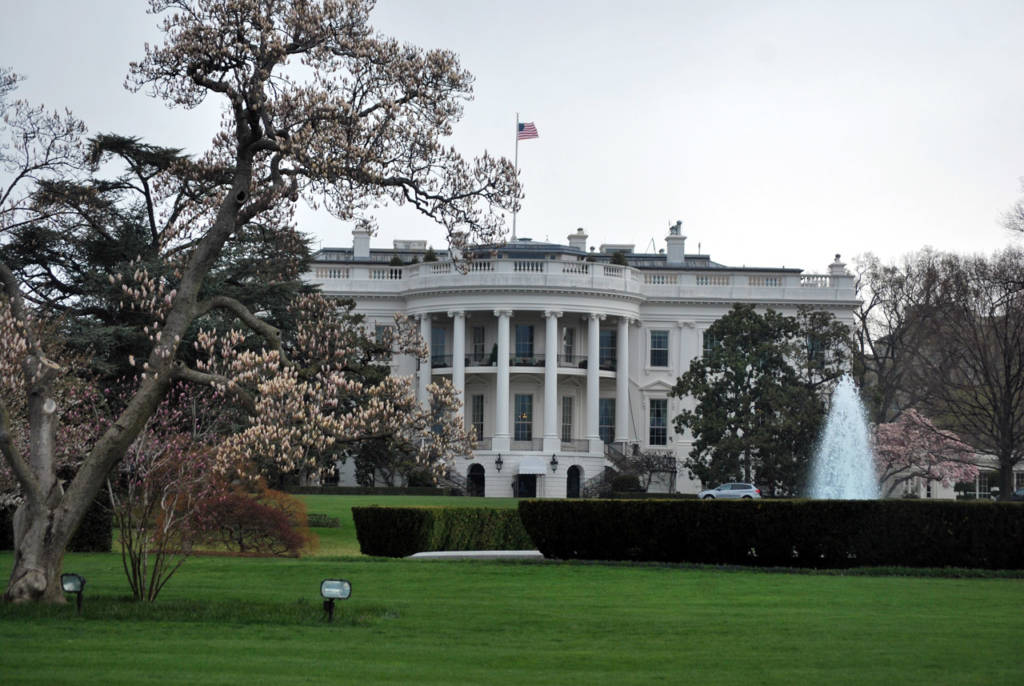 Well, where do you want to visit first? What fun to tour these exciting places!
God bless you!
Love,
Meredith Curtis