I was born and raised in the state of Illinois, but since leaving home I have traveled the country and lived in two other states for extended periods of time. Overall, I've come to appreciate my home state of Illinois more and more over the years. It's easy to think of Chicago when you hear about Illinois, but I have always lived in "the rest of the state", as I like to say, and it has so much to offer. My hometown is big enough to have many great cultural opportunities thanks to a major university, but it's also close enough to Chicago, St. Louis and Indianapolis for weekend trips.
It's here in the center of the state where Illinois gets its motto as the Land of Lincoln. Our 16th president, Abraham Lincoln, was born in rural Kentucky and grew up in Indiana, but as an adult he built his career as a lawyer in Illinois until he became President where he died in office. The Lincoln family home in Springfield is a national historical site.
Throughout downstate Illinois you can visit many sites related to Lincoln's law career before his presidency. Most recently, his presidential library was built in Springfield along with an interactive museum. There are also multiple living history sites where you can immerse yourself in learning about his life and time in history. Join me in traveling around the state as we explore Abe Lincoln's early career!
1 Lincoln's New Salem, Petersburg
Lincoln's New Salem is our first stop on our tour of the Land of Lincoln. It's a reconstruction of the village Lincoln first settled in Illinois and is located 20 miles northwest of Springfield. He thought he would become a blacksmith, but instead he went into business with William Berry running the village store and tavern. He settled in and it was where he lived when he ran for state office for the first time. He served in many roles in this community including postmaster and surveyor. When he sold out of the business with Berry he became a self-made lawyer and ran for his first elected office which he lost. He won the following election and the re-election after that.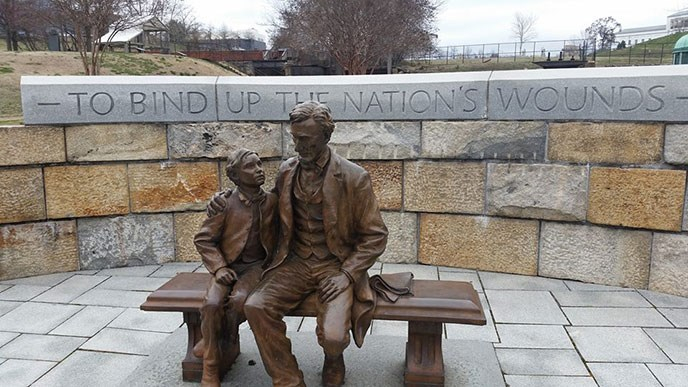 2 The Lincoln Home, NPS
After being admitted to the Illinois Bar as a lawyer, Lincoln moved to Springfield to practice law. It was here that he married his wife, Mary Todd. They purchased a home in Springfield which is now a national historical site along with the surrounding neighborhood. This was the only home that President Abraham Lincoln ever owned. Much of the house is still original, including the drywall: in fact, the Park Rangers that lead the tours will caution you against leaning on the walls to protect the integrity of the home. The historical site includes the four blocks surrounding Lincoln's house so you can walk the streets and visit his neighbors as well. The cobblestone streets are pedestrian only now which makes exploring safe and fun for the whole family. Some of the neighborhood buildings house exhibits about Lincoln and the area. One house includes displays showing how the Lincoln's expanded the home from a modest 1 story, 2 room house to a full two stories over the years as Lincoln's fame grew. The home was only a short walk to his law office in Springfield: we learned that sometimes Lincoln would carry important papers in his big stovepipe hat when he walked to work.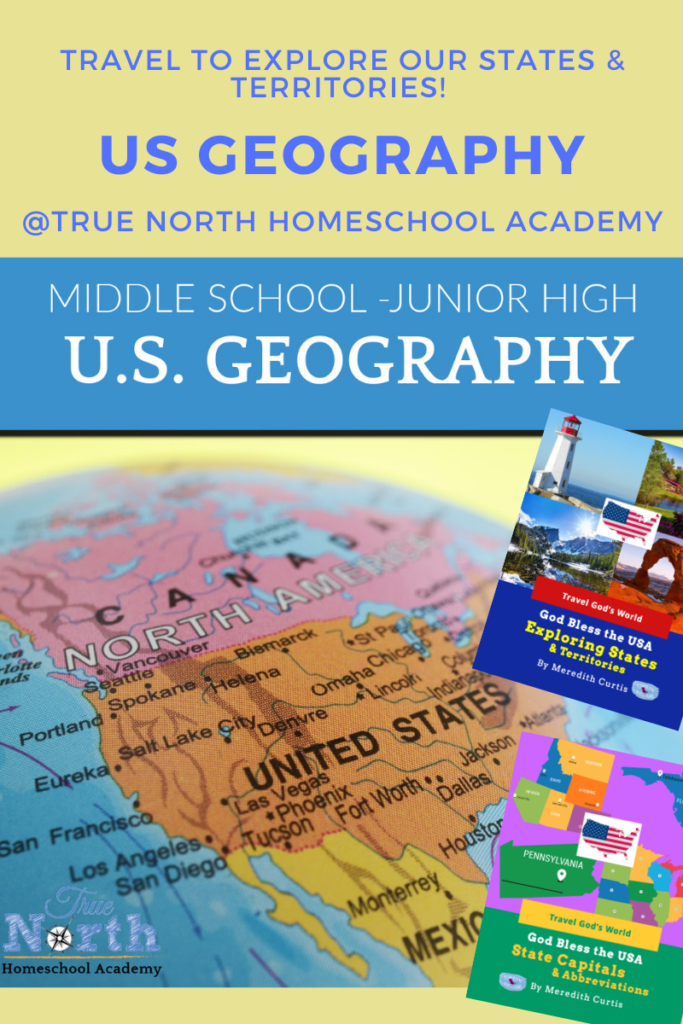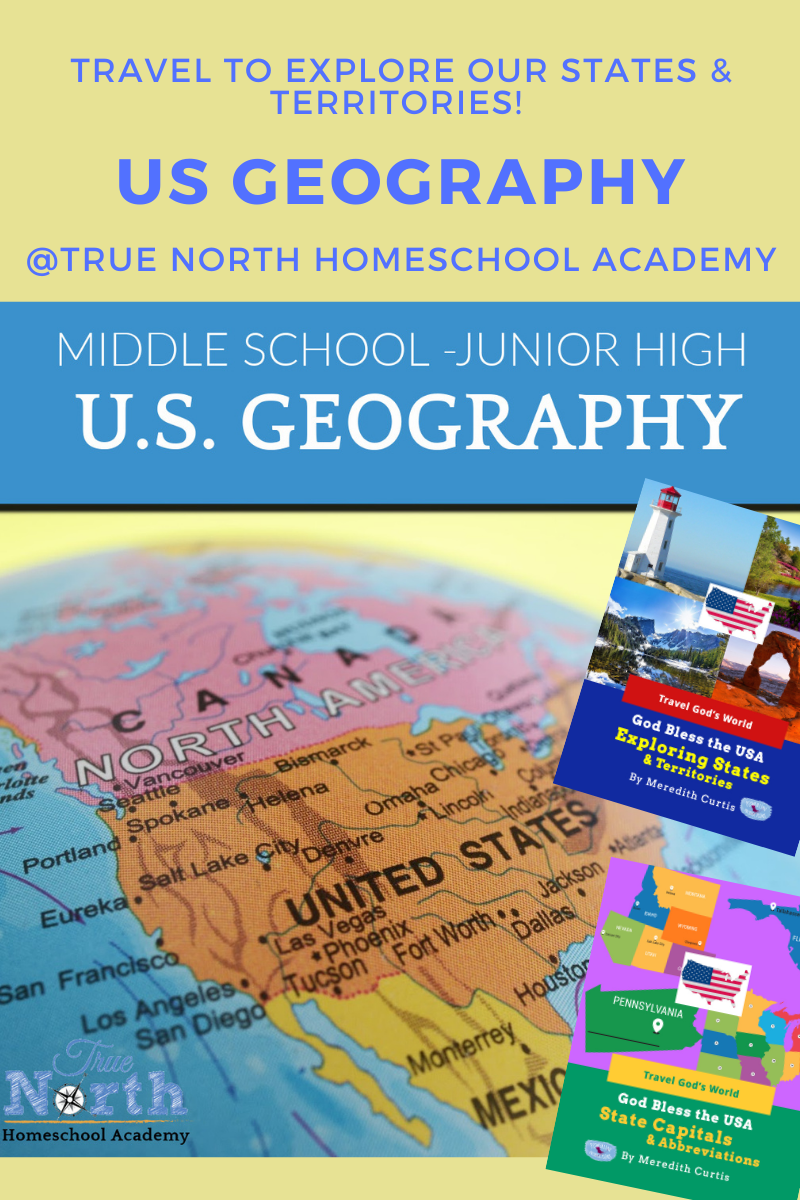 You can learn a lot about geography when you travel! You might want to take this trip with your family. OR join us at True North Homeschool Academy this fall and travel to every state and inhabited territory in our US Geography class (Jr. High but open to high school students). Purchase online class HERE.
3 Museum of the Grand Prairie, Mahomet
After Lincoln served as a state legislator, before he ran for President, he traveled throughout central Illinois as a circuit lawyer for nearly 20 years. Twice a year he spent 10 weeks traveling to the county courts to help with various cases. One of his biggest clients was the railroads during westward expansion. It was during these cases that he earned the nickname Honest Abe. Circuit lawyers and judges traveled to the county seats regularly to meet the trial needs of the communities. Lincoln was part of a team of lawyers and judges would travel their area to assist in local civil and criminal cases.
At the Museum of the Grand Prairie you can learn about and experience Champaign County's personal history with Lincoln and how he served the area during his circuit days. It even lists what cases he was involved with as the county expanded with the railroad.
4 Lincoln Douglas Debate Trail
Lincoln's rise to the national stage was due in part to the famous Lincoln-Douglas Debates in 1858. Lincoln, a Republican, was challenging Stephen Douglas, the incumbent Democrat, for his US Senate seat representing Illinois. They debated in each of 9 congressional districts of Illinois, each time drawing large crowds. The media covered these debates, which was unusual for the time and gave Lincoln national recognition, elevating the new Republican party to the national stage, as well.
They debated 9 times between June and October in preparation for the November Election in Springfield, Chicago, Ottawa, Freeport, Jonesboro, Charleston, Galesburg, Quincy and Alton Illinois. Each time the debates were 3 hours long and centered around slavery's expansion to the new territories. Each debate site features statues or plaques commemorating the debate and Charleston hosts an entire museum devoted to the debate series.
Lincoln won the popular vote but lost the electoral votes needed to win the seat (remember that until the 17th amendment in 1913, US senators were elected by their state legislators, not by popular vote like today). However, he was now a national name which set him up to run for President successfully only 2 years later.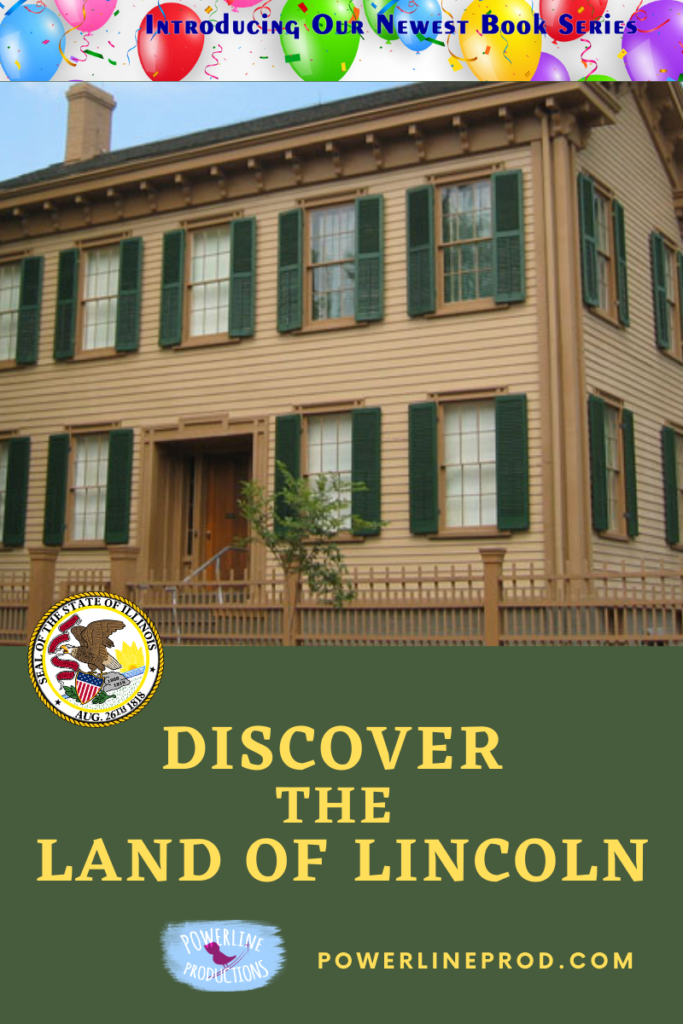 5 Presidential Library and Museum
Opened in 2005, The Lincoln Presidential Library and Museum is one of the most visited presidential libraries in the nation. It combines traditional museum displays with 21st century technology to make innovative exhibits that let you truly experience history in a multisensory experience. The museum is divided into two main exhibit spaces to showcase Lincoln's life before he became president and his presidential years. There are additional exhibit spaces which host rotating shows.
Explore the Land of Lincoln
Abraham Lincoln is one of America's greatest rags to riches stories. From a log cabin in rural Kentucky to being a circuit lawyer in Illinois to the White House. Much of his story was written in the great state of Illinois. Illinois is often thought of as being the city of Chicago, but it has much more to offer when you drive south and look at the places that formed our 16th president.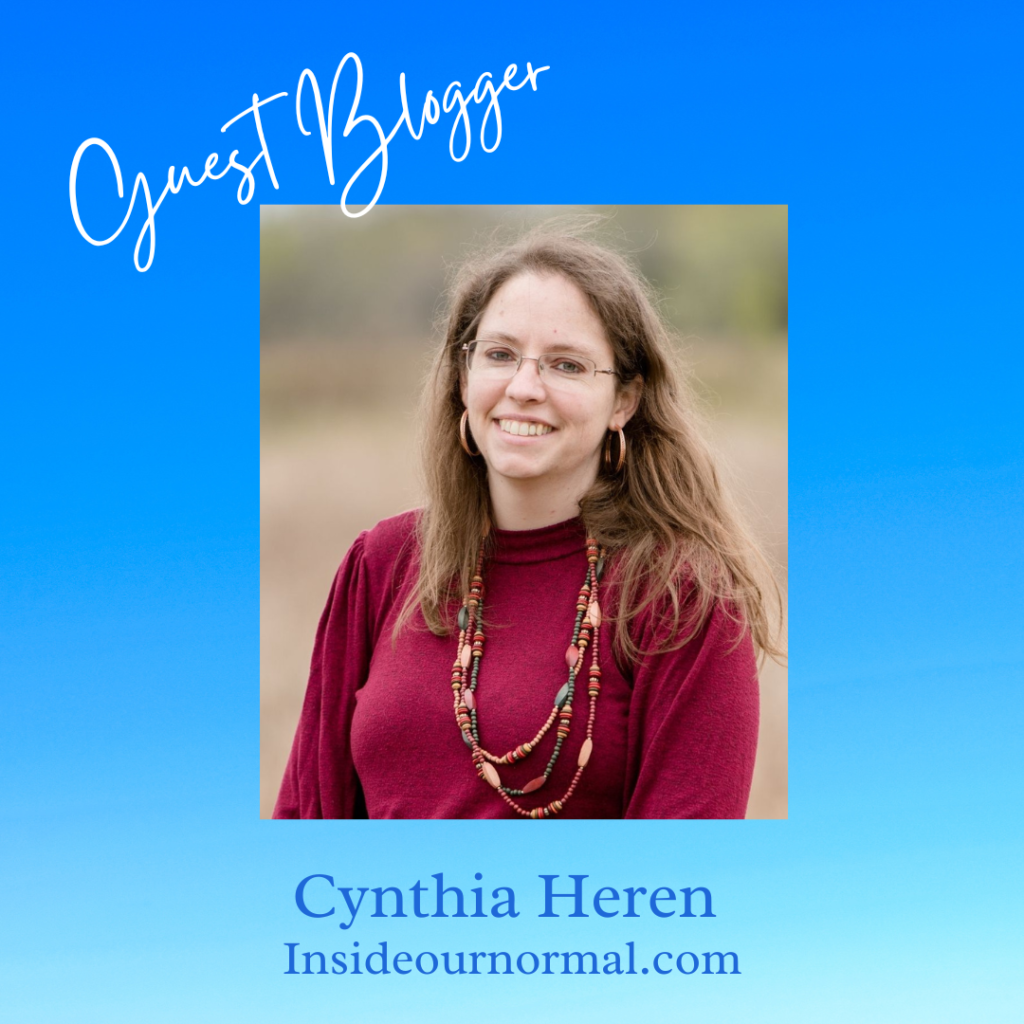 Cynthia Heren is a speaker, writer, and homeschooling mom of 3 since 2014. With a variety of learning disabilities and other challenges across her 3 kids, her homeschool requires Outside the Box ideas. Normal at her house includes 2 trampolines, 5 sizes of pencils and indoor and outdoor swings, and a whole room full of LEGOs. She loves working one on one with other homeschool parents, encouraging them to create the perfect education plan for their Outside the Box kids. She also runs the Outside the Box Homeschool Community on Facebook where she hosts monthly workshops about homeschooling and Neurodiversity. You can find her at InsideOurNormal.com