Growing up in western-central North Carolina was a bit like growing up in a black and white tv show at times. It was a slower pace, a simpler way of life, and we had Andy Griffith right up the road! I've since moved away but had a chance to take the kids back there one time during our six years of roadschooling.
We travelled all over the United States – you should totally do it, if you ever get the chance!
Since we were travelling near the town of Mt. Airy, North Carolina, the setting for The Andy Griffith Show and the home of Andy Griffith himself, we decided to take an afternoon visit.
The Squad Car Tour
We sprang for the Squad Car Tour, which isn't nearly as expensive as you'd think, and which is something we've never seen anywhere else! Since it was raining, riding in a car was preferable to walking around town. Our tour guide was hilarious; he knew a lot about both the show and the town.
As an actual friend of Andy's, our guide had insights and behind-the-scenes anecdotes which added to our love of the show.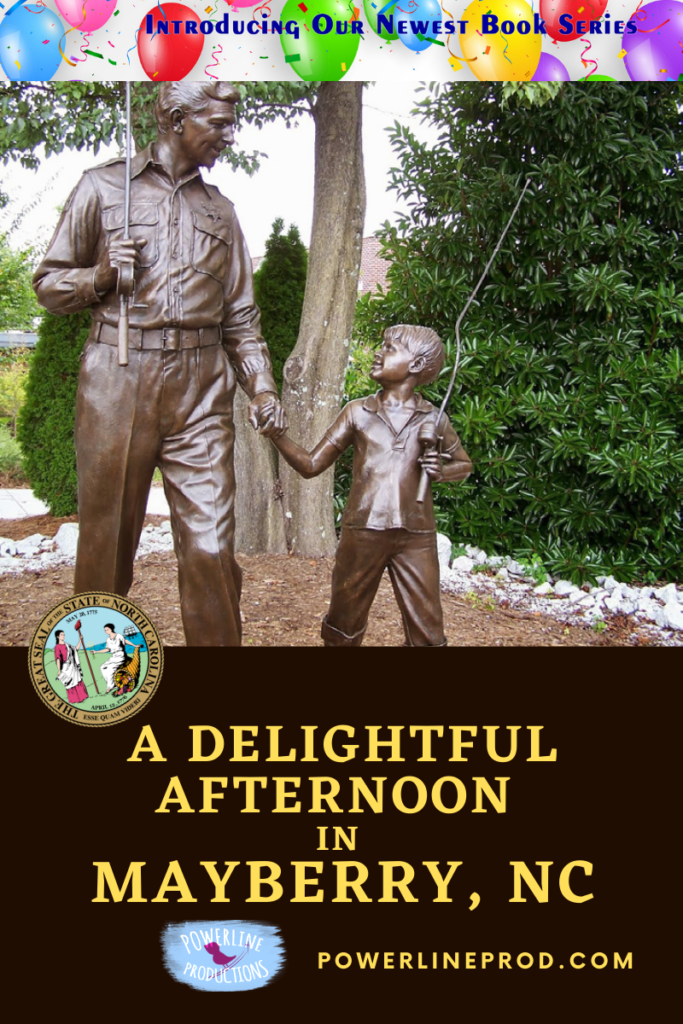 The Squad Car Tour ended at the Mayberry Courthouse, and oh what a hoot it was when they decided to ring up the state office and see if being a 'sleepy mommy' was grounds for a sentencing! Turns out, it's good for five minutes in jail. You know, it wasn't so bad…..I even got a little nap out of it!
The tables quickly turned when I found them "gambling" over a games of checkers in the filling station! Now the oldest was in jail for 'betting' his candy corn that he could beat his little brother.
Shopping Downtown
Around the downtown area of Mayberry, you'll see familiar sites, such as Walker's Drug Store, complete with soda jerk, and the Snappy Lunch, which makes a mean hot plate. There are also many fabulous antique stores to poke around in.
We finished off the trip with a stop at Opie's Candy Store, where the boys each got to fill a brown bag with a half-pound of penny candy. So many choices!! Each piece was carefully considered before making it into the bag, and then slowly savored over the next two weeks.
We probably won't get back to this area again, but anytime we want to revisit the trip, we just need to turn on that iconic TV show.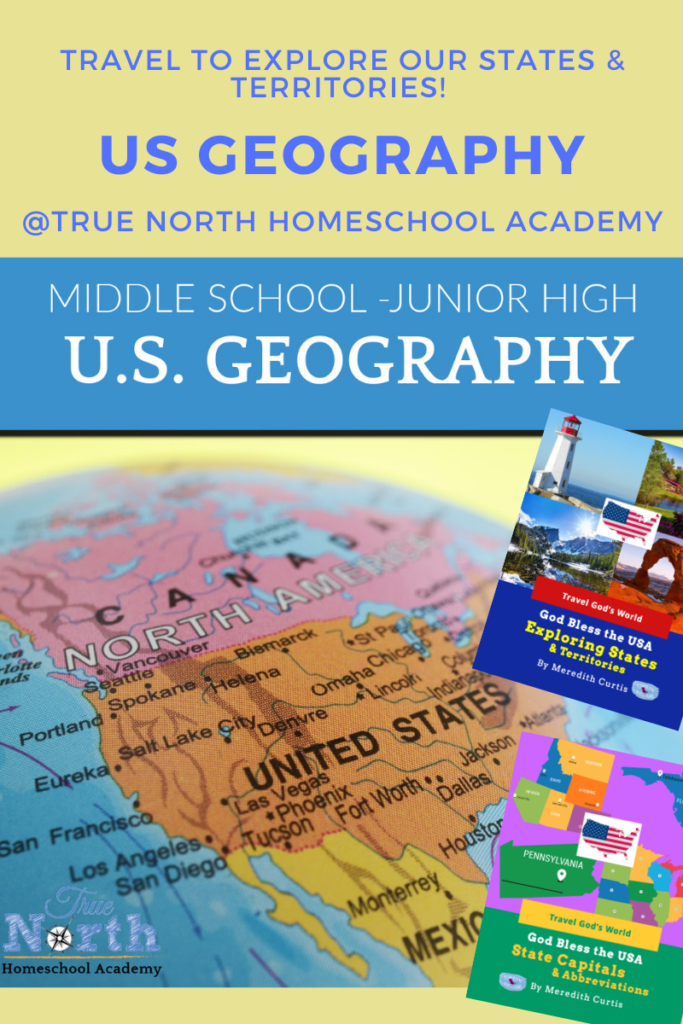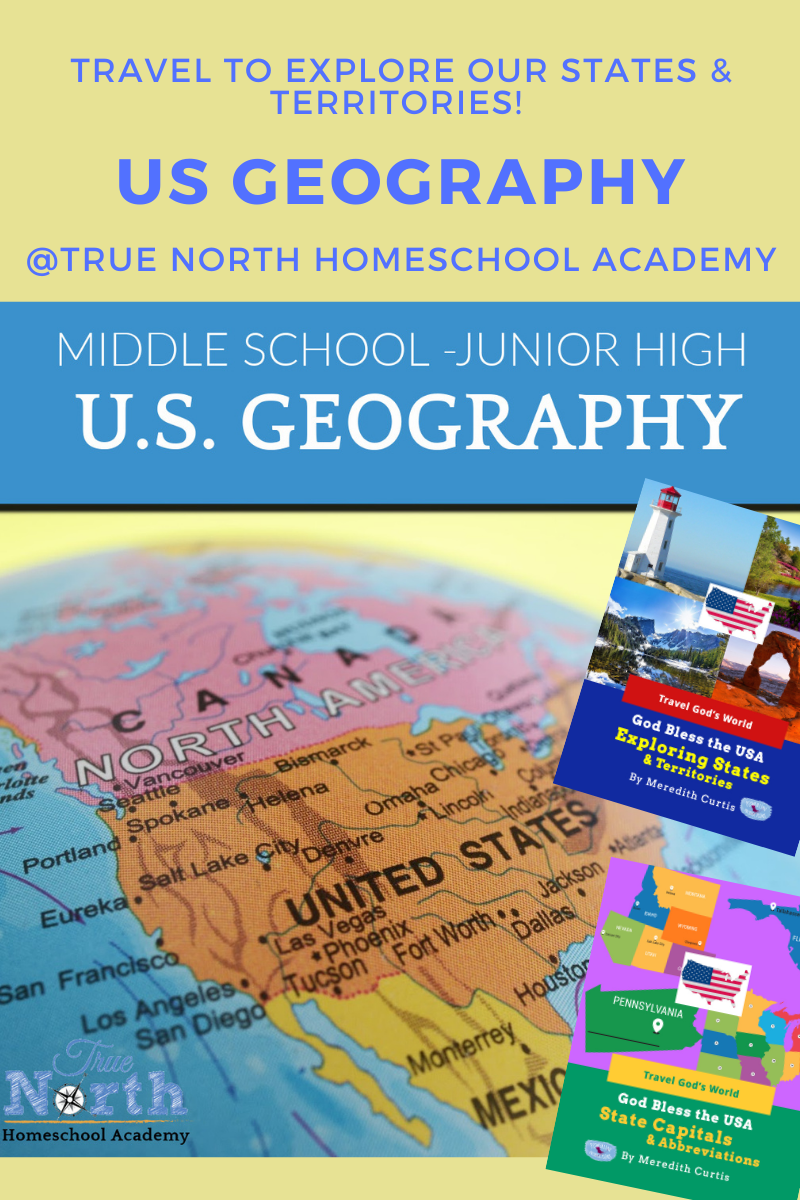 You can learn a lot about geography when you travel! You might want to take this trip with your family. OR join us at True North Homeschool Academy this fall and travel to every state and inhabited territory in our US Geography class (Jr. High but open to high school students). Purchase online class HERE.
The Andy Griffith Show, a family comedy, aired from 1960 to 1968. Andy is a widowed sheriff raising his son with the help of Aunt Bee. Zany Don Knotts plays his deputy. While the show is super-funny, I appreciate the down-home common sense and wholesome values my children pick up when they watch the show.
FREE Mayberry-Themed Unit
It seemed so much easier to teach values in Mayberry. I'm so inspired by the simplicity of Andy Griffith and Mayberry. I have created a lesson that accompanies episode 4 of the first season of The Andy Griffith Show. It's FREE!
Visit Teaching Character with Andy Griffith for a Mayberry-themed unit!
If you find yourself anywhere near Mt. Airy, North Carolina, it's worth a drive to check it out.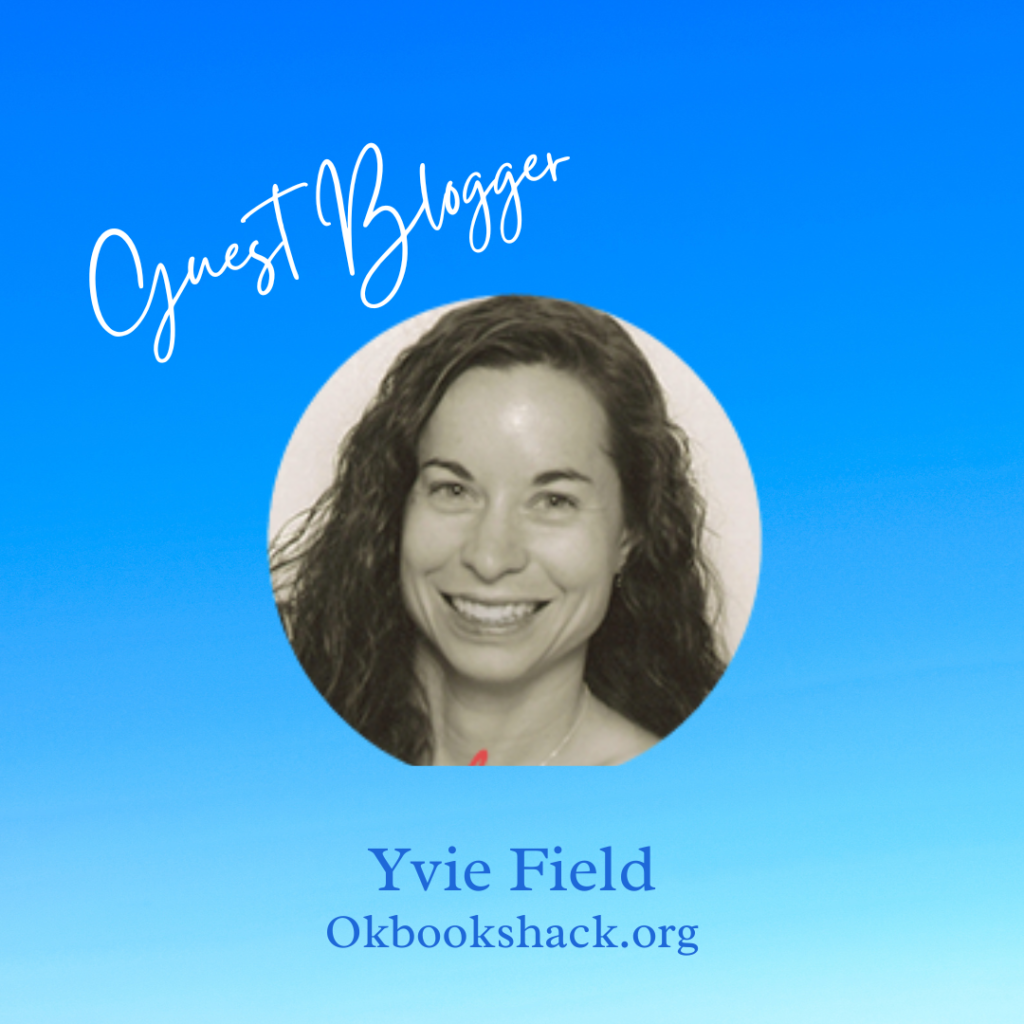 With 20+ years experience in education and counseling, Yvie Field has a passion for helping other homeschool moms! She's worked in elementary, middle, and high schools in both a teaching and school counseling capacity. For the past seven years, she have been homeschooling our two boys – one gifted and one special needs—so she understands the struggles that many moms face. Yvie teaches blended online classes for high school language arts and history, as well as offer school counseling assistance, at Sparks Academy. It's not too late to sign up for the 2022/2023 school year. Use code LASTMINUTE for 25% off classes