Disclosure: This blog post contains affiliate links from my participation in the Amazon Services LLC Associates Program. I receive a small commission at no cost to you when you make a purchase using my link.
I loved reading beautifully illustrated, well-written picture books to my children. Now, I love reading to my grandchildren. Counting books and color books are my favorite.
Each book in the I See Colors series is filled with cheerfully bright and beautiful photographs and simple text to introduce children to each color. Children will discover black shoes, blue doors, yellow cars, red cars, purple grapes, white churches, and green frogs in a delightful exploration of colors in the world all around us.
These books are interactive. Mom reads, "I see a green bird. Birds say "Tweet, tweet." Can you say, "Tweet, tweet"? Or she says, "Can you find all the yellow shopping bags?" and her little one points to the yellow shopping bags.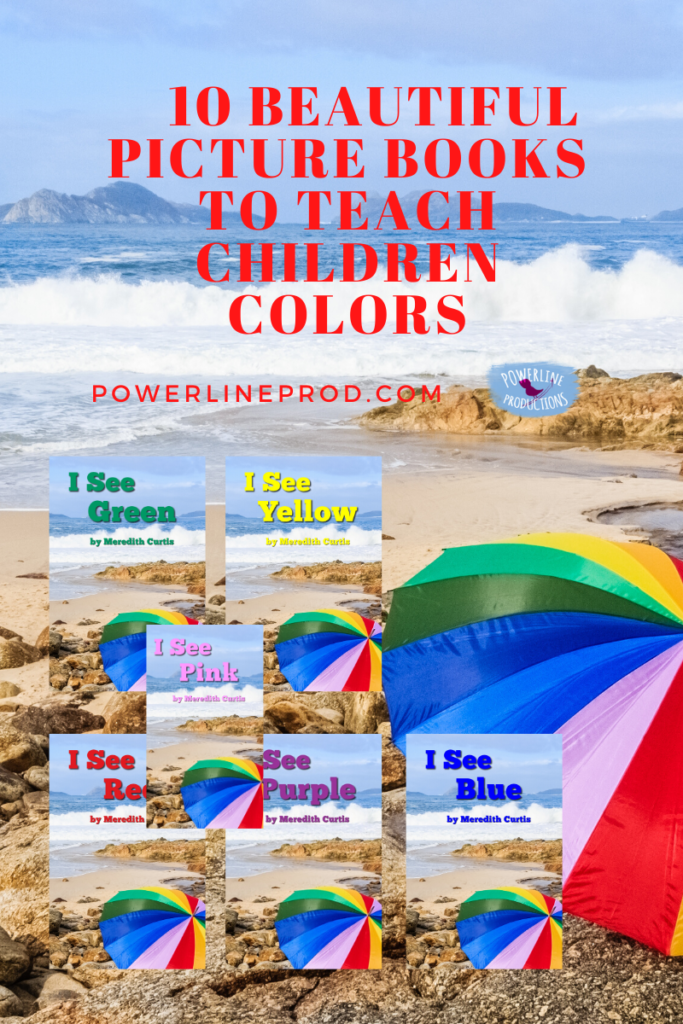 The I See Colors series introduces children to one color at a time with I See Red, I See Blue, I See Yellow, I See Purple, I See Orange, I See Green, I See Pink, I See Brown, I See Black, and I See White.
Each book opens with this verse: "Every good thing given and every perfect gift is from above, coming down from the Father of Lights" (James 1:17 NASB). This verse reminds us that everything good, including every color is a gift from the Lord!
If you're like me, you are delighted by the multitude of colors everywhere!
When my oldest grandson was learning his colors, his parents and grandparents read him lots of picture books about colors! However, I noticed that the books mentioned so many colors at once that it got a little confusing.
What if there was a book that focused on just one color. Of course, then you would need several different picture books! One for each color!
And thus, I wrote these books for my precious grandchildren and they love them! Throughout the book with simple prose that is fun to listen to, children are introduced to a wise variety of objects of the same color. At the end of each book, they get to pick out objects that are the color they have been reading about!
I See Red
From a red train that goes chuga-chuga-chuga-choo-choo to a red fire hydrant, I See Red is filled with red! Discover a red church, 2 red apples, a red jeep, red bikes, red strawberries, red chairs, a red gumball machine, a red bird, red pencils, a red racing car, a red cell phone, a red rose, a red jacket, and 5 red shirts!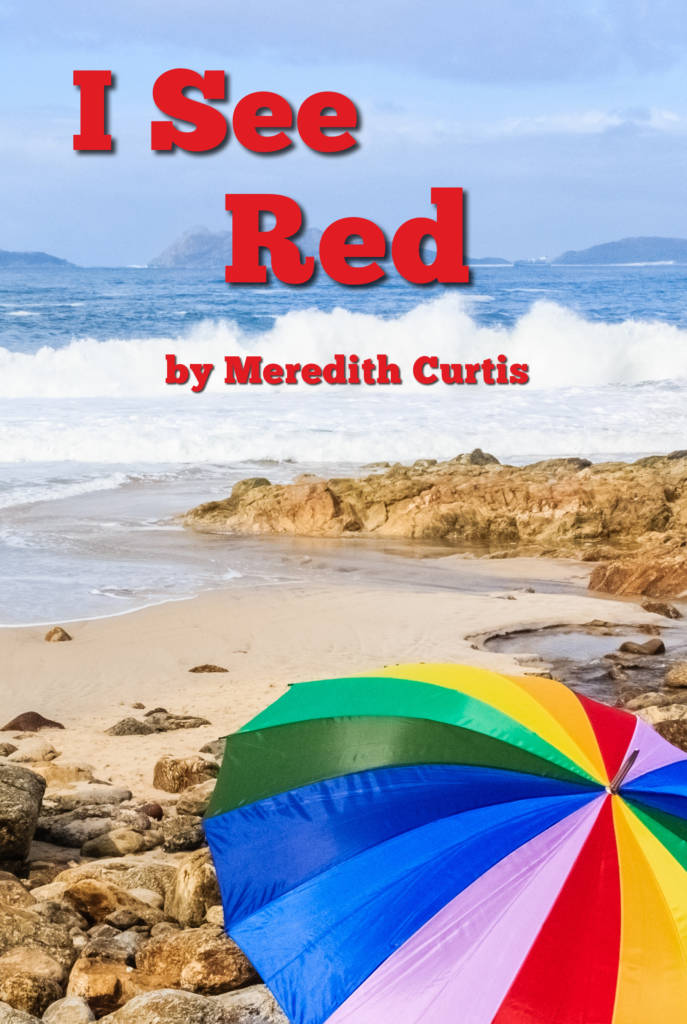 I See Orange
Orange is so bold, bouncy, brilliant, and outrageous! Explore the world with your child to uncover orange objects everywhere! At the end of I See Orange, your child will try to pick out the orange pencil, the orange Adirondack chair, the orange shopping bag, and the orange cookie cutters!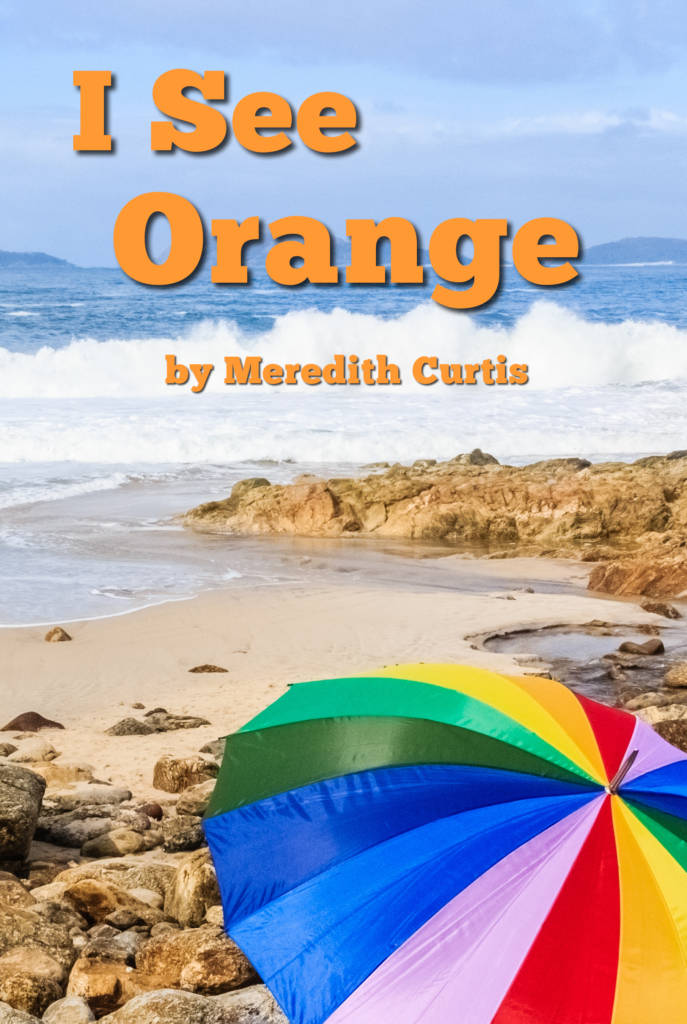 I See Yellow
Yellow brings cheer to the world! Whether it's a yellow daffodil or a yellow train or a yellow bird, let I See Yellow introduce your kids to the color yellow!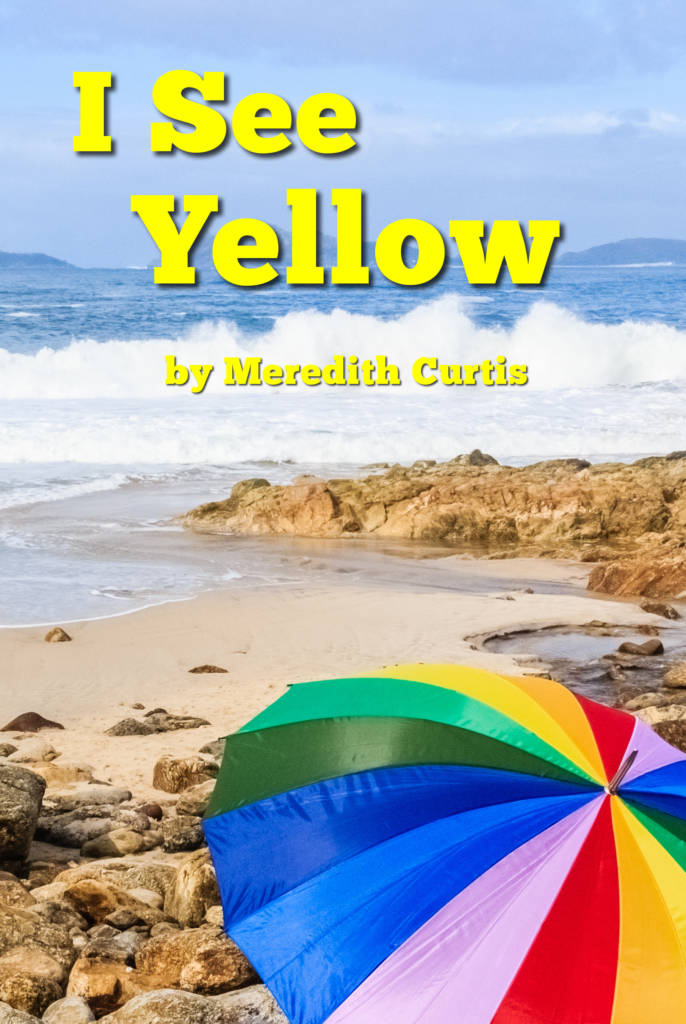 I See Green
I See Green is fun for everyone! After all, there are green cars, grass, frogs, vegetables, fruits, and more! Green reminds me of life and this fun picture book will bring life to your learning time!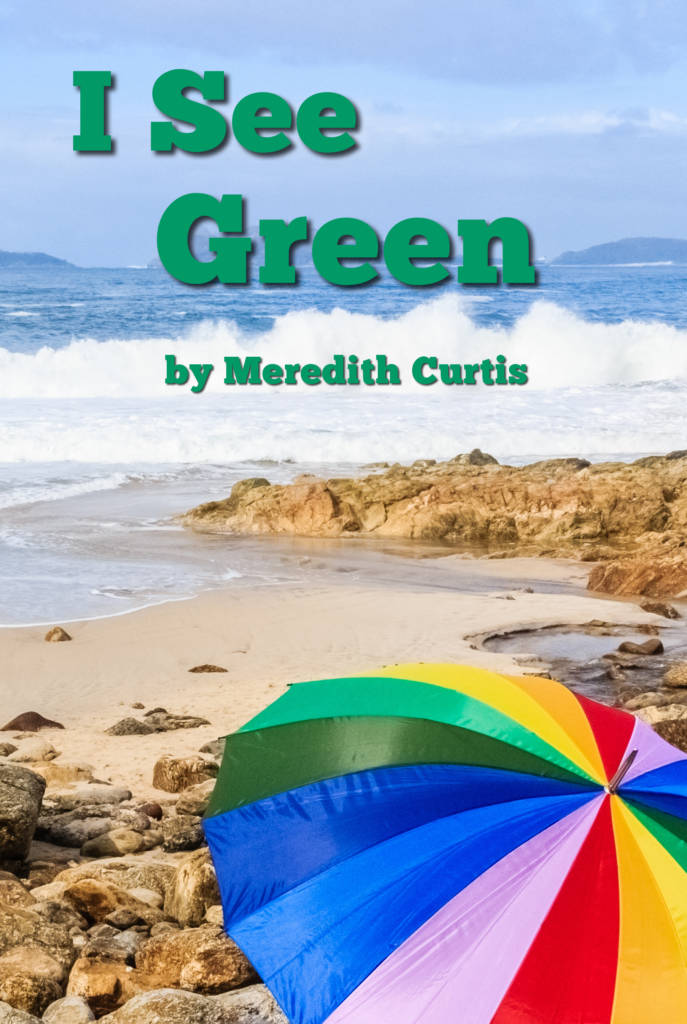 I See Blue
There are just so many blue things to discover in this book! Children see a blue frog. Hippity-hoppity-hop-hip-hop. Let your little lambs discover blue berries in a bowl. Maybe they'll want to eat some blueberries with cream. I See Blue is a sweet book!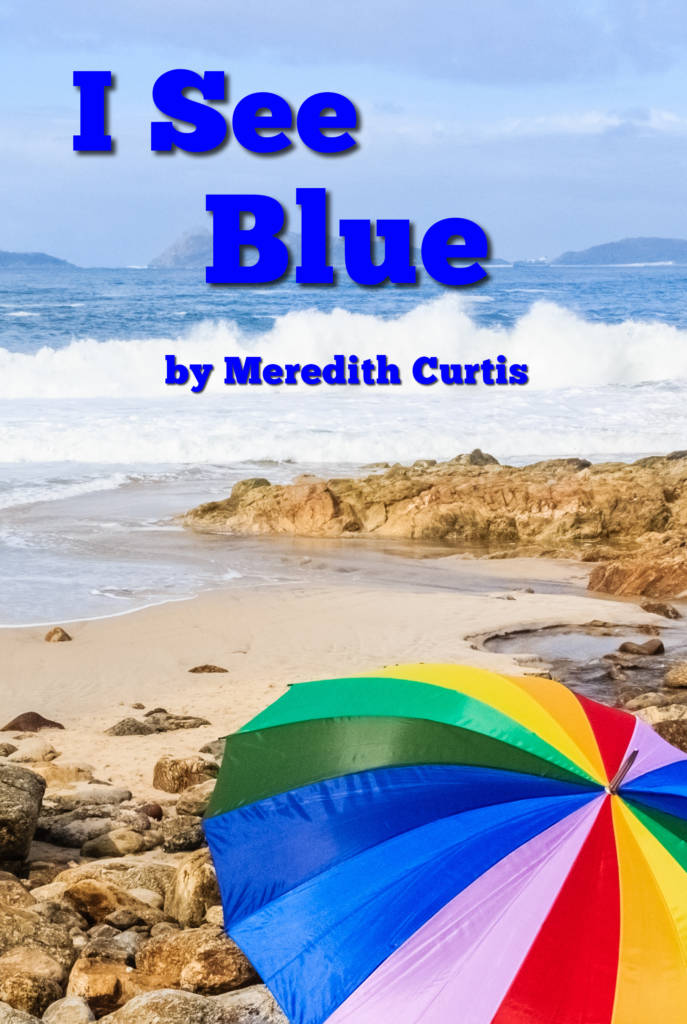 I See Purple
Just how many things come in purple? You will be surprised to discover so many in I See Purple. What a vibrant color!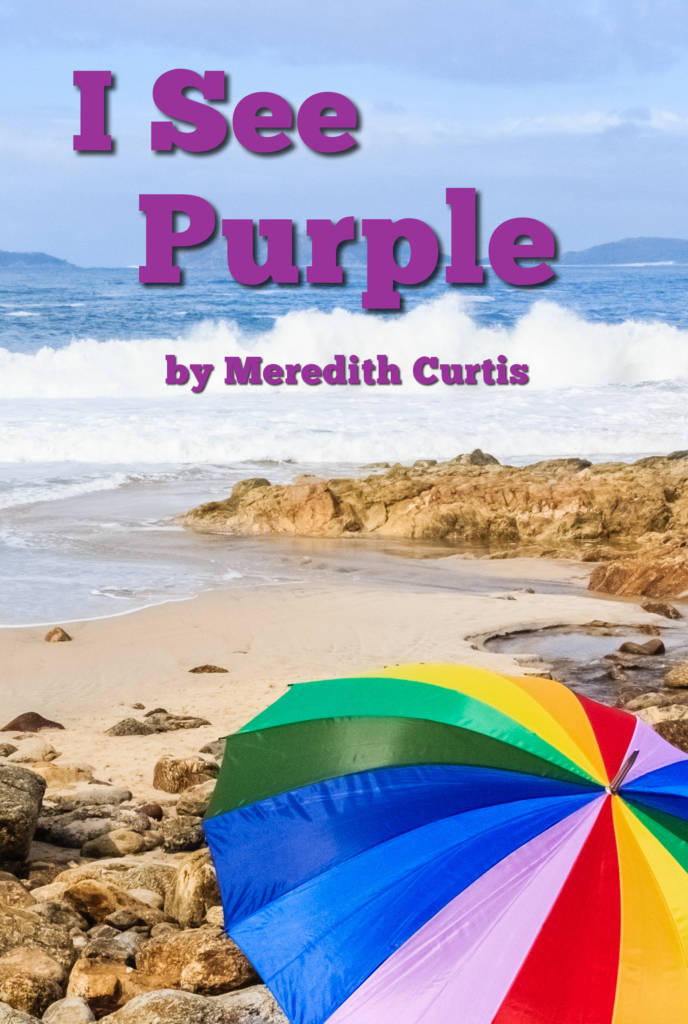 I See Pink
"I see Pink! Soft, gentle, soothing, pretty pink. Come explore the world with me. To find all the pink we can see," is how the book opens. Soon we are on an adventure to discover a pink cake, a pink house, a pink twirly dress, 3 pink towels, and a pink smoothie that tastes yummy in our tummy. I See Pink is such a sweet book!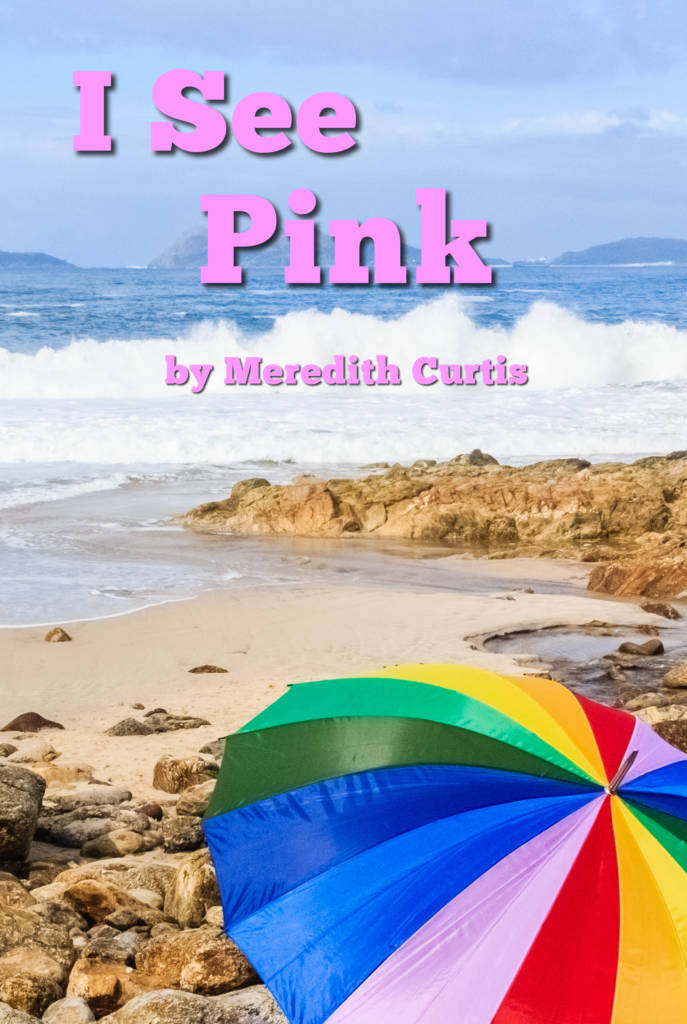 I See Brown
From a brown cross and brown hair to brown otters and brown shoes, this beautiful book, I See Brown, is filled with all kinds of brown things! Brown is an exciting color!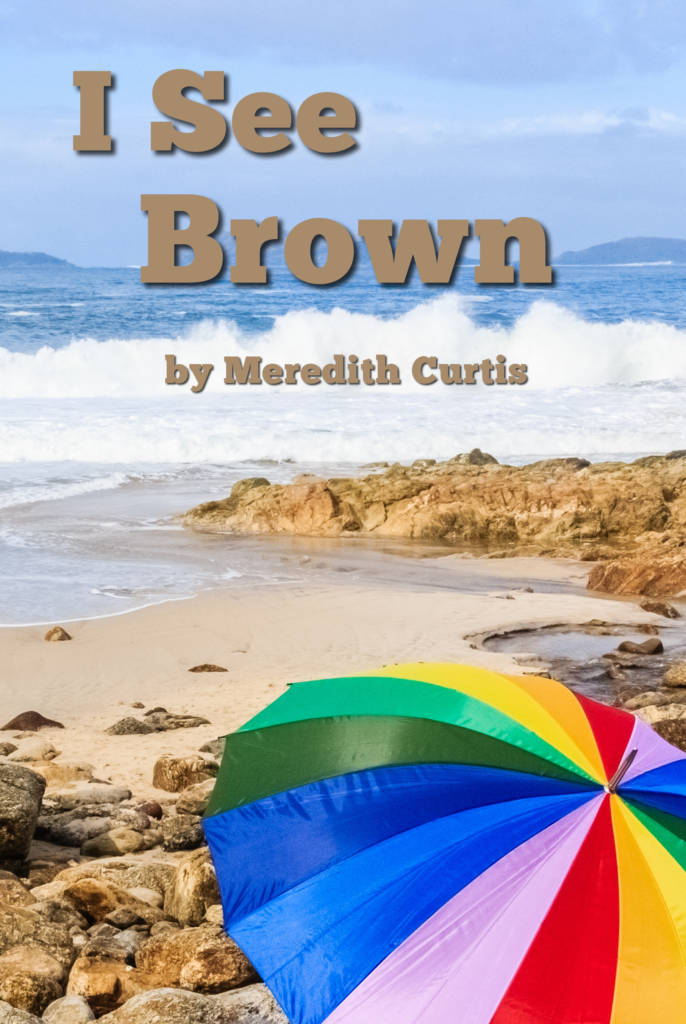 I See White
What a clean, pure color white is! Discover beautiful white animals, birds, and flowers in I See White. You will also see a white wedding cake, white car, white horse, white church, white cross, and more!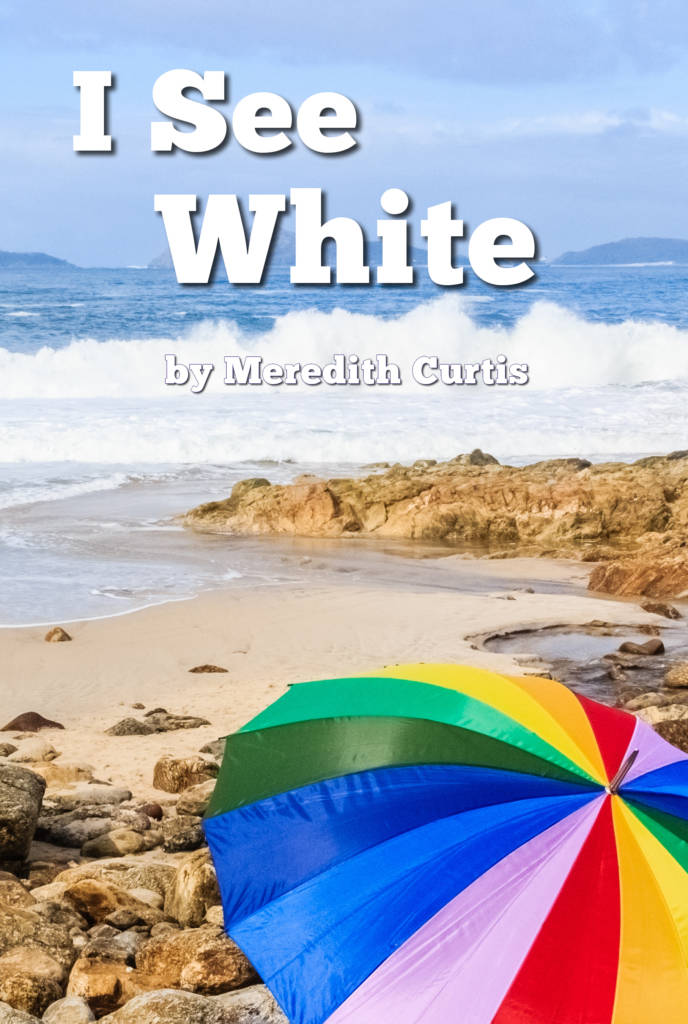 I See Black
We can take black for granted as a color. But black is fierce, strong, and silent! Discover all kinds of black animals and objects in I See Black.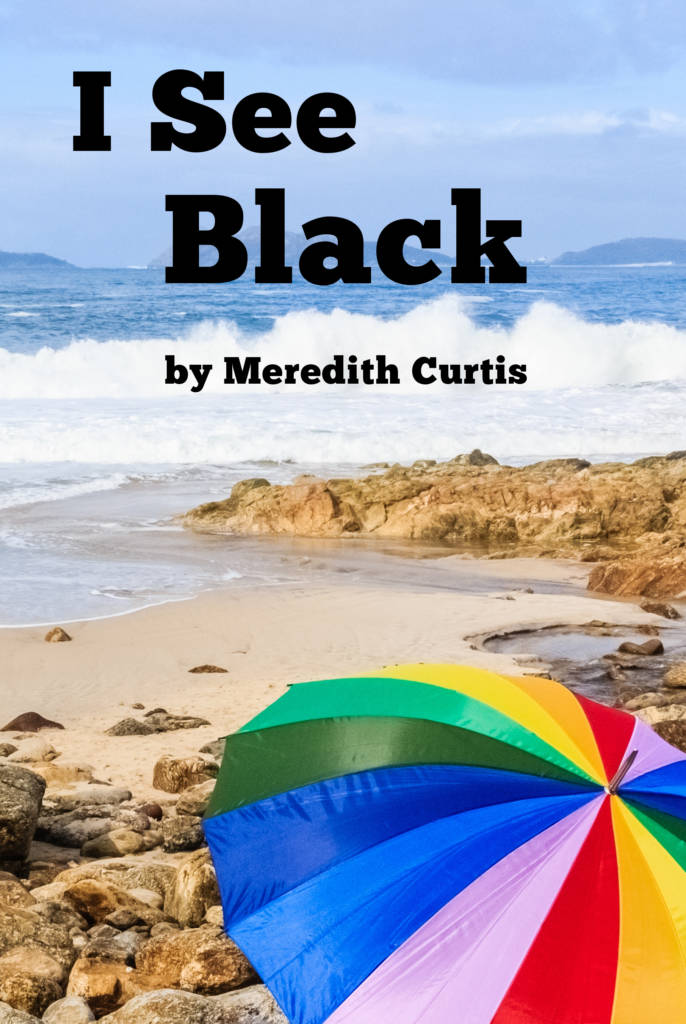 Check out the whole series here. Start with just one book or get them all. If you are interested in buying the entire set contact me for bulk discounts (Meredith@Powerlinecc.com).
Until next time, Happy Homeschooling!
Warmly,
​Meredith Curtis