The great thing about slow dancing is that you can't break a bone or pull a muscle. It's easy. And romantic. Mike and I got married in 1984–you do the math. Yet, we still love to turn on the candles and slow dance to romantic songs.
Once we brought a CD player to a romantic spot and danced under the moonlight. As time marches on, you can forget to do romantic things because it's easier to go our to dinner or see a show.
Here are some songs that are romantic and fun to dance to. Most of them are oldies, of course, because I'm getting to be an oldie myself.
You're Still the One
One of my favorite songs. I sung this to my husband in church ten years ago on our anniversary. Says it all. Not perfect, but definitely happily ever after.
Still the One
An even older song called Still the One. "Still the One" by Orleans. Can you remember Orleans, anyone? This was popular when I was in high school, or earlier maybe. My hubby is still the one.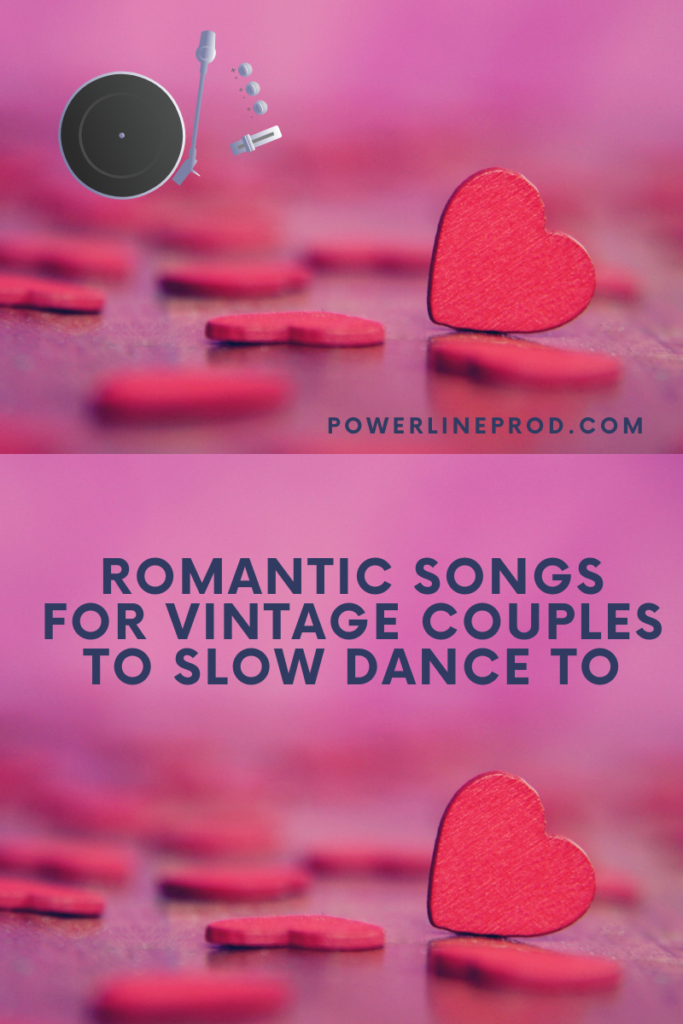 My Sweet Lady
This song makes me cry, but I just love it! Beautiful guitar, beautiful words. And truthfully sometimes life feels really hard and you need to know that someone is staying, not leaving–not matter what! "My Sweet Lady" by John Denver. I like the way Cliff de Young sings it best.
Twelfth of Never
"Twelfth of Never" was recorded by Johnny Mathis and later by Donny Osmond. I love this song! We danced to it as our first dance at our wedding. A cover band played it live. Such memories! Totally romantic song.
Glory of Love
I loved this song for years before I knew it was from the Karate Kid. Just forget Karate Kid. This song is romantic, knights and castles romantic! Beautiful, beautiful song. "I am one man who will fight for your honor." WOW! "Glory of Love" recorded by Peter Cetera.
Can't Help Falling in Love
Beautiful piano here. So pretty to listen to. A gentle slow song. Michael Buble makes everything sound romantic.
Have I Told You Lately That I Love You
"Have I told you lately that I love you?" recorded by Rod Stewart–isn't that a great reminder to stop and really say seriously, "I love you!"? Also, Rod Stewart's voice–well it's just amazing!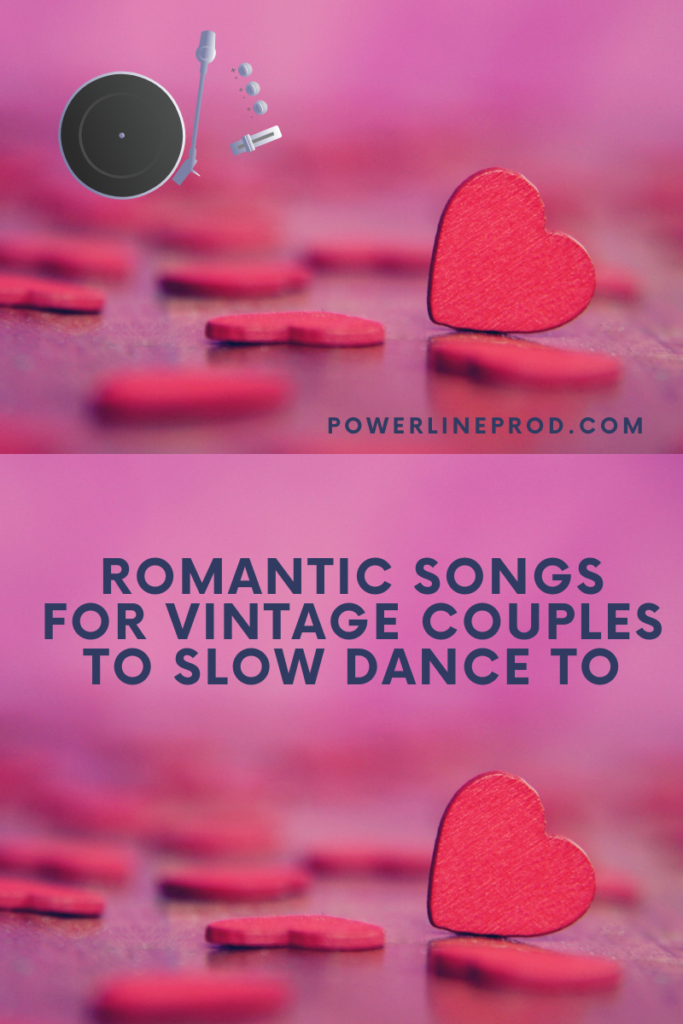 If
Gentle, beautiful song. I feek relaxed and peaceful already. "If" is one of the many beautiful songs recorded by Bread.
Stuck with You
"Happy to be Stuck with You." This is a little bit upbeat for slow dancing, but such a fun song to sing to each other! 🙂 "Stuck with You" recorded by Huey Lewis and the News.
Everything I Do I Do It For You
I love this song! It's so beautiful and romantic and unrealistic. Of course, everything I do, I don't do for my husband, but hey, this is poetry set to music, so why be realistic. "Everything I Do, I Do it for You" recorded by Bryan Adams is great for slow-dancing.
What a Wonderful World
"What a wonderful world!" Okay, I know it doesn't always feel wonderful, but there is so much to be thankful and happy about! And, of course, there is the voice! Great song!
Lost in Love
Like Bread, Air Supply is full of romantic songs to dance to. Here's one that is a reminder to stick it out! Don't we need that encouragement in a "When things are hard, I'm outa here" world. Beautiful song. "Lost in Love"
I Love Everything About You
"I Love Everything about You" by Darlene Zschech. I love this song. A happily married woman who values godly character in her husband! Wow! What a concept! Doesn't love boil down to friendship and respect and kindness?
Let's Stay Together
Another reminder to hang in there even when it's hard. We can stick it out, but drift apart. This song is a reminder to be close, love deeply, and keep growing as a romantic lover. At least, that's the message I get. "Let's Stay Together" by Al Green.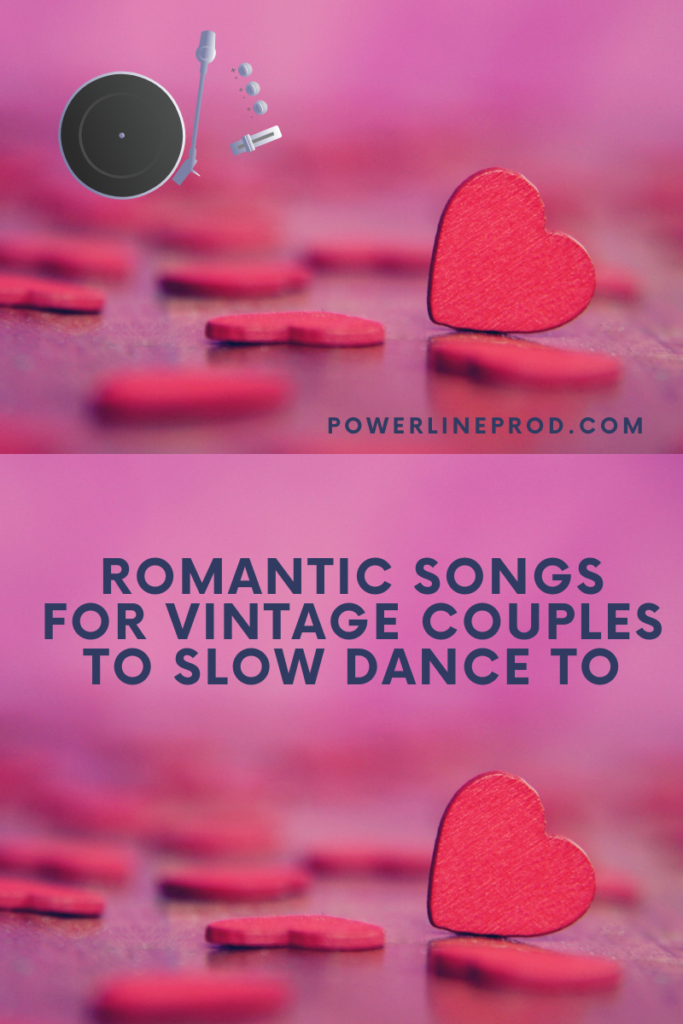 You're in My Heart
One of my favorite Rod Stewart songs, "You're in my Heart." Another great slow dance. Words about overcoming frustrations with one another and moving into appreciation.
How Deep is Your Love
I can't forget the BeeGees! "How Deep Is Your Love" takes me back in time to fun time. I had several Bee Gees record albums. I won't explain what they are to you younger folks. Such a gentle-sounding song.
Could I Have This Dance
Can I have this dance for the rest of our lives? Yes! You can! You have it! "Could I Have This Dance?" recorded by Anne Murray. A great song to dance to….for the rest of our lives!
Okay, choose one or two, light the candles, and slow dance with your sweetheart.
Warmly,
Meredith Curtis