Disclaimer: I recieved a FREE copy of this product through the HOMESCHOOL REVIEW CREW in exchange for my honest review. I was not required to write a positive review nor was I compensated in any other way. All opinions I have expressed are my own or those of my family. I am disclosing this in accordance with FTC Regulations.
I love exploring my home state of Florida so I was super-excited to review the Make-A-State Activity-Pak from Home School in the Woods, one of my favorite publishers. Family-friendly and flexible, Make-A-State Activity-Pak is the perfect way to learn about your state.
We have a large collection of books on Florida, so we pulled them out to read. You could also check out books from your library. With 20 fun projects to choose from, we decided to start with the map of Florida. Everyone made their own map with cities, the Everglades, and Lake Okeechobee on it. We used an Atlas to fill in our map, but you could use maps online, too!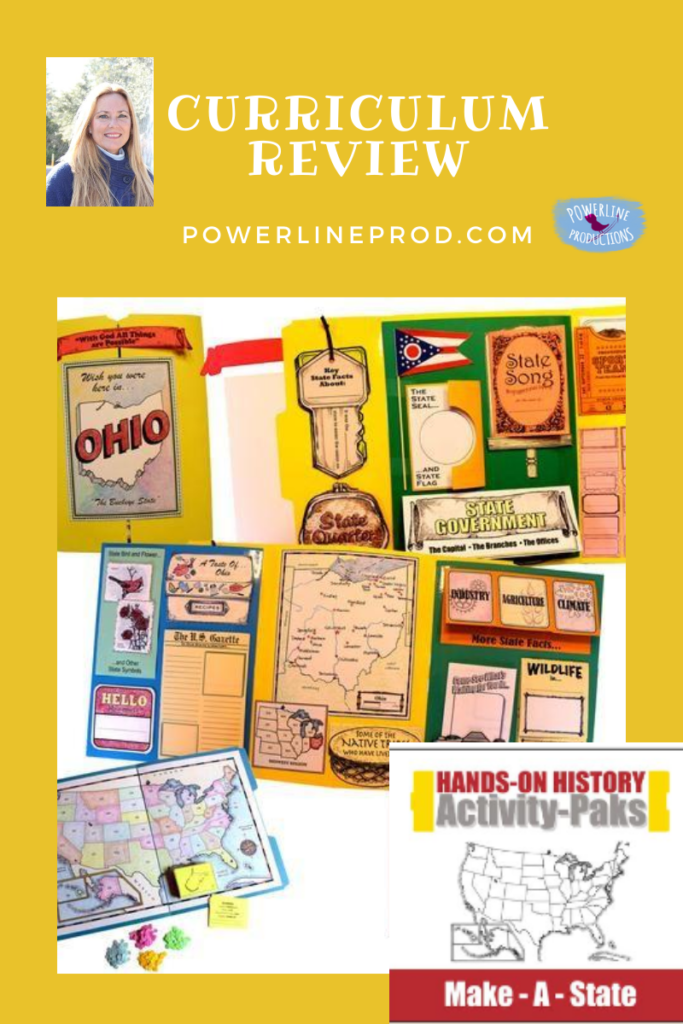 Next, we worked on the symbols of Florida like the state bird, state flower, and state flag. We got the information from our books on Florida. This was mostly coloring and cutting.
The next thing we did was explore industry, agriculture, and climate. We talked about tourism, too, since that is a big thing in Florida. I love the little project for these because they pictures stood up and were really fun. I was nervous but it was super-easy to put together.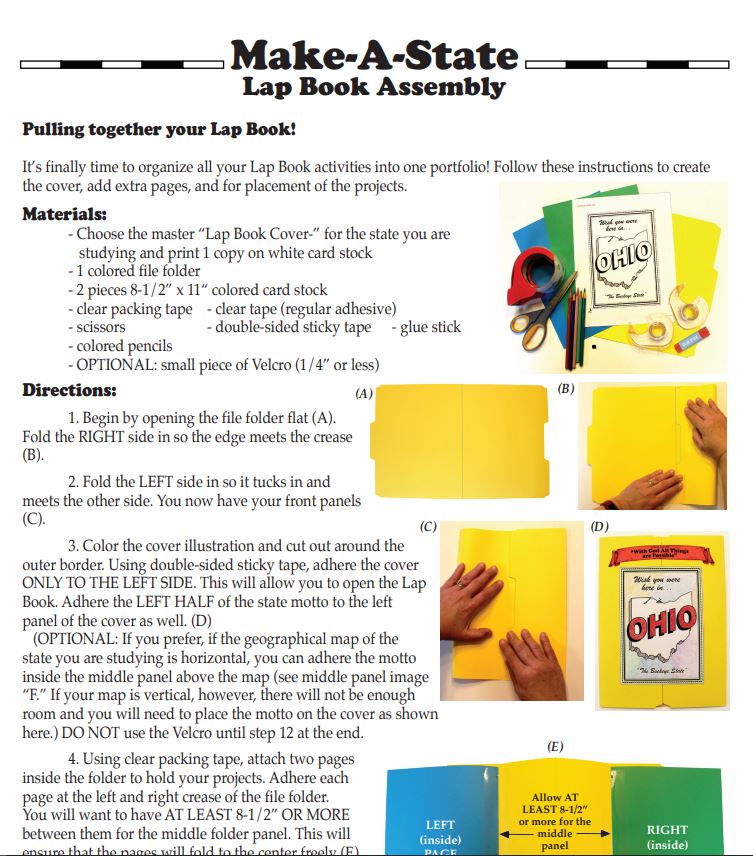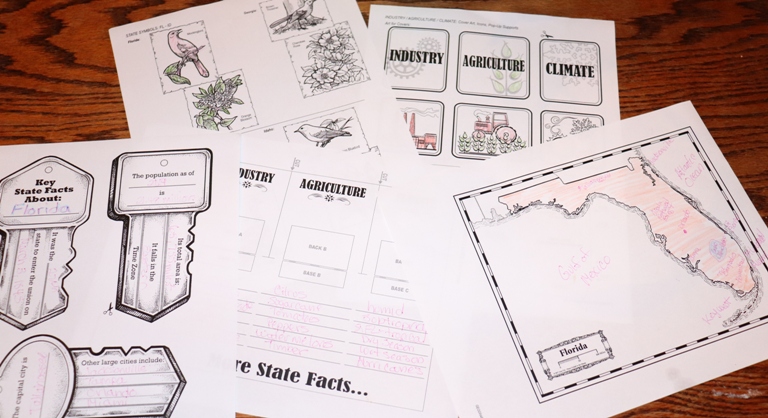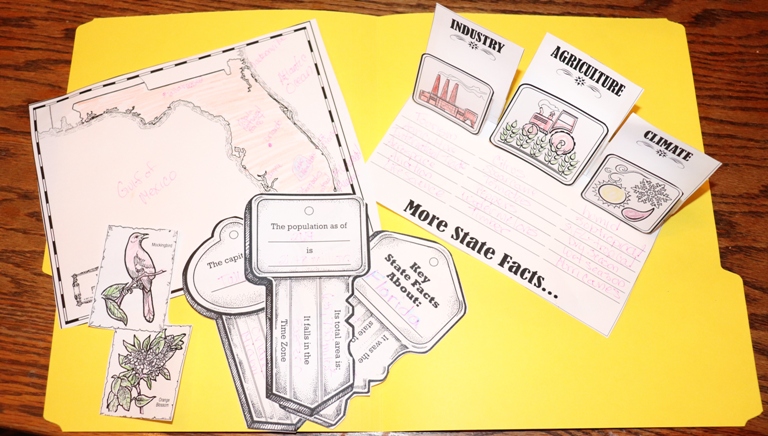 We can't wait to finish this activity-pak! Not only are we learning about Florida, but we are creating a beautiful masterpiece to treasure for years to come!
Over the years, I have enjoyed using Home School in the Woods premium products to add hands-on fun to our history studies. What fun! I highly recommend this company! We really enjoyed the Make-A-State Activity-Pak and I think we might use it to study other states, too.
Earlier in the year, we enjoyed the Elections Lap-Pak from Home School in the Woods. You can read my review HERE!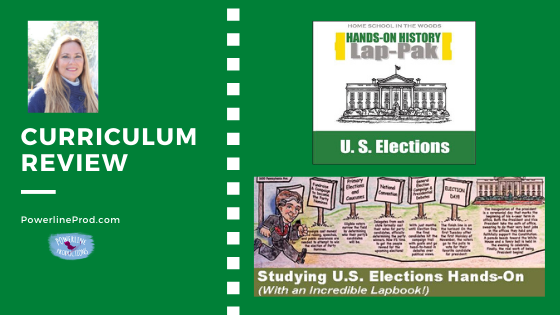 You can learn more about Home School in the Woods at Facebook, Twitter, Instagram, and Instagram.
You can read more reviews about this Make-A-State Activity-Pak and other premium products from Home School in the Woods HERE!
I also want to encourage you to check out The Old Schoolhouse's Review Crew Blog. You can read reviews on all kinds of homeschooling products for all ages.
Until next time, Happy Homeschooling!
Meredith Curtis