Early in our marriage we established a meaningful, yet simple Christmas morning celebration that we still enjoy today! We enjoy Bible reading, Christmas carol singing, "Happy Birthday to Jesus," cinnamon rolls, and presents. In that order.
Christmas Day starts with a special devotional. We read Luke 2, the Christmas Story, interspersed with carols.
I make homemade cinnamon rolls and frost them with cream cheese icing. After our Christmas morning devotions, I get them out, put candles in, and light them. The whole family sings "Happy Birthday" to Jesus and then the youngest family member blows out the candles.
As the birthday song ends, we are reminded that Christmas is a birthday. One more Christmas carol and it's time to eat breakfast while we opened presents.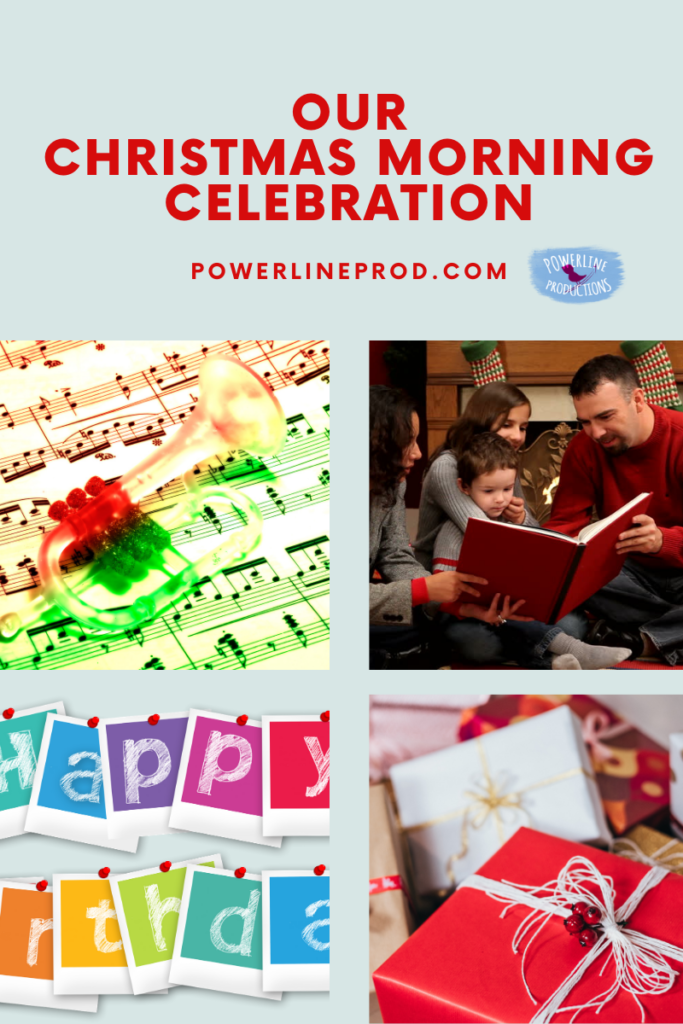 Our Christmas Morning Devotion
Here is our very simple Christmas morning devotion. We basically read Luke 2 with singing carols between verses. I will list the Scripture passages and carols for you from beginning to end. Enjoy!
Open in prayer thanking Jesus and telling Him that we are here to worship Him!!
SING: Hark the Herald Angels Sing!
READ: Luke 2:1-4
SING: O Come All Ye Faithful
READ: Luke 2:5-6
SING: O Little Town of Bethlehem
READ: Luke 2:7
SING: Away in the Manger
READ: Luke 2:8
SING: While Shepherds Watched Their Flocks By Night
READ: Luke 2:9-12
SING: Angels We Have Heard on High
READ: Luke 2:13-14
SING: It Came upon a Midnight Clear
READ: Luke 2:15-16
SING: The First Noel
READ: Luke 2:17-19
SING: Angels From the Realms of Glory
READ: Luke 2:20
SING: Joy to the World!
SING: Come on Ring Those Bells (by Andrew Culverwell)
SING: Happy Birthday to Jesus; and blow out candles in cinnamon rolls or cake.
PRAY: Thank God for His gift of Jesus and wish Him a Happy Birthday!
CELEBRATE: Eat breakfast. Pass out presents, open them, and pray to thank Jesus afterwards.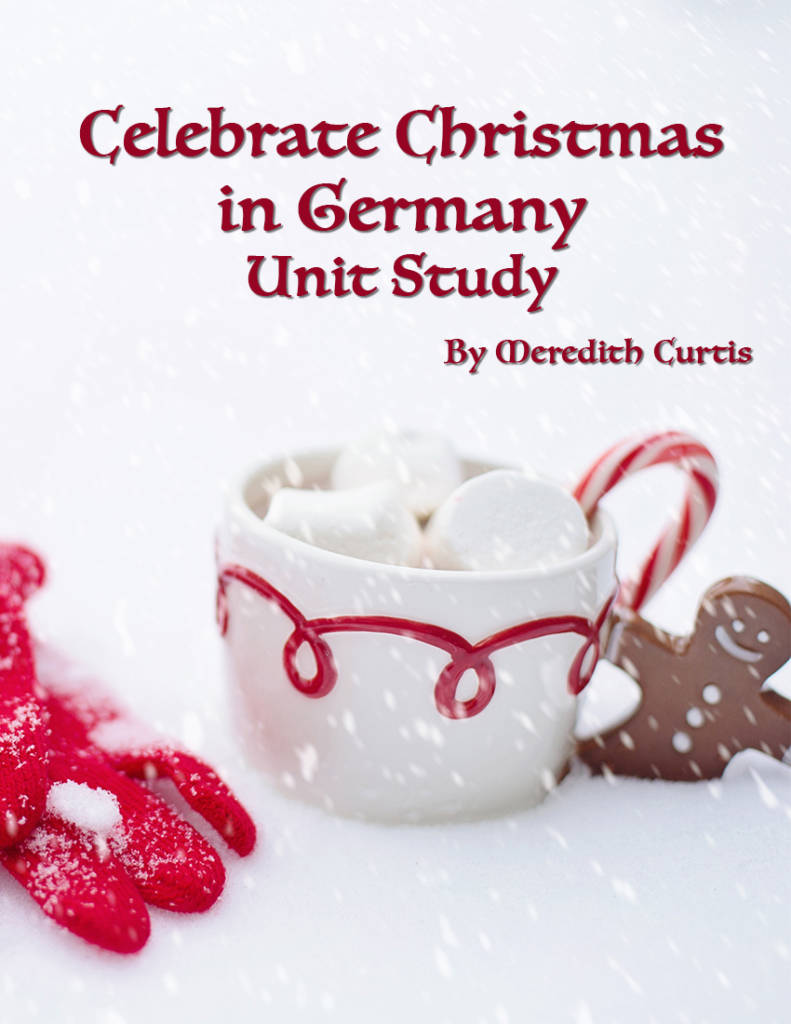 Our Christmas morning celebration is so simple, yet precious to us.
Until next time, celebrate the wonder of the Savior born at Christmas!
Love in Christ,
Meredith Curtis