I love to read Genesis chapters one and two! What a fascinating chronicle on how the universe came to be! Creation Week set the week itself in place. Marriage was instituted and mankind was called to care for the earth and subdue it!
Creation Week in Genesis 1-2 is the history of how the world began! It's also a fun time in history to study with children. They love to learn how God created the stars, the animals, the waters, the sun, and people! It is so exciting that God spoke and it was created! Wow!
My friend Laura and I are both mother-in-laws to each others' oldest child. We share 3 grandchildren. We love being grandparents so we decided to create a little lapbook for our grandsons who love to learn about Jesus.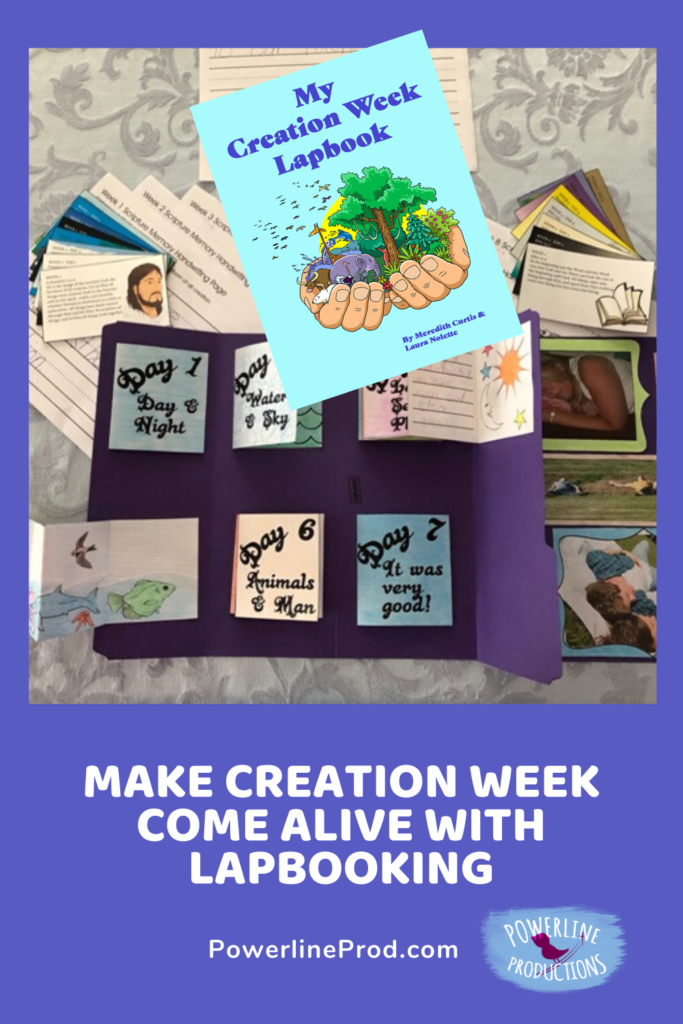 So we started with timeline figures from our Ancient History Timeline and Scripture passages from Genesis 1.

Since all of the Old Testament points to Jesus, we decided to include some Scripture memory cards about Jesus, as well as some from Genesis 1. Isn't it exciting that Jesus was at Creation with His Heavenly Father speaking everything into existence?!

We got more and more excited as we worked on Creation Week. We added STEM activities because Creation Week is the perfect time to learn science!
Soon, we just had to create a lapbook. So we did!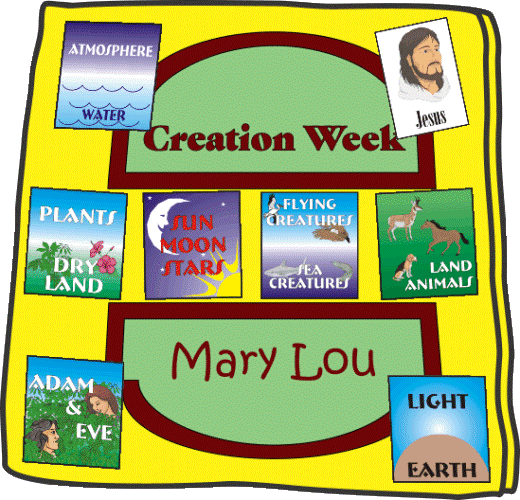 As you can see below, there are booklets to color, fold, and glue to the lapbook each day after reading the Scripture passage, enjoying hands-on learning activities, and working on memory verses.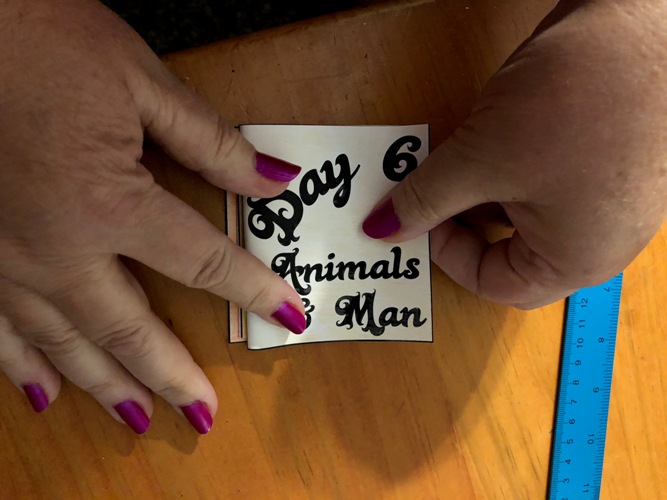 The lapbook turned out beautifully and we had such fun digging into the first week of history!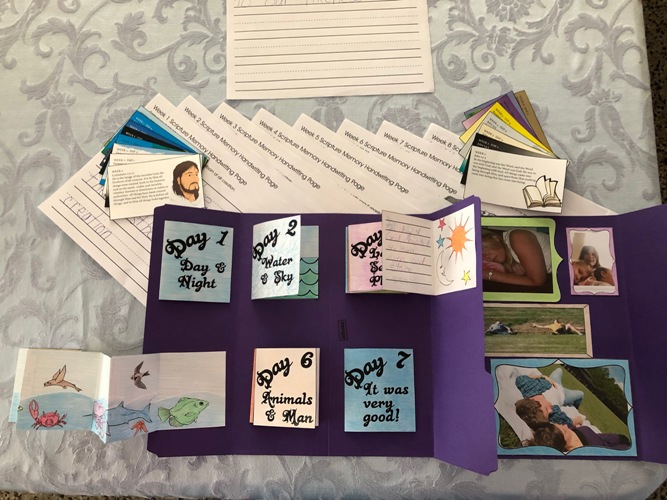 In fact, we had so much fun, we decided to share our little lapbook with you. You can purchase My Creation Week Lapbook E-book at PayHip, TeachersPayTeachers, and PowerlineProd. Learn more about the book here.

If your looking for STEM resources about Creation from a biblical worldview, you will love learning about Creation Week with My Creation Week Lapbook.

After all, learning science should be fun!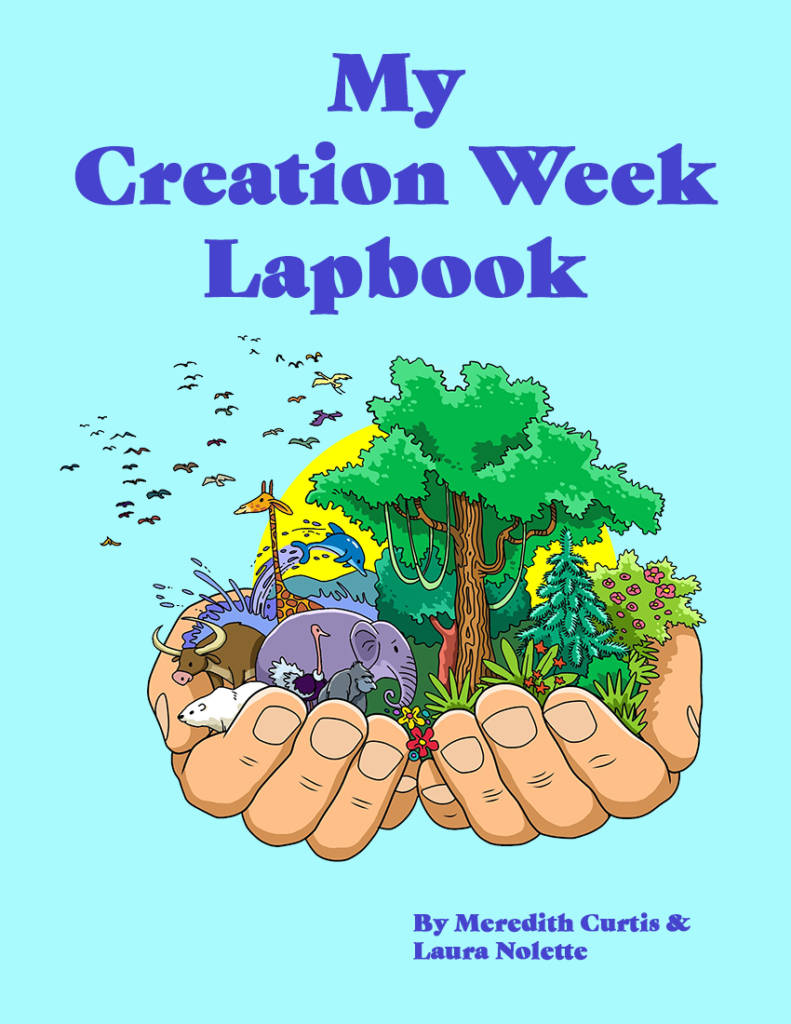 Until next time, Happy Homeschooling!

Warmly,
​Meredith Curtis