My knees were shaking from fear and I may have needed to take a friend's hand once or twice, but I made it half way up! It might seem trivial to most people, but I could barely contain my excitement!
I was at Lily Lake, in Estes Park, CO, for the first time in several years and I was able to climb higher than ever before. On my first visit I tried to climb the mountain by the lake, only to find myself completely out of breath after a very short distance. The second time I didn't even try; I just walked around the beautiful lake and took pictures. Fast forward almost five years and I was no longer extremely anemic (a fact I hadn't known during the first hiking attempt), and so I decided to try again! I am deathly afraid of heights, made only worse by living most of my life in a place that is very flat and only 35 feet above sea level, and though I love being a Florida girl, there isn't much in this beautiful state to push me outside of my height-comfort-zone.
So I found a few friends that were willing to go with me as I attempted to hike up this HUGE mountain (to me who the only hills I'm used to seeing are sand dunes) by Lily Lake, but completely understanding if I couldn't make it to the top.
Half way was all I could go. But, wow, was it worth it! I took a million pictures and videos to show my family and then proceeded to slowly walk/climb back down.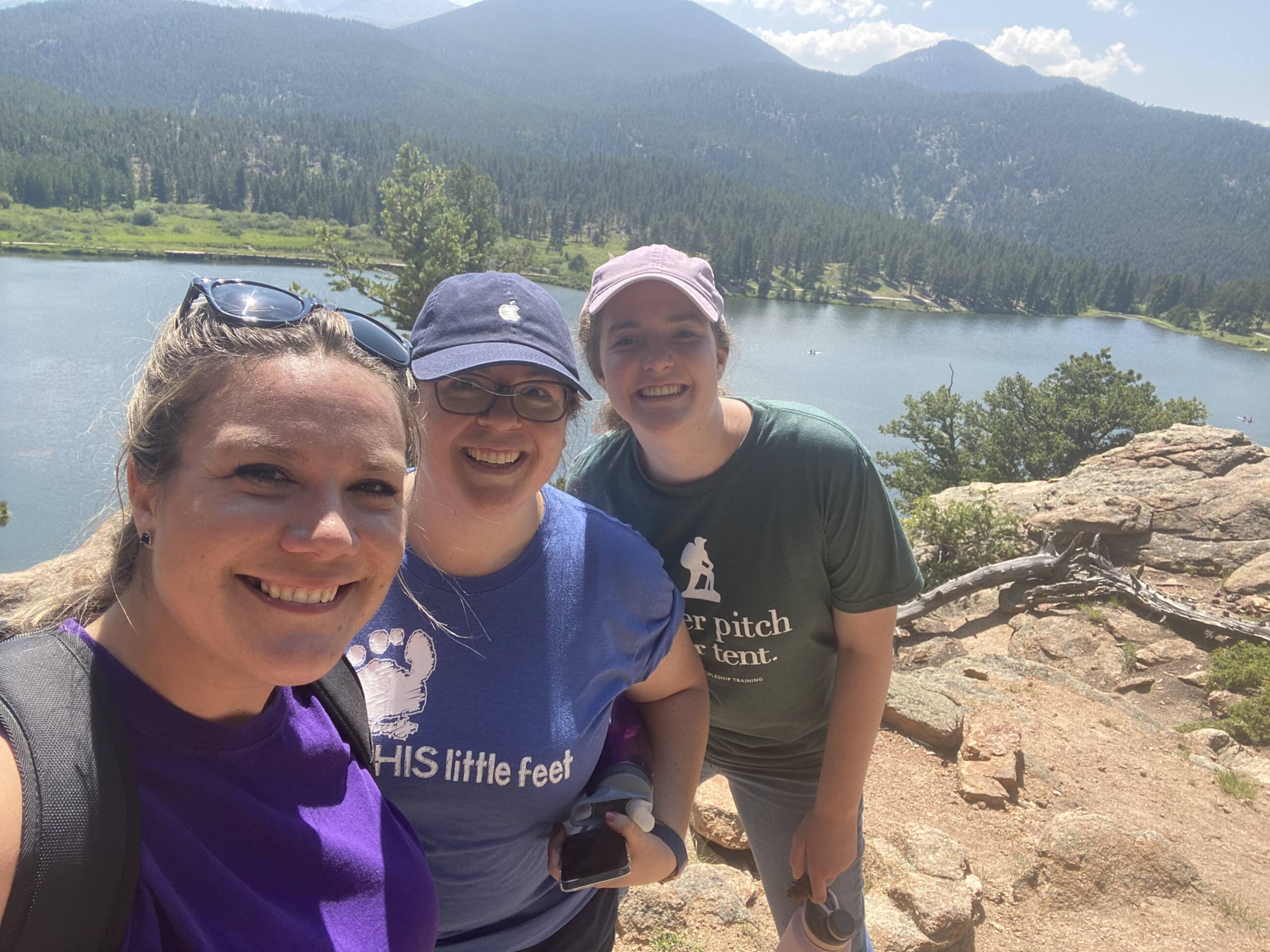 The wonder of the Rocky Mountains is enough to take your breath away or to make you write lyrics to a song that is still well-known and very beloved a hundred years later:
O beautiful for spacious skies
For amber waves of grain
For purple mountain majesties
Above the fruited plain!
America! America!
God shed his grace on thee
And crown thy good with brotherhood
From sea to shining sea!
Until I visited Colorado for the first time, I never understood the "purple mountain majesties" line. Mountains are gray or green, right? Was Katherine Lee Bates color blind? But then I saw a sunset while in the plains of Colorado, where the setting sun literally turned the mountains to the west purple! The line from 'America the Beautiful' now makes perfect sense to me and the word majesties doesn't seem to even quite capture the grandeur of the Rockies.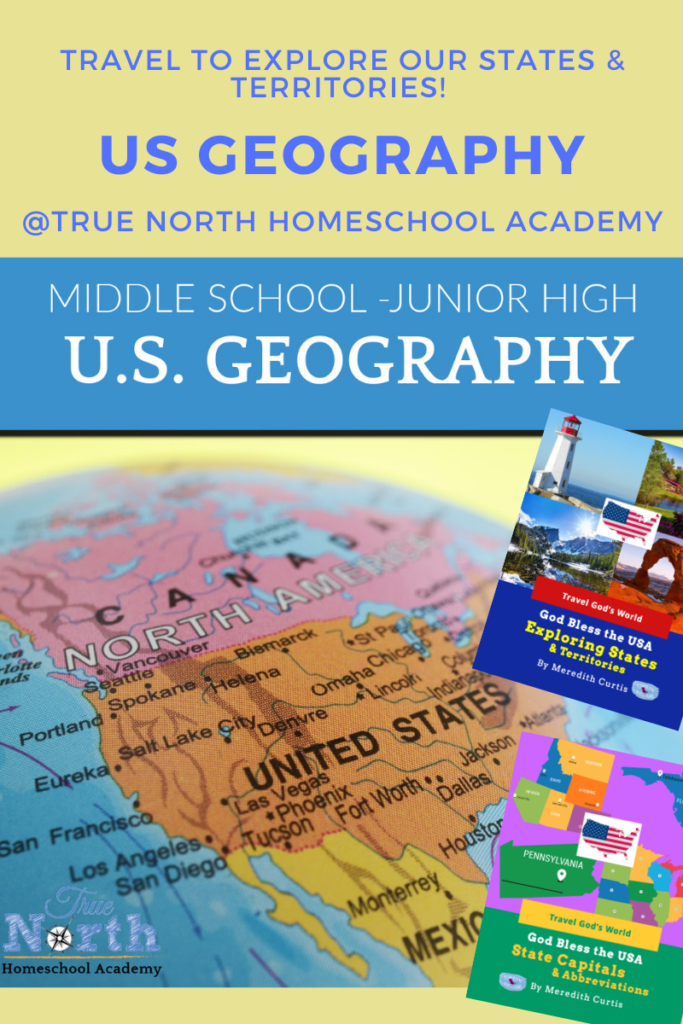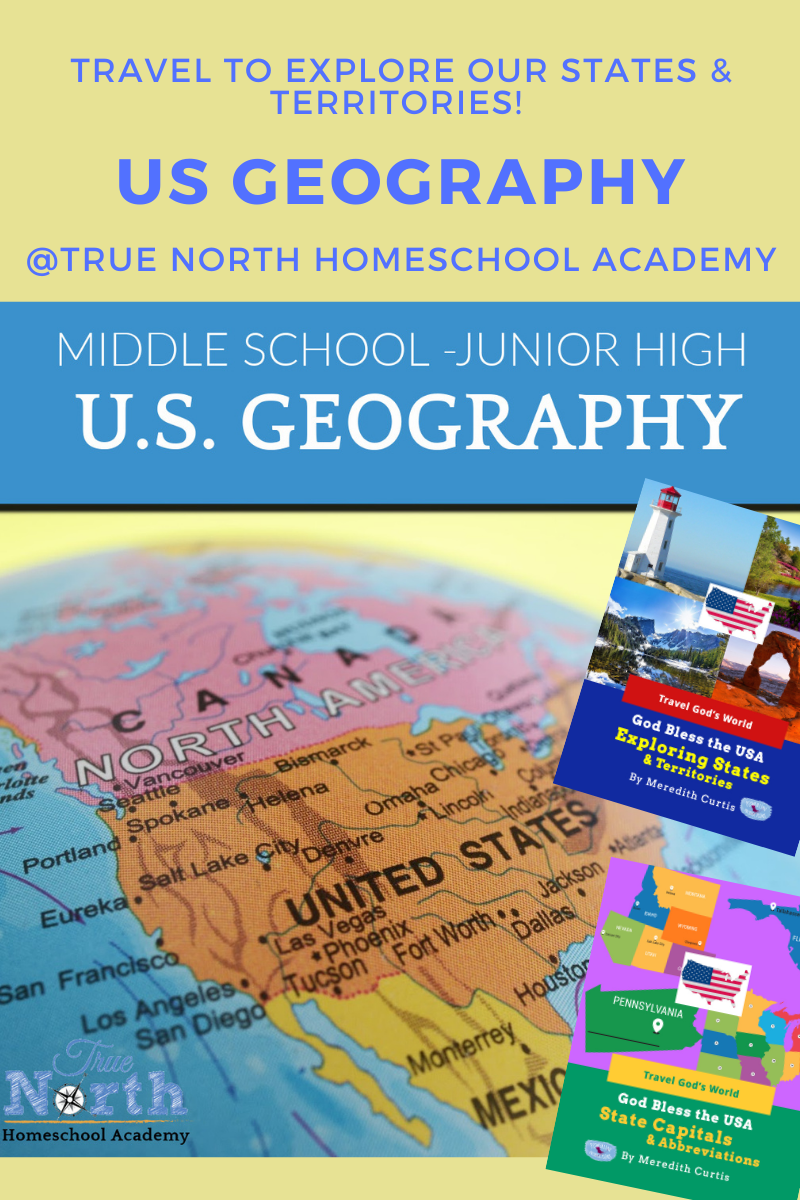 If you have not visited, I would urge you to! Make a family trip of it and go hiking, drive through tall mountains, see elk and mountain goats, and maybe even stop by Estes Park.
In Estes, you can learn about all the different people that have lived there, like the Clovis culture who were the first people group to cross the Bering Strait, or the Ute and Arapaho Native American tribes, or the gold miner Joel Estes who founded Estes Park with a homestead in 1860. After learning about the history of the small town, my suggestion is to go to Lily Lake, climb higher than I was able to, take some pictures, and then send them to me J When driving back through the town though, it is imperative that you stop for coffee at Kind Coffee shop! After choosing your favorite latte, go drink it outside at the back of the coffee shop which overlooks a small river. The river is clear enough that I personally felt safe to wade in it and climb on some of the rocks and then quickly decided that it is one of the most beautiful spots for a cup of coffee.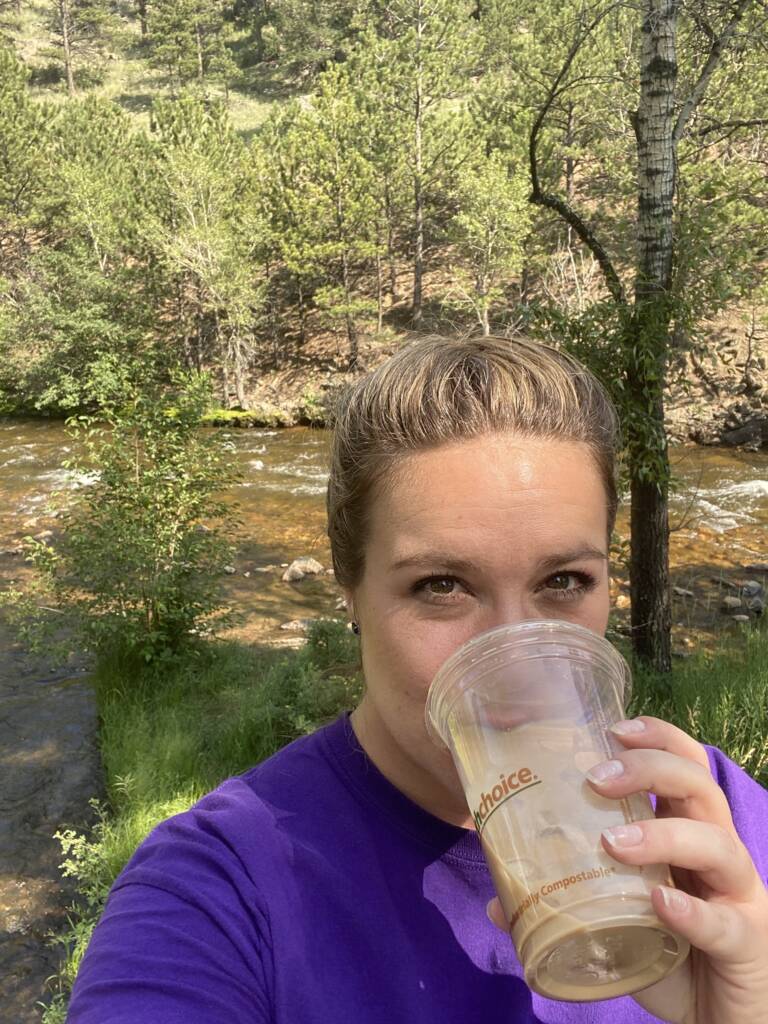 So what are you waiting for? Now might be the perfect time to go visit the purple mountain majesties.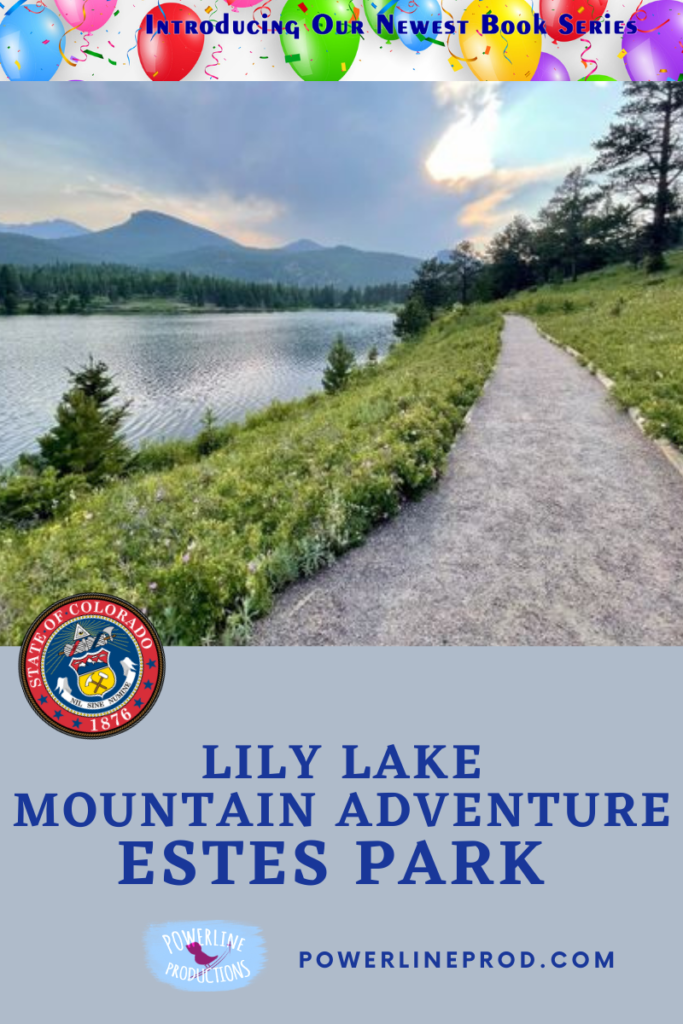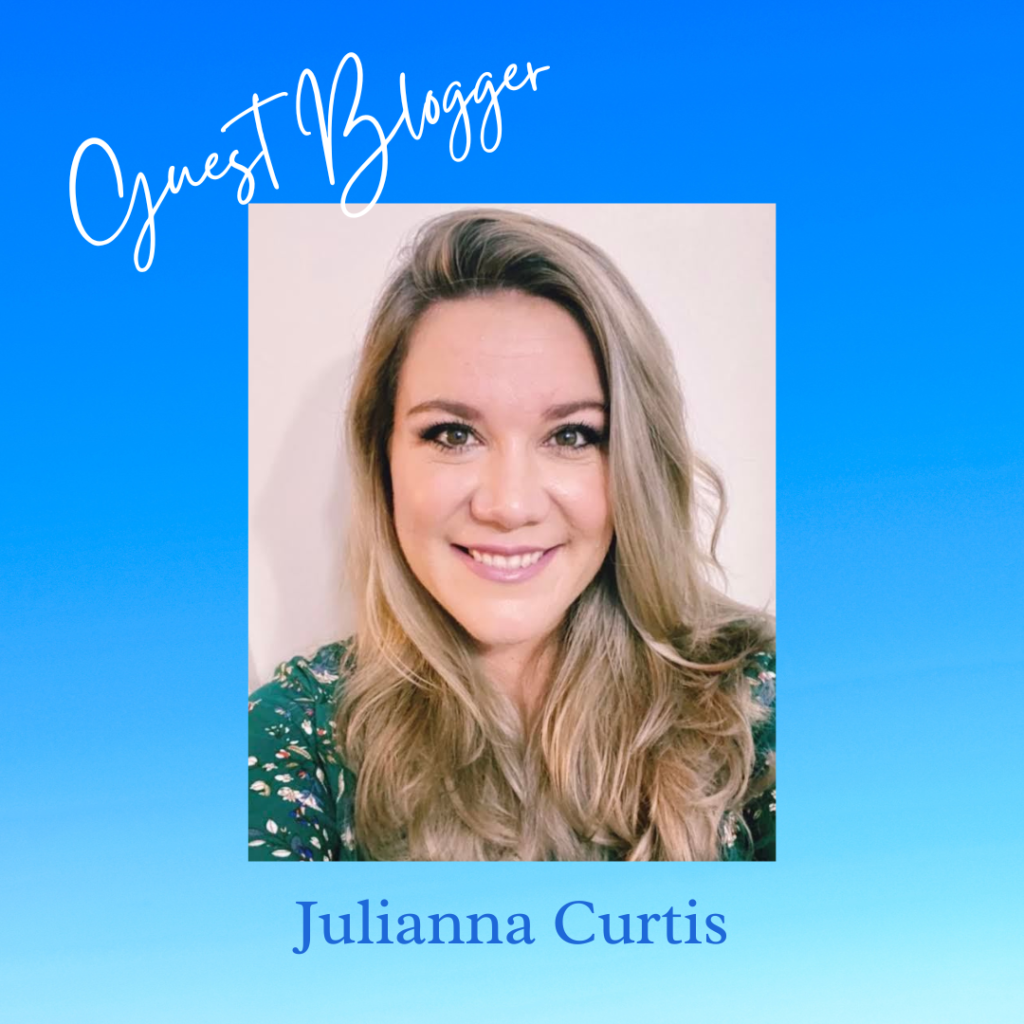 Julianna Curtis, homeschooled through high school, is a project manager in Financial IT at Verizon. Her true passion though is growing to know Jesus more every day and doing ministry at her home church, Powerline. Whether it's singing on the worship team, discipling women, cleaning bathrooms, teaching the Word, or odd administrative tasks, she seeks to live a life that is truly poured for the Kingdom of God. Her life goal is to help build up the Bride of Christ so that we, collectively, walk in the abundant life that Christ came to give us.