Disclosure: This blog post contains affiliate links. I receive a small commission at no cost to you when you make a purchase using my link.
If you're like me, you have not hundreds, but thousands of books lining the shelves. Yet, there is always room for one more book!
Who can understand the heart of a homeschool mom on a quest for curriculum and living books?
In order to expand my ever-growing library of books and curricula, I have to find bargains in order to justify my purchases.
You may need to save money, too. If so, I have some great tips on how to save big money on curriculum and living books.
Used Curriculum Sales
Used curriculum sales have been gold mines for our home school. We have picked up textbooks, novels, non-fiction books on all kinds of topics, historical fiction, and picture books, as well as puzzles, microscopes, toys, games, and kits.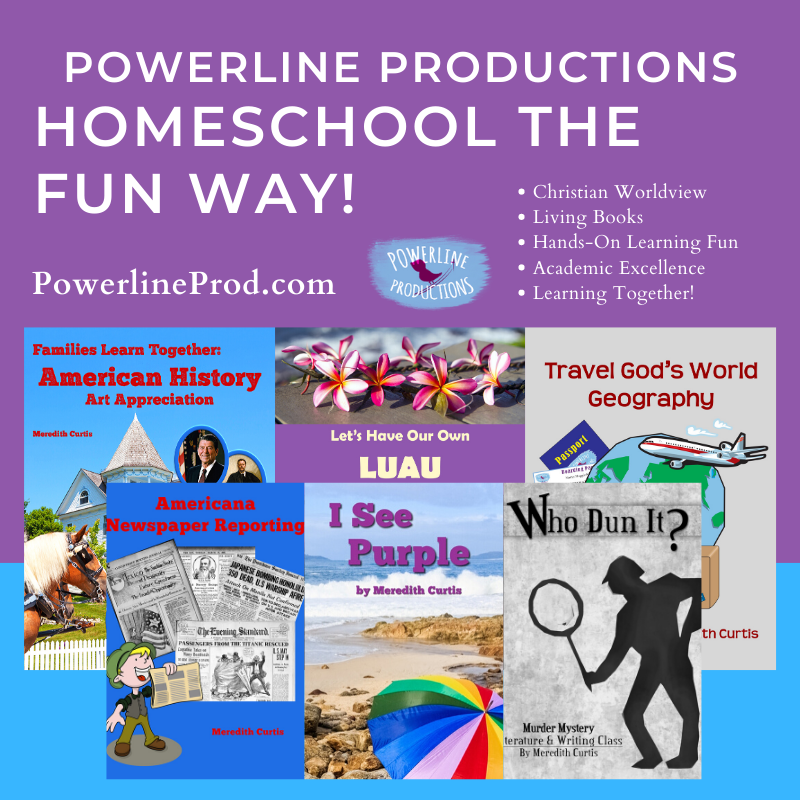 Used Book Stores
I love the smell of these places—a little musty—because you know it's filled with treasure for a book-a-phile like me!
I like to keep my book lists on me at all times just in case I come across one on the spur of the moment. I can never pass up a used book store.
Did you know there are used bookstores online?
Yes, it's true!
My favorite is Thrift Books.
I've also found some wonderful used books on E-bay and Amazon.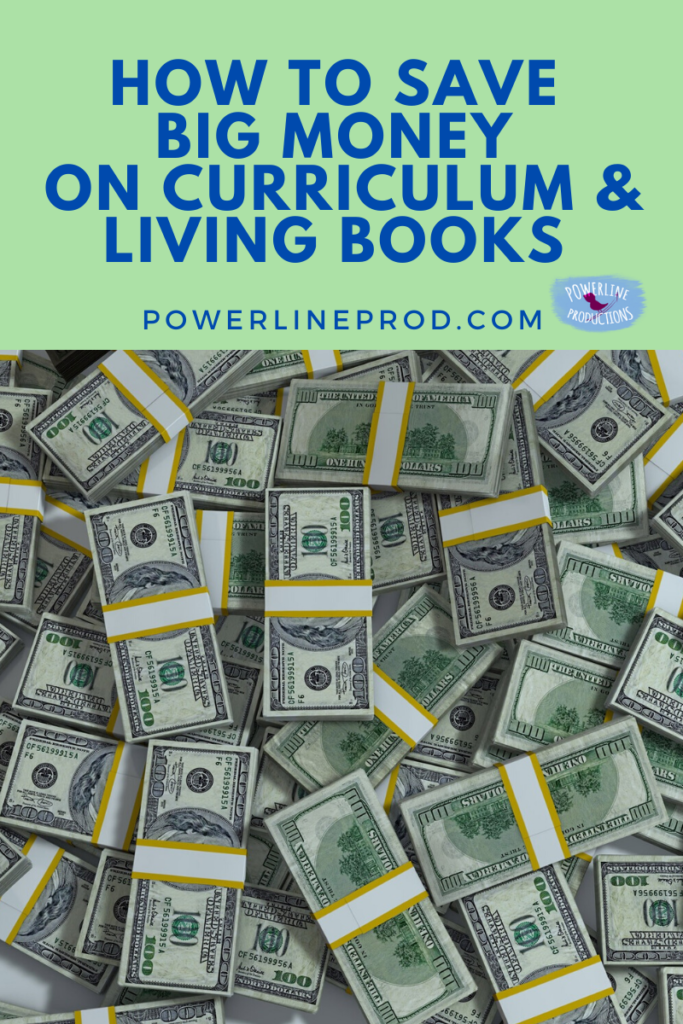 Vendor Sales
As a publisher, I love throwing sales! Most vendors do. Keep an eye out for your favorite publisher's sales.
I have thrown amazing sales sometimes and experienced amazing sales from other publishers, too.
Bundles
Bundles are when you can buy two or more books together at a lower price than it would be to buy them separately.
A publisher might include historical fiction with a history textbook. Or an answer key and workbook with a textbook in a bundle.
Look for bundles and you will save a pretty penny!
Bundle Sales
Even better than bundles are bundle sales! This is when several different items are offered for a ridiculously low price. How can they afford to sell at such a low price? Well, it's the volume that a bundle sale produces.
One of my favorite bundle sales is Build Your Bundle that comes along each year in May. I have found amazing resources at a fraction of the normal cost. I'm a believer in bundle sales!
Let me know if you have other ideas to save big money on curriculum and living books. I'd love to hear about it in the comments below.
Godspeed in your bargain hunting! And until next time, Happy Homeschooling!
Warmly,
Meredith Curtis