Celebrate President's Day by enjoying your favorite President's favorite food, learning more about the Presidents,, crafting, and visiting their homes/libraries online. Ready for some great ideas?
God has blessed America with some amazing Presidents since our nation began. President's Day is a great opportunity to teach our children about these amazing men.
My favorite Presidents are George Washington, Calvin Coolidge, and Ronald Reagan.
I am so inspired by George Washington's devotion to God, integrity, and love for people. He had so many miraculous escapes in battle. God's hand was truly on him!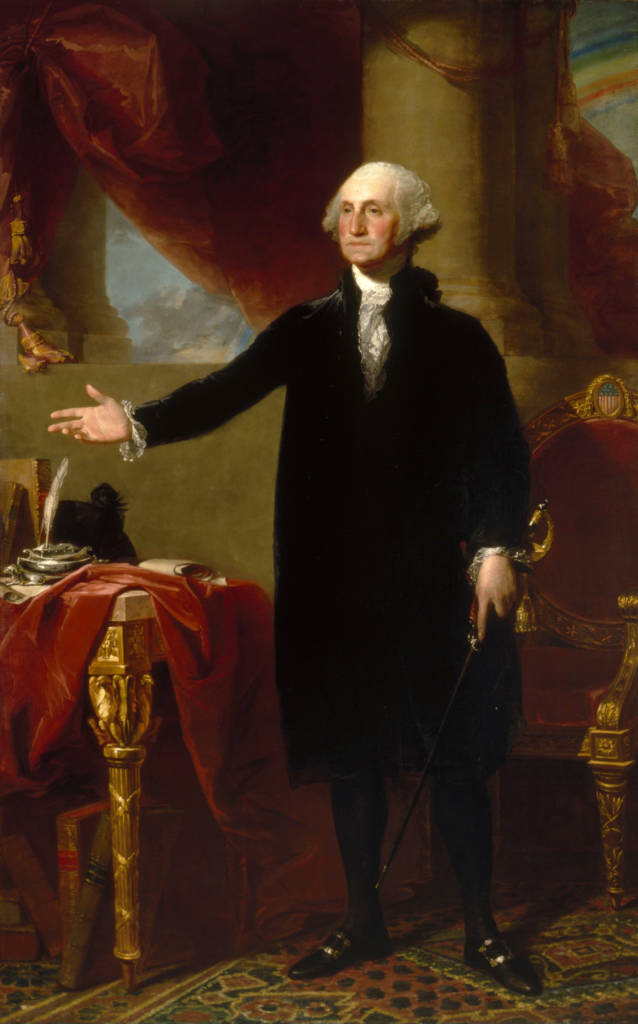 Calvin Coolidge was so responsible and thrifty. He vetoed every spending bill he thought unconstitutional bringing the deficit down to almost zero. He was also a good, decent man respected by all.
Ronald Reagan loved people and had the best sense of humor! He told jokes about communism to communist dictators. How's that for the power of humor. He was uncompromising and put America first, earning the love of Americans and respect of all other nations.
To celebrate President's Day, I have 7 suggestions:
Learn more about the Presidents (resources below)
Make food your favorite President liked/likes (list below)
Have a Teddy Bear Tea to celebrate Teddy Roosevelt and find out why the Teddy Bear is named after him
Build a log cabin out of cinnamon sticks to celebrate Abe Lincoln who was born in a log cabin in Kentucky
Recreate Mt. Rushmore with modeling clay
Find out how tall each President was
Visit their home/museum or Presidential library online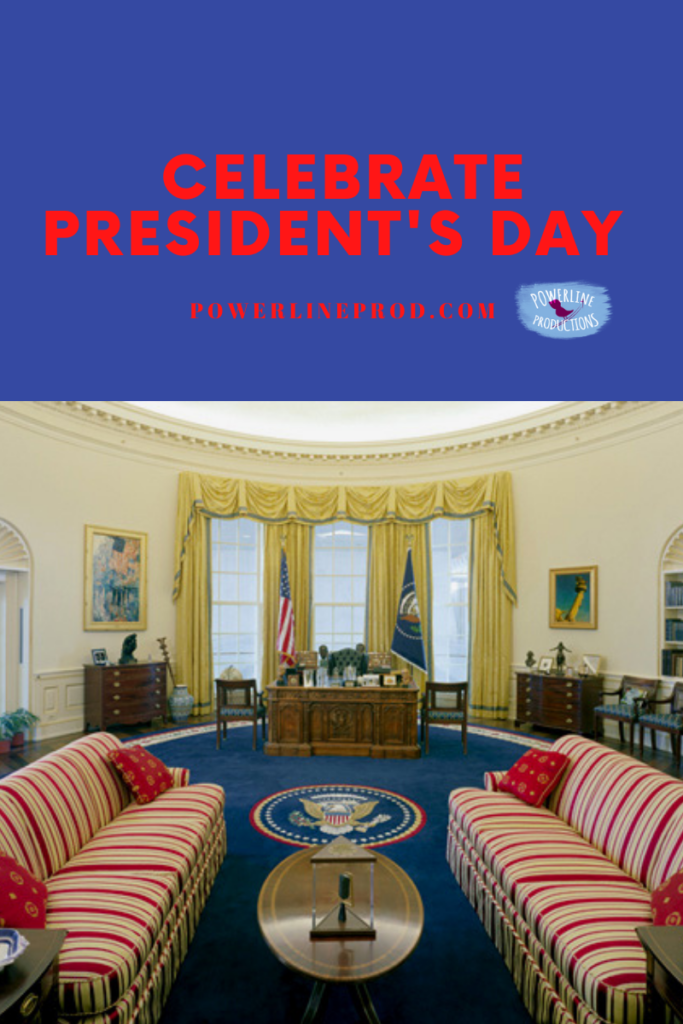 I love to teach my children about the Presidents each year on President's Day. One way is to research 1 or 2 Presidents each year.
Research Presidents
Notebooking pages are a great way to learn more about our Presidents in a fun way!
Simply use books for each President or research them online. These 1 page notebooking pages make it quick and easy to learn about each President.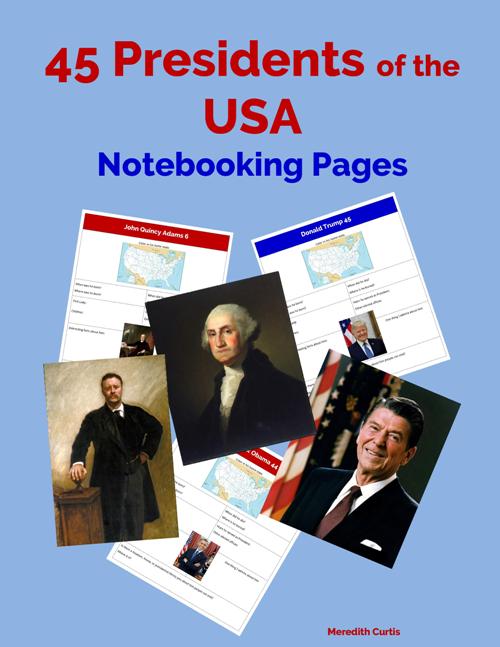 You can purchase 45 Presidents of the USA Notebooking Pages HERE and download it immediately. Each year on Presidents Day you can research 1-5 Presidents.
Don't Forget the Ladies!
As Abigail Adams said, "Don't forget the ladies!" And as my grandfather often quoted, "Behind every good man is a woman of excellence." There are so many fascinating First Ladies to meet from the pages of history! Don't forget to learn about them, too.
You can purchase 50 First Ladies of the USA Notebooking Pages HERE and download it immediately. Each year on Presidents Day you can research 1-5 First Ladies.
Snack on a President's Favorite Food
Holidays always seem to involve food, so why not make the meals and snacks meaningful by choosing your favorite President's favorite food to enjoy.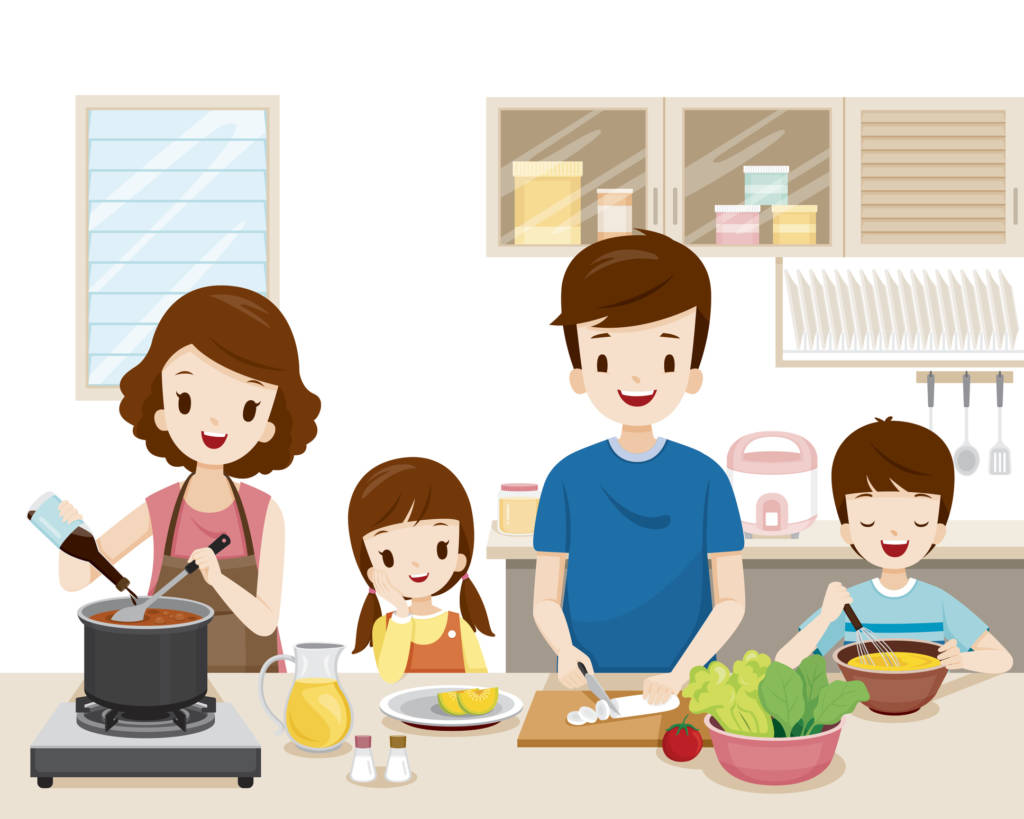 Here is a list of 45 President's favorite foods:
George Washington: Cherries, Hoe Cakes with Honey
John Adams: Apple Pan Dowdy
Thomas Jefferson: Virginia Sweet Corn, Macaroni & Cheese
James Madison: Virginia Ham, Ice Cream
James Monroe: Chicken Fried with Rice, Spoon Bread
John Quincy Adams: Fresh Fruit
Andrew Jackson: Green Beans cooked with Bacon, Braised Wild Duck (or goose), Fried Apple Pies
Martin Van Buren: Boar's Head, Oysters
William Henry Harrison: Apple Cider, Squirrel Stew
John Tyler: Grateful Pudding (bread pudding)
James Polk: Corn Pone
Zachary Taylor: Calas-Tous-Chauds (beignets)
Millard Filmore: Beef Stew, Fish, Ham with Macaroni, Sweet Breads
Franklin Pierce: New Hampshire Fried Pies, Fried Clams, Clam Chowder, Apple Pie
James Buchanan: Cabbage, Moss Rose Cake
Abraham Lincoln: Bacon, Gingerbread Cookies, Honey
Andrew Johnson: Sweet Potatoes, Hoppin' John
Ulysses Grant: Rice Pudding
Rutherford Hayes: Cornmeal Pancakes, Angel Cake
James Garfield: Squirrel Stew
Chester Arthur: Mutton Chops, Macaroni Pie with Oysters
Grover Cleveland: Pickled Herring, Corned Beef & Cabbage
Benjamin Harris: Corn, Presidential Figgy Pudding
William McKinley: Hot Lobster Salad
Theodore Roosevelt: Steak and Gravy, Coffee with 7 lumps of sugar,
William Howard Taft: Steak
Woodrow Wilson: Chicken Salad, Strawberry Ice Cream
Warren Harding: Chicken Pot Pie
Calvin Coolidge: Vermont Country Pickles, Chicken Chow Mein, Cornmeal Muffins, Apple Pie
Herbert Hoover: Egg Timbales, Sweet Potatoes with Marshmallows
Franklin D. Roosevelt: Grilled Cheese Sandwiches, Lake Superior Whitefish, Scrambled Eggs, Hot Dogs, Fish Chowder, Fruitcake
Harry S. Truman: Fried Chicken, Steak
Dwight D. Eisenhower: Beef Stew, Million-Dollar Fudge
John F. Kennedy: New England Fish Chowder
Lyndon B. Johnson: Texas Barbeque, Chicken Fried Steak, Grits, Corn Bread, Mexican Food
Richard M. Nixon: Cottage Cheese with Ketchup
Gerald Ford: Crab Soup, Freshly-Baked Bread, Pot Roast, Butter Pecan ice Cream
Jimmy Carter: Cheese Grits
Ronald Reagan: Jellybeans, Honey-Baked Apples
George H.W. Bush: Corn Pudding, Pork Rinds
Bill Clinton: Chicken Enchiladas, Jalapeno Cheeseburgers, Cinnamon Rolls, Pie
George W. Bush: Huevos Rancheros, Cheeseburger Pizza
Barack Obama: Nachos
Donald Trump: Mc Donald's Fast Food, Cherry Vanilla Ice Cream
NOTE: I got this information on President's favorite food from 2 articles online:
Ellen Cranley, "Squirrel Stew, Jelly Beans and Hoe Cakes: Here are all 44 Presidents Favorite Foods" Business Insider website posted on February 12, 2020: https://www.businessinsider.com/presidents-favorite-food-dishes-white-house-2019-5#james-monroe-spoon-bread-5; Accessed 2/11/21.
Wide Open Eats Staff Writer, "The Favorite Foods of the Presidents from Squirrel Soup to Cottage Cheese" Wide Open Eats posted on January 9, 2019: https://www.wideopeneats.com/every-presidents-favorite-food/ Accessed 2/11/21.
If you like food, you may also enjoy, American History Cookbook. Learn history the fun way–in the kitchen. Pages of information for each epoch of American history along with delicious recipes to delight the whole family!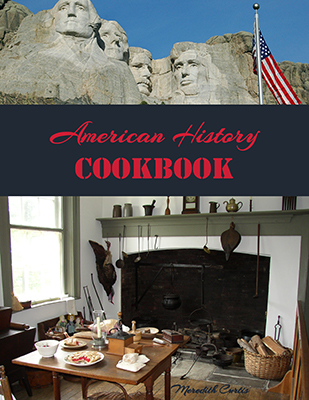 Purchase American History Cookbook E-book HERE and American History Cookbook in print HERE!
Have fun celebrating President's Day! Until next time, Happy Homeschooling!
Warmly,
Meredith Curtis