God lays out principles in His Word that bring financial success no matter what your tax return or bank balance says. If you want to experience true financial success, learn these principles and put them into practice!
Key #1: God Owns It All & We Are Stewards
The earth is the Lord's, and all it contains, The world, and those who dwell in it. (Psalm 24:1)
God created the world and all that is in it. This gives him ownership rights. Think of copyright or patent. What He made belongs to Him.
This changes everything about finances because it means that everything we have is really God's! We are just taking care of it. It also means that if HIS car breaks down, He is responsible to fix it. It brings so much peace to realize that everything is the Lord's and His responsibility.
Key #2: The Tithe Belongs To The Lord
"Will a man rob God? Yet you are robbing Me! But you say, 'How have we robbed You?' In tithes and offerings. You are cursed with a curse, for you are robbing Me, the whole nation of you! Bring the whole tithe into the storehouse, so that there may be food in My house, and test Me now in this," says the Lord of hosts, if I will not open for you the windows of heaven and pour out for you a blessing until it overflows. Then I will rebuke the devourer for you, so that it will not destroy the fruits of the ground; nor will your vine in the field cast its grapes," says the Lord of hosts. (Malachi 3:8)
This key is misleading because everything including the tithe belongs to the Lord, but God wants the tithe back. God makes a promise that if we bring our tithe into the storehouse (local church), he will abundantly provide. I love that the Lord even gives us what we need to give to Him.
In my life, I have found this to be true. Sometimes, we have tithed and had nothing left to buy food and the Lord has miraculously provided. We have never missed a meal. We have always been well-fed, clothed, and had a beautiful home to live in. We have known poverty and wealth, yet never lacked anything or even had too much. It's been amazing! God is faithful!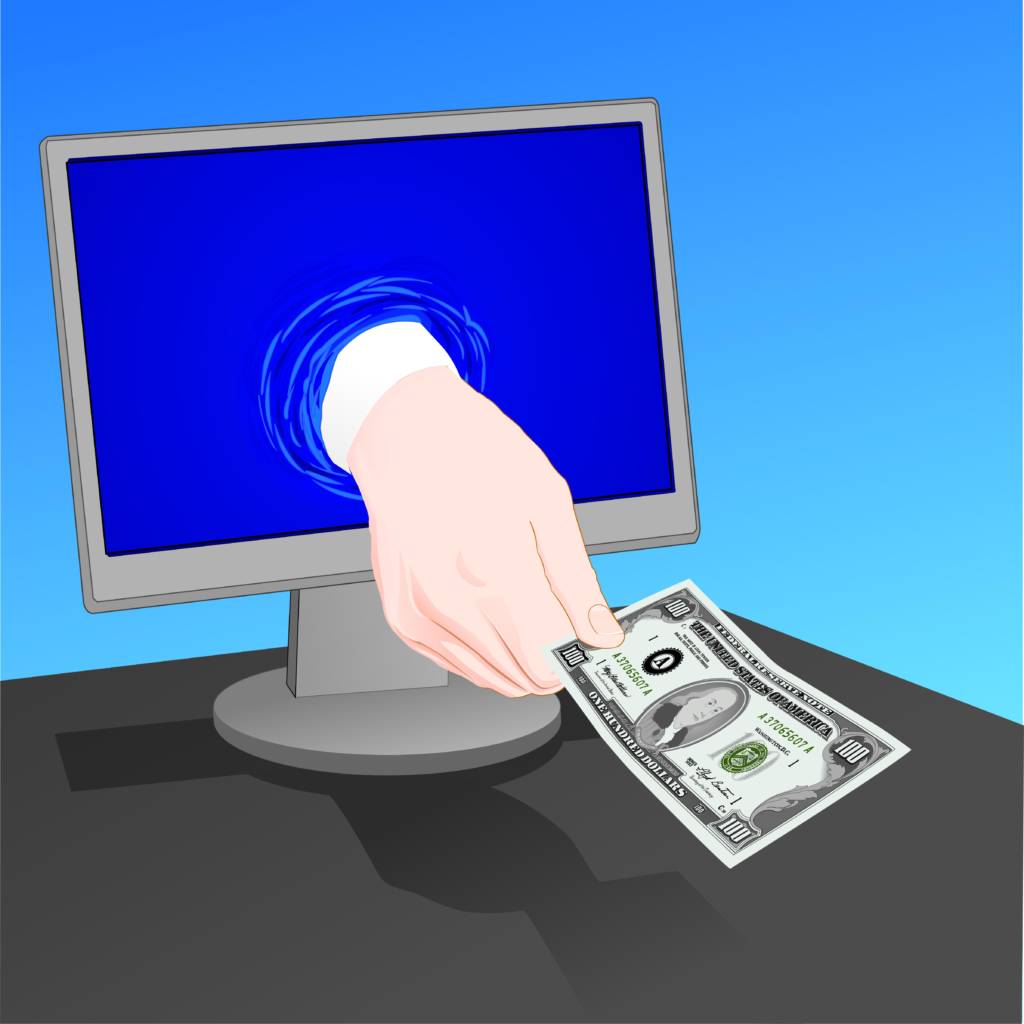 Key #3: The Borrower Is Servant To The Lender
The rich rule over the poor, and the borrower is slave to the lender. (Proverbs 22:7)
Debt brings a bondage with it. It never feels peaceful to know that you owe money to someone whether it is Master Card or your grandma.
Living Debt-Free brings so much freedom. It means to wait on God to buy something instead of rushing out and borrowing money. It requires self-control and delayed gratification—2 character traits that the Lord is happy to build into your life.
When we want or need something we turn to the Lord instead of our credit card or a bank loan.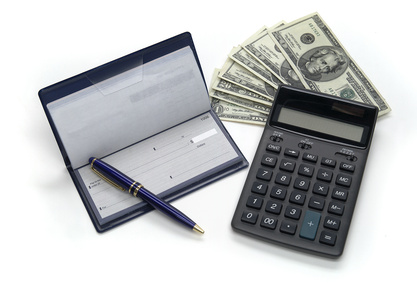 Key #4: Live Below Your Means With Gratitude
Give thanks in all circumstances; for this is God's will for you in Christ Jesus. (I Thessalonians 5:18)
Part of living debt-free requires that you save up for things rather than borrow money.
"What? Live on less? I can barely make ends meet now!" you say.
I'm here to tell you that you can live below your means if you have a thankful heart. Instead of thinking of all the things you want but don't have yet, think of the things you do have! You'll be amazed by how much the Lord has blessed you. This thankful heart allows you to cut back, to wait on things, and to tuck money away for larger purchases.
There are so many things that are just rare in our life that are common to everyone else like going to the movies, out to dinner at a fancy restaurant, or taking expensive vacations. We've learned to live simply and to get bargains/deals for things we never thought possible. How? I'm glad you asked!
Key #5: Ask God First
You do not have because you do not ask God. (James 4:2)
We ask God first. When we wanted to go to Italy as a family, we knew it was impossible, but we kept praying and waiting. One day there was a huge bargain sale on a tour going to the exact places we wanted to go. We checked what we had been saving and what all the kids were chipping in and we had enough to go! Wow! What a miracle! We were able to go to Italy because God provided a way for us to go and we waited on His timing. We are so grateful!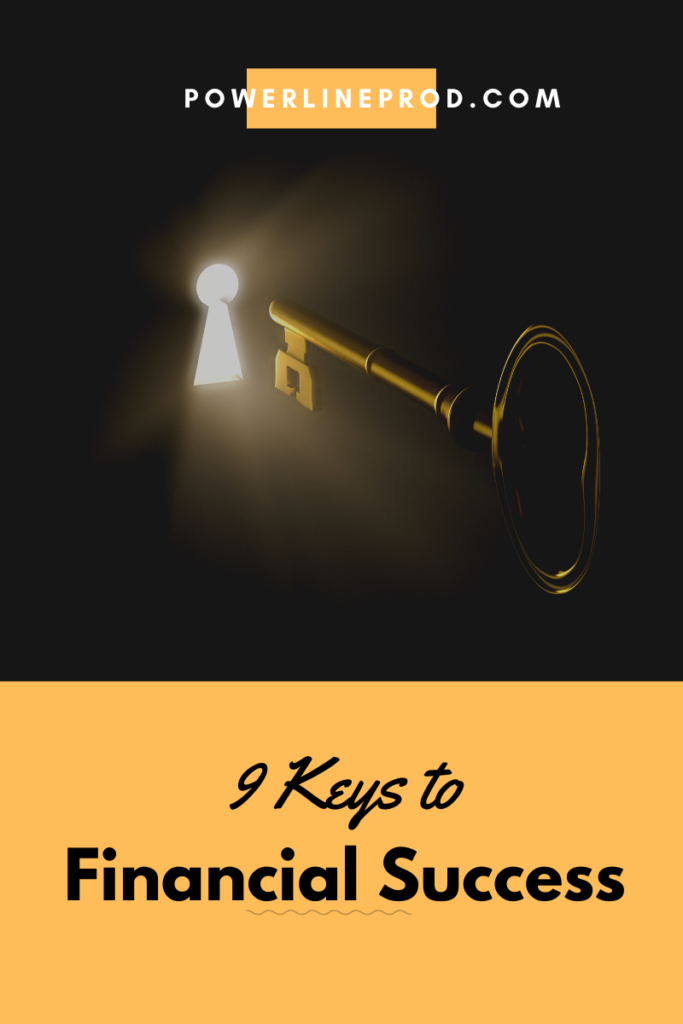 Key #6: God Most Often Provides Through Hard Work
The craving of a sluggard will be the death of him, because his hands refuse to work. (Proverbs 21:25)
Those who work their land will have abundant food, but those who chase fantasies have no sense. (Proverbs 12:11)
All hard work brings a profit, but mere talk leads only to poverty. (Proverbs 14:23)
I was talking to a young friend one day who said, "I want to graduate, but I don't want to do all the work."
Wow! That is so honest. It is also the cry of our culture. "We want everything but we don't want to work for it. We just want it handed to us." So many feel entitled in our world to receive what they have not earned.
God has a different plan. He calls us to work hard and He rewards hard work, whether it's paid or volunteer.
Key #7: Save For Future Financial Needs
Honor the Lord with your wealth, with the firstfruits of all your crops; then your barns will be filled to overflowing, and your vats will brim over with new wine. (Proverbs 3:9-10)
Be glad, people of Zion, rejoice in the Lord your God, for he has given you the autumn rains because he is faithful. He sends you abundant showers, both autumn and spring rains, as before. The threshing floors will be filled with grain; the vats will overflow with new wine and oil. (Joel 2:23-24)
One of the blessings of God is abundance. When we receive extra, we should save it, not spend it. I already talked about how debt-free living requires us to save for future needs. Now, I'm not talking hoarding. We need to keep a balance of saving and giving.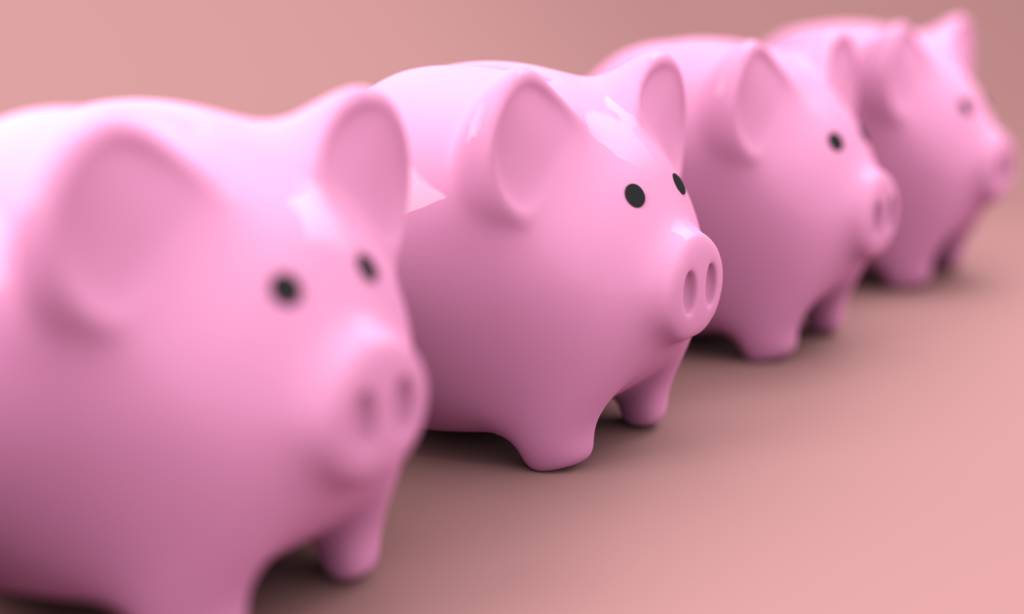 Key #8: Be Generous–You Can't Out-Give God!
Give, and it will be given to you. A good measure, pressed down, shaken together and running over, will be poured into your lap. For with the measure you use, it will be measured to you." (Luke 6:38)
Whoever is kind to the poor lends to the Lord, and he will reward them for what they have done. (Proverbs 19:17)
The Lord loves generosity, especially to the poor. In fact, He takes it personally. When we give to the poor, God pays us back. Wow! That's so cool!
You can't outgive God, but it's sure fun to try! If you're in a situation where you can't give money, think of giving your time, talent, and possessions you don't need any more.
Key #9: Be Choosy About How You Spend Your Money
If any of you lacks wisdom, you should ask God, who gives generously to all without finding fault, and it will be given to you. (James 1:5)
Living in a consumer culture, we are constantly bombarding with enticement to spend our money. We need this new gadget. We think we have to stay cutting edge with technology. We need a break. Oh, dear. That's all about us. And truthfully, it's all about the one who is selling their stuff or service.
So, take a step back and be choosy about what you get. Sometimes it might be wise to spend a little more to have something last for years or decades. Sometimes, we need to do without, so we can save. Sometimes, a bargain is not a bargain if we don't need it.
Resource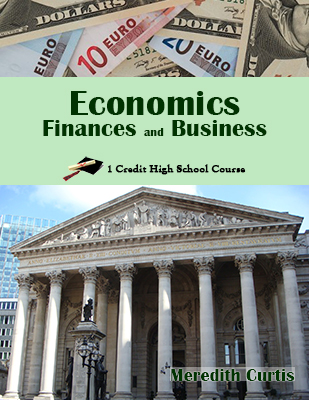 God's heart is to bless us. His heart is to give through us to those who need to hear the Gospel or those who have needs. Are you ready to be a channel of God's blessing and an example to others of how to honor God in your finances? I hope so! Living by God's principles is always peaceful and good.
God bless you in every way!
Love,
Meredith Curtis