Disclosure: This blog post contains affiliate links from my participation in the Amazon Services LLC Associates Program. I receive a small commission at no cost to you when you make a purchase using my link.
With it being an election year, this is the perfect time to teach kids about elections and politics. By following the election, they can learn about politics and issues. Even more fun is to experience elections, campaigning, and voting. Here are some things that are super fun for kids and educational, too. After all, why not teach government the fun way?!
Hold a Mock Election
What better way to learn about elections and voting than to hold a mock election?
I know in our country, politics is so nasty, but start the ground roles that everyone has to be nice! In addition, you will need 2 volunteers to be political candidates and run against each other.
Talk about the election process together so that everyone understands it. Have fun giving speeches, making campaign posters, and try to convince people who to vote for.
When it comes to the election, remember that voting is personal and private. No one has to share who they voted for with anyone else.
Ballot Box
You will love this official clear ballot box. Kids will be able to see their ballots inside the box after they vote. Purchase the Ballot Box at Amazon.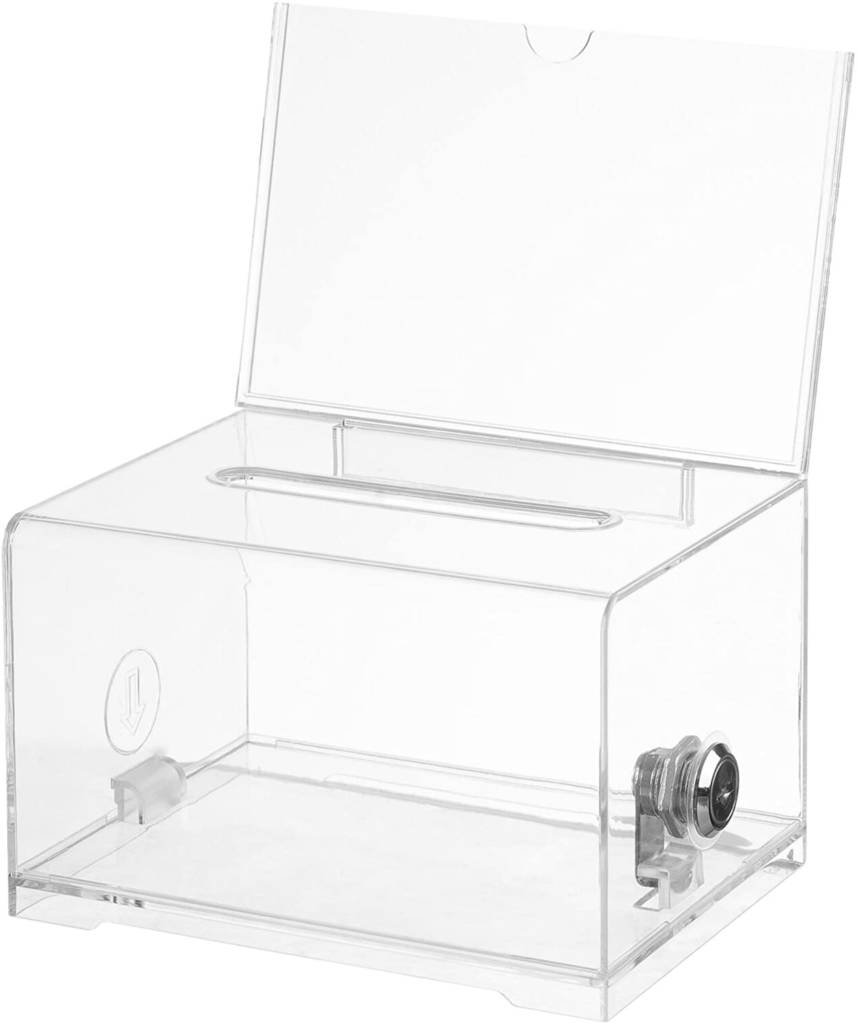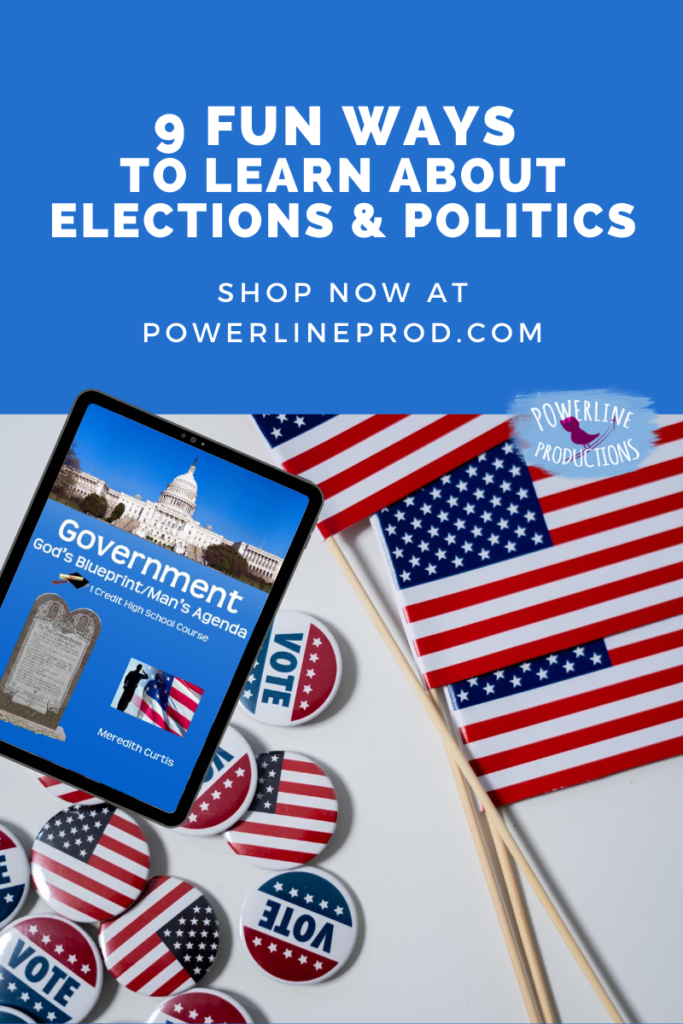 Plan a Campaign Strategy
Map out a campaign strategy for your favorite candidate or yourself if you want to pretend you are running for office.
Motivate you constitutes to action, rather than trying to educate them
Figure out your allies and opposition. Who agrees with what you want to do and who wants to stop you?
Communicate only 1 thing at a time in simple language that motivates your listeners to action
Find the people that are on the same page and motivate them to vote for you
Keep it simple. Communicate solutions you see and opportunities you see
Start something, publish, rescue, paint, serve, conduct a survey, speak to a crowd. Do something!
Give a Campaign Speech
First watch some great campaign speeches. One of the best campaigners is Ronald Reagan and you can find his speeches on YouTube. After you listen to a few speeches, give your own campaign speech. Here are some tips:
Connect with your audience
Get your message out there quickly! Get right to the point
Maintain a good balance between kindness and strength
Be confident!
Use repetition–repeated messages stick!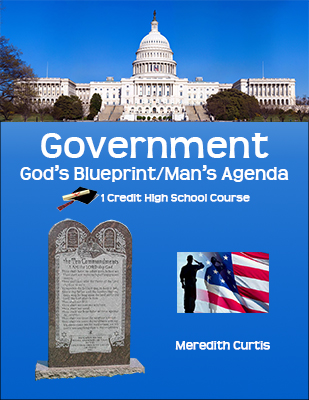 Make a TV Commercial
This is super fun. Watch some political ads on TV or YouTube and then make your own political TV commercial. Here are some things to remember:
Have a clear message
Connect emotionally with your viewers. Music and imagery can make a huge difference here!
Use repetition! Repeated messages stick!
Show your audience that people just like them like and trust the candidate
Call to viewers to action (vote, share this video, put a sign in the yard)
Make Campaign Buttons
Campaign buttons are fun to make and fun to wear. Choose your favorite candidate and make a button urging others to vote for him or her. You might use a picture of your candidates face with the word "vote" or a catchy word or phrase.
Small Clear Button
When you make campaign buttons, these small clear buttons are just the thing you need! Purchase these small clear buttons at Amazon.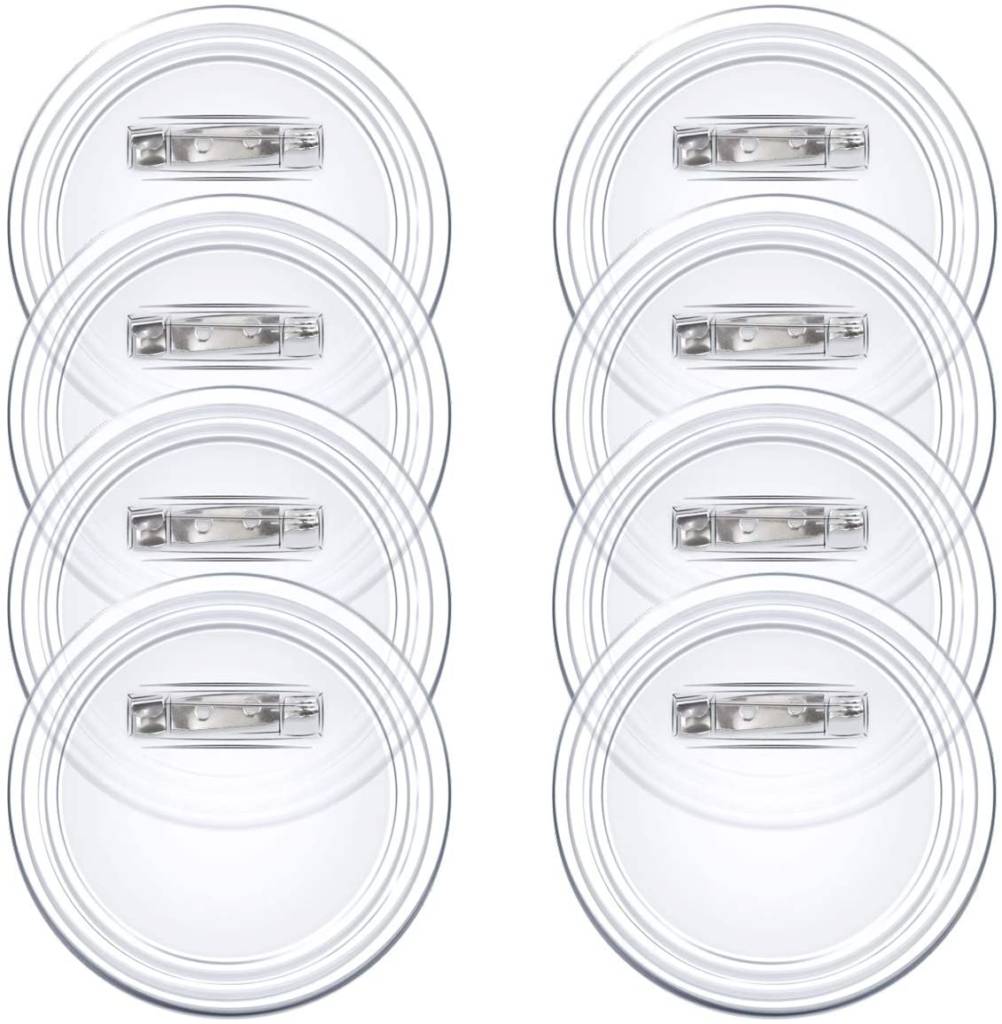 Larger Clear Buttons
These buttons are a little larger and I like them better. You can purchase Larger Clear Buttons at Amazon.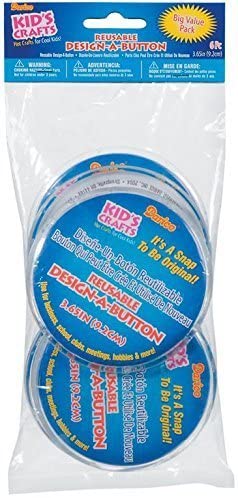 Make Campaign Posters
You might want to look at campaign posters before you make your own. You want to make sure that people can see your poster from a difference.
Think carefully about your text. Make sure that its short, but full of impact. If you are using a computer, make sure that you choose the font carefully.
Another thing to consider is color. Red, white, and blue is a popular color scheme because it's patriotic.
I like to use poster board when we make campaign posters.
11″x 14″ 5-Pack Poster Board
This 5-Pack of Poster Boards is perfect for campaign posters and you can purchase it at Amazon.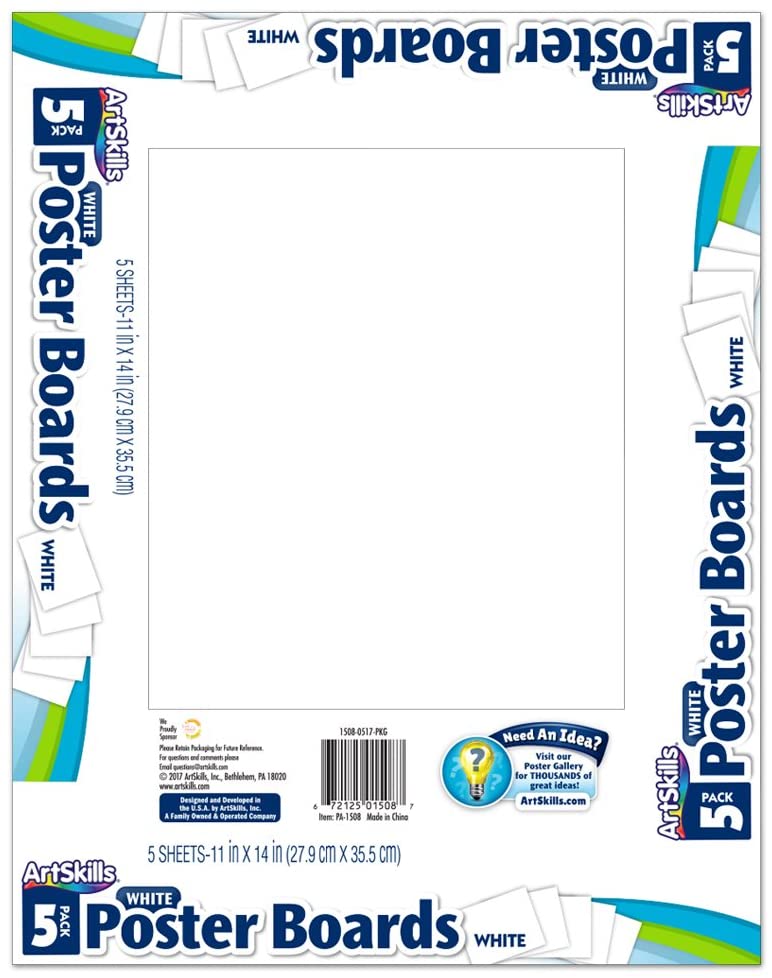 50-Pack 22″x 28″ Poster Boards
This pack of poster boards is a little larger and is perfect for campaign posters. I like this for homeschool co-op projects! Purchase the 50-Pack of Poster Boards at Amazon.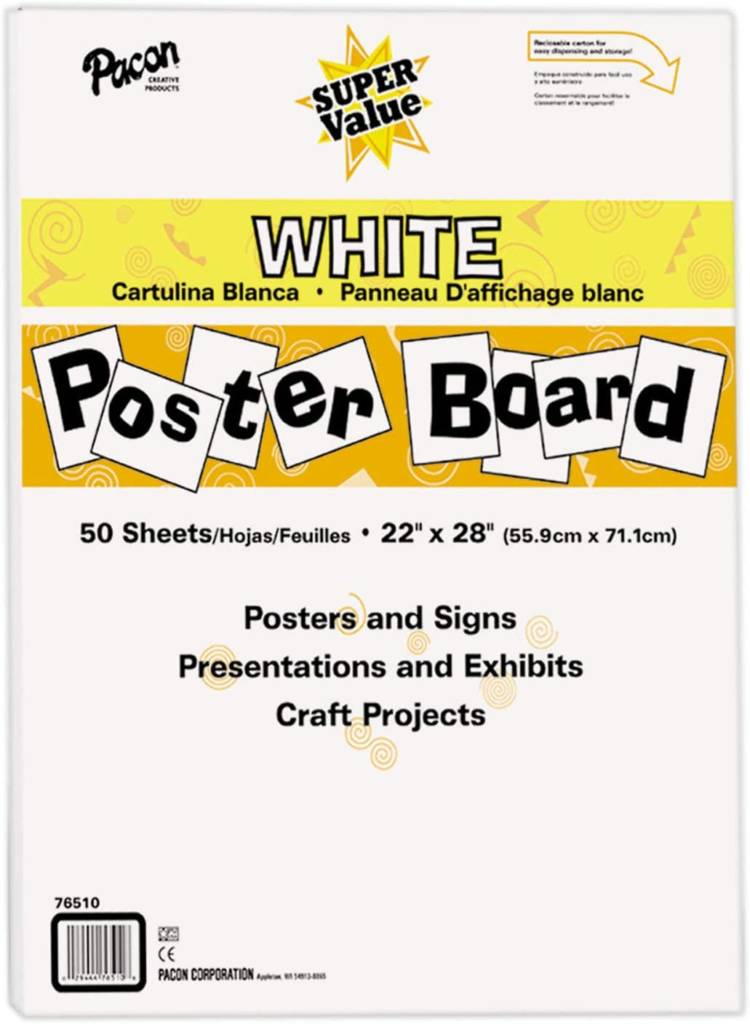 Play Games
Games are a great way to understand elections and politics in a fun way.
Election Night Game
This is an exciting strategizing game the whole family will love! Kids will learn about elections, geography, and the electoral college while they brush up on multiplication facts! You can purchase Election Night at Amazon.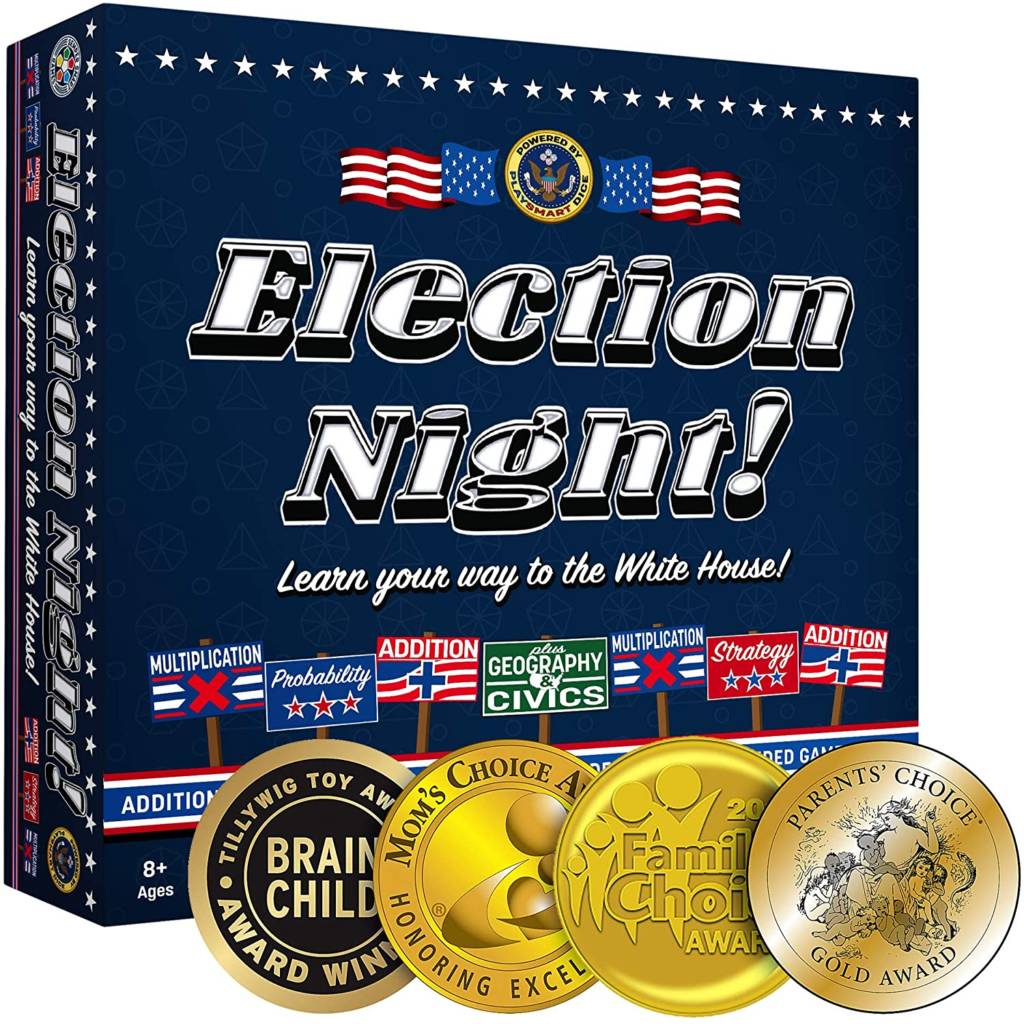 Election Board Game
Plan your campaign, choose your strategy, win votes, and battle for victory in each state to win the electoral college. You will love this board game–the whole family can play play. Purchase Election at Amazon.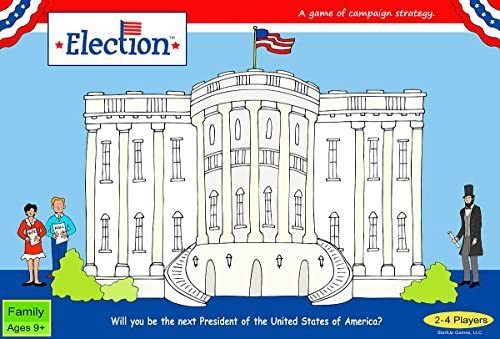 Deplorables
Deplorables is a bi-partisan election board game where you drain the swamp, dodge the FBI, evoke a primary challenge, launch an FBI investigation, and more to win the Presidential election! You can purchase Deplorables at Amazon.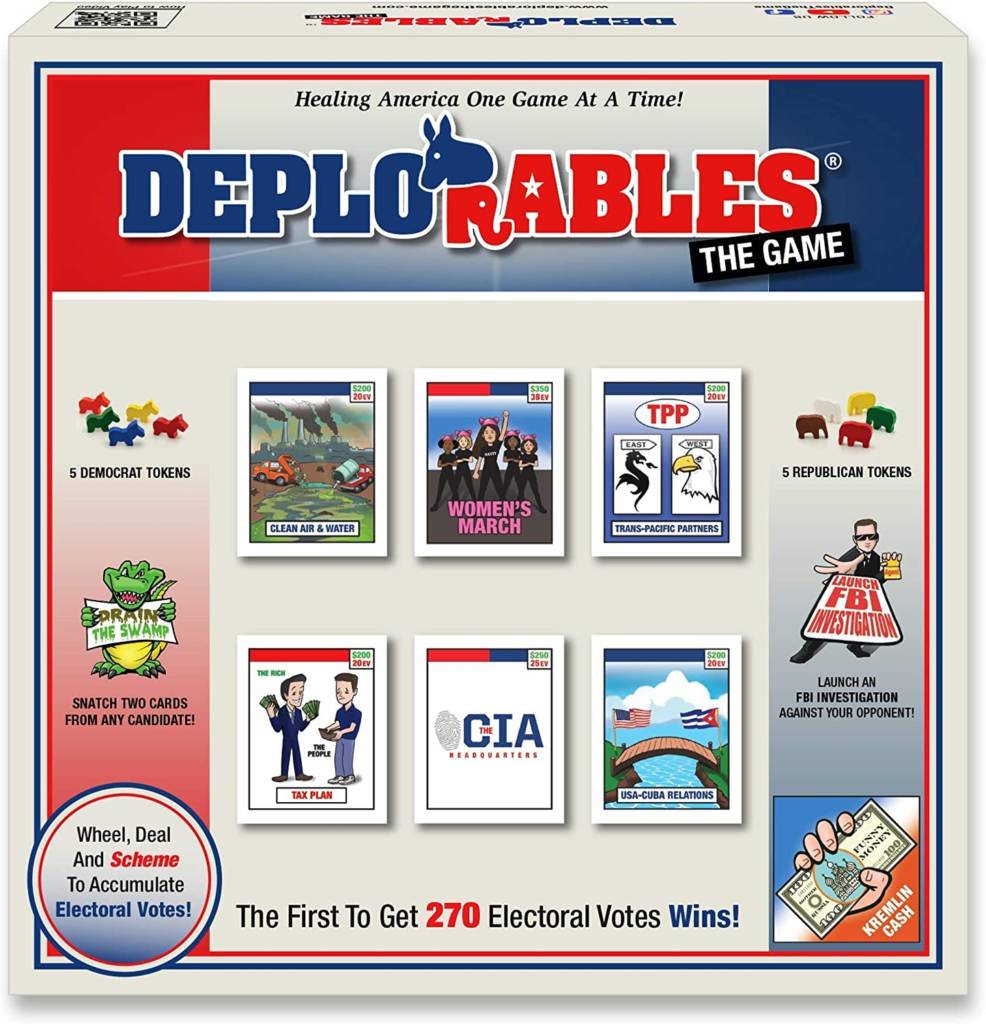 I would love to hear about your own adventures of learning about politics and elections the fun way. Please share in the comments below.
Until next time, Happy Homeschooling!
Warmly,
Meredith Curtis