Disclosure: This blog post contains affiliate links. I receive a small commission at no cost to you when you make a purchase using my link.
Curriculum can have a big impact on how well you and your children enjoy homeschooling and how easy it is to learn.
Curriculum can also be a big investment financially. Here are some steps to making that important decision to pick out the best curriculum for your family.
Step #1: Pray
God created you and your children. He knows what materials would work well with your family.
Do not leave out prayer when making curriculum decisions. Ask God to guide your to the right curriculum choices and to speak wisdom through other people.
I spend lots of time praying for my children and the upcoming year.
Step #2: Evaluate Past Year
I set aside a day at the end of each school year. I evaluate the previous year.
What did we learn?
Where is each child excelling?
Where do they need to grow or be challenged?
What materials worked best to help us learn?
What were the strengths and weaknesses of the curriculum we used?
What are the strengths and weaknesses of the past year?
Where do we need to grow as parents and teachers?
As I sift through my conclusions, I ask God for discernment and wisdom before beginning to plan the year ahead.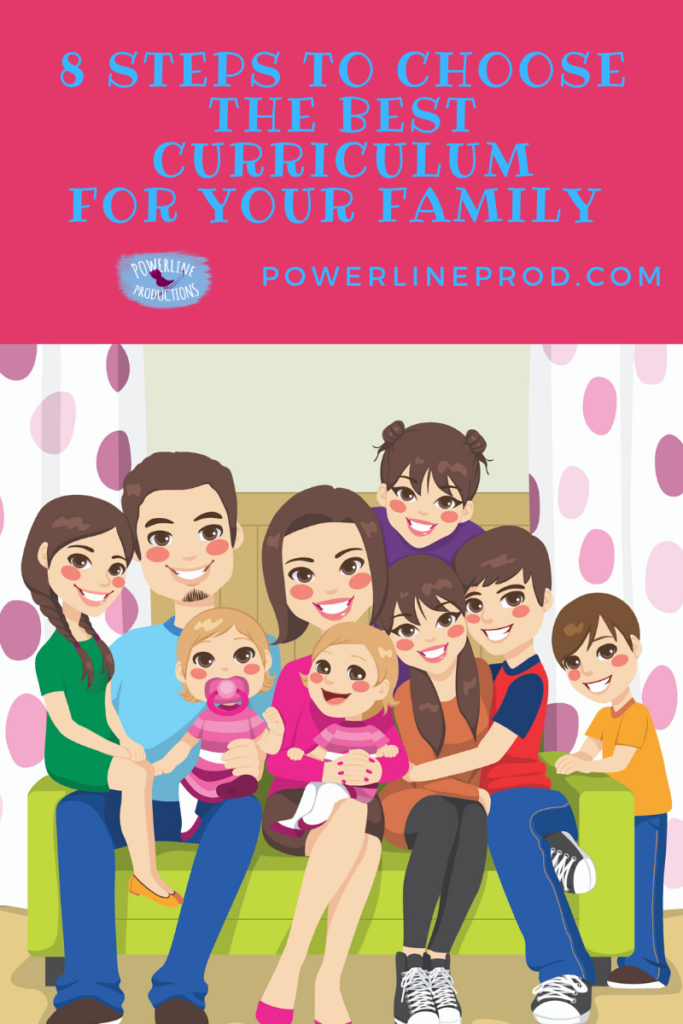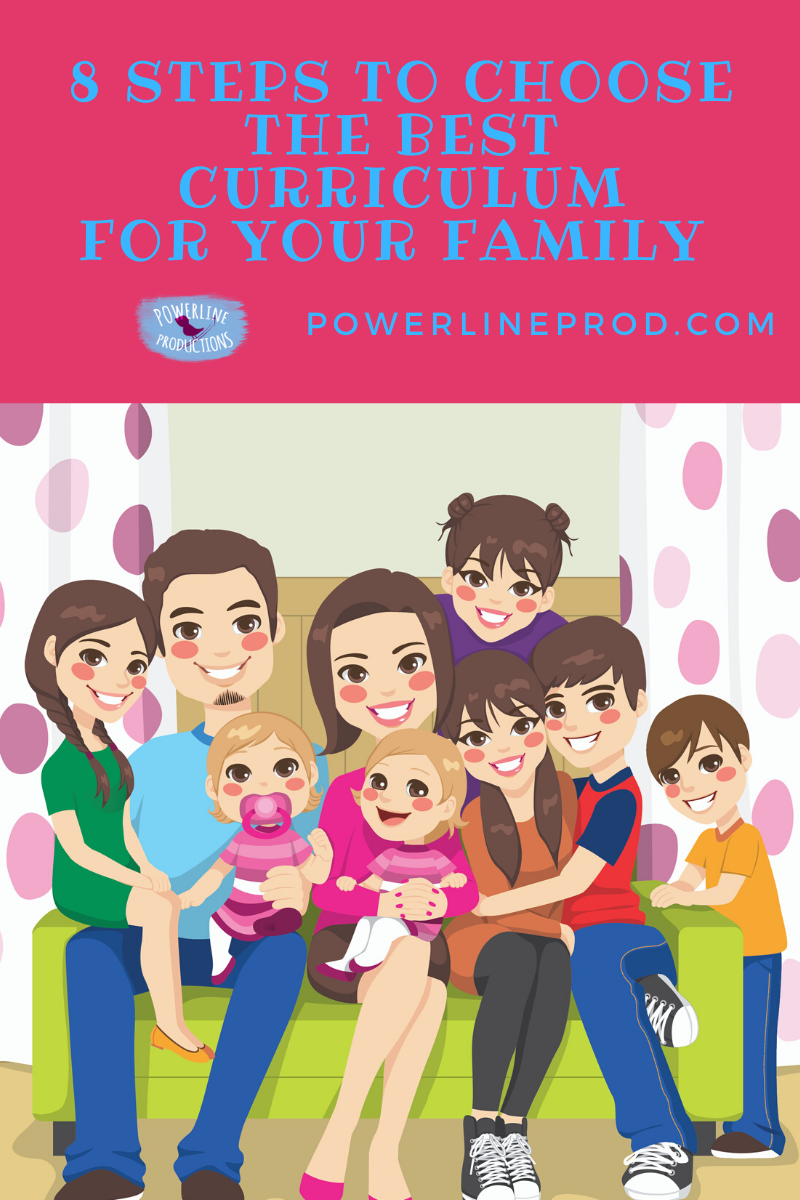 Step #3: Assess Self & Children (Teacher & Students)
What works for one family may not work for another family. We are all so different in our learning styles, teaching styles, personalities, ages, and genders. All these influence what curriculum will work best. Not only who we are, but what season in life we are in can influence our curriculum choices.
I love the idea of math manipulatives and think they are the best way to learn. However, in all the years I have purchased math manipulatives, I have never used them. I wish I were different, but I'm much more of a read aloud person.
I enjoy preparing and teaching unit studies but with a baby and a toddler following nine months of a difficult pregnancy, I don't have the energy to research and plan. However, a year from now, there's a good possibility we'll be right in the middle of an exciting unit study!
God plans the seasons of my life and I don't worry or feel inadequate when I have to make changes and adaptations to my curriculum.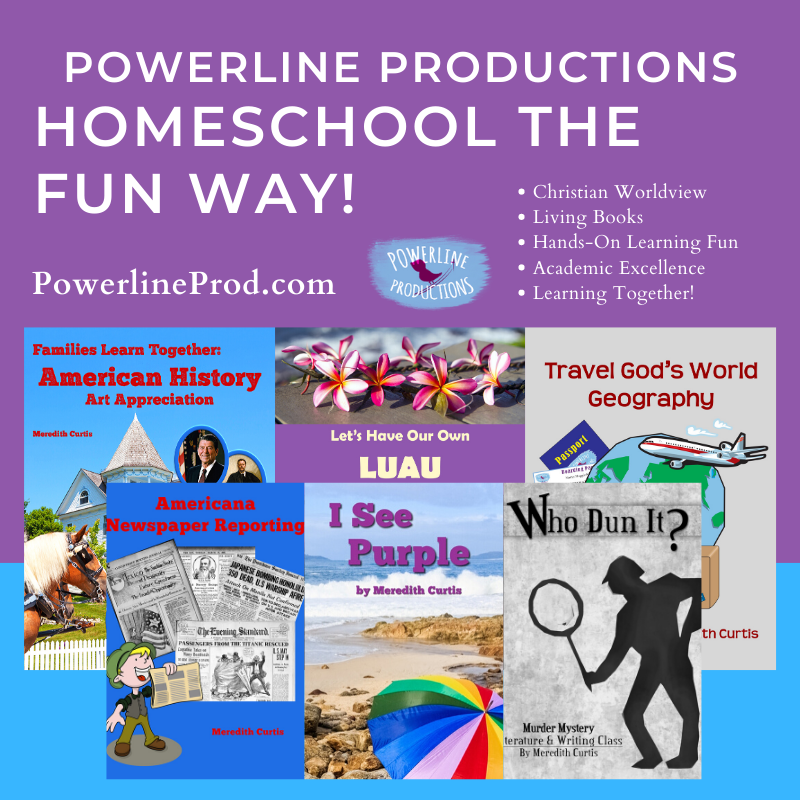 Step #4: Research
I like to visit websites where they review curriculum. Cathy Duffy Reviews is one of my favorites. She's been reviewing homeschool curriculum since before I started homeschooling in 1991.
I have reviewed several books and all kinds of curriculum. You can read my review here: Homeschool Joy at PowerlineProd Reviews.
Talk to different homeschooling moms. Ask what materials they use and why they chose to use them. Ask them what they feel the positives and negatives are about these materials (nothing is perfect!). Try to put yourself in the position of using her materials. Can you see it? Does it fit?
Homeschooling catalogs and ads can be helpful but realize that they are trying to sell their products. The same can be true of workshops and seminars given by the author of curriculum. Before I started using Sing, Spell, Read, & Write, I attended a workshop led by the author, Sue Dickson. It was such a help.
One thing I love about freebies and samples is that they let me explore a publisher.
Another thing I LOVE is bundle sales! Curriculum is so cheap in a bundle sale that I can examine something I'm interested in for pennies! My favorite bundle sale is Build Your Bundle, an annual curriculum bundle sale in May.
Avoid jumping to conclusions. Avoid grabbing the first materials you hear about or are exposed to. Investigate a wide variety of materials and talk to women who use different materials from others you've talked to.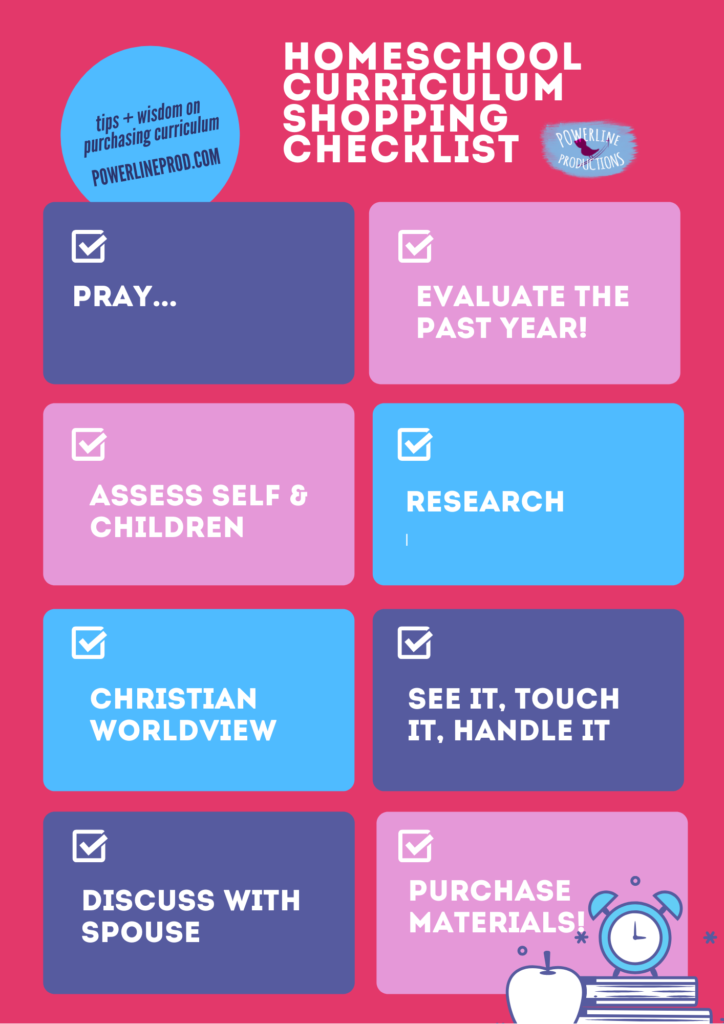 Step #5: Choose Curriculum from a Christian Worldview
As a Christian, I want to teach my children the truth about history, science, and every other subject. I respect the Bible and believe that every word in it is true. I want to impart that truth to my little lambs.
I choose Christian curriculum that teaches an accurate viewpoint of Creation in six days and a young earth (approximately 6,000 or so years). I want the language to be wholesome and for Christian values to be imparted.
If I use something that isn't accurate, I explain to the children where things are not accurate. From example I love the American Girls series, but I realize that some of the history is revisionist history, that is history rewritten from what actually happened to present a humanist or socialist perspective. We can enjoy the stories and talk about what is missing or a little off. We do this with other materials that we like, but are not completely truthful.
While church and faith in God was an integral part of life in Colonial times, pioneer days, or Victorian times, secular schoolbooks about those historical periods often leave it out completely. It is really not an accurate picture of the olden days.
There are many non-Christian companies that sell curriculum to homeschooling families. Some of the things in those books and materials is not correct nor from a Christian worldview. Be careful that you pass truth on to your children.
Step #6: See It, Touch It, Handle It
If possible, see the material before you buy it. This is what is wonderful about state conventions with all the vendors. When I give a workshop or am talking to people at my vendor booth, I encourage them to look through the book and pray about it. They can always purchase the book later online.
If your research is done beforehand, you can arrive with a list of materials you are interested in. I always make a list of possible choices and carry it with me, making the final choices later.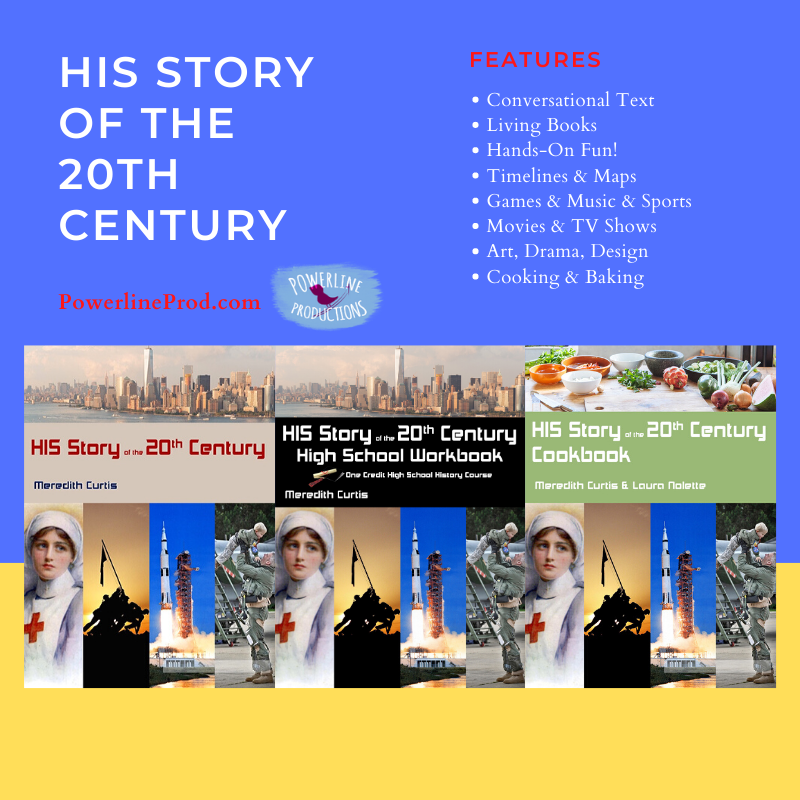 Step #7: Discuss with Spouse & Make Final Decision
Some husbands want to be involved in the entire process and others delegate purchasing materials to their wives. Mike delegates the wise purchase of materials to me, although he is willing to discuss things with me if I am having a difficult time deciding on a book. He gives me a budget and I enjoy the researching and planning.
But before I purchase materials, I sit down with him again and ask for any input. This safeguards me from emotional or impulsive decisions. And I find that Mike always has a perspective that is new and helpful.
Step #8: Purchase Materials
Now, it's time to purchase materials. Many times, vendors have amazing discounts at homeschooling conventions or conferences. I also look for free shipping coupons if I am purchasing online.
Happy Shopping!
Do you need some help getting started on your own homeschooling journey or some encouragement for the adventures ahead because you've already started educating your children at home?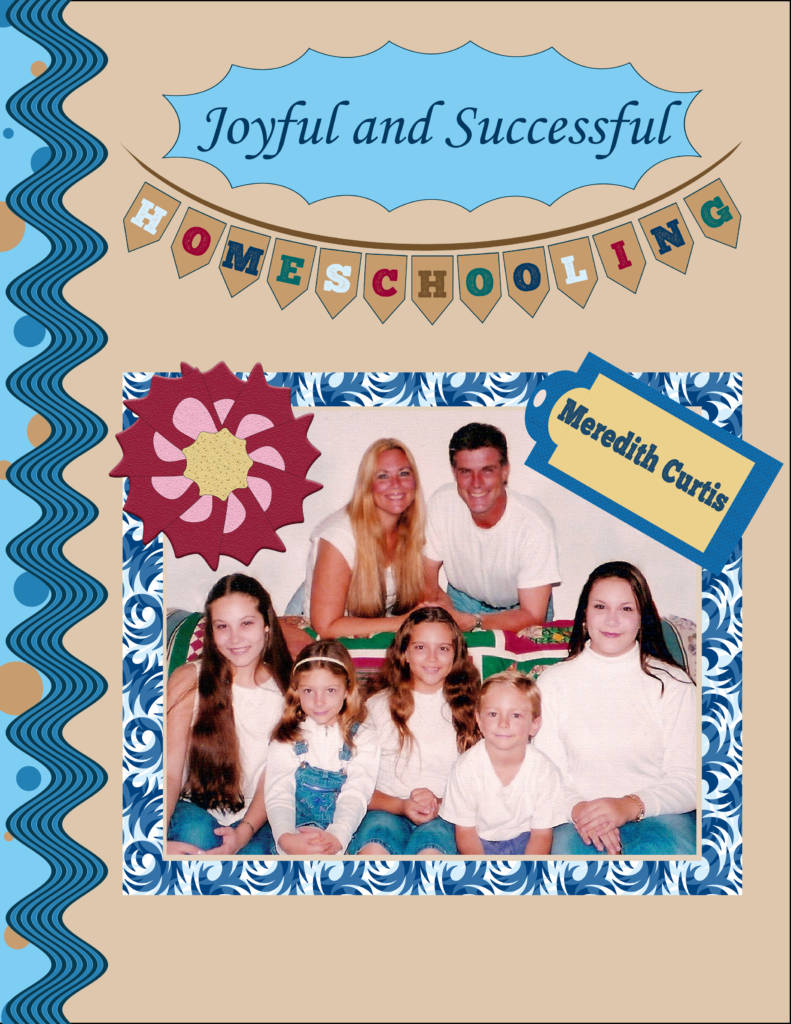 Joyful and Successful Homeschooling is a resource that I have written for you! It covers the basics of homeschooling, as well as family life, choosing curriculum, getting along with your children, how to teach, organization, learning styles, philosophies of education, and chapters on how to teach each subject. Joyful and Successful Homeschooling brings you into our home and lets you peek at our homeschooling journey. Joyful and Successful Homeschooling is available at Amazon. The E-book is available at PayHip, TeachersPayTeachers, and right here on this site.
May God bless and keep you and help you in every step of the homeschool adventure. Until next time, Happy Homeschooling!
Warmly,
Meredith Curtis