"$4. Wow!" I said aloud and quickly looked to see if anyone heard me. I was in Sam's and saw the gingerbread house we had made at Christmas time for sale at over 25% off. I was so excited I scooped it up.
"Honey, what are you going to do with that?" my husband asked after I had explained what a bargain I had gotten. "Are you saving it for next year?"
"No, we're making a Valentines Day house!" I quickly replied. And thus, a new tradition was born.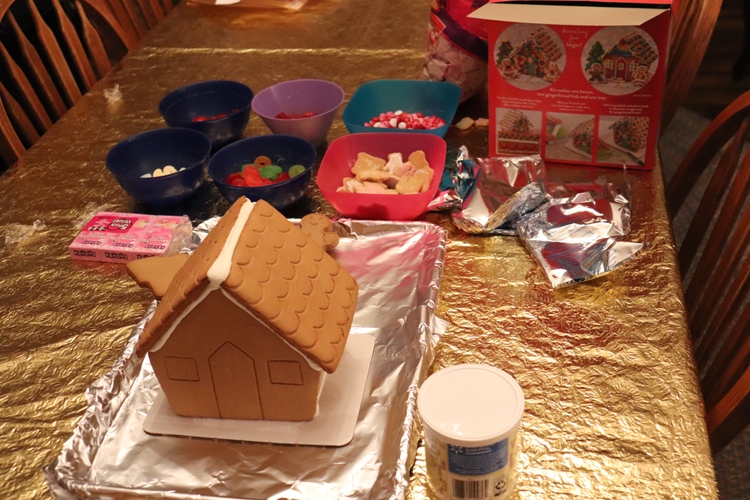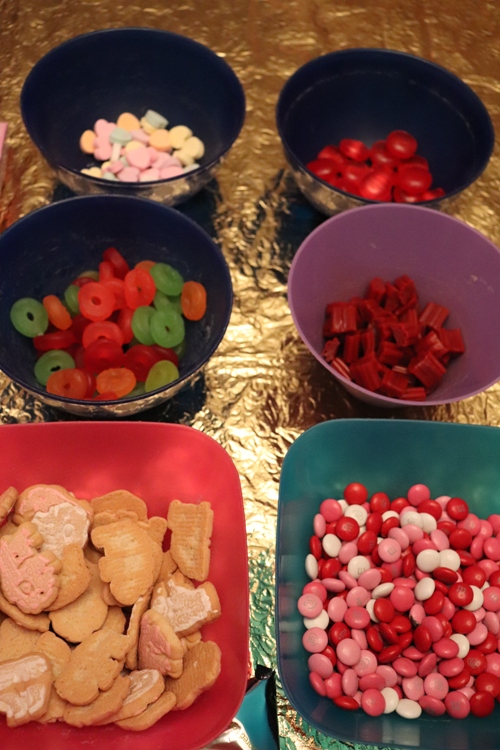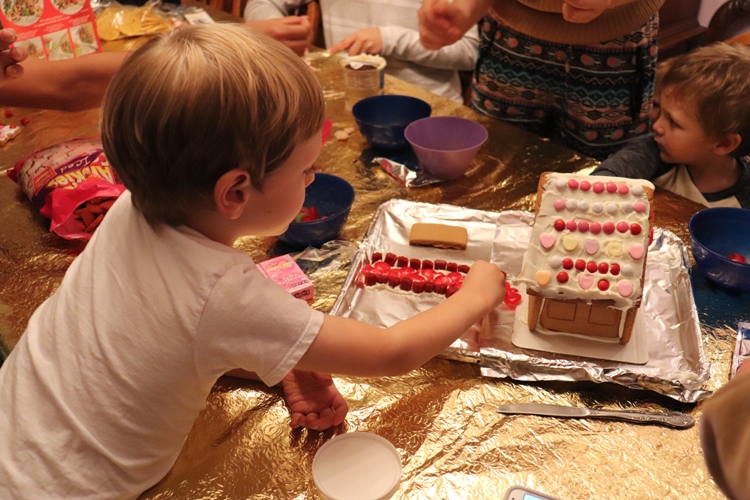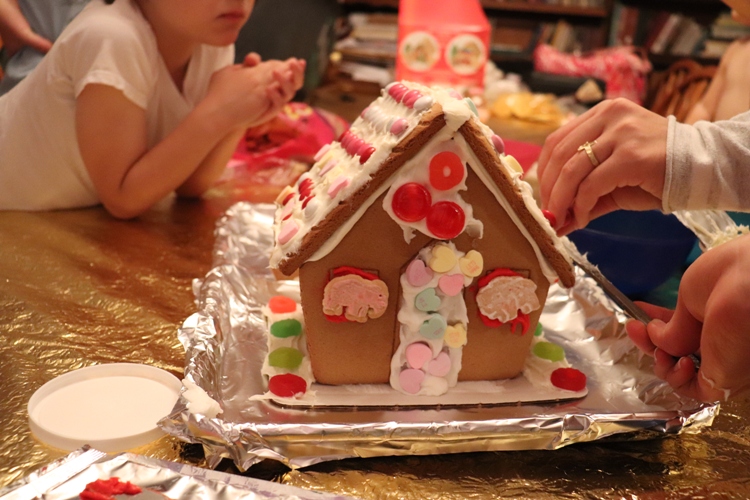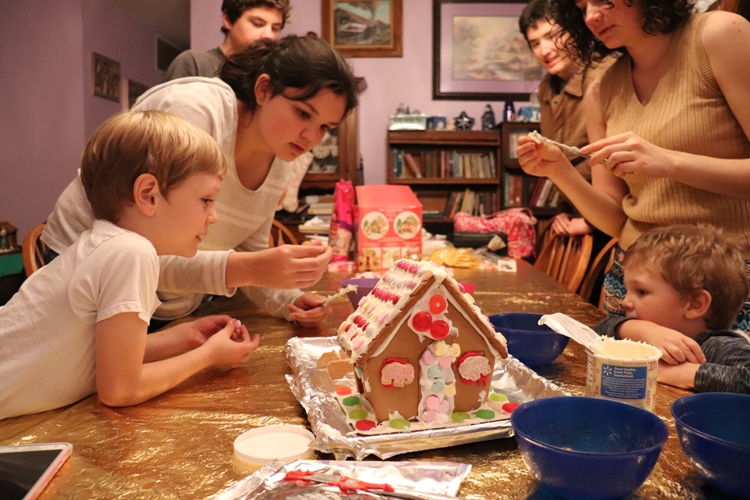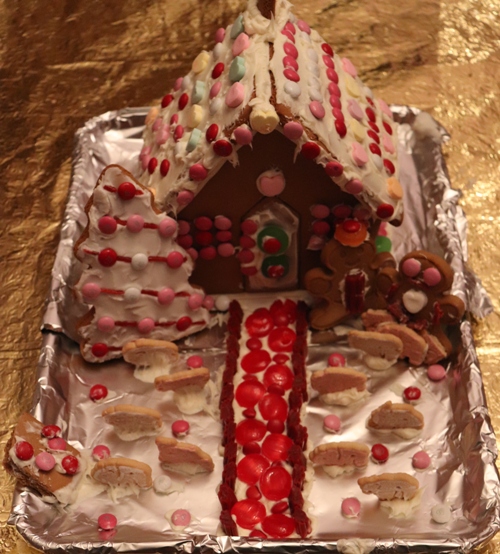 Well, there you have it!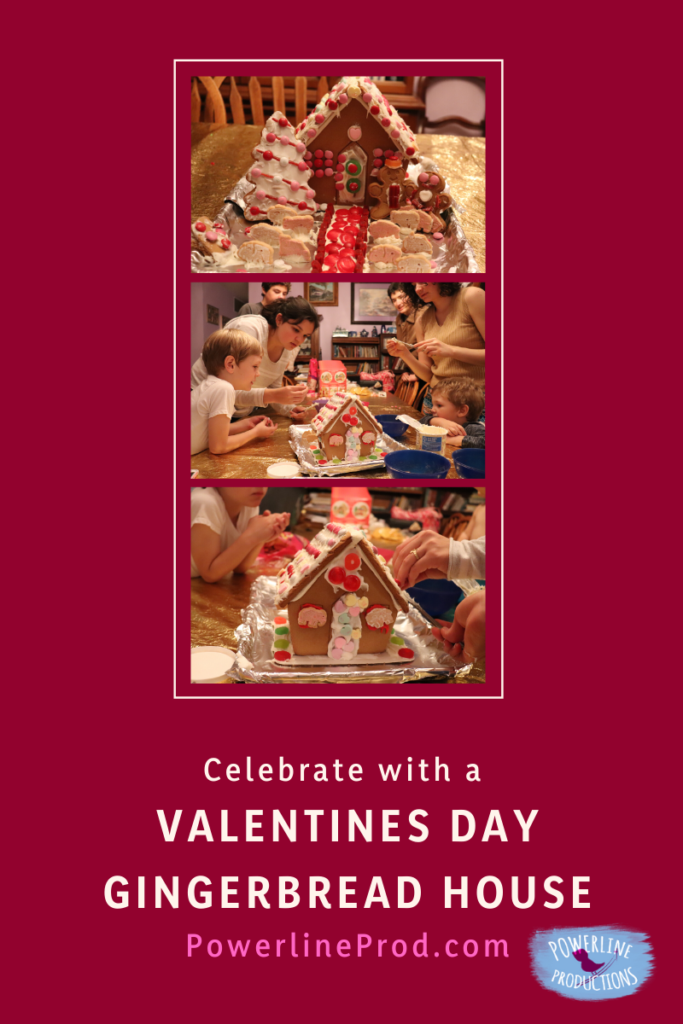 I hope you have a lovely St. Valentine's Day with your beloveds!
Love to all,
Meredith Curtis