In our home, our children's state history studies are ongoing. Though some of my children have devoted an entire year to Florida history, most of them have learned about our Sunshine State bit by bit.
​
Each of my children have a Florida notebook that they start in kindergarten and add to every year afterward.
This notebook is divided up into sections including:
Symbols
Natural Resources
Climate
Hurricanes
Government
History
Citrus Industry
Space
Business
Tourism
Oceanography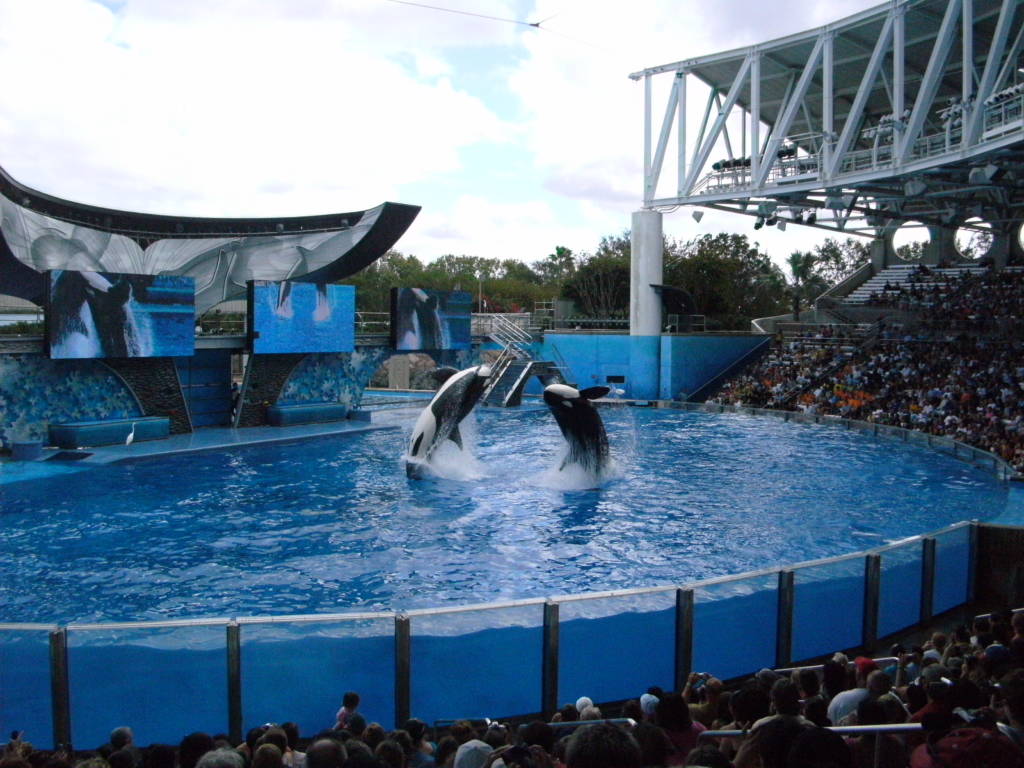 Simple Learning Projects
When they read a book, study a topic, visit historical sites, or attend famous attractions, my daughters complete a simple project. This project might be
a drawing
map
story
diorama
poster
game
skit
meal
travel brochure
For example, a trip to Sea World might result in Jimmy writing a story about a dolphin he saw, Sarah Joy taking photographs and mounting them with captions, and Jenny Rose gluing postcards of marine mammals to construction paper.
​
All of their projects (or photographs of their projects) go into the Florida Notebook. This way they learn about Florida history and geography in little spurts rather than in one intensive year.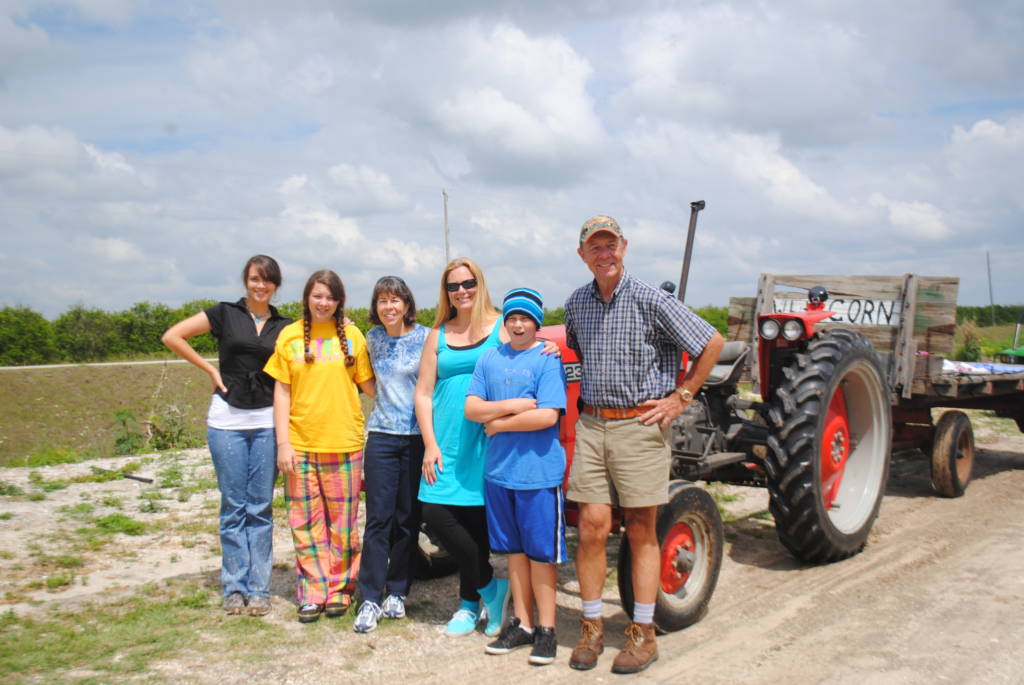 Flexibility & Hands On Learning
This method of learning gives us flexibility. If a hurricane comes through, we can map it and study it. Later, we can add our hurricane map to our notebooks.
​
One year. we studied Florida history and geography in our church co-op. We were so blessed that year to experience two quite thrilling hurricanes: Charlie and Frances. We boarded up windows, lost electricity, had leaking walls, saw the landscape of our neighborhood change, and got great photographs. We never want to see hurricanes come, but if they have to come, what better year than our Florida Unit Study year!
That year, we also learned about Kennedy Space Center, went on a "wet nature walk," and dressed up as pirates. Especially with state history, it's great to use hands-on learning.
Resourses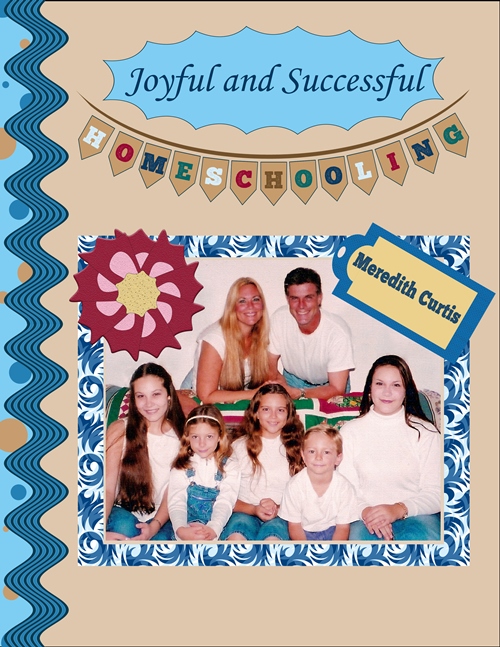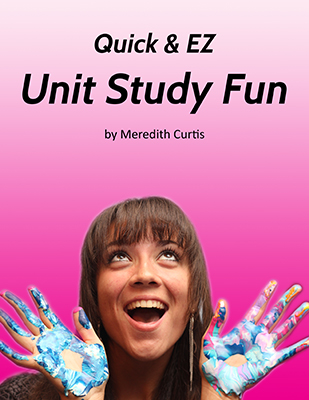 How do you study state history? Please comment below.
Unit next time, Happy Homeschooling!
Warmly,
Meredith Curtis