Easter is a wonderful time to celebrate with family after a joyful church service. Are you planning a festive meal for family and friends?
Wondering what to make for that special dinner?
We love feasting at Easter!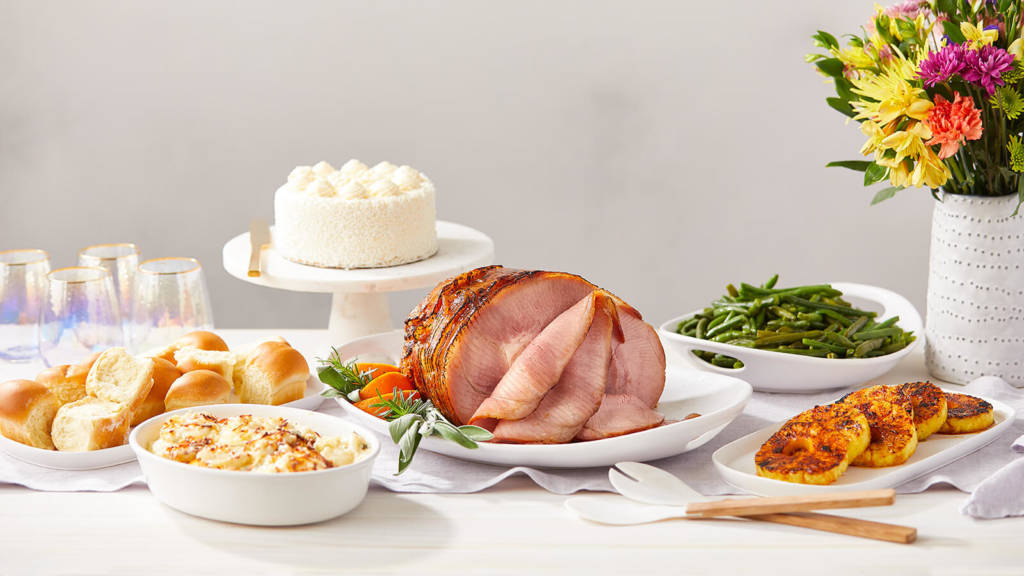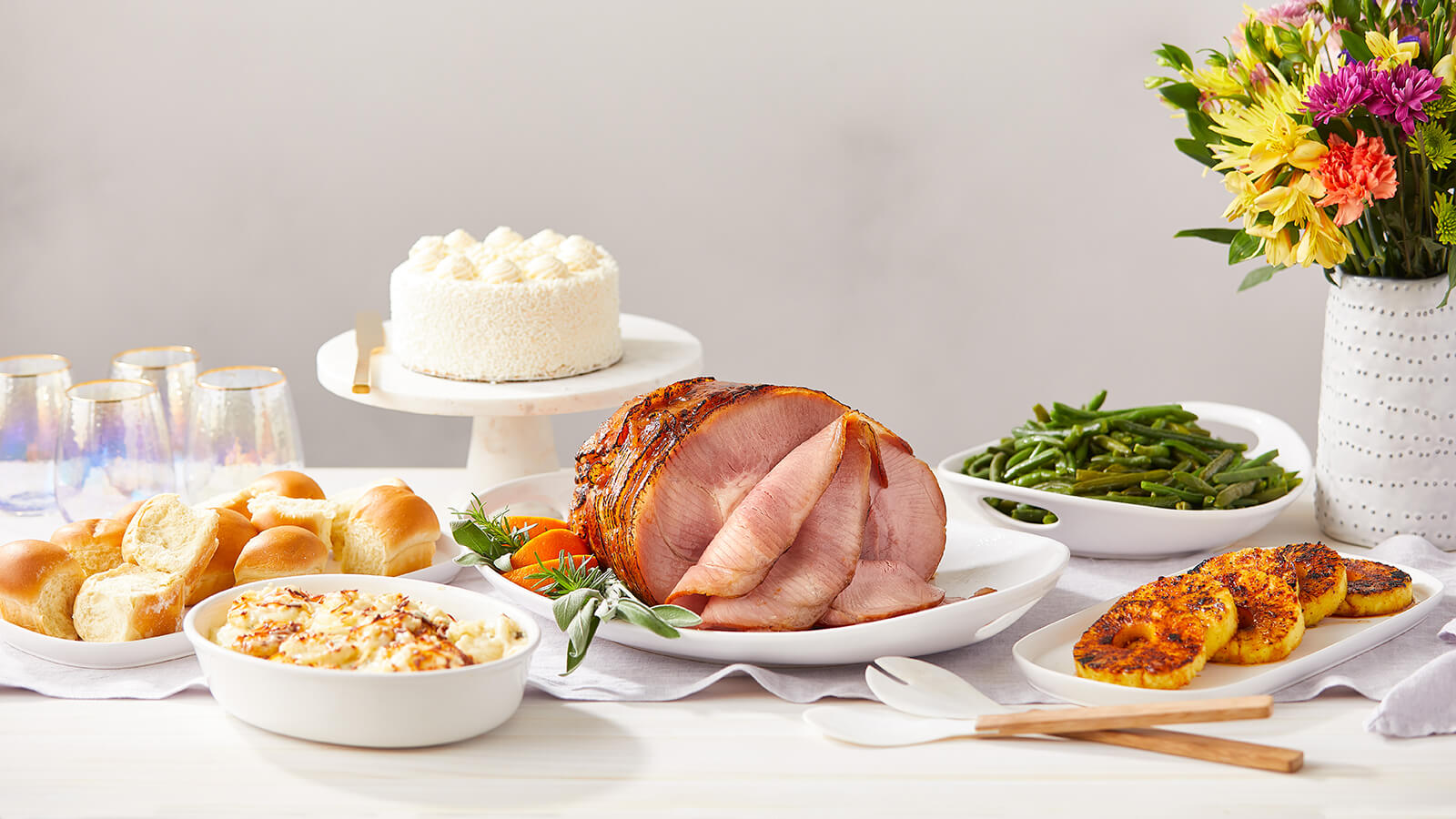 Here are some menus to get your creative wheels turning. You can mix and match these menus to come up with your own perfect menu.
Easter Menu #1
Sweet & Sour Ham
Pineapple Stuffing
Honey-Glazing Carrots
​Fruit Salad
Hawaiian Rolls
Key Lime Pie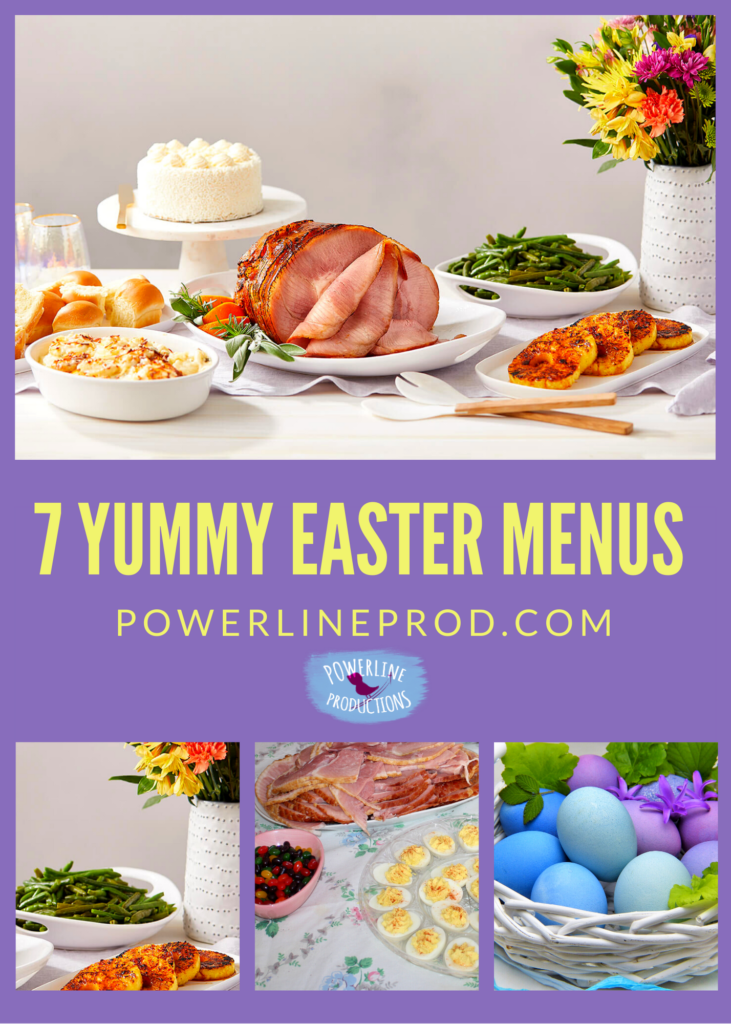 Easter Menu #2
Roast Lamb with Mint Jelly
Scalloped Potatoes
Asparagus
Yeast Rolls
Coconut Cake
Easter Menu #3
Lemon Chicken
Pasta Salad
Broccoli Salad
​Deviled Eggs
Pickles
Lemon Squares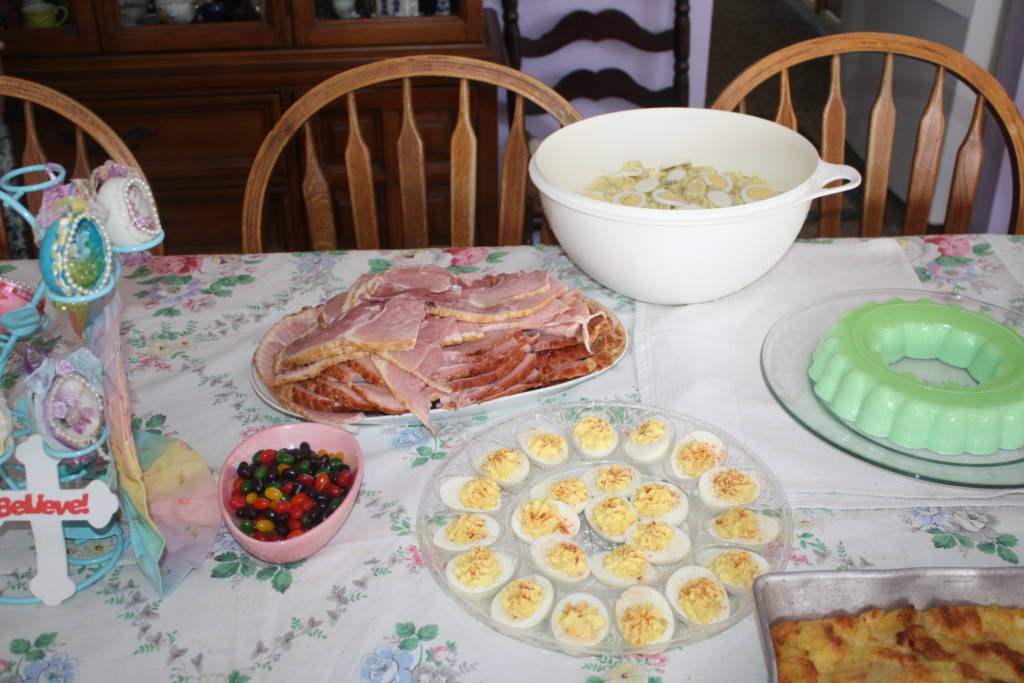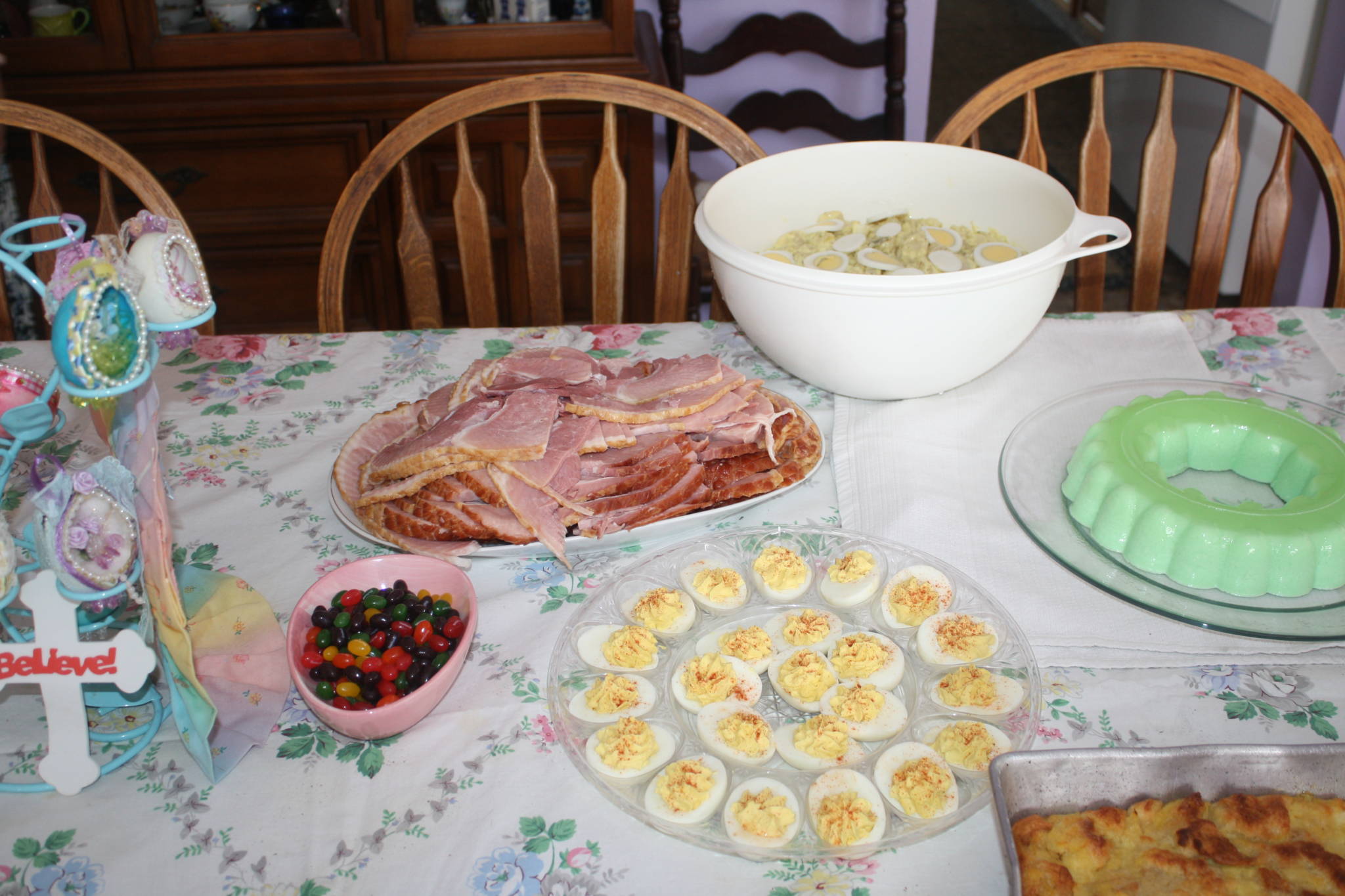 Easter Menu #4
Beef Roast
Mashed Potatoes
Roasted Zucchini & Cauliflower
​Layered Salad
Lemon-Poppyseed Bread
Carrot Cake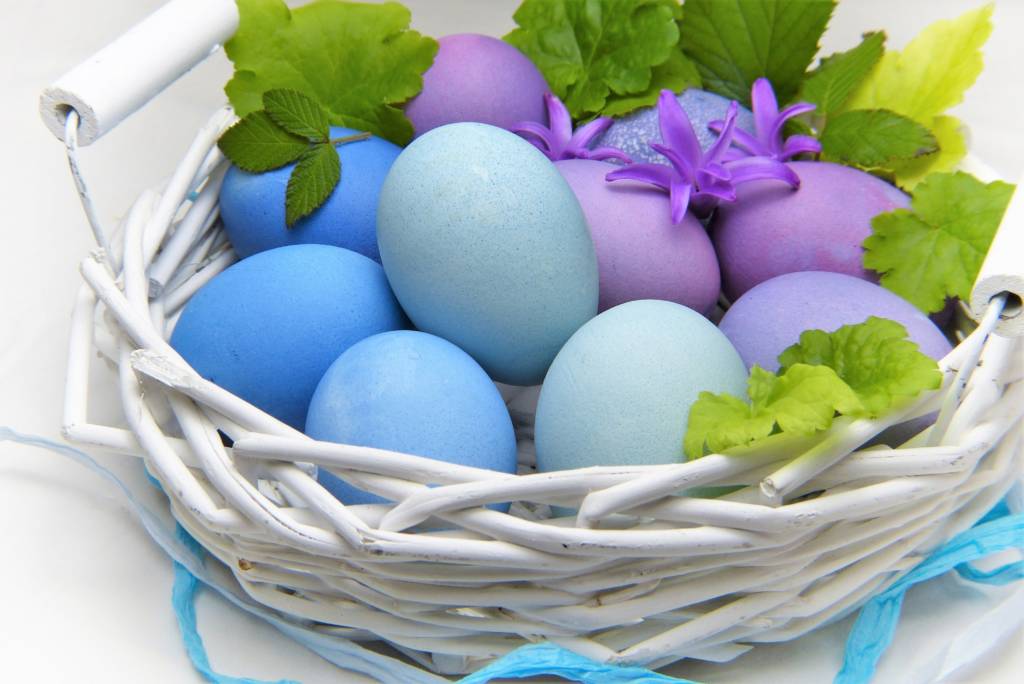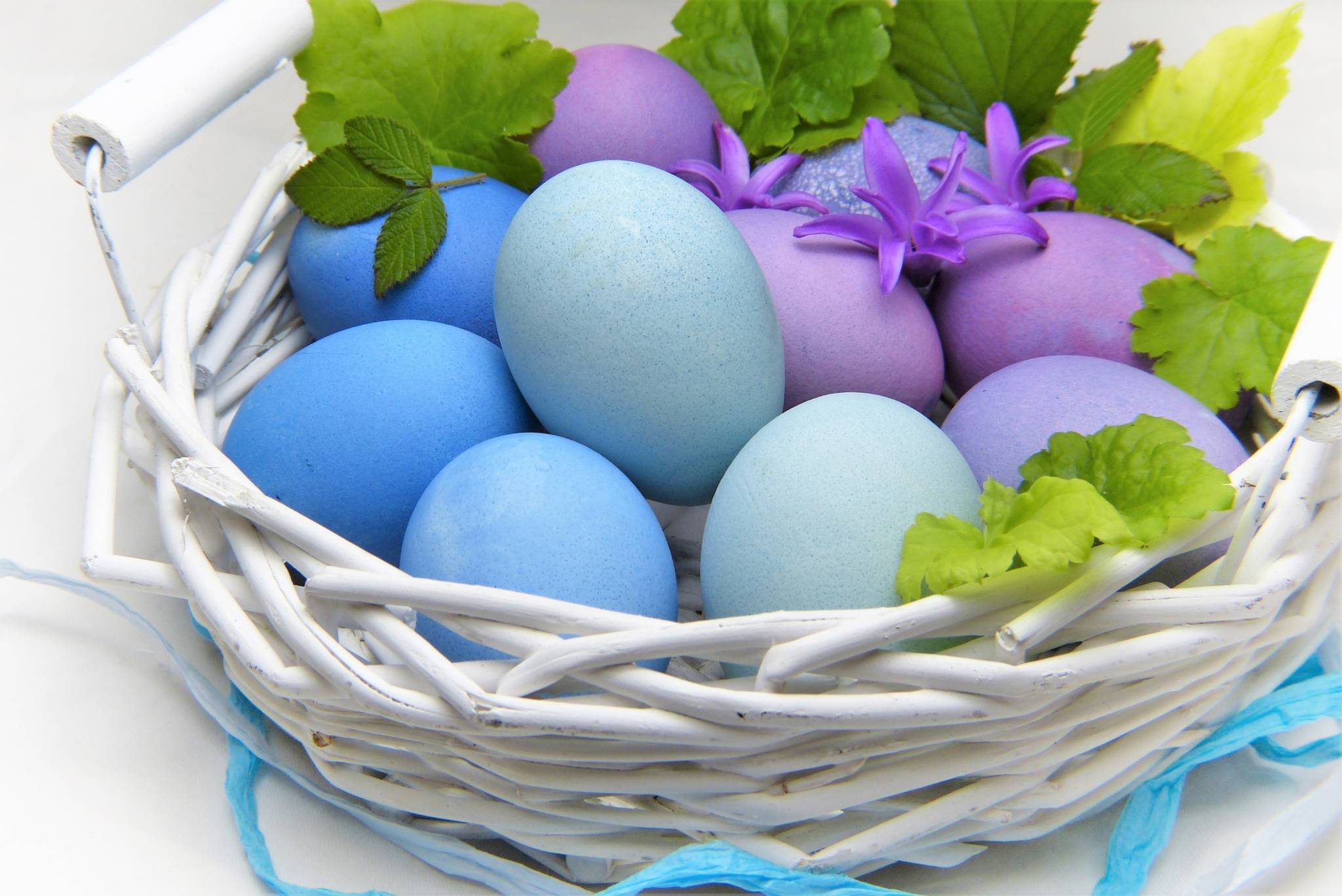 Easter Menu #5
Ham
Potato Salad
Jello Salad
Fresh Vegetables with Dip
Buttermilk Biscuits
​Pineapple Upside-Down Cake
Easter Menu #6
Rosemary & Garlic Roast Beef
Parslied Potatoes
Minted Peas
Ambrosia
Cheesecake
Whatever you decide to make, have a lovely day celebrating with family and friends the glorious resurrection of our Lord Jesus Christ. Happy Easter!
Love,
Meredith Curtis