Is your homeschool co-op special needs-friendly? I believe parents, children, and teachers can all work together to be welcoming and supportive. Since our homeschool co-ops are filled with special needs children, often that we are unaware of, this is an important topic as homeschooling continues to grow exponentially.
Sometimes special needs are obvious—a young boy in a wheelchair or a severely autistic little girl. Other times, we don't realize that Johnny is diabetic or Suzi has dyslexia. Because we often gather only a few times a month, we often don't know all the details of families with special needs.
I'm not saying that families can't keep special needs private, because sharing the details of their private challenges is their own decision. I just want to lay out some ways that homeschooling co-ops can be special needs-friendly and cultivate an environment where ALL students, parents, and teachers thrive.
What is a Homeschool Co-op?
For those who are new to homeschooling, a homeschool co-op is a group of homeschooling families that come together to share their expertise in teaching courses and are blessed by other families who do the same.
For example, in our homeschool co-op, there are 8 families. The children choose from a variety of classes. We meet 1 day a week with every fourth week off. Laura teaches biology, Pastor Mike digs into Bible, Leanne explores animal science, Sam gives guitar instruction, Daniel leads P.E. at a nearby park, Mikilana hosts a Latin video course, and I teach American history. Mary handles the administration and Pattie watches the young children while Mom teaches.
Parents pay a registration fee and cover the cost of books and materials. Usually classes are multi-age with students at different levels learning together.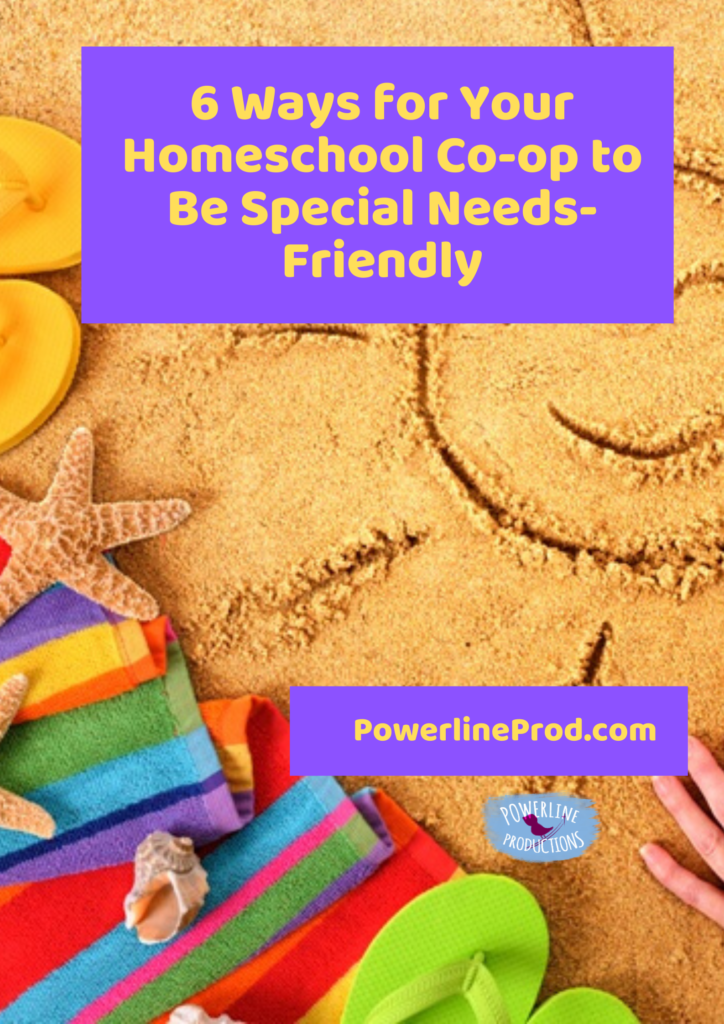 Well, let's dig into the 6 things you can do to make your homeschool co-op special needs-friendly.
Cultivate a Culture of Truth and Kindness
For special needs children to feel welcome, create a culture of truth and kindness. Let me explain what I mean by that. Teach truth and expect people to be kind.
The Truth, according to God's Word is that ALL people are valuable because they are made in the image of God. God has a special purpose for each person, regardless of their challenges. (See Psalm 139, Eph. 2:10)
Kindness is a heart issue. Once we believe that truth that people are valuable, we have love in our hearts for them overflowing in outward kindness and polite behavior. Good manners are on the outside.
So how do we cultivate this culture in our co-op:
Leaders model culture of truth and kindness; set the pace!
Teach parents and children in the co-op truth and give examples of how to show value to people
Inspire people to embrace truth and kindness by being upbeat and cheerful when you talk about these things
Praise those who excel
Devotional Times at beginning of day can include Scripture about truth and kindness
Address bad behavior when it happens
Attend a Special Needs Conference as a Leadership Team
Attending a special needs conferences together as a leadership team or reading a book on special needs together can help you to understand these children better. It will also help you to move on to creative ways to serve these families.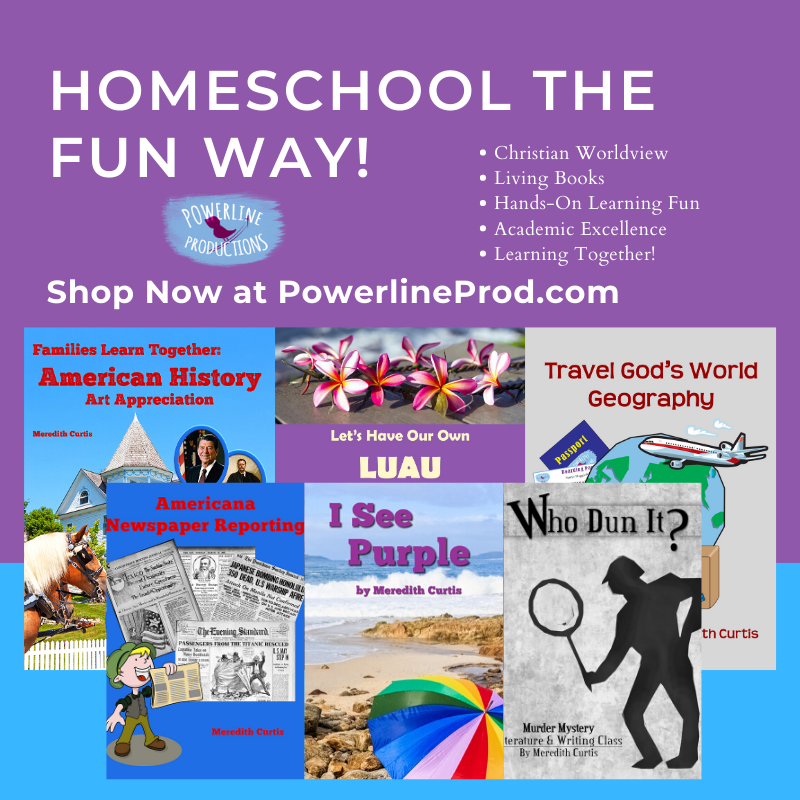 Address Special Needs at Information Meeting
Mention special needs at that first information meeting at the start of every homeschool co-op year. Share that you value all families, including special needs families. Share any ways you are set up to meet the needs of special needs families. Make those families feel welcome.
You might also want to have a special needs section in the Registration Packet that gives families an opportunity to share their stories and homeschool challenges.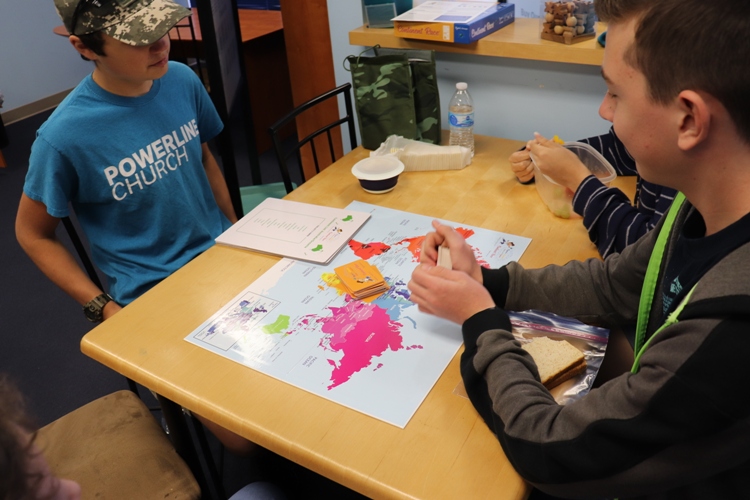 Encourage Teachers to Think Outside the Box for Special Needs Students
When teachers talk to you about their course for the next year (or fill out their forms), mention special needs students and generate ideas to meet their specific needs.
Here are some examples:
Giving an oral test instead of a written one in Biology
Extending deadlines
Allowing audio books instead of reading
Start the Conversation
Approach families with special needs and get the conversation going. Get to know they and find out their needs and challenges. Find out how their challenges will affect the homeschool co-op as well.
What do we do if Micah has a seizure in class?
How will we know if your daughter with diabetes is "crashing"?
Is Johnny able to wheel himself around or does someone need to push him?
Make Sure the Physical Environment is Special Needs-Friendly
Where does your homeschool co-op meet? Is it a safe environment for all the students and teachers, including those with special needs?
Can Johnny Move around in his wheelchair?
Is there a place Susie can test her blood sugar privately if she feels unwell?
Is there room for Lynda's service dog?
We have dealt with all these things in our homeschool co-op with no disruption or drama. We like to keep things peaceful and happy!
The Big Picture
As our culture moves further away from the Lord and His Word, thing that terrifies me is the idea that some lives are more valuable than others. It is so important as Christians that we stand firm for LIFE! All life is precious to God: from the womb to old age. Those with special needs, especially severe, are a gift to us to remind us that all life is precious in God's sight—and, ours, too.
May the Lord grant you wisdom in serving special needs families.
Until next time, Happy Homeschooling!
Warmly,
Meredith Curtis